What Are Yield Generating NFTs & Their Projects?
NFTs are known to be Non-Fungible Tokens that come as a media, media can be arts, images, videos and sometimes audios. But they get boring when you buy them and just leave them in your wallet sitting idle. Just like my Hive punk profile picture, I wish I could make passive income from it. The only NFTs I make passive income from are my splinterlands cards in in-game NFTs, I make passive income from renting them out and also playing with them to win battles.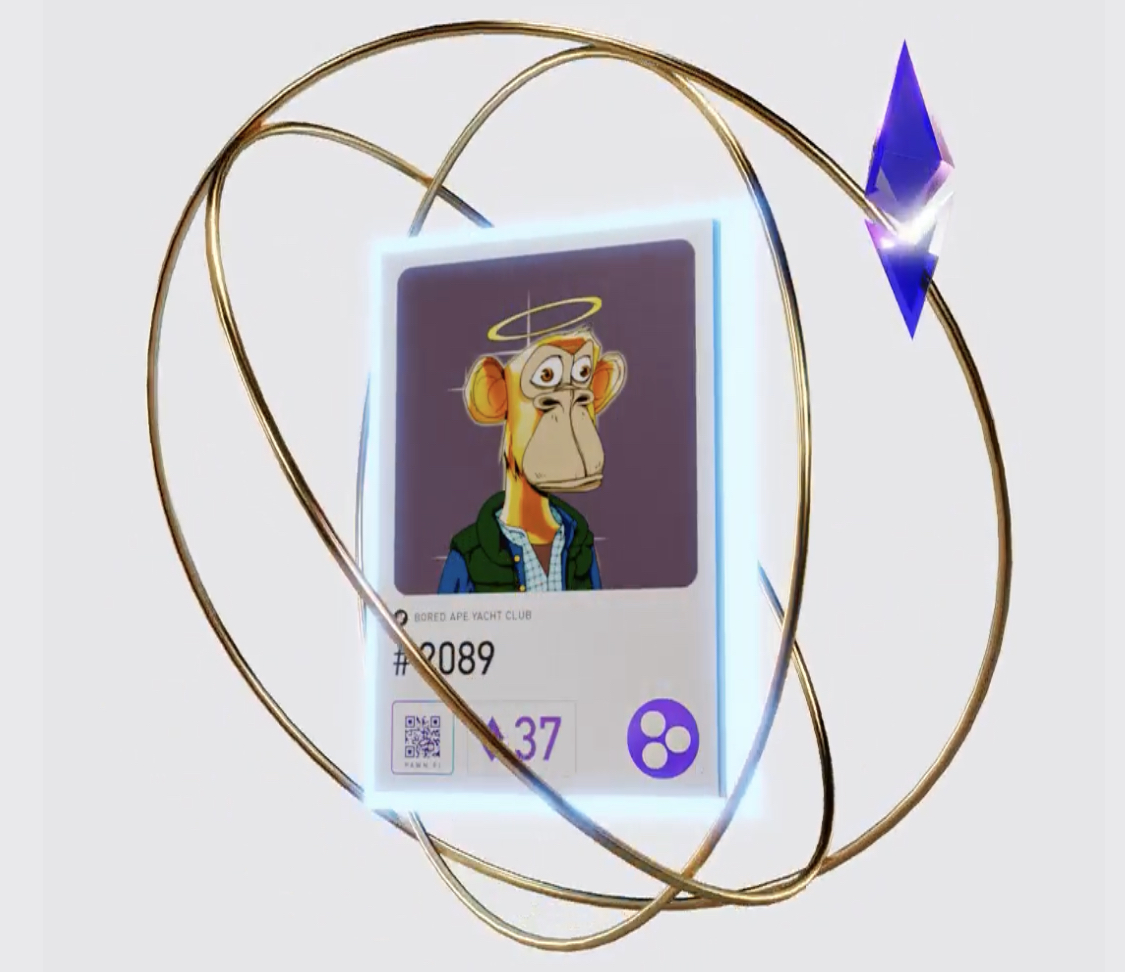 Having an assets and not making passive income from it is another boring way to acquire an assets. The beauty of owning an asset that you can make passive income from is that you can earn from two ends, you earn from passive income, and when you don't feel like owning it anymore, you can sell it.
In NFTs there are different ways you can make passive income from owning your NFT, but it's going to be depending on what NFT you hold, not all NFTs can make you passive income like the crypto punks, or the ether rocks.
Lock Them Up
NFTs are tokens, you can lock them up and earn yields just like you are lock your tokens or coins up and earn yields. These yields can be in another token form, some of these NFTs don't necessarily need you to lock them up, just owning them and having them in your wallet gives you token yields. This way you can use your NFTs as a profile picture and still earn passively why doing so.
NFT Play To Earn
All active splinterlands players are enjoying making passive income from their NFTs, this is an opportunity that have been on splinterlands for a long time before it became a cool trend to make passive income from your NFTs. The splinterlands is a card arcade game, play with your cards and earn DEC token, the native token of the splinterlands.
One of the reasons I got involved in the NFT shoe move to earn is because, it's an NFT that you can earn actively. You earn when you turn on the shoe and walk. So instead of just having an NFT shoe, that can just sit in my wallet for nothing, I am earning actively for walking with it. This is a good example of a yield generating NFT, but on a different category known as move to earn.
For Collateralized Lending
You must have seen the tweet or blog where someone took a loan using their NFT as collateral. This is not a direct yield generating way, but in a way it generates yield as loan. This way you can use your NFT to take loan, invest in another project, make yields, pay back your loan and still have your NFT.
That is a beautiful way to create income with your NFTs.
NFT Projects You Can Generate Yields From
Charged Particle
BuniCorn
Mobox
ZooKeeper
NFT Lending Platforms
Posted Using LeoFinance Beta
---
---