Calming the mind
Hello friends of Asean hivers. are you guys healthy? I hope you are always healthy. Where did you go last weekend? Yesterday I went to a beach. tourist beach in the city of Japan. I'm actually from Jepara but I'm from the holy direction and went to a Jepara beach called Bandengan beach. The thing that makes me want to go to the beach is that I never take a day off when I work. and work I go home at 8 pm. Originally I was tired because I took a 2 hour trip between departing and leaving but after seeing the sea my tiredness was gone.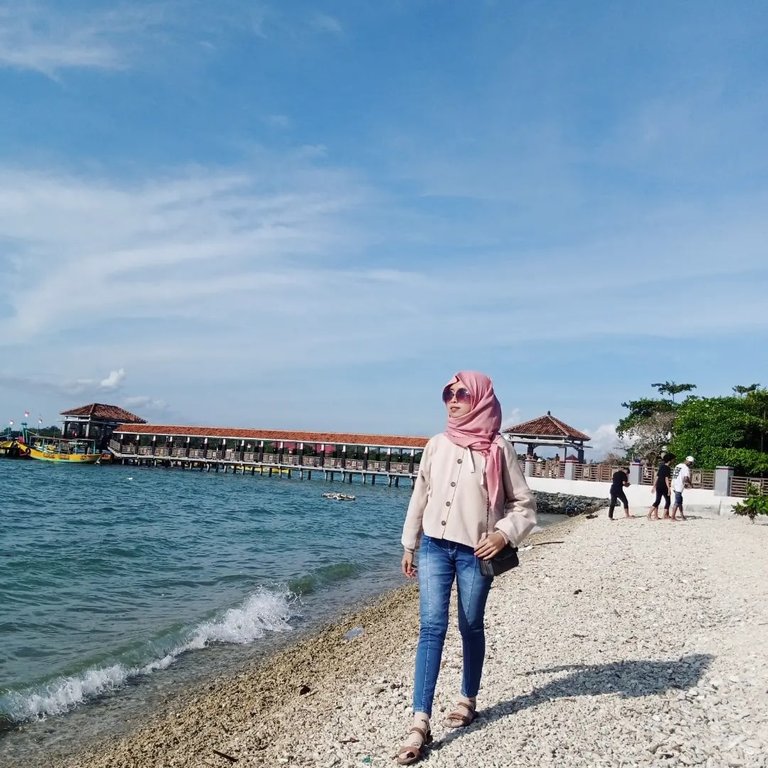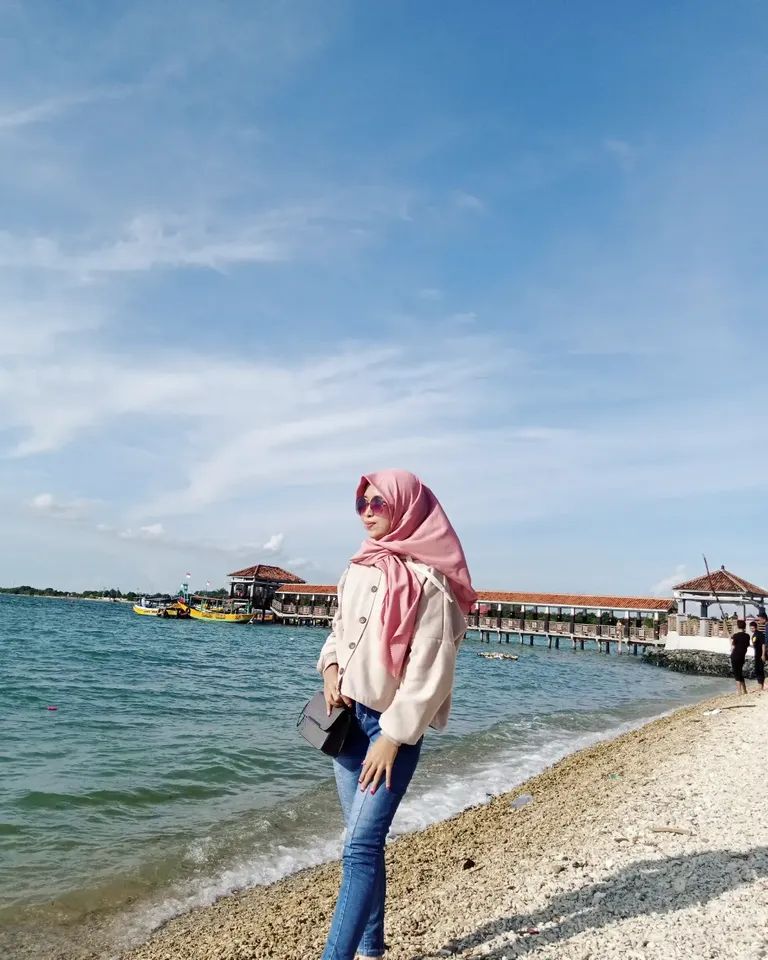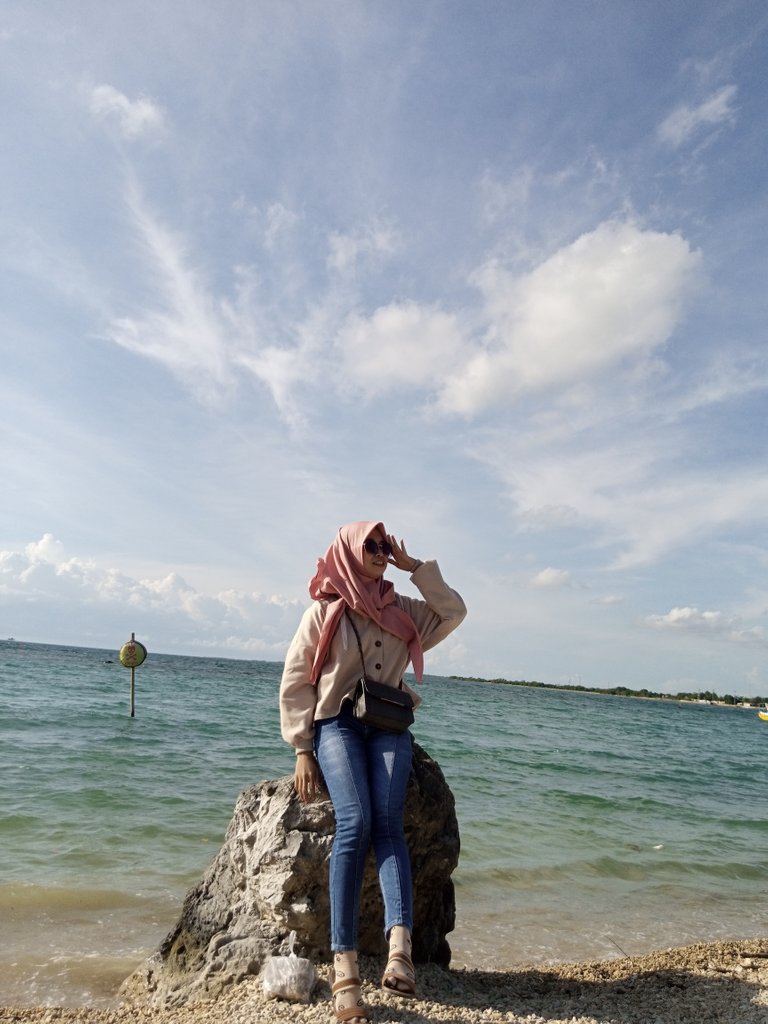 Do not deny the long journey is tiring. and I understand very well how tired it is because I don't use a car, I only use a motorbike. I wish I could buy a car of my own labor. The thing I regret the most is why I'm always lazy to do things that will make me successful. maybe I am a disease but I love myself because I am still able to survive until this second.
How dear is comfort important to you too? I hope you do whatever you like while it's still positive, dear. age doesn't matter because we all will die at some point. maybe some people die is a very scary thing but for me when I live I have to do good things. and I have to do so because I once made a very fatal mistake and made my God angry. so I decided to go by the rules.
Sacred love is where you sincerely accompany and sacrifice without you demanding anything back. what makes pain is love that does not want to accept but demands things that are not necessary. Okay that's it dear. I will share another moment because there are still photos that I have saved and many more.
---
---