Feathered Friends: Old Tyme Revival Meeting
Feathered Friends - Show Me A Photo Contest Round 92.
SHOW ME A PICTURE OF BIRDS
FUNNY BIRDS
I don't know exactly what these grackles were doing. It looked to me like the one bird stood out from the rest and was asserting his authority over the other birds in the flock.



Birds giving thanks. Do they acknowledge their creator?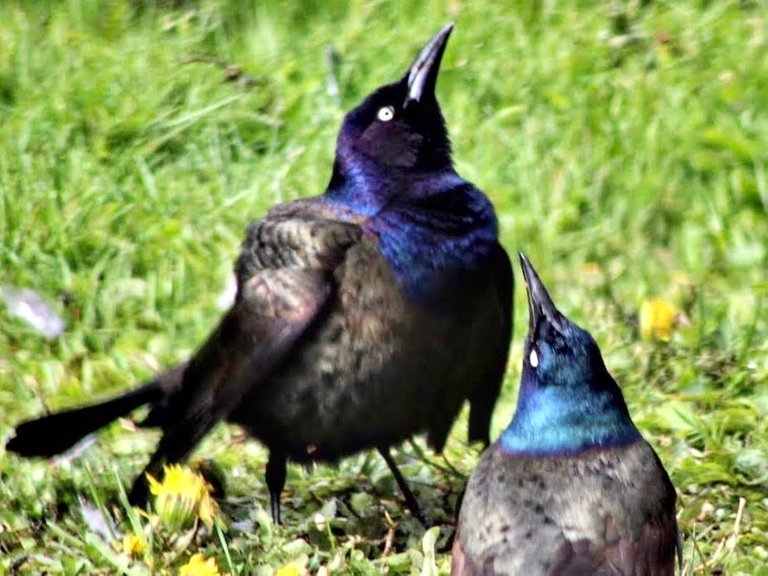 Look up, bow down and give thanks,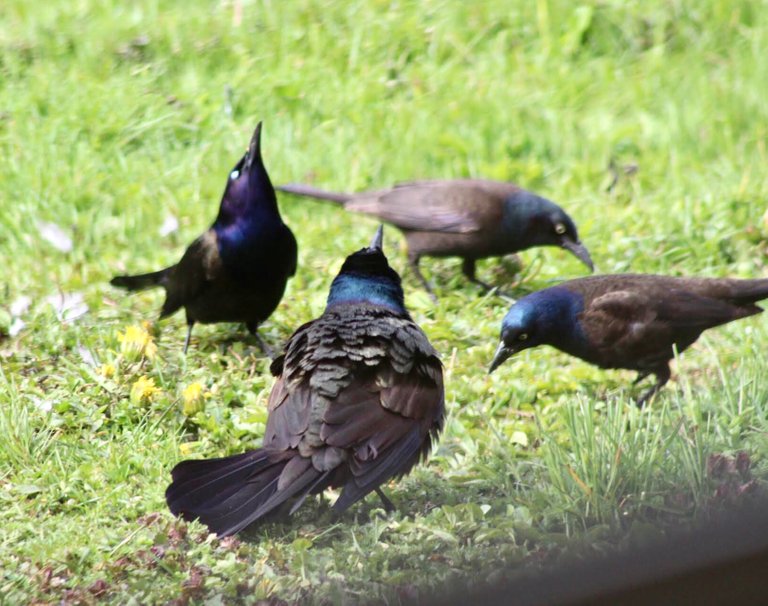 For more information on the contest check
@nelinoeva
's post
Here
.
---
Beneficiary
10 % to hive-106444 community
---

---
---