LMAC: Be Careful What You wish For....

After entertaining a large audience for three hours, the tired young magician wishes for a quiet holiday on a beautiful peaceful lake where he can go sailing and enjoy some alone time.
Without much thought, he conjures up the image of a beautiful lake but along with the perfect lake, lightning flashes and the three rabbits he keeps for magic tricks also appeared.
With the conjuring he has made it a realty. Now there will be no holiday for the magician without a lightning storm on the lake and the three rabbits tagging along.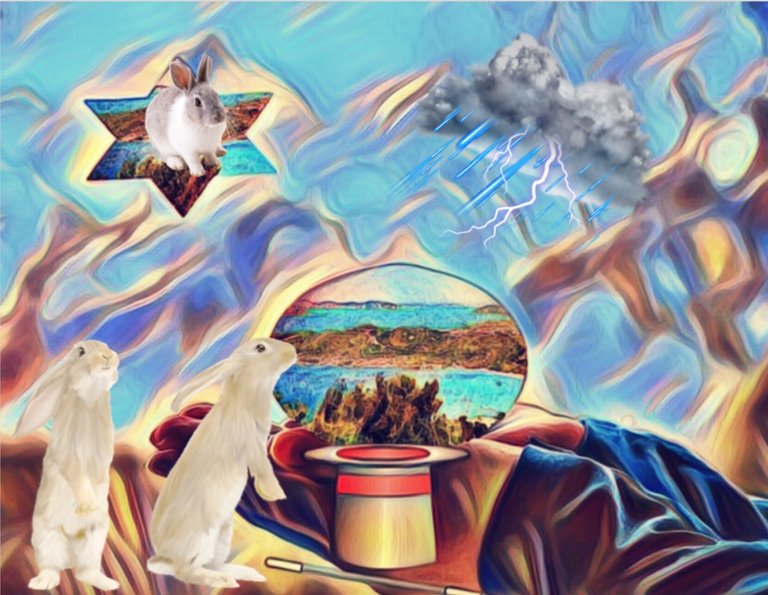 Template provided by @shaka. This image is to be used in your collage.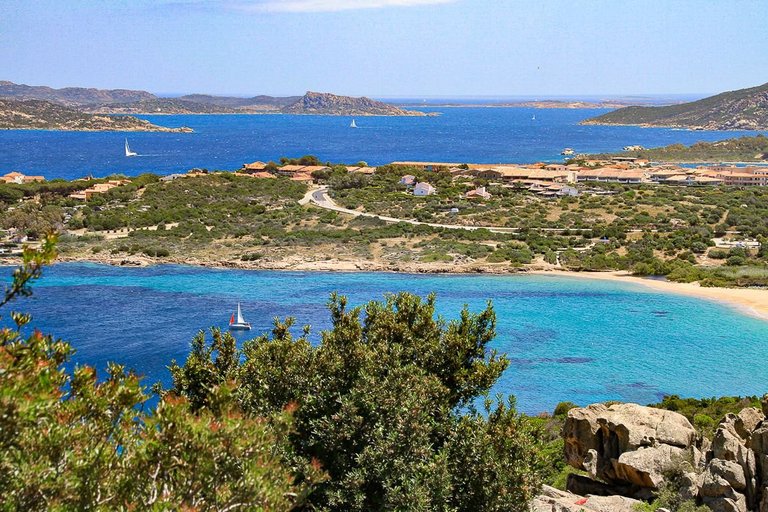 My additions;
Hands and background image
Magician's Hat
Rabbit
Two rabbits
Lightning cloud
Edited in LunaPic
My entry to #letsmakeacollage hosted by @shaka. Check 👉 Here for information on the fun contest.
hive-174695 set as 20% beneficiary on this post.



💞💞💞

---
---