LMAC Round 127: Haunted Bridge
Greetings! It's another week to stretch your imagination and enter @shaka's Let's Make a Collage - A Contest for All Creatives on Hive - Round 127 - ✨185 HIVE in the Prize Pool!✨
In my collage a cyclist, unaware of the legend of the haunted bridge, starts the journey to the other side.
Although everything appears peaceful with the couple looking over the Cliff and the swan swimming below in the pristine water, there are unforeseen dark forces at work.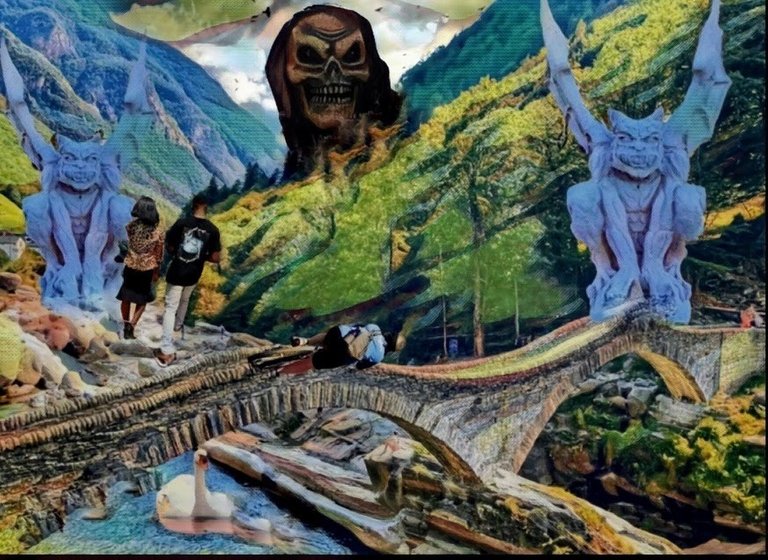 Template provided by @shaka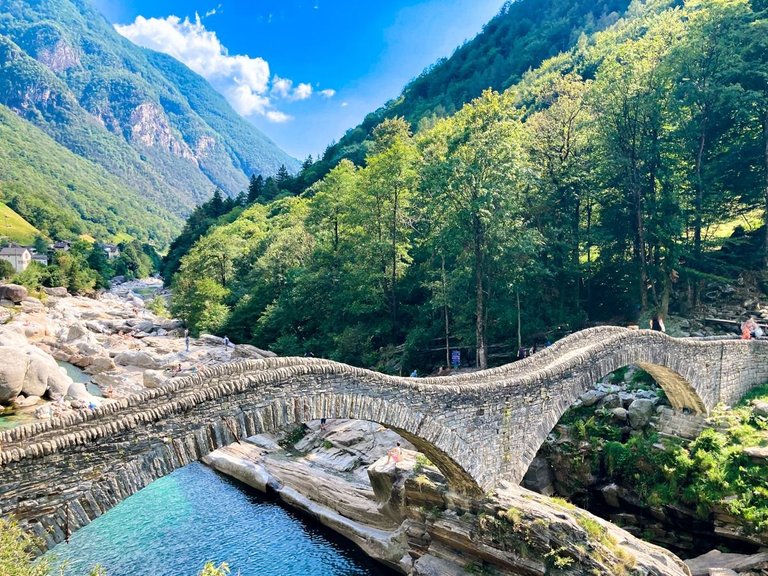 Check Here for more information on the contest.
My additions;
Sky in MotionLeap
Edited in Lunapic and Snapseed
---
Beneficiaries
20% LMAC community
2% each to @marcybetancourt, @agmoore, @ddn688
---

---
---