LMAC Round 98: Reviving The Mermaid
My entry to @shaka's 'Let's Make A Collage' contest. Check 👉 Here for more information.
At the bottom of the ocean a discarded rowboat rests along with a rusty anchor. These objects disrupt the pristine natural environment of the ocean.
A mermaid, overcome by toxic fumes from wastes thrown in the water, lies unconscious on the ocean bed. Her friend, the green fairy, waves her magical wand in hopes of waking her.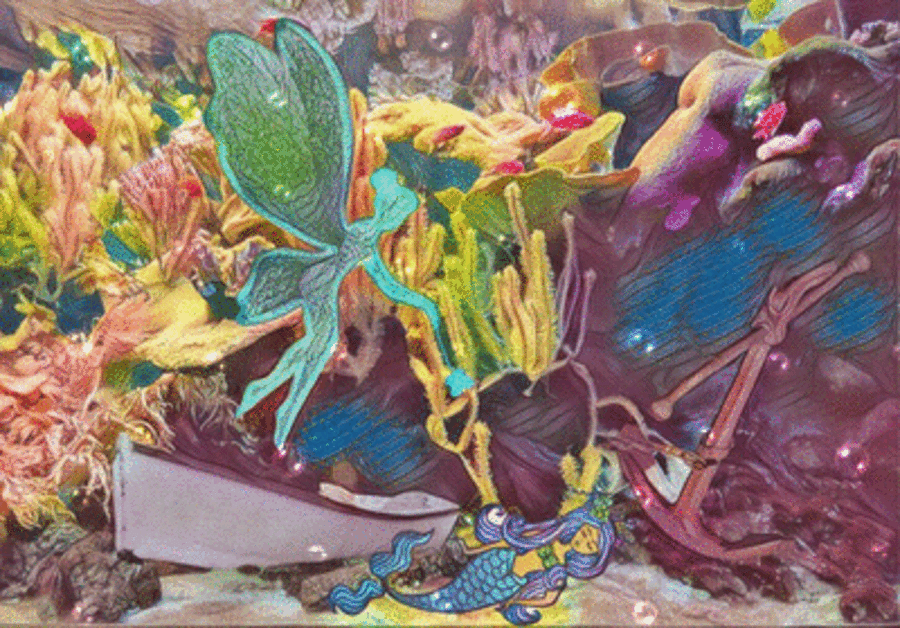 Template provided by
@shaka
. This photo is to be used to start your collage.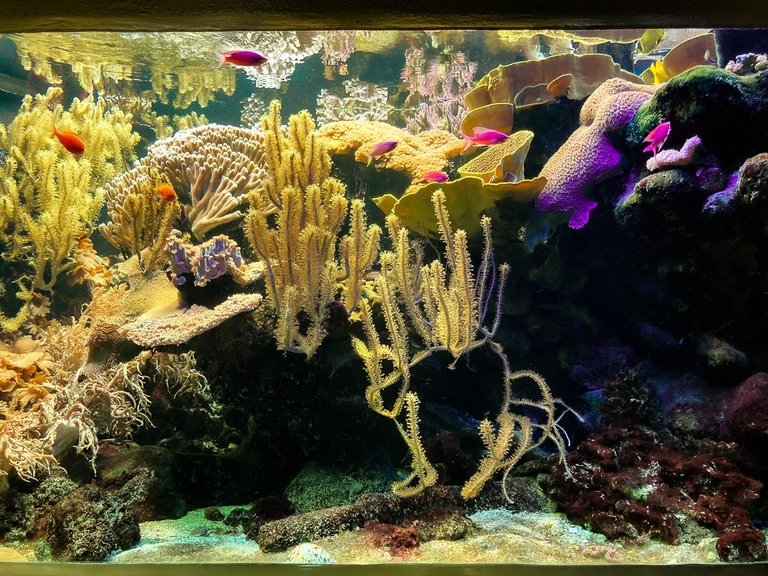 My additions:
From Pixabay
Anchor

From Klipartz
Mermaid

From my photos
Rowboat with background removed


From Lunapic.com
Edits and bubble effect
---
beneficiaries:
LMAC 20%
@onyechi 2%
---

---
---