Love The Clouds At Setting Day and Cape Bear
Yesterday was Setting Day for the Lobster Fishermen. Setting Day is the first day of the lobster season here in my area of Eastern P.E.I. This means the fishermen go out early in the morning and set their traps in their designated area of the water.
Lobster boats at the Montague Harbour with dark clouds above.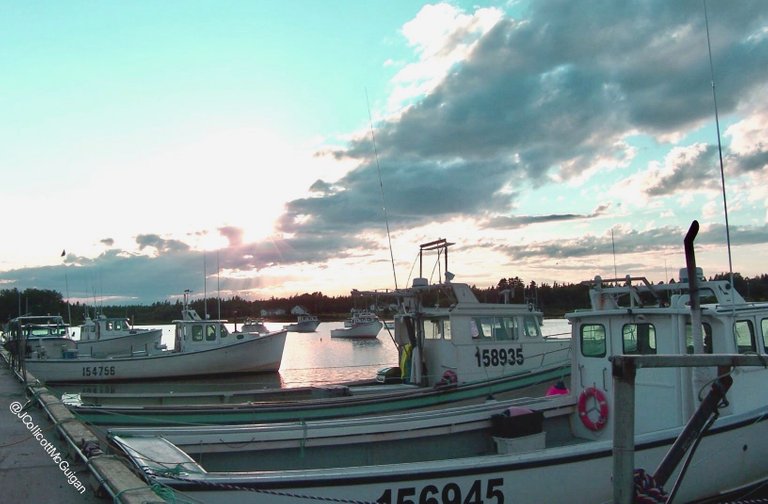 A visit to Cape Bear lighthouse a few weekends ago.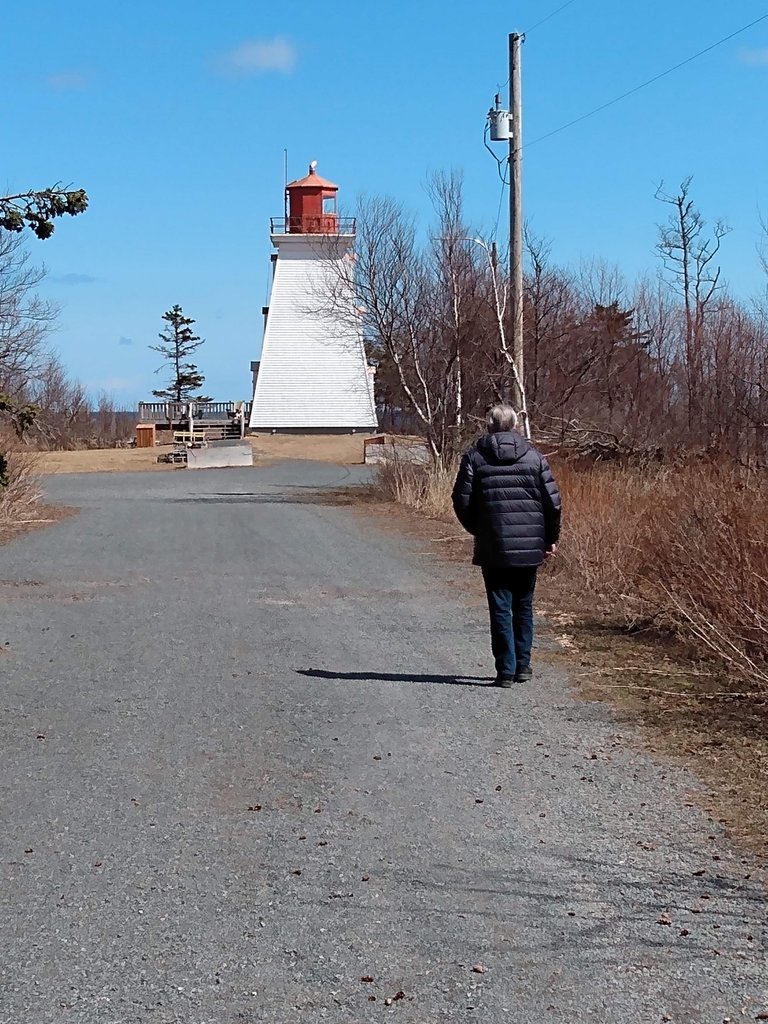 Overlooking the water at Cape Bear with fluffy white clouds.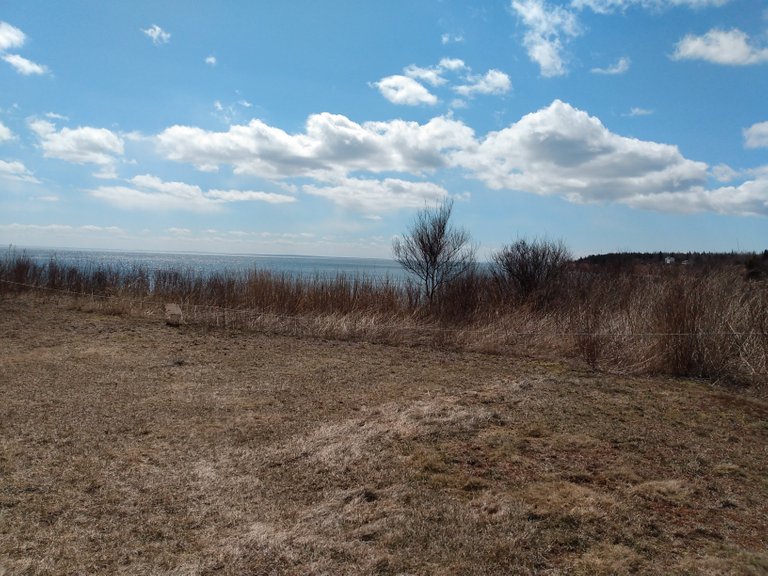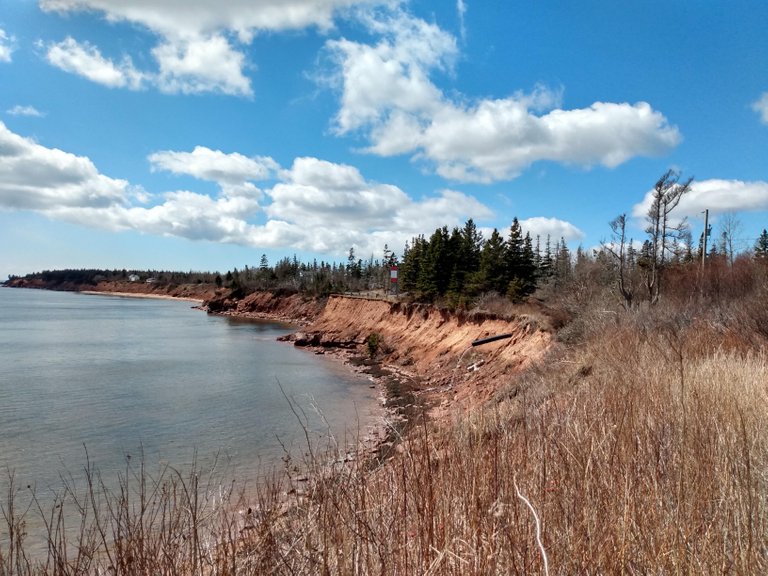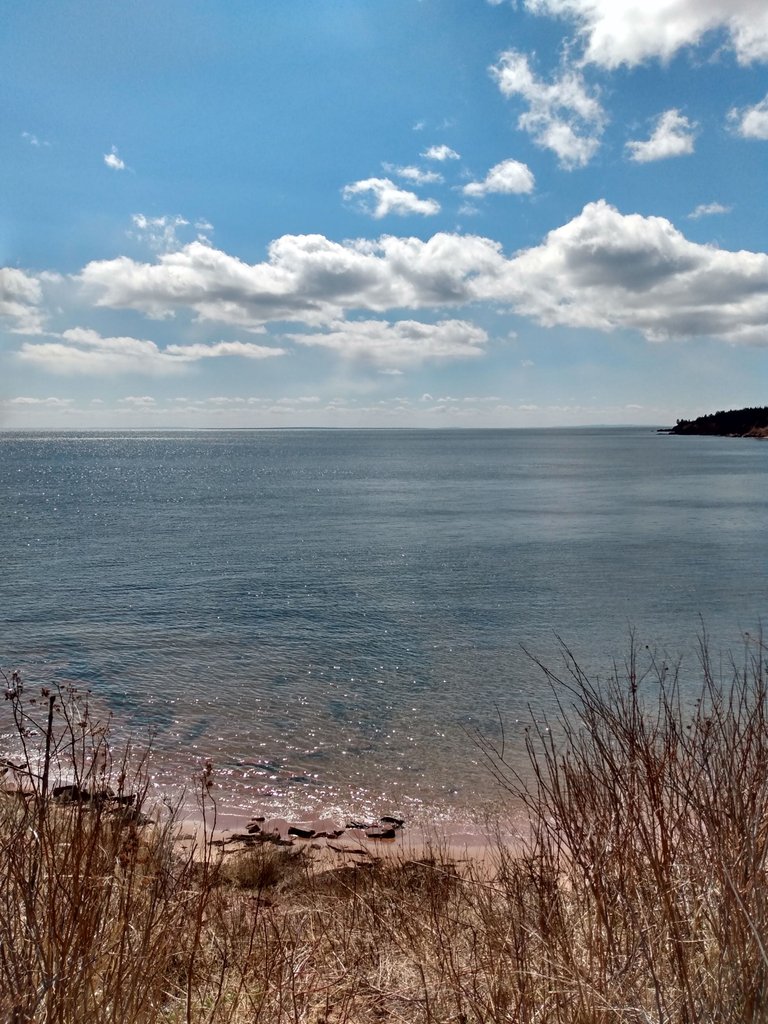 Interesting historic fact about Cape Bear concerning the sinking of the Titanic.
Cape Bear lighthouse had an adjacent Marconi Telegraph Station manned by a Mr. Bartlett.
On the night of April 14, 1912, Bartlett received the first distress signal in Canada from the Titanic as it was sinking off the coast of Newfoundland. A similar station at Cape Race in Newfoundland was in communication with the Titanic, but at that time Newfoundland was not a part of Canada.
Source




---
---