Raven On The Tree Top
My entry to @nelinoeva's Feathered Friends contest 👉 Here
Topic this week was suggested by @deerjay
TOP BRANCH BIRDS


A Raven on top of the odd shaped spruce tree.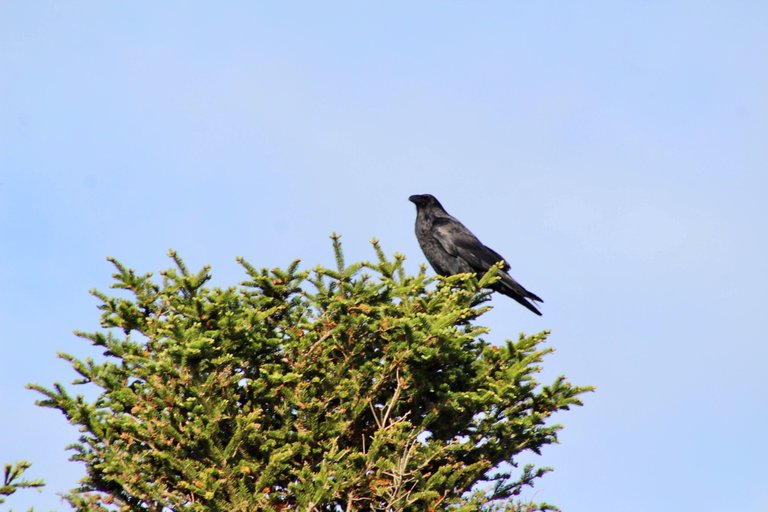 Mother Raven on the spruce tree and one of her two babies on a normal shaped spruce tree top. I noticed ravens like to perch high up in the top branches. These ones wait there to get a good view in the morning to see if I put any food outside for them.




The Raven on another spruce tree top.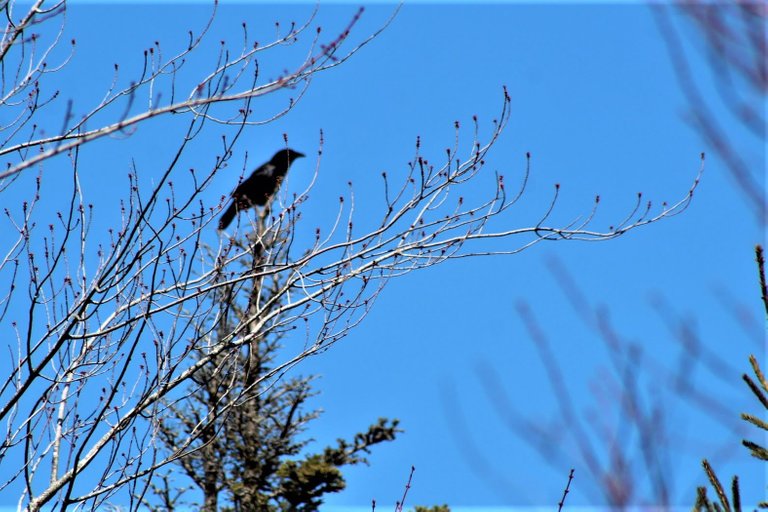 Cedar Wax Wings like to perch high in the trees.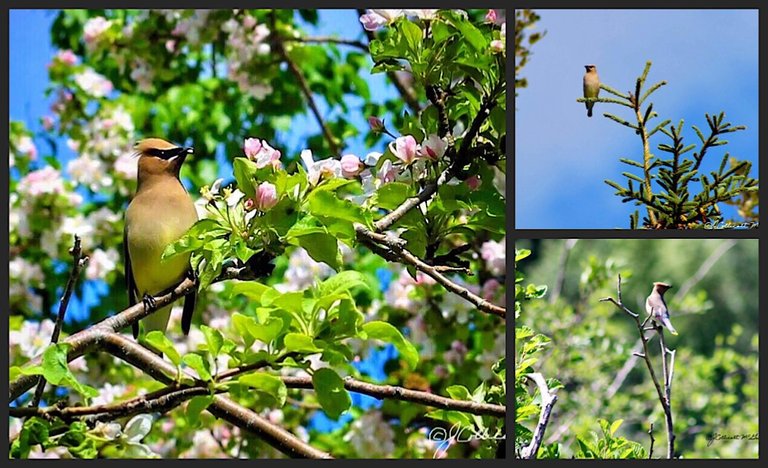 Blue Jays in the tree tops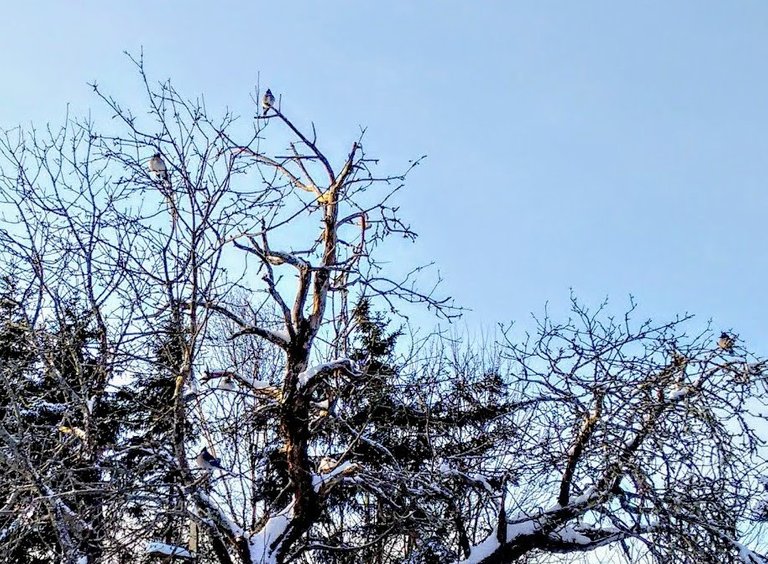 All photos are mine
Location: Prince Edward Island, Canada
@hive-106444 is 10% beneficiary on this post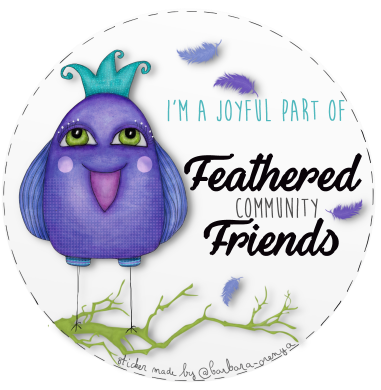 Banner created by @barbara-orenya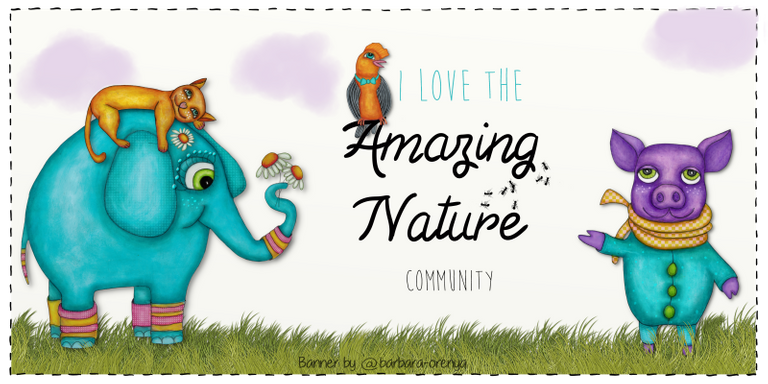 Banner created by @barbara-orenya

---
---