SeaPhotography: Sea, Boats, Cruise Ships And Ferries
My entry to #SEAPHOTOGRAPHY contest week 190-organized by #worldphotography community administered by @marc-allaria.
Theme is
SEA and BOATS


One of the smaller ferries, Holiday Island, runs between Prince Edward Island and Nova Scotia.
This is the ferry I have boarded many times. It's a 75 minute ride to cross the Northumberland Strait.
Standing out on the decks you smell the sweet aroma of the sea and feel it's vastness …. water stretches as far as the eye can see.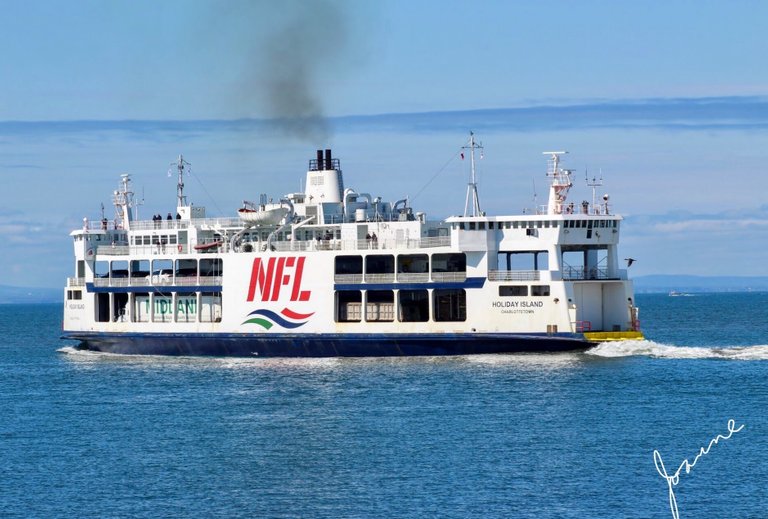 Where does the sea end and the sky start?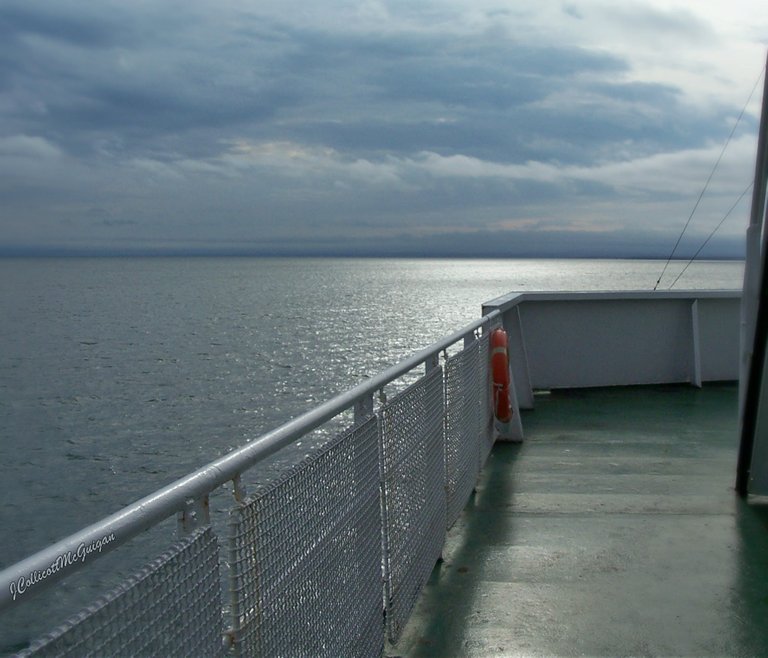 Another larger ferry runs between Souris, PEI and the Magdalen Islands. It's a five hour ferry ride and on my bucket list.
The Magdalen Islands are part of the Canadian Province of Quebec.
source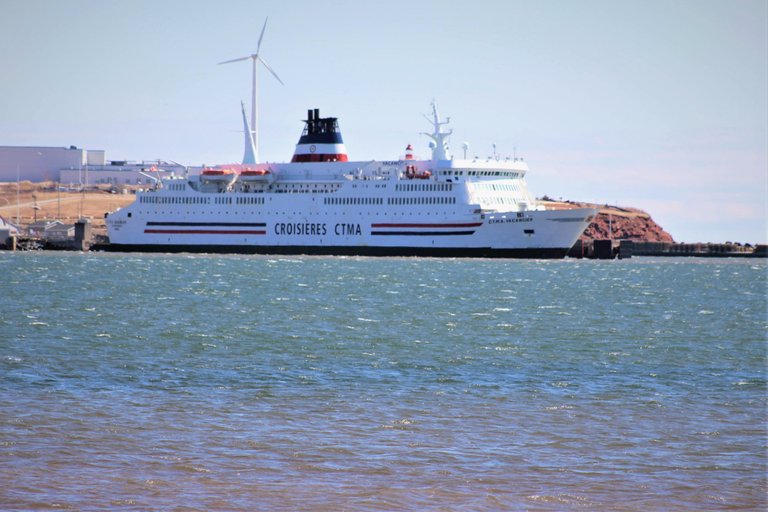 If you don't mind crowds, another way to cruise the seas is on a large boat with a thousand or more people aboard…a Cruise Ship. This is one coming into the Charlottetown Harbor.
The Cruise Ships have started coming into PEI again. With Covid pandemic everything was halted for the last two summers.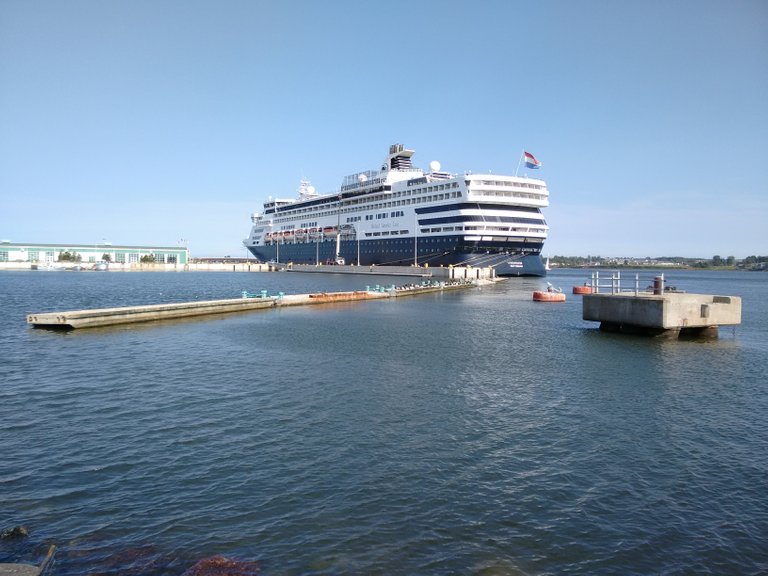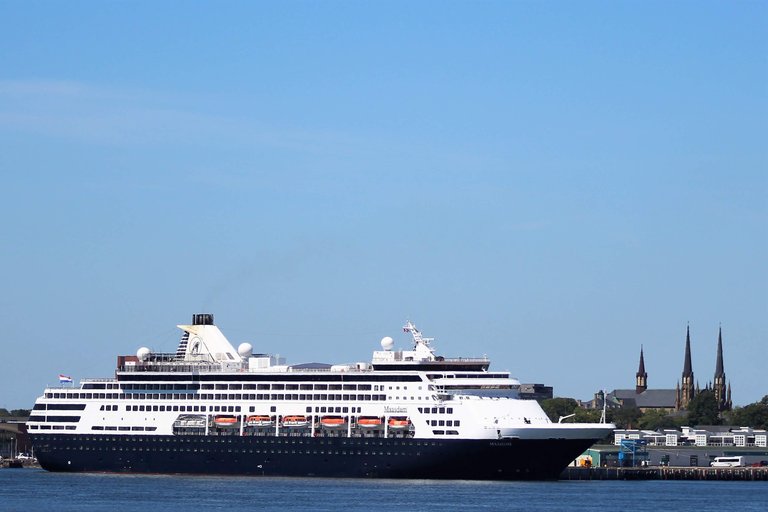 If you don't have access to a private boat, another way to get on the open sea is to take a Boat Tour.
This sign is in the Montague Harbour, PEI.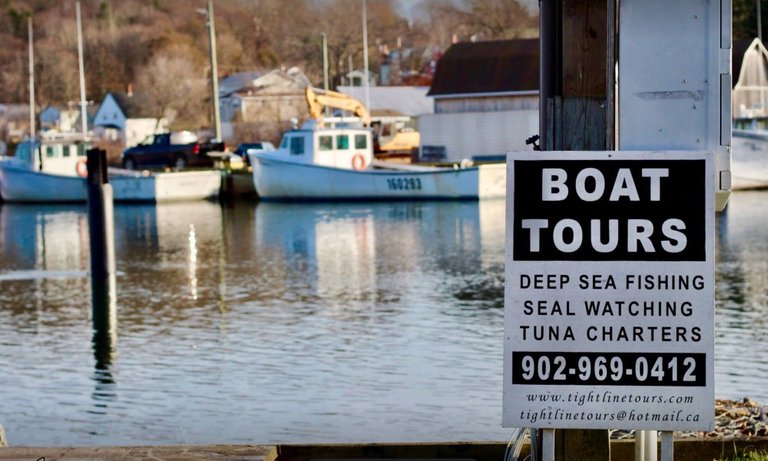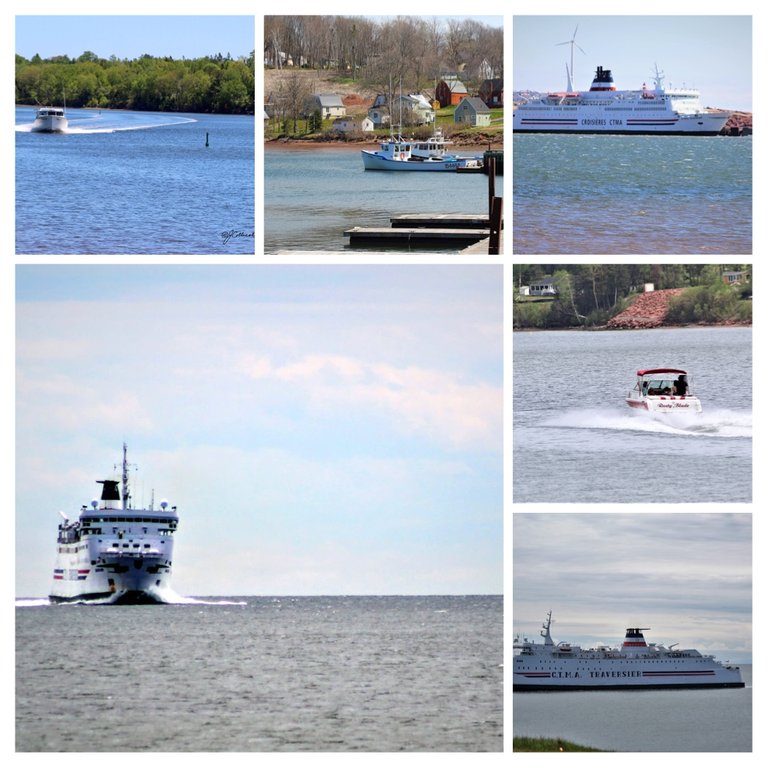 Even pets like to cruise the seas. Here a dog, sitting on the hull of the boat, patiently waits for his master.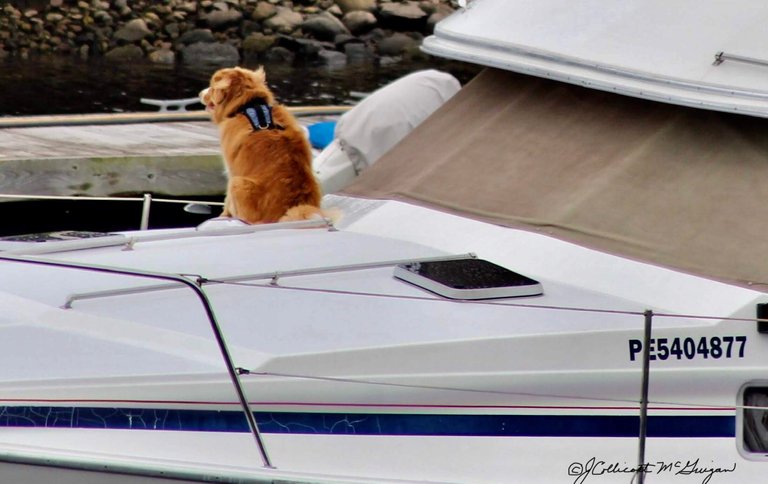 Photos & Text by
@redheadpei
If you are interested in joining the contest, check Here.




---
---