Shadow Contest/SMASh: Little Lion
My entry for the Shadow Contest/SMASh - Round 190 hosted by Melinda @melinda010100. You can find more information 👉 Here.
This is a shadow of a cute little dog I met on the Confederation Trail.
The trail was originally a railway bed but now groomed and widened to make a great walking trail.
Many people bring their dogs along for an outing. The dogs are leased and I can tell they are happy to be on the trail and wait patiently while their walkers chat with others.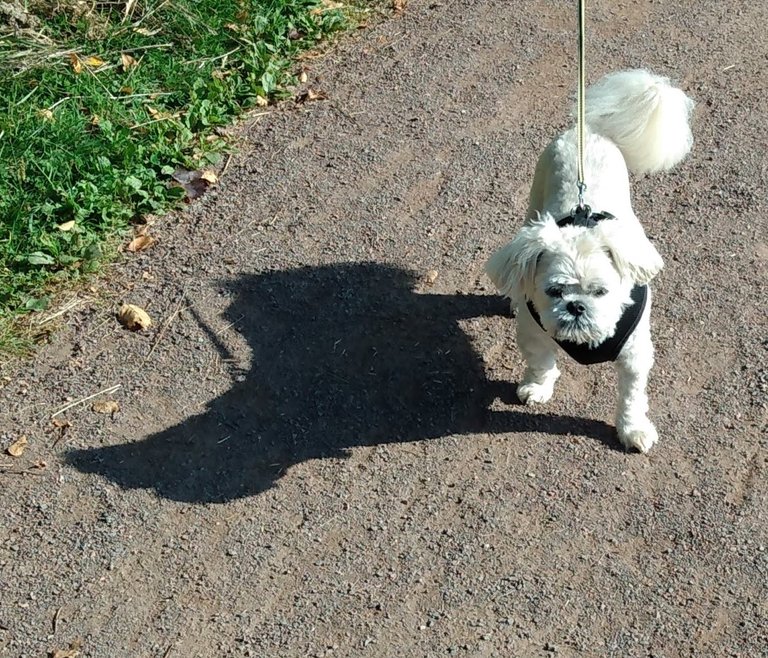 The dog's slave walker told me the little dog is a Shih Tzu. It's means little lion but he said the little lion is not fierce but very affectionate and a great companion.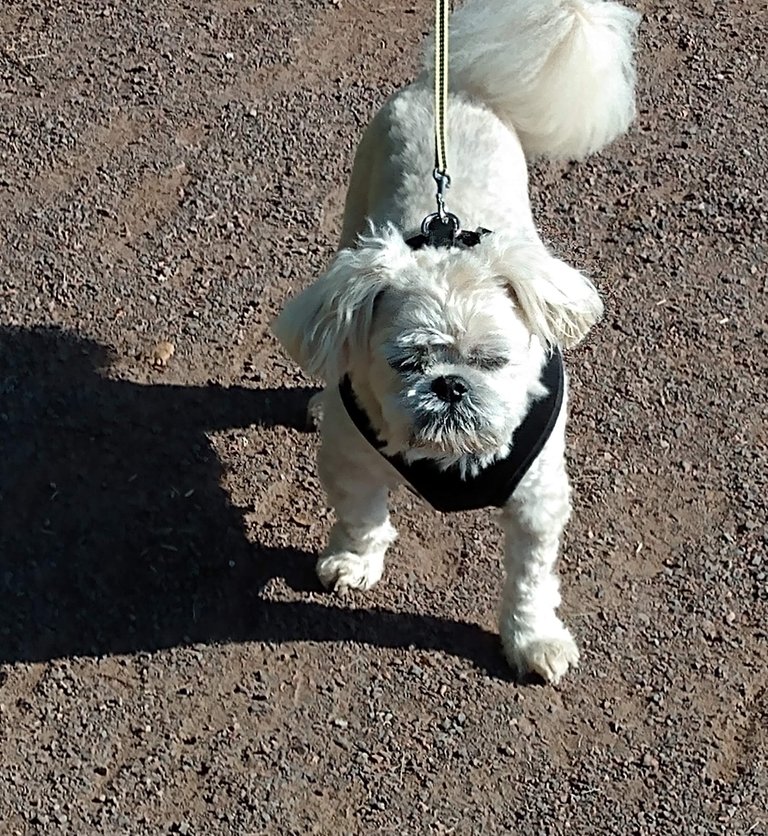 The slave walker was in a talkative mood and told me his dog master, the little lion, was thirteen years old now and he hoped to have many more years with him.
The little lion was in good health except for having to have some teeth extracted. Slave walker said it was expensive to have the troublesome teeth removed along with an impacted tooth that caused problems.


Edits of the photos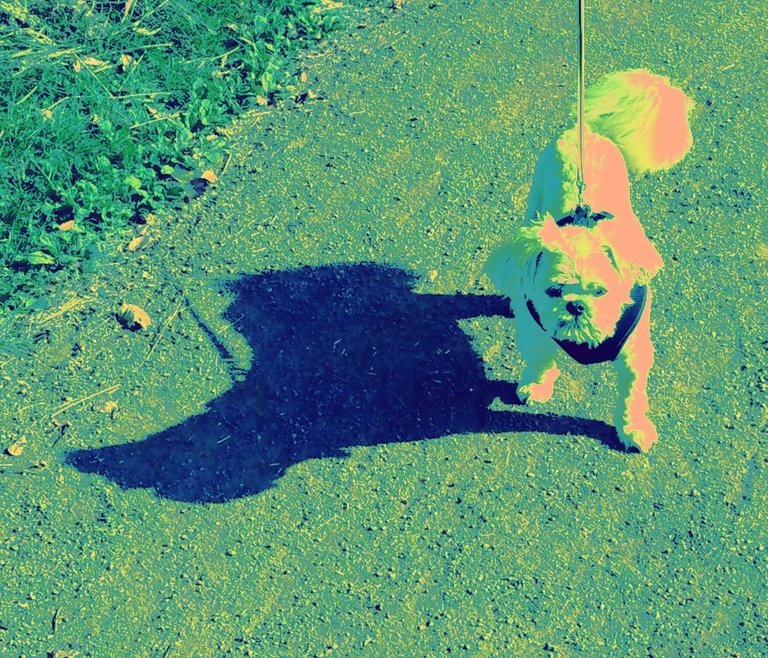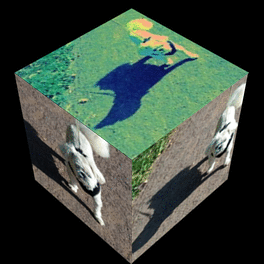 This ends my meeting with the gentle little lion and his shadow.
---
Photos & Text @redheadpei.
Edits with LunaPic
Hive-179017 is 20% beneficiary of this post
---
Thanks to @melinda010100 for the Shadow Hunters Contest, @annephilbrick for judging, for the generous donation to the prize fund by @galenkp and @good-karma at @ecency.
---

---
---