Sublime Sunday With Little Critters

Happy Sublime Sunday!
#sublimesunday is a tag presenting you with the unique opportunity to post something a bit different, wacky, crazy or just whatever takes your fancy and instigated by @c0ff33a ☕️
The day is trying to be beautiful with the sun making an strong effect to break through the big fluffy clouds.
This first photo is for #beautifulsunday hosted by @ace108,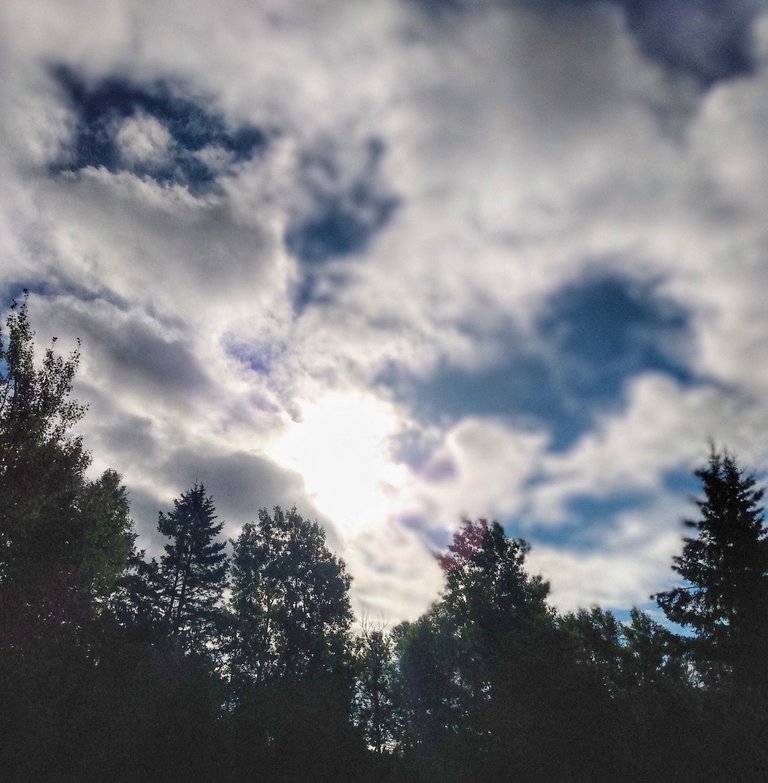 I've been watching this spider the last few days. He's made two separate webs under the hanging flower pot but hasn't caught any insects for his dinner.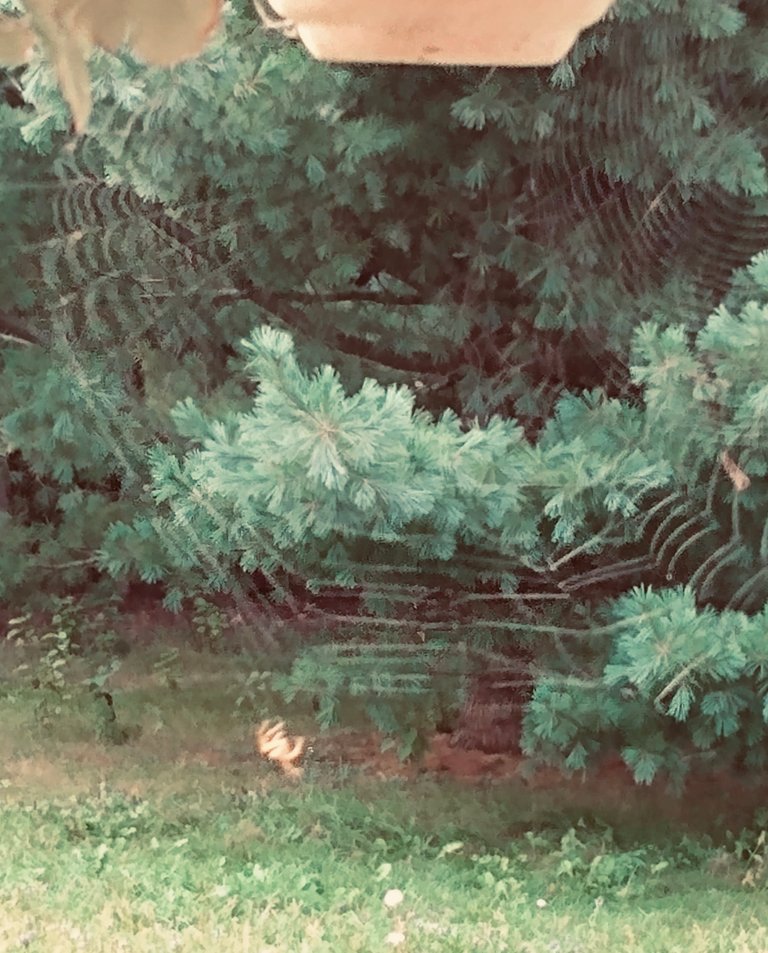 The little orange colored spider is not having a good Sublime Sunday and looks a bit thin.
The spider is busy making the front web bigger. He has a web at the front of the pot and one at the back. He really needs a fly or something edible to get trapped in the web.



While photographing the spider I feel little eyes watching me.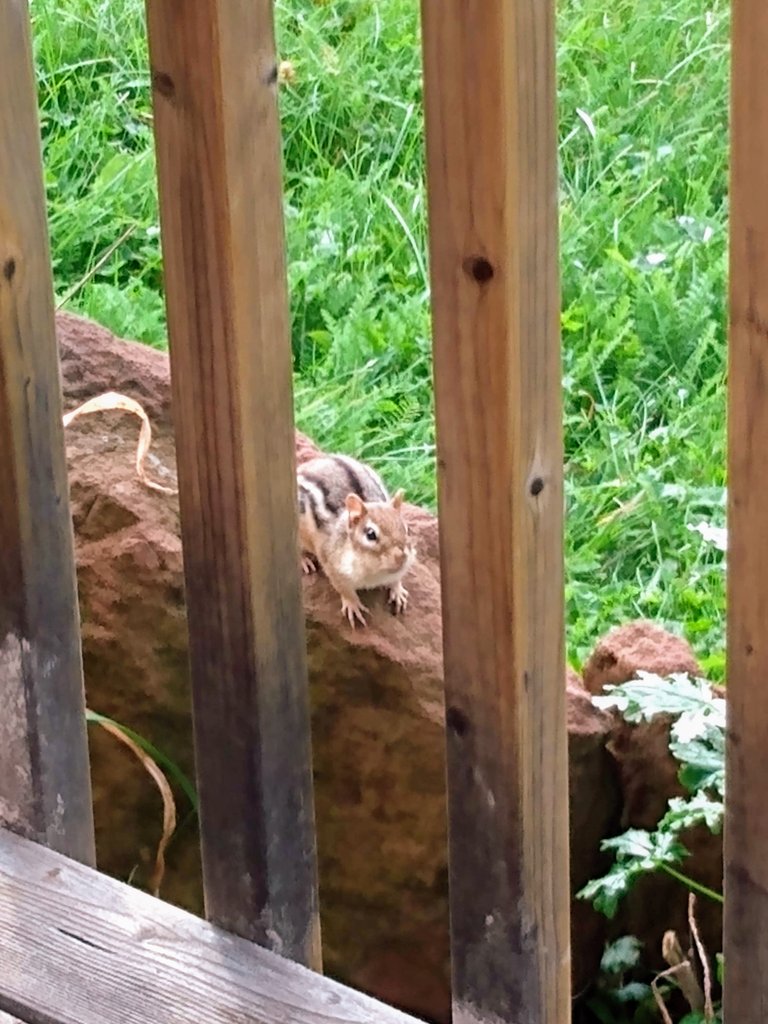 The chipmunk leaves the rock he was resting on and comes up on the back deck. He is waiting for his morning pick-me-up ~ a couple peanuts.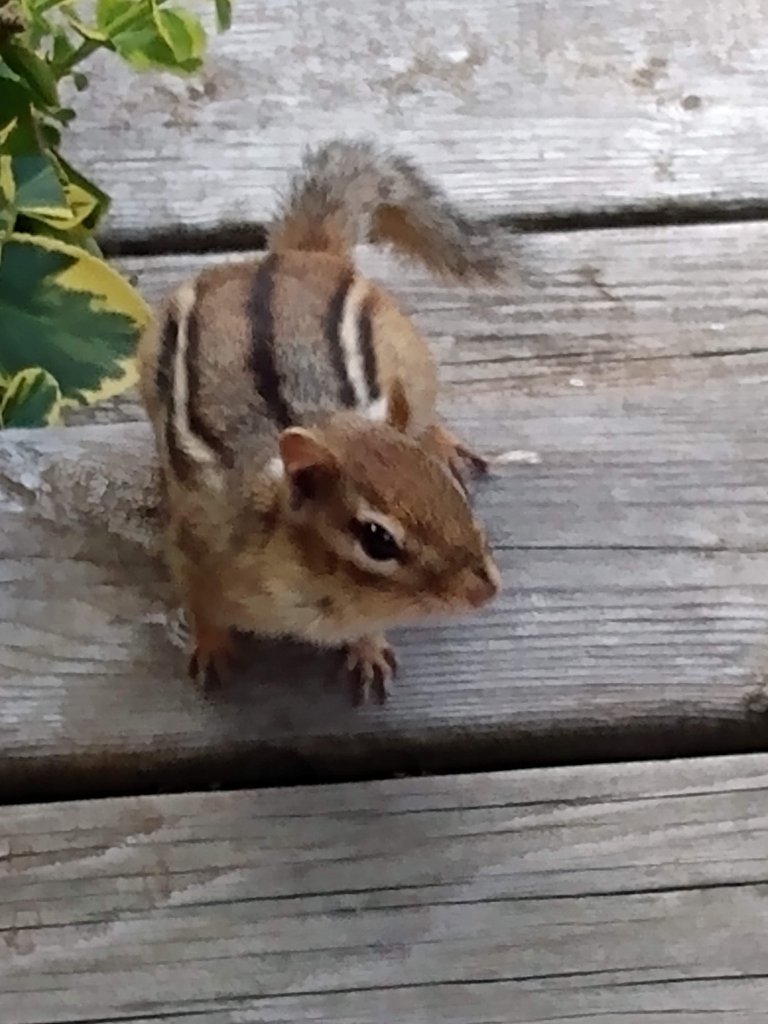 Chippy is disappointed as I only have my phone in my hand and not the peanuts.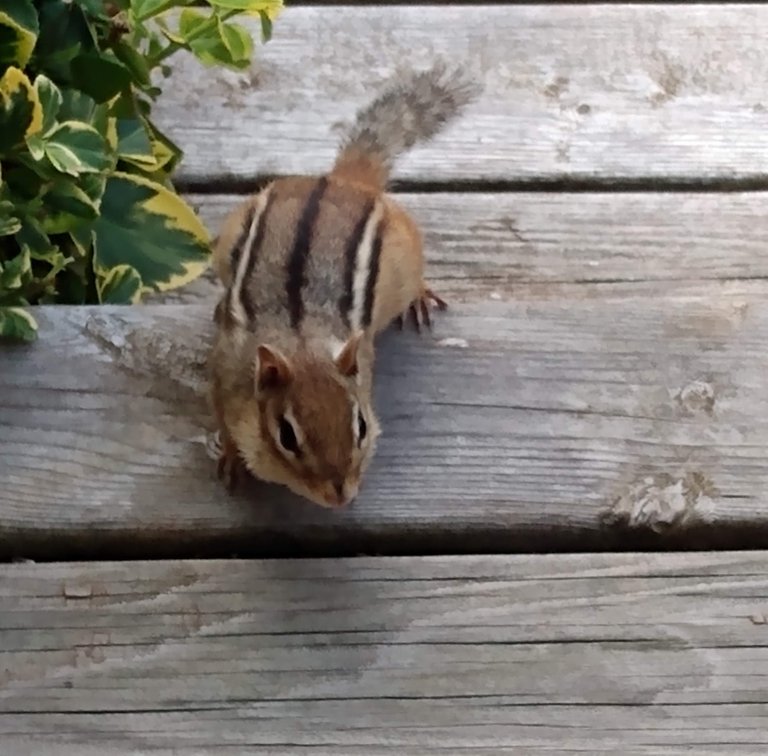 Here is the little path Chippy made as he travels from his home in the back of the barn to the deck.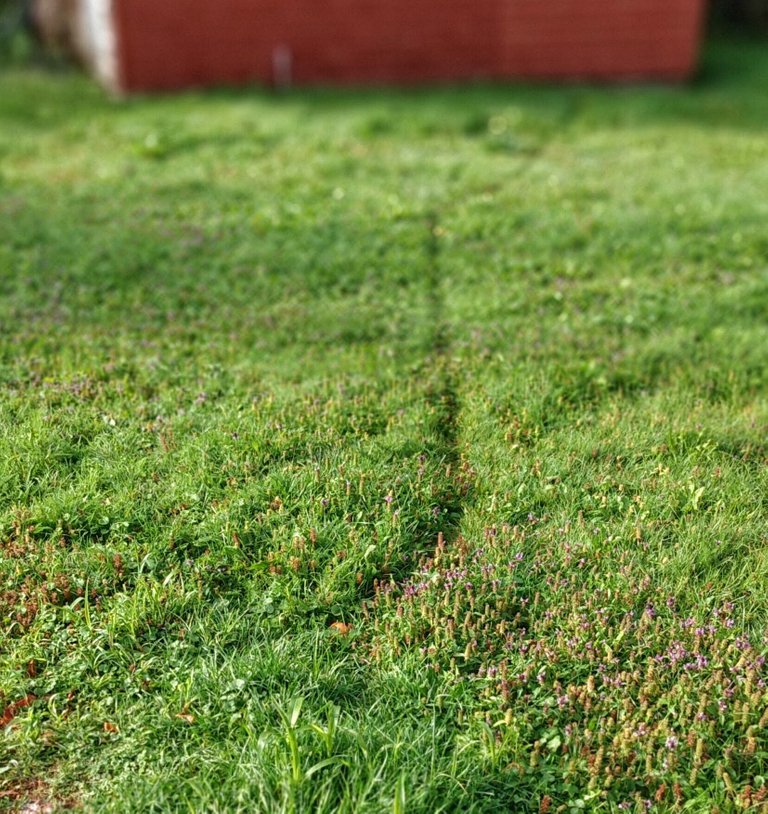 Although Chippy is disappointed I don't have a peanut with me, the blue jays and the dove are happily pecking at the seeds on the ground this Sublime Sunday.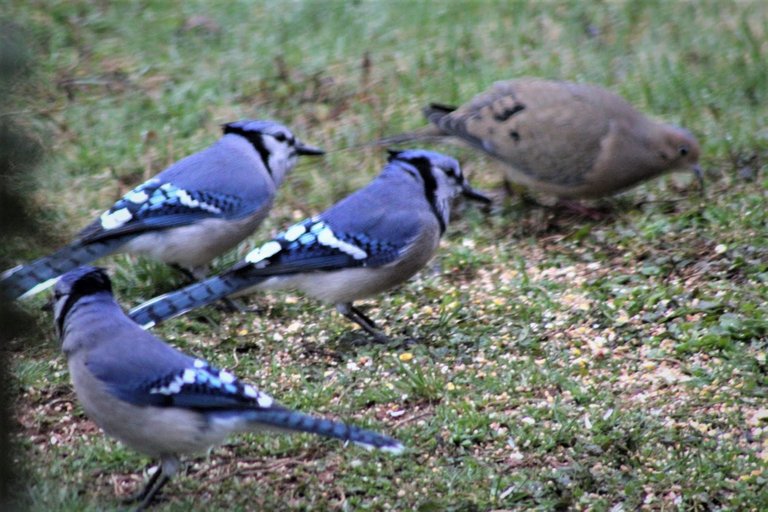 I will close with a
#funkyedit
, hosted by
@krazypoet
, of the orange lilies that bloomed earlier in the summer.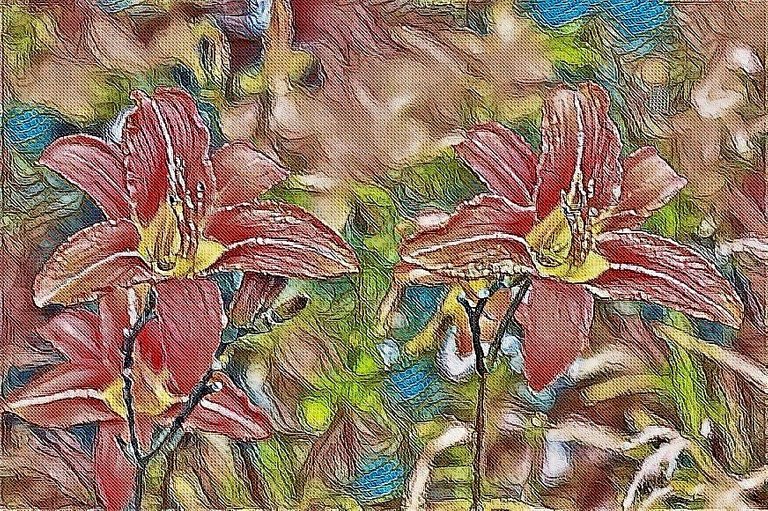 Location: Prince Edward Island, Canada
Photo & Text @redheadpei
All Rights Reserved unless with my permission


Have a blessed Sublime Sunday. 🙏




---
---