"Bitcoin will Empower Nigerians" - Hive Has Done That Better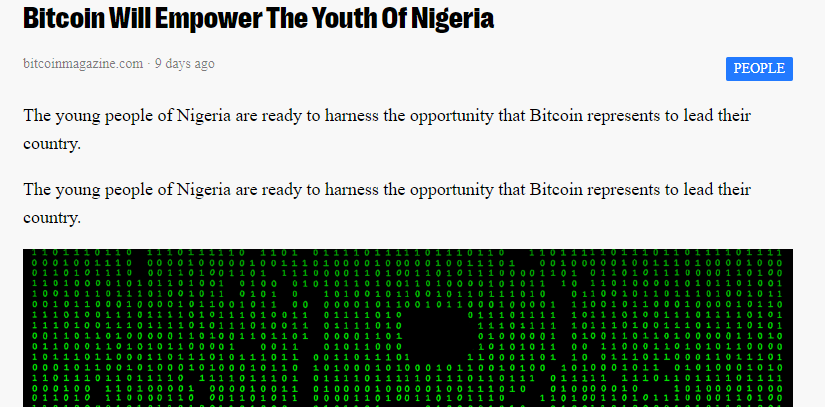 I recently came across the above news article on Apexcrypto about how Ray Youssef, CEO of Paxful (a CEX) and cofounder of the Built With Bitcoin Foundation believes Bitcoin will empower Nigerian youths.
I really couldn't tell much about what he meant by "empower" as he did not provide sufficient details about it, but only cited media reports of how Bitcoin and crypto adoption has grown significantly in the country.
I was interested in his highly optimistic approach to Bitcoin and the Nigerian Youth, so I visited his exchange, Paxful: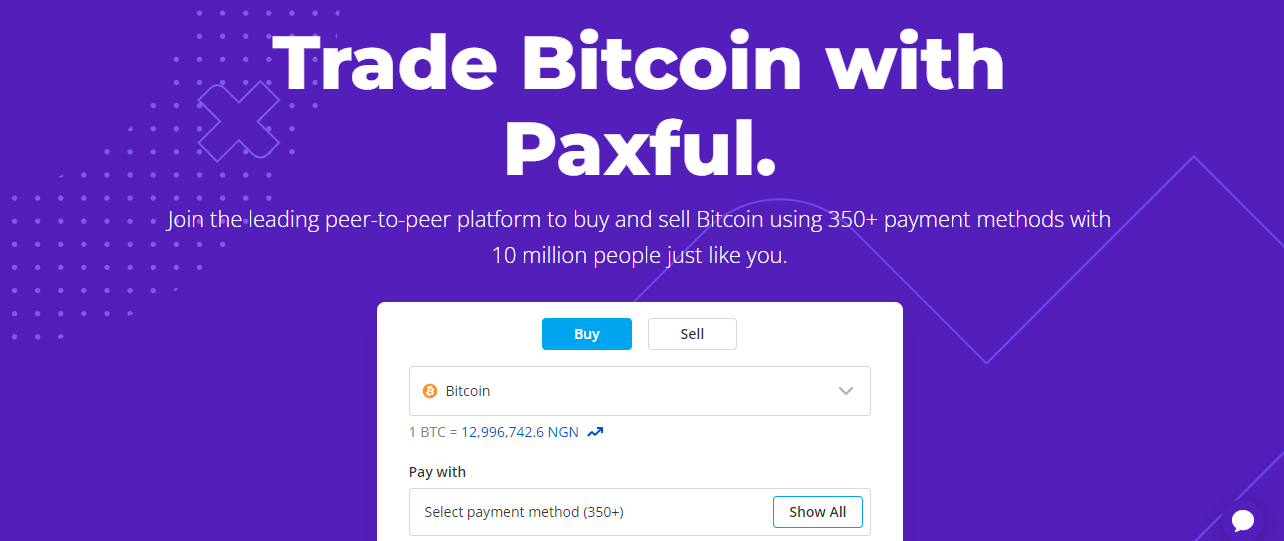 I noticed Bitcoin was being fronted, and the conclusion was easy, "he is building enthusiasm in Bitcoin so as to present Paxful as a gateway for entry for most early adopters".
In fact, Paxful seems very desperate about their Bitcoin move, that they tried to boycott local laws to onboard more people into HODLING Bitcoin, see their payment options here: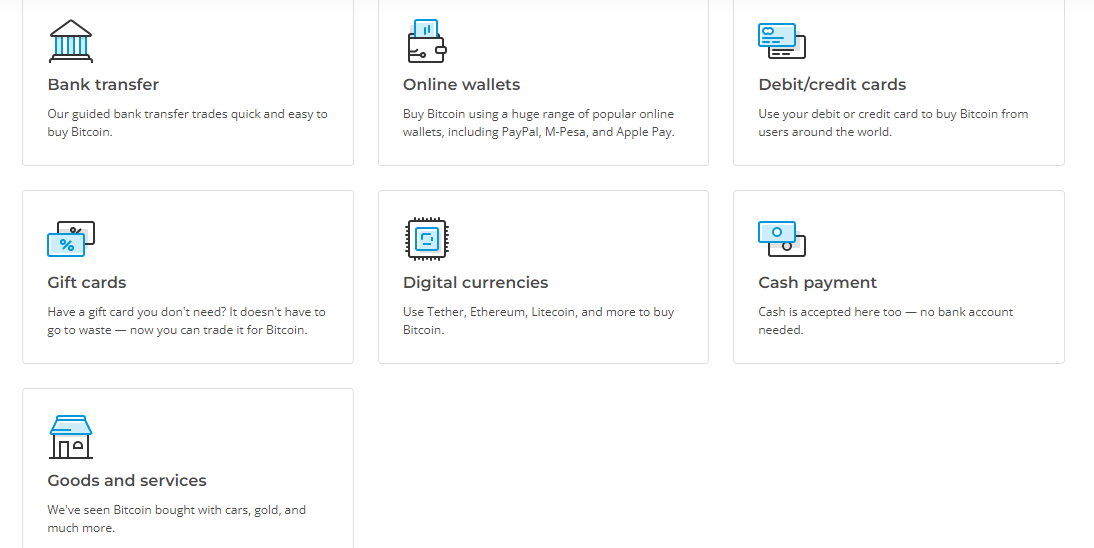 Paxful is not bad per se, but what's bad here is building enthusiasm about a product and not clearly stating out how the product will do what it has been pitched to do - empower Nigerian youths.
But what's worse? Hive is not supported in Paxful. Could simply be that Paxful is not aware of Hive or simply does not want to support Hive.
I don't see Bitcoin in anything that has to do with mass empowerment, instead Bitcoin should be said to empower Paxful, and Hive is already empowering Nigerian youths.
After understanding a bit of how the blockchain works, thanks to @zestimony, and following and observing closely some fellow Nigerians such as @starstrings01 and @josediccus, I believe Hive is in a better position of achieving any empowerment than any other crypto project.
I have not done so much here to say I have been empowered myself, but I have seen a few who have, and I think its time to spread the word about the empowerment potentials of the Hive blockchain.
Posted Using LeoFinance Beta
---
---