Crypto - Asset or Currency ?
I was introduced to crypto with the word "cryptocurrency" and it was told that this is a digital currency that we can buy and hold however it was never told that I would be able to use it for payment of goods or services. When we say currency, then it has a wider use case which we can't see with it as of now however still people use the cryptocurrency world which is creating lots of chaos. None of the government is okay to replace their fiat value with crypto and that's why when we call it currency then they are not fine with it. Countries like El Salvador is an expectation that has taken a big step and made it legal tender. Maybe many countries follow the same trend in the future but looking at the current scenario it seems difficult.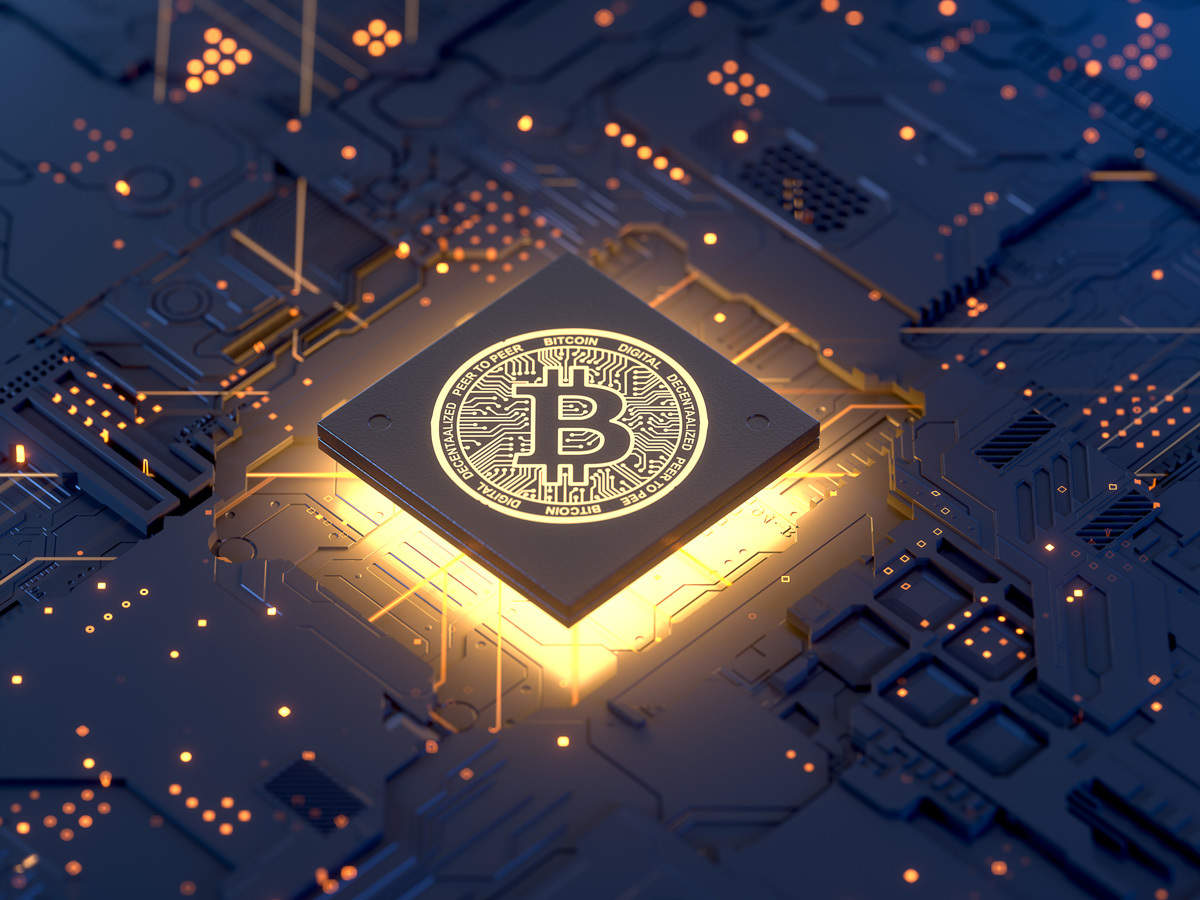 If I talk about India, then now there are many talks and discussions of crypto and here also currency ord is a problem because govt is not ready to take any chance with the value of fiat INR currency. This week got heated up with such discussion and because of this, we have a massive dump in INR pairs which should have not happened.
Indian crypto community and exchanges don't want crypto to be categorized as currency instead they want it to get treated as an asset. An asset that is tradeable and we can hold but this cant be used to pay for anything however there will be an option to get fiat in the exchnage of this and we would be able to do this using h exchnage platform.
The parliamentary standing committee on finance that met crypto industry representatives on Monday also seemed to favor regulation and not a complete ban, the stand espoused by industry representatives.
There are certainly many complications when we plan to consider it as currency and that's why its better to go for making it an asset.
Making it a legal asset will bring more positive action to the place where we would be able to trade and this will also enable more companies to enter. Its obvious that whether will be more companies then we get better services and more innovation in terms of new products. There is no point expecting the govt to make it legal tender because its so difficult in big counties like India however marking it as an asset would be a good idea.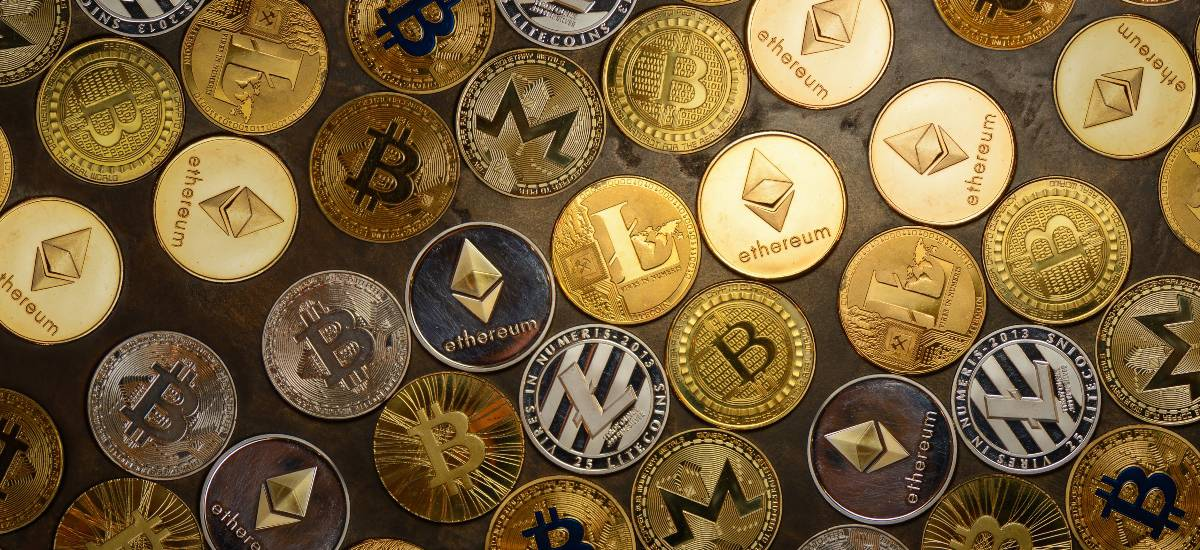 India has got more than 10 million active crypto traders and a total investment of 70k crore INR value which is huge and this has made quite thought for the govt to ban it because if they do then it will be a huge loss to the people and this can also go against the government.
As an Individual I expect govt to look into the matter because now a big chunk of people have invested in crypto and for them its very important not to make it illegal. If its considered an asset then it will surely give a boost to the country and will lead toward economic growth and generation of employment.
Thank you so much.
Stay Safe
Posted Using LeoFinance Beta
---
---