Do you Check Splinterlands Community Page on Leofinance.io
Splinterlands is such a great and every player or whoever is part of the game knows this. It is a leading play-to-earn game built on the blockchain and it offers a bunch of opportunities for to people where they can earn real money through gaming. It is even equally better for the people who are looking for the opportunities in gaming segment even if they are not players. I would say that the segment is in its early phase but the future is bright and we are going to see significant growth in the next couple of years. We have seen it once and I am sure that in the next cycle, it is going to be even better.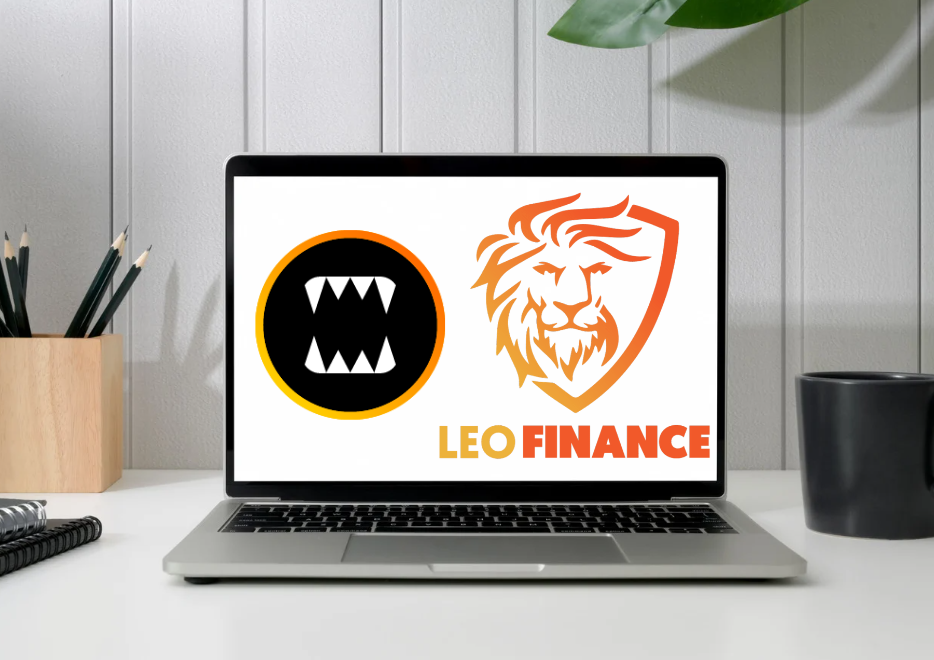 Leofinance has added community pages on its platform and splinterland is also one. All though there is no option to create content using the community but I still find it pretty good because this way we can get filtered content in one place. You can say that even with the Splinterlands community we can get the content but I believe the quality of content that we receive here in Leofinance only is better than the original splinterlands community. I am saying this based on my observation and I can be wrong but whatever I felt I thought of sharing here. Usually, people who write content only for finance maintain certain quality standards and this is a good thing. Similarly when they use the Leofinance website to write about splinterlands then also they maintain the quality.

There are varieties of content related to splinterland where some players share their strategies related to battle and some share the strategies related to investing in different assets and planning that can help us grow our account. Mostly the people here share content that is more focused on the investment. We cannot ignore the value of the investment in the game and this is why I believe we need to pay more attention to these and learn from others. There are multiple factors that we need to consider and learning from others is helpful because I have gone through this. I did not know much about the game in the beginning but going through the content created by the amazing investors and players I got to know much more about the splinterlands game.
As of now, there is not much traffic I would say but hopefully, this will improve and even I expect that the leofinance team will add the functionality to create the content from this page. We have lost things ready here that includes social media handles and even the guide and basic information about the game. We can also see the current price for SPS and the overall price movement. Certainly, there is a lot to be added in terms of functioning and hopefully, this should be done soon.

Apart from this if I talk about SPS then I would say it is still available at the lowest price and we should not be missing the opportunity at this point. The market is not in bullish sentiment and this is the right time to accumulate more. Not everyone can buy Bitcoin now because the prices are high but surely we can expect much more with coins like SPS which are built on a solid project and showing significant growth in the overall active user base. I am someone who likes more on fundamental values instead of technical so these things matter and especially the efforts and development done by the team are one of the important aspects of a project.
(Splinterlands is a fantastic play-to-earn game and if you like to join then do it through my affiliate link shared below-)
https://splinterlands.com?ref=reeta0119
Thank you so much
Stay Safe
Posted Using LeoFinance Beta
---
---