First GLX Milestone achieved and More to be added
Splinterlands has been expanding its gaming portfolio and they are trying to build the game for different players. Maybe the case that not everyone is happy to play so they would need something else. So the team has announced Genesis league sports and this is a new game by the same team. We don't have the game as of now. I look forward to seeing the game coming live because it is from the same team and I know that they must have built something in the same method that they have done in the past.
It is a kind of sports game that will be built on the blockchain platform. I want to be honest and I confess that my understanding of sports is very limited but I am sure that I will be able to learn them. I am confident that if I spend some time on the game then it will help me have a better understanding as I did with the card game. I had no idea about this game also when I joined in the beginning and now there is a lot that I know about the game.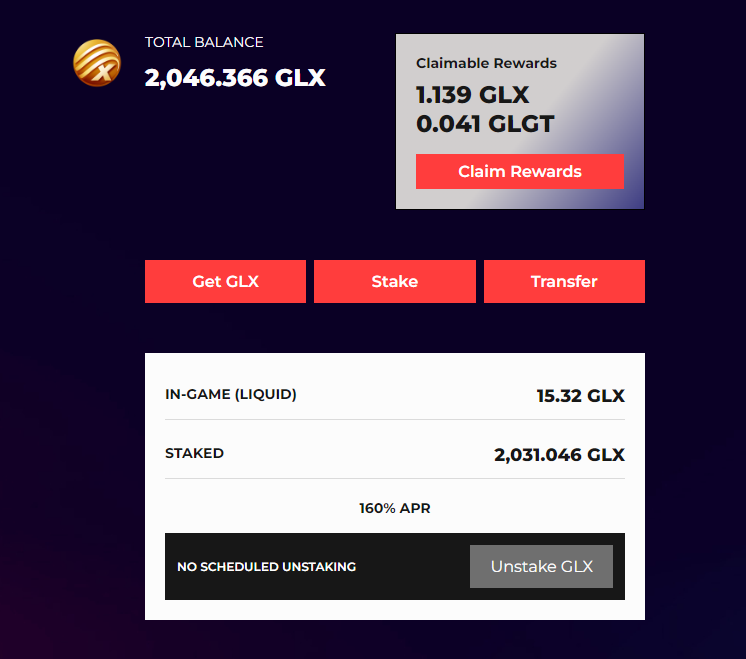 The airdrop for the governance coin has already been started and the token is called GLX. This is a government token and the ear drop was started in late October which means it's been 4 months are this ongoing airdrop in the game. I have been accumulating the coins every day and now I am happy to share that I have achieved 2000 tokens in total. I did not buy any tokens from the market but also I did not sell the coins.
My GLX strategy
I have already decided that I will be Holding all the AirDrop coins and will keep on accumulating as much as I can. Let's see how many tokens I can accumulate in total and this distribution is happening based on the SPS balance in the game account. My current SPS holding is more than 28000 in total and I am trying to grow it even further to make it 30k as soon as possible. I hope that in the next 2 months, I should be there maximum, and as an additional reward, I am earning GLX every day.
GLX Staking reward
Currently, the GLX staking reward is 160% and this is very good I must say. All the coins that I own are deposited in the game account that is earning is huge apr of 160%. I know that this will keep on dropping when more people accumulate more coins but for now it is something that I should not be missing now. I am not able to calculate how many coins I have earned through the holding but that is okay as long as my balance is increasing every day. I expect that the price of GLX will be nice and the real value we are going to see when the game is launched. Once again is launched then we are going to have the real use case of the coin and that is when the players and investors are going to show more interest in the game. I also expect that they will be multiple promotional offers post the game is launched and somewhere in the mind I am ready for that too so that I do not miss out on any opportunity provided to early joiners and I want to be an early joiner.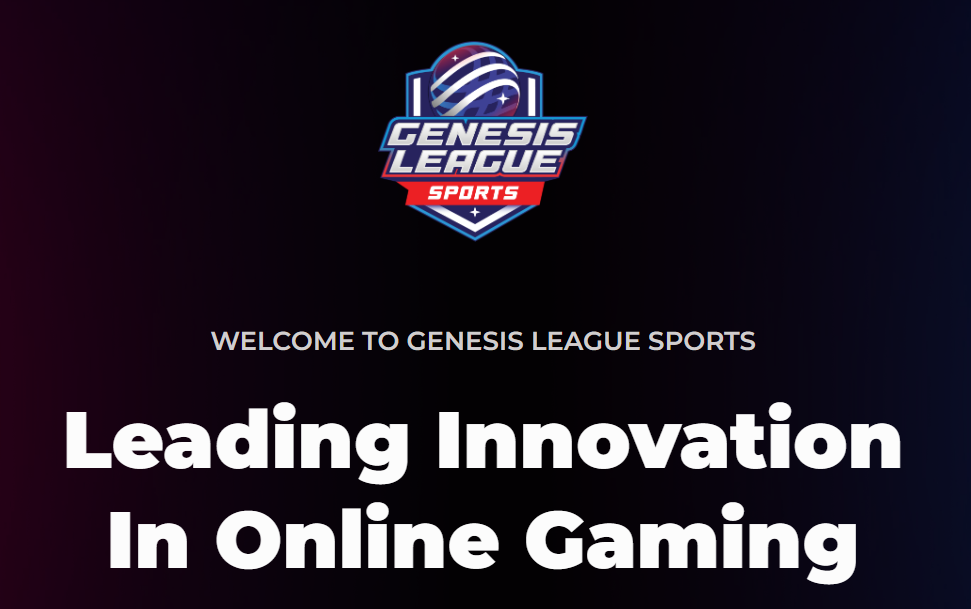 ---
So GLX is a valuable coin in this sports game while SPS is already valuable but currently undervalued in the current market situation. I am bullish on both the coins but I cannot predict the price of what it is going to be in the future however it is not affecting the strategy that I am following in the game which is for the long term.
(Splinterlands is a fantastic play-to-earn game and if you like to join then do it through my affiliate link shared below-)
https://splinterlands.com?ref=reeta0119
Thank you so much
Stay Safe
Posted Using LeoFinance Beta
---
---