Upcoming Rift Watcher Packs and further SPS Strategy
Splintershards (SPS) tokens airdrop has been ended last month and since then the token price had started growing slowly but if you observe the growth then you will notice that the price has gone up by over 50% in the last two weeks. Sometimes, we do not notice the small price growth but with sps, we can surely object that the prices are going up. It is bound to happen because the SPS token is a high-value token however it is available at a lower price these days but the potential is high and we can expect a way better price in the future.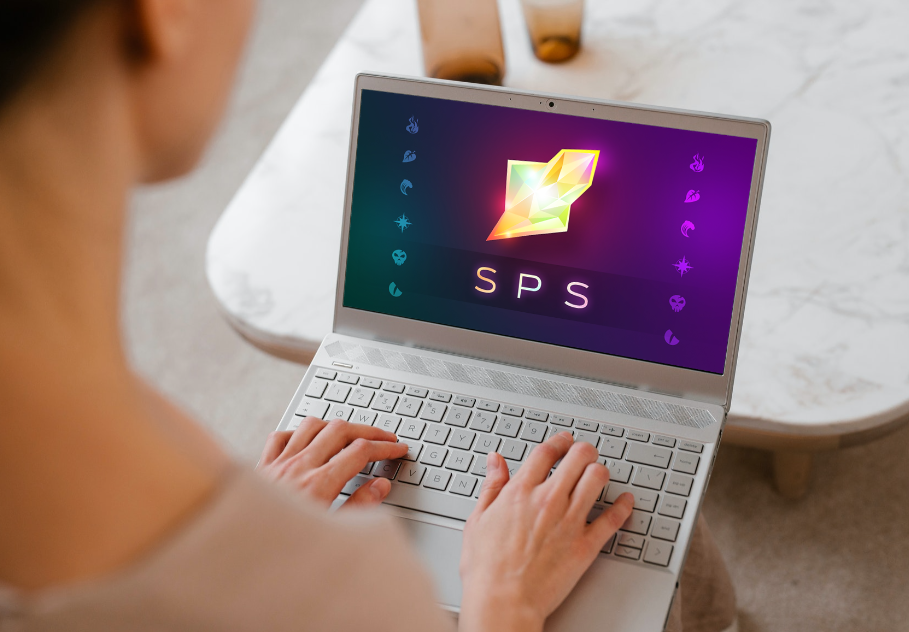 (image edited with canva)
Splinterlands team has announced in the last town hall that they are planning to launch another awaited card pack which will be called rift watchers this month end. We already have chow's legion packs in place and the sale is going on and now they are going to launch another pack which will cost $5 in price. As per the update shared by the team that these packs will only be purchased through sps token and I believe that now this is going to play an important role in the price of the token. With rift watcher fact the team will be introducing some more abilities and I expect that the new set of cards will be another great addition like before and with these cards, we will be able to play even better battles. So if anyone wants to buy these packs through the tokens that are already staked then now is the good time to start unlocking the tokens so that by the time tokens are available in liquid the pack will get launched.
I have a different strategy here I will not be unlocking my sps tokens instead I will buy more tokens from the market in the coming days so that I can utilize the same balance to purchase the packs after the launch. This will not be a public sale and the first sale that the team is going to organize will be called a presale I am sure that there will be many more benefits for whoever will take the part in this. I remember that during the sale for seal packs they had a nice promotion and offer under which with the minimum purchase everyone was eligible to get a high-value card called doctor blight. Unfortunately, I was not part of the campaign and I missed the opportunity to get this car however this time I am trying to get the most out of it and if there is any promotion then I will also try to be eligible so that I can bring better benefits out of the presale.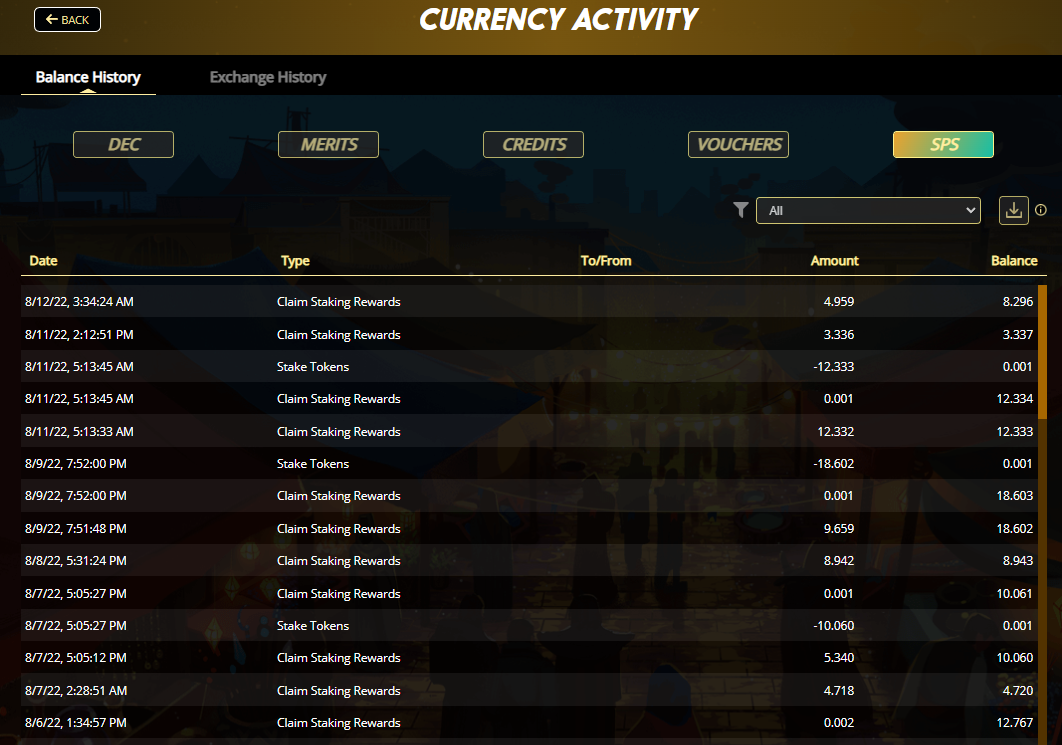 So as I mentioned that I will not be powering down my SPS tokens stake instead I will buy more tokens to accommodate my purchase in the presale. I expect that the price should come down a bit so that I can bag more sps in my account. No token price is a great deal for anyone who is looking for the long term but not good for the people who are here for the short term and wants to book profit and get over I believe that the community over here is mostly for the long term. Whatever I have purchased till now will be locked because I'm able to earn a decent amount of apr which I think he's good enough and I have no plan to unlock my stake real soon.
I also expect that in the coming weeks there will be many more updates shared by the team about the upcoming pack and even what promotion they are going to run during the presale. Usually, the presale packs are sold in very less time so I will try to be ready in advance to avoid last-minute hassle as we have seen in the past and hopefully things go well as planned.
Thank you so much
Stay Safe
Posted Using LeoFinance Beta
---
---