AMAZING VIEW ON MOUNT TALEUK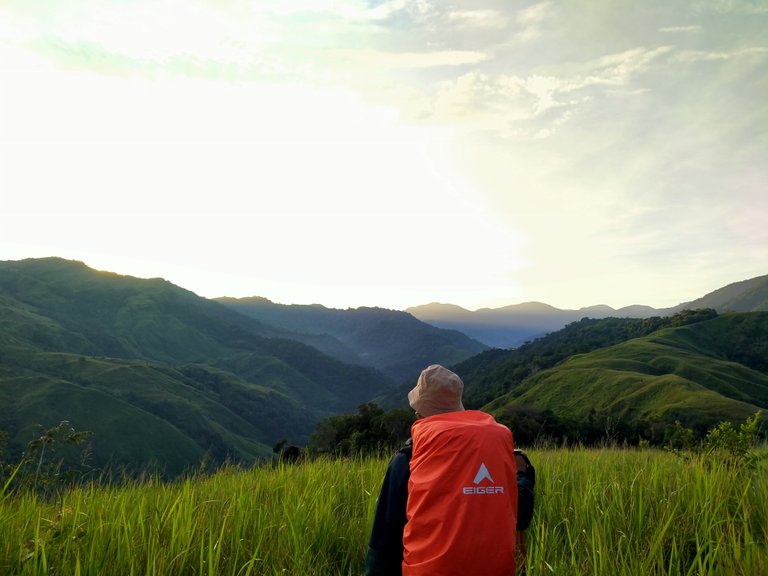 Hello everyone, today I want to share my experience again. This is my experience four years ago, when I made my first climb on Mount Aceh. This is one of the mountains that I like, this mountain has a very amazing view. This is Mount Taleuk, this mountain has a stretch of meadow or savanna that stretches across the mountains. The savanna is only overgrown with grass as high as about 30 centimeters.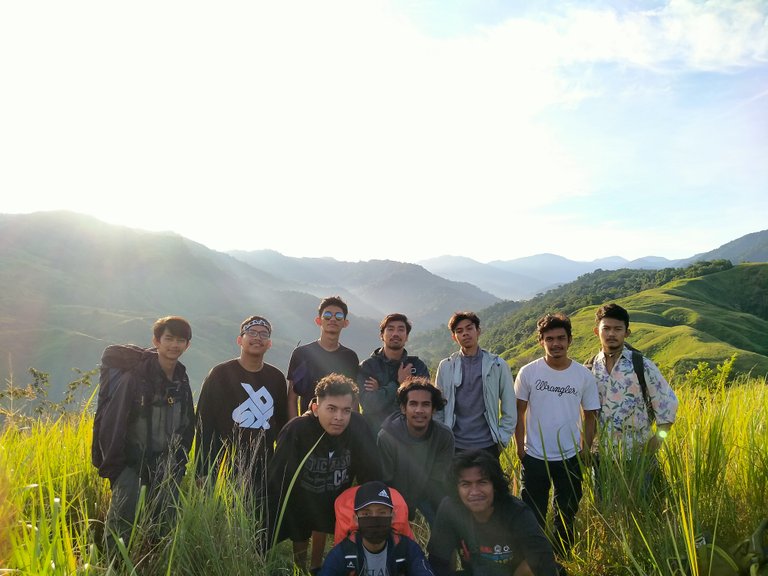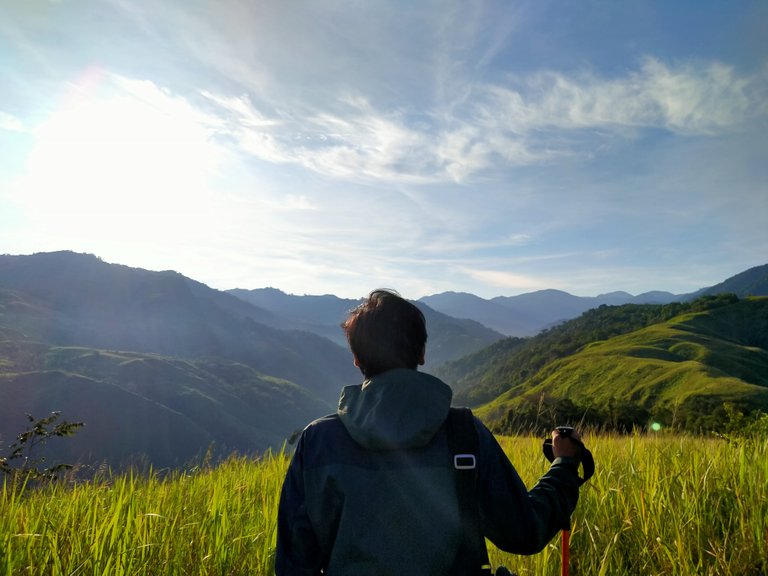 This is one of the spots that climbers have been waiting for, because here we can enjoy extraordinary views. Because very rarely we can find a wide-spread savanna with very beautiful grass.
Here are some photos of my climb on Mount Taleuk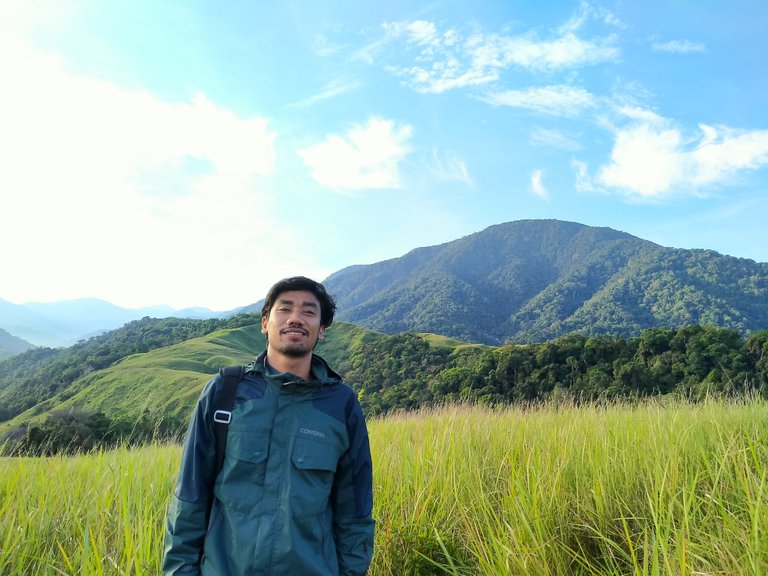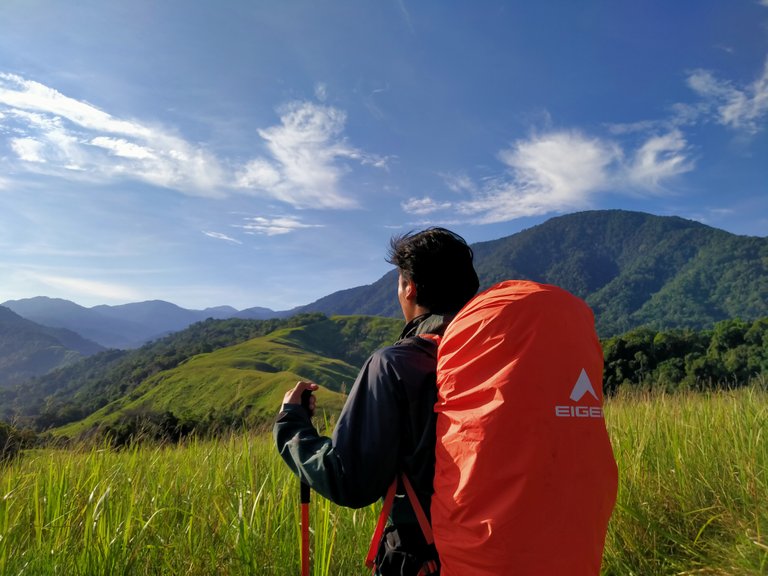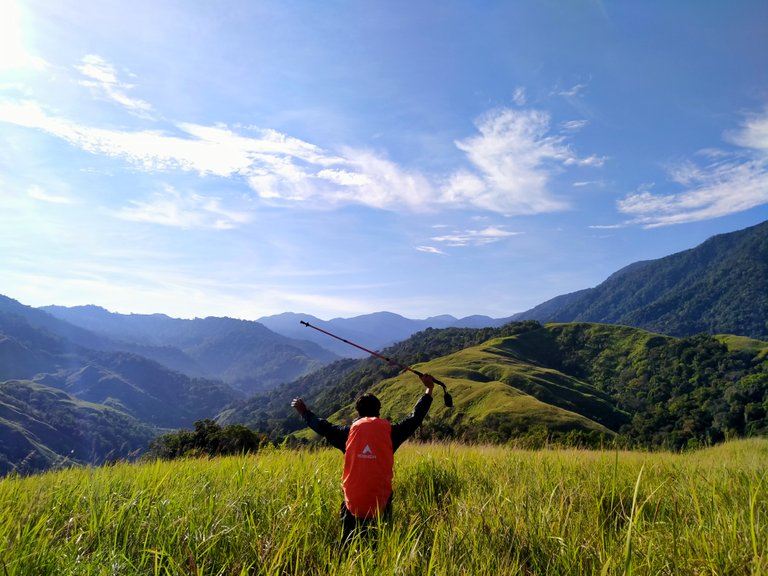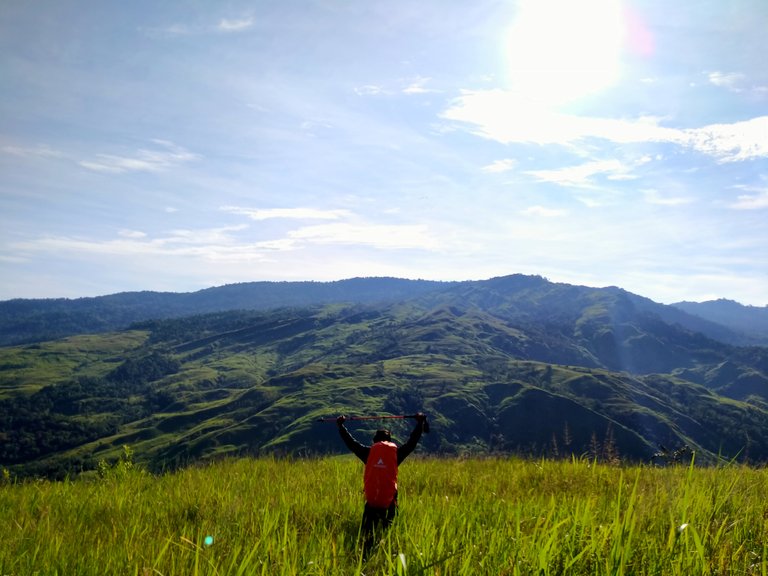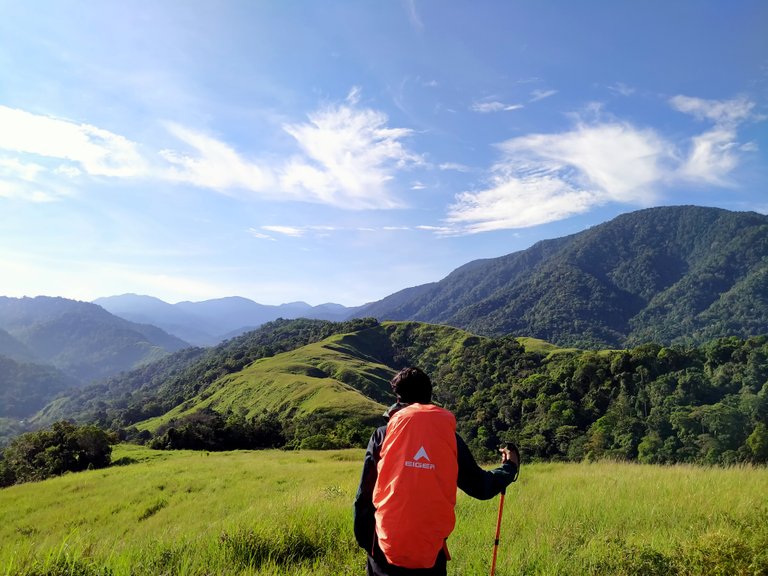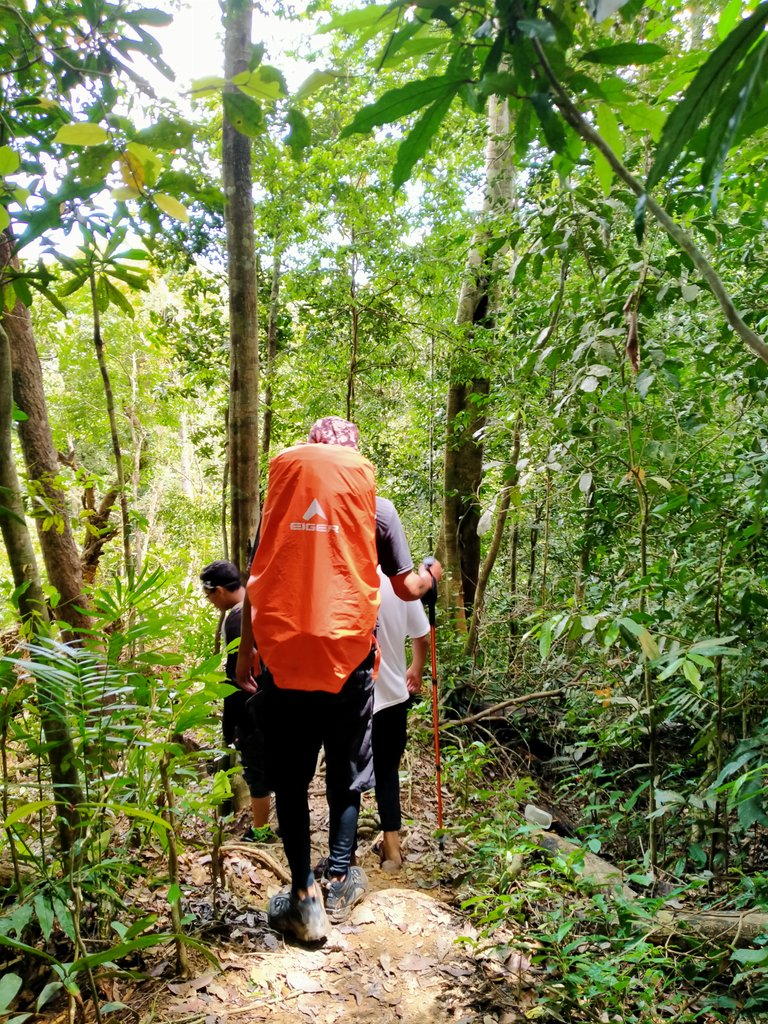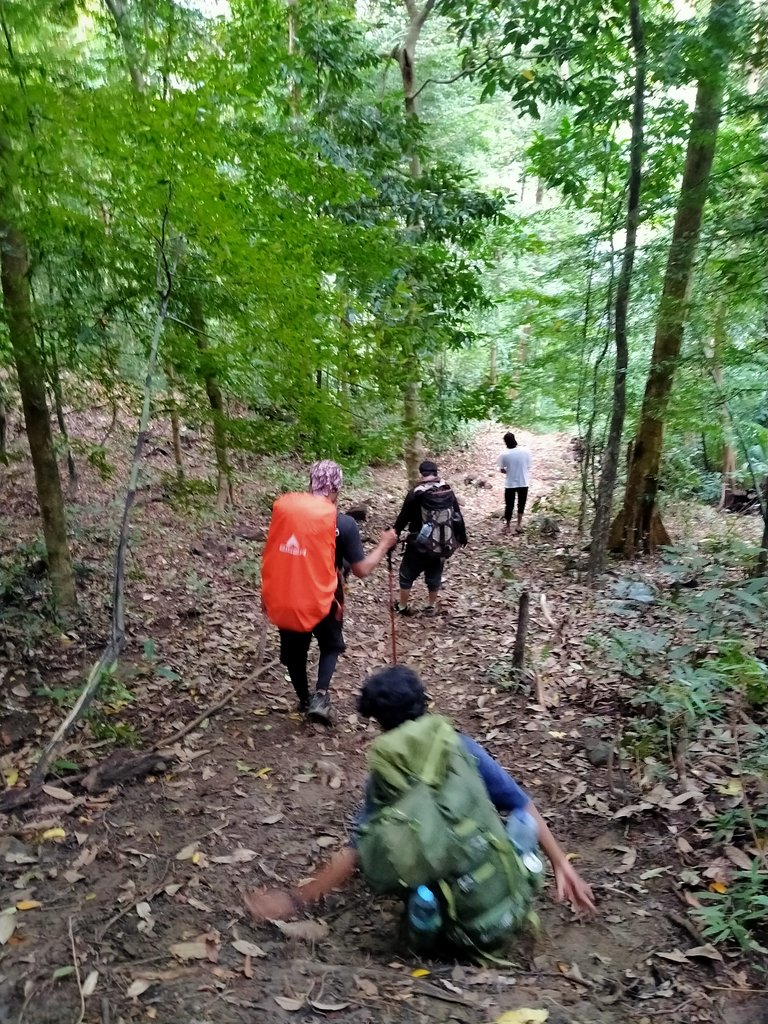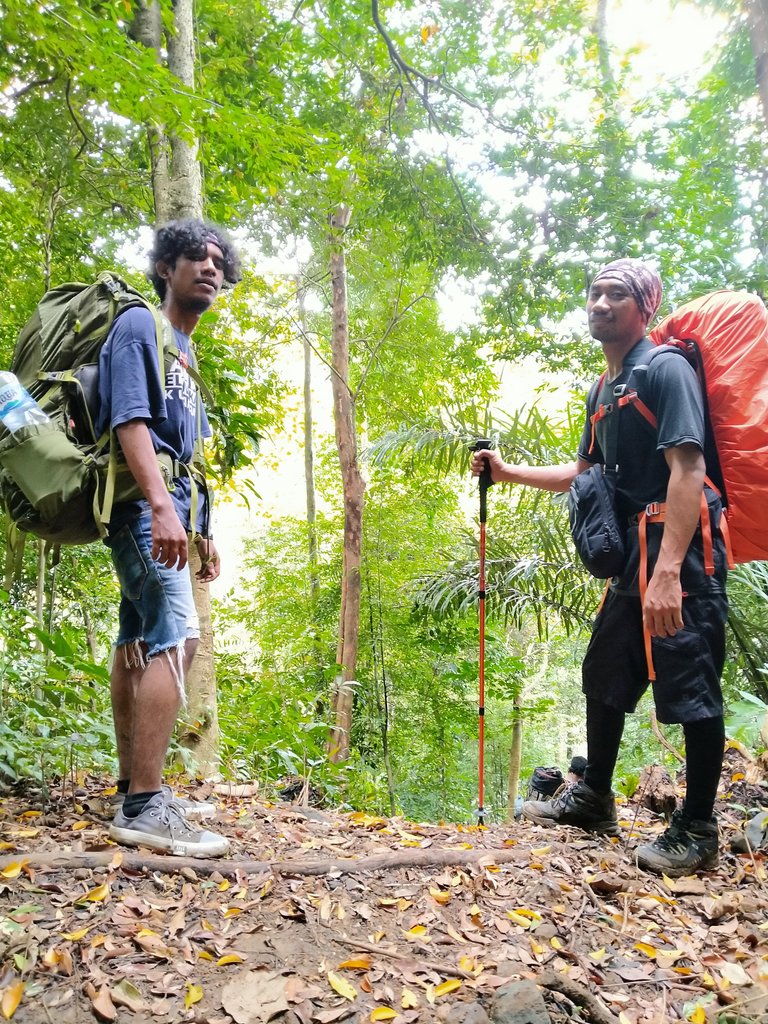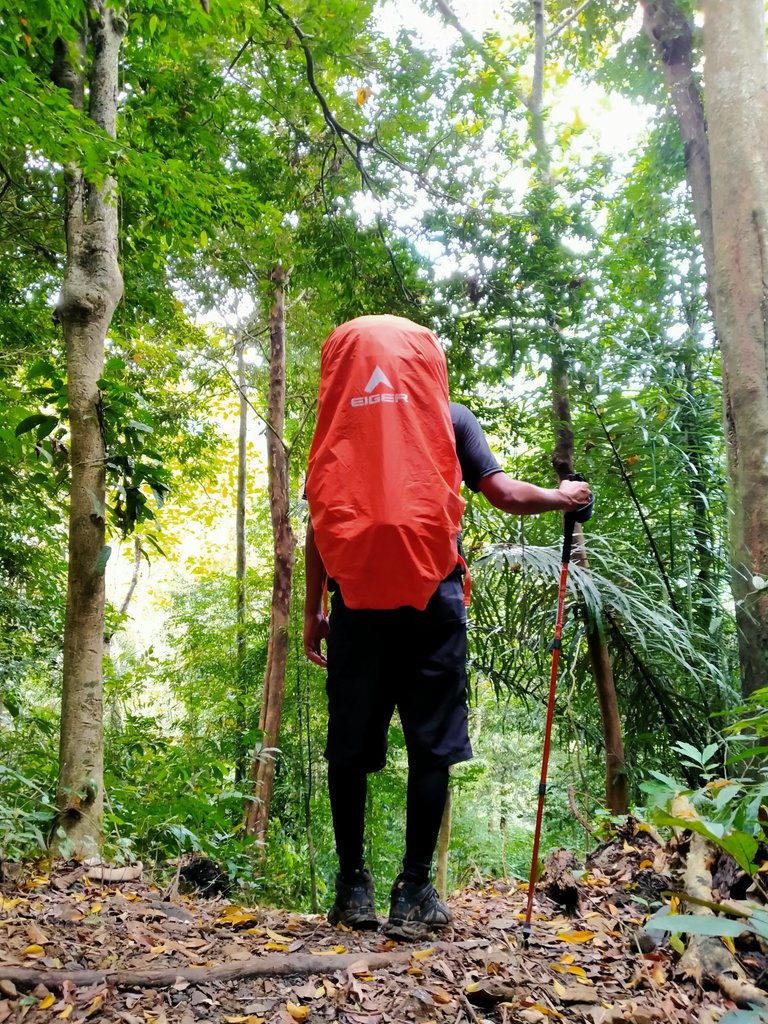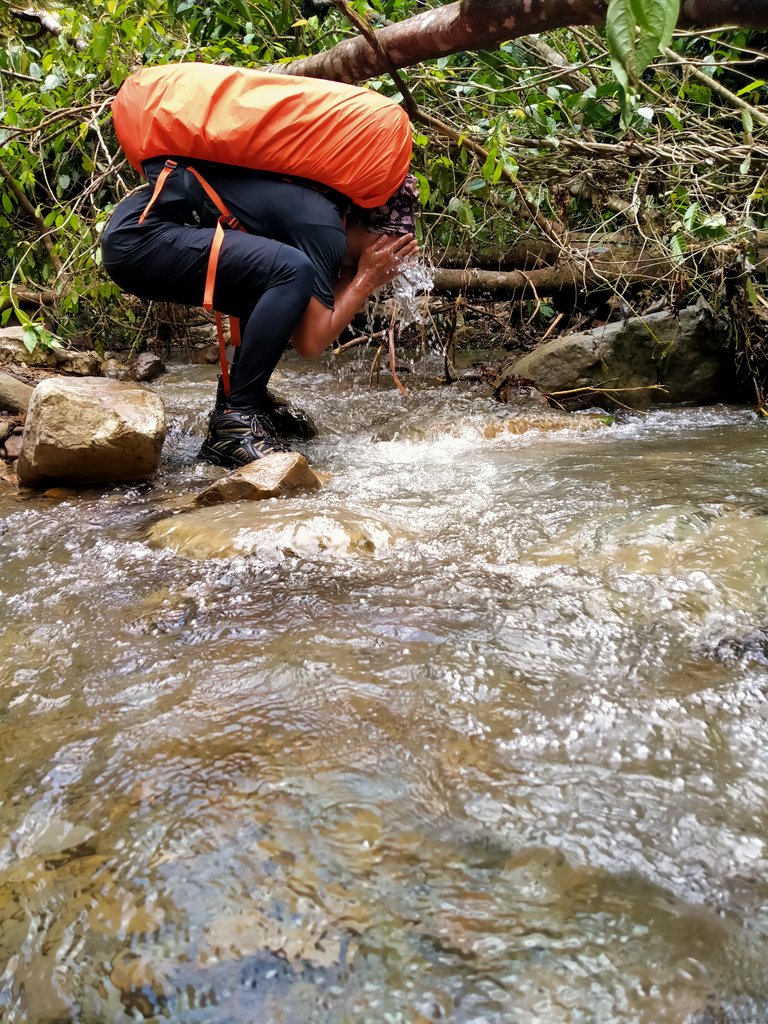 Thanks for visiting my blog, I hope this post is useful for all of you. See you again in the next post.
---
---