Pema and a Nice Gift For You From @regenerette

Hi!

This is a short post and a gift.
It's not really about Pema or Buddhism.
It's about you and what you can still do with your life.
At some point I had an aggressive Hive "philosopher" after my lioness tail, asking me about my beliefs related to God.
I could have opened up so easily and happy to share pieces of my beliefs, values, and higher self. But I'm never there to feed a hungry ego...I rarely get into that trap and feed my own...haha!
Now, this is not about me either.
So, to make it short, here it is:
1 Online Free Course as I have found out.
From Pema Chödrön, yes.
Name: Igniting the Heart with Tim Olmsted and Pema
What's there for you: human picaresque meditative styles pluuuusss how they align to the Buddhist teachings on the six realms of existence.
Mmmmkey!
I'm finishing this article now and going to register.
You can find the registration link exactly in the source of the banner photo above.
May this gift find its place in your life!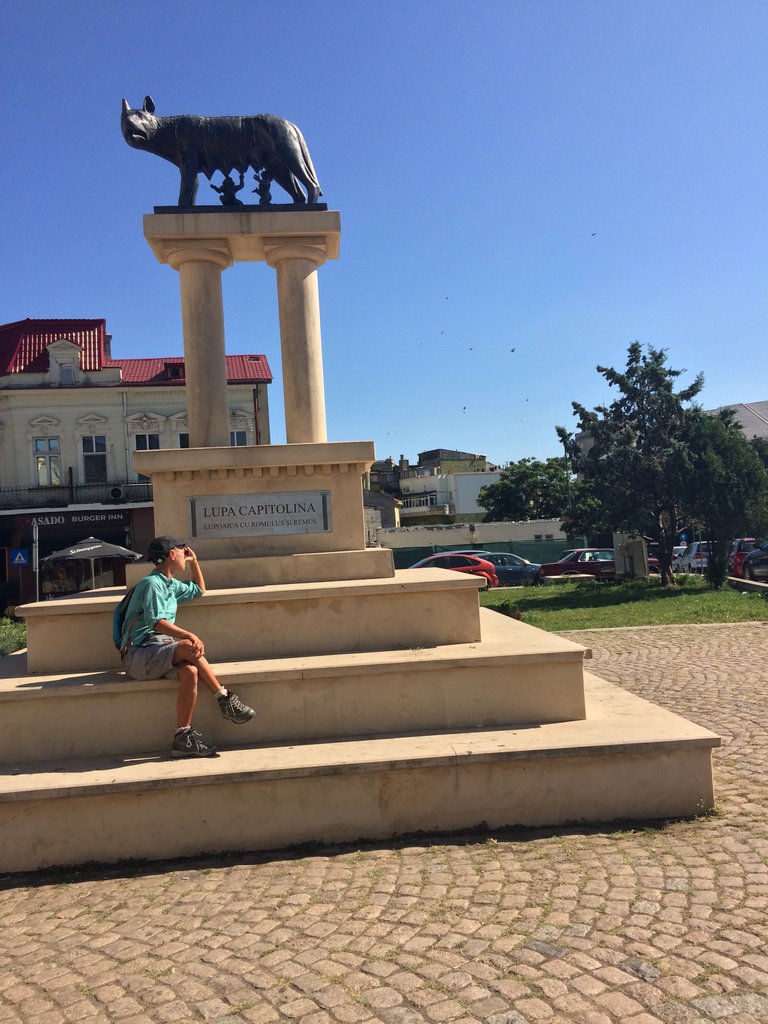 ~mine🔎
With care and love,
@regenerette , the #lupacapitolina-ha-ha
All for our Mental Health!
---
---