JAHMIN Posts of The Week + Info Feb [16-23]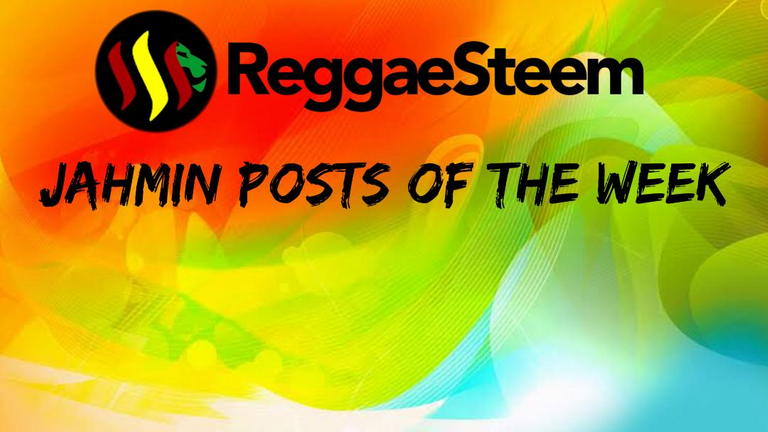 Welcome to the JAHMIN Posts of the week. We have some really great content on ReggaeSteem these days and we would like to send a BIG Thank You to the entire community. We appreciate your effort and we can only imagine what the future will bring. If you have any questions or concerns regarding our tribe, feel free to reach out to us.
---
Let's Get JAHMIN
It gets harder each week to choose which posts to feature. That is a good thing as that means the community and content is growing. We are glad to see the new members rolling in on the feed. Welcome and make your self at home on ReggaeSteem.
Each week, we choose posts that we really feel stood out and had exceptional quality. In no particular order, here are the JAHMIN posts of the week.
JAHMIN Posts of The Week Feb 16-23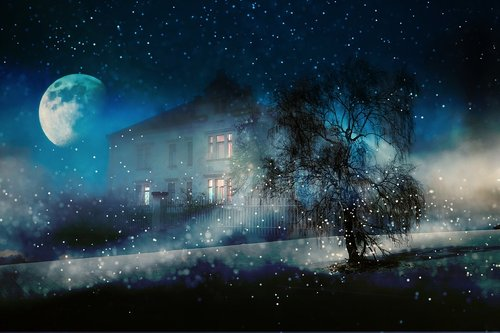 A very short and sweet poem that carries you into a Reggae fantasy while sparking up some history. @marcybetancourt had another great poem about Lemons.



Very interesting article by @doitvoluntarily about the difference between alcohol consumption, hard drug use and cannabis and how many are opting for the herb as the qualities/aftermath seem to be better in the plant,

𝙺𝚑𝚖𝚎𝚛𝚒𝚌𝚊𝚗 𝙵𝚊𝚖𝚒𝚕𝚢 𝙰𝚋𝚛𝚘𝚊𝚍 #𝟏𝟖 👨‍👩‍👧‍👧 𝐁𝐚𝐜𝐤 𝐢𝐧 𝐭𝐡𝐞 𝐂𝐚𝐫𝐢𝐛𝐛𝐞𝐚𝐧 by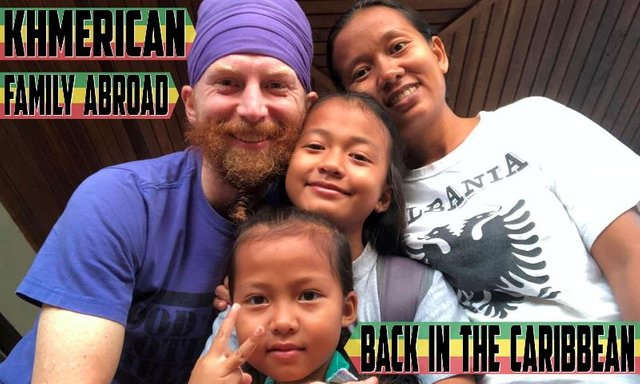 @justinparke is back in the Caribbean and back to posting great reads. Very interesting life blog about his journey, reuniting with his family in Suriname and plans for the future.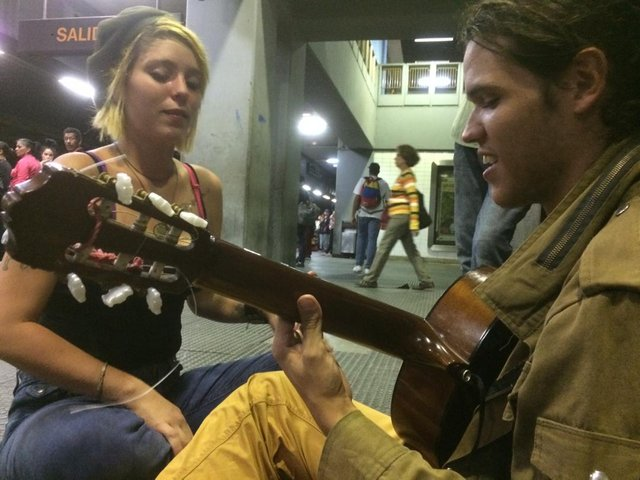 A day of magic and manifesting with Jose, from performing on the train, bumping into an old friend and just living in the moment.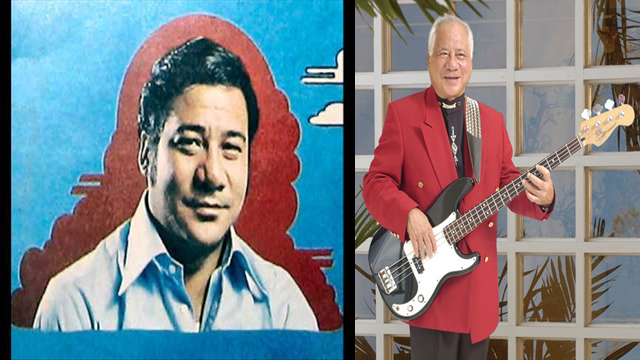 @mariluna did a wonderful write up about Byron Lee, the founder of the Carnival sprint in Jamaica. If you don't know about this legend, learn more in this post.
---

---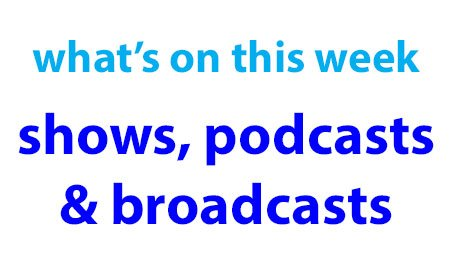 source
@ReggaeSteem members will be on the Steeming Pile show with @johnspalding & @pennsif on Tuesday at 3pm UTC time on Vimm, 3Speak and DLive. Check out this post for a schedule of shows, podcasts and other broadcasts here.
---
---
Join the ReggaeSteem Community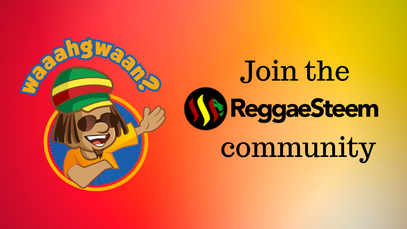 Steemit: https://steemit.com/trending/hive-150047
SteemPeak: https://steempeak.com/c/hive-150047
Tips
Posting from ReggaeSteem.io now automatically posts to the ReggaeSteem Hive Community. This may change.
---
When posting from the ReggaeSteem Hive community, be sure to use #JAHM so it goes to the RegaeSteem.io feed.
---
When posting through the community, you have the option to make your post appear on your personal blog or not, on steemit. Use #JAHM and it will appear on ReggaeSteem.io's feed.

Content posted through ReggaeSteem.io or the ReggaeSteem Hive community will be favored for more JAHM votes. ReggaeSteem.io is the preferred option.
---
Posting and viewing through ReggaeSteem.io is best for our ecosystem.
---
Follow the JAHMFEST Community as well.
Steempeak: https://steempeak.com/c/hive-183952/created
Steemit: https://steemit.com/trending/hive-183952

---
---
The official JAHMFEST intro post can be seen here incase you missed it or need to refresh your memory to start booking your flights and buying your tickets to the blissful event.
Reminder: Early bird tickets end Feb 29th and the units are limited. See the early-bird ticket listing on LeoShop here.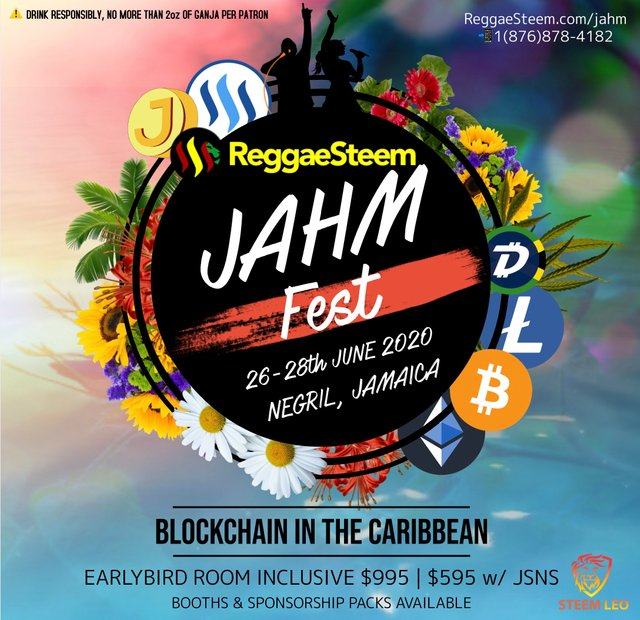 ---
---
---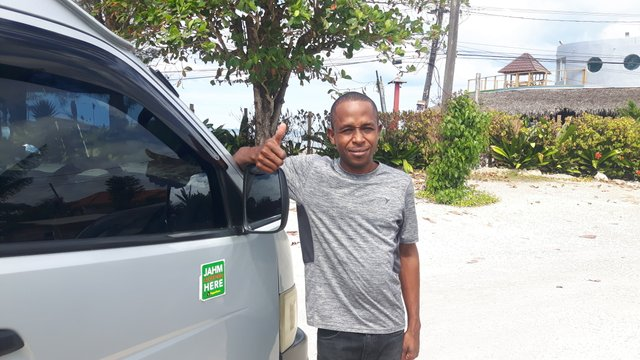 JAHMFEST Transportation Confirmed! Meet Andy from thriller tours, a family owned tour company and partner of ReggaeSteem. Check out his intro post here. And this info post on @thrillertours here.
---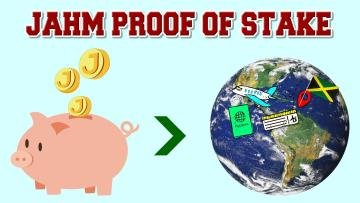 JAHM Proof of Stake has Started as of January 3rd. Get the full details of this feature in this post by @crypticat.
---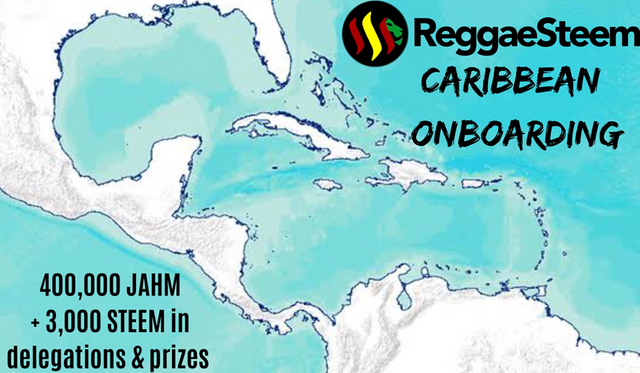 ReggaeSteem's on-boarding initiative is live. The goal is to on board Caribbean nationals or persons who have any relation to the region.Delegation opportunities and liquid JAHM incentives abound.Read more here.
---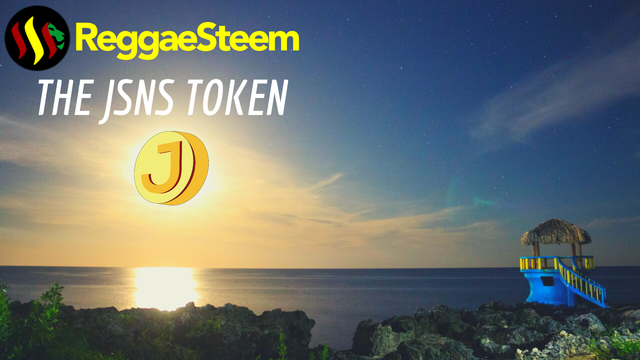 Detailed information on the JSNS Token can be read in the following post. Get to know the Token that will get you hotel stays in Negril, Jamaica.
---
1.5M JAHM Unstaked from the @Reggaeteem Account. This will allow:
More POS rewards to JAHM holders.

More Steem Value votes available from the @ReggaeSteem account.
---

ReggaeSteem Delegation 3:1

3 JAHM to 1 STEEM

Delegate Steem to @reggaesteem and receive 3:1, for every Steem you delegate get 3X the JAHM delegated to you. Example: delegate 100 Steem and receive 300 JAHM delegation. You will also be:

Fast tracked to be considered for the JAHM whitelist by @cryptitcat. ( You also need quality posts to be on this lists/auto-trail).
More info coming soon.

Delegate using the links below.

50SP| 100SP |200SP | 300SP | 1,000 SP| 10,000SP

---

Thank you for being a part of this journey. We look forward to growing with you and bringing Reggae Culture and a nation onto the Steem blockchain.





Web | Tribe | Telegram | Twitter | YouTube | Facebook | Instagram

---

---

Posted via ReggaeSteem | Reggae Culture Rewarded
---
---