JAHMIN Posts of The Week + Info [March 1st -8th]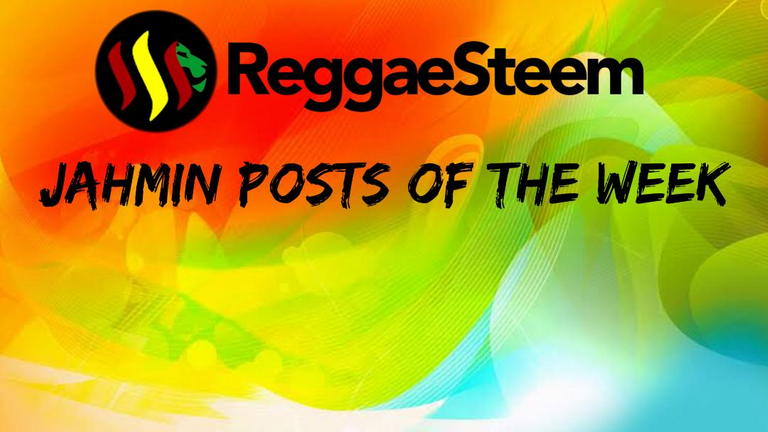 Welcome to the JAHMIN Posts of the week. We have some really great content on ReggaeSteem these days and we would like to send a BIG Thank You to the entire community. We appreciate your effort and we can only imagine what the future will bring. If you have any questions or concerns regarding our tribe, feel free to reach out to us.
---
Let's Get JAHMIN
It gets harder each week to choose which posts to feature. That is a good thing as that means the community and content is growing. We are glad to see the new members rolling in on the feed. Welcome and make your self at home on ReggaeSteem.
Each week, we choose posts that we really feel stood out and had exceptional quality. In no particular order, here are the JAHMIN posts of the week.
March 1st-8th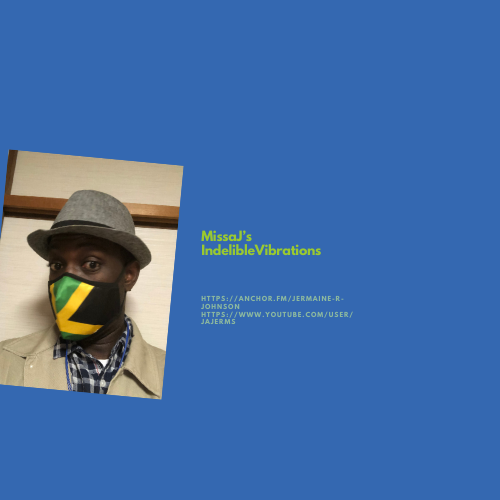 @missaj brings us a wonderful live performance from the Guava Dub band with some cover songs and originals. He shares the mic with a groovy Japanese songstress. This one is worth watching to the end.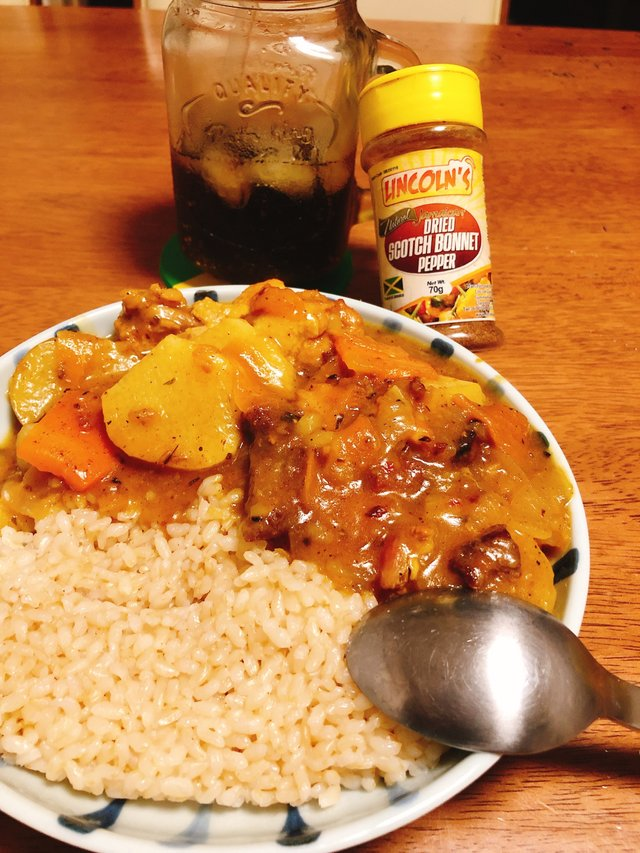 @missaj again with a simple curry chicken recipe anyone can do at home. That dried scotch bonnet pepper looks good.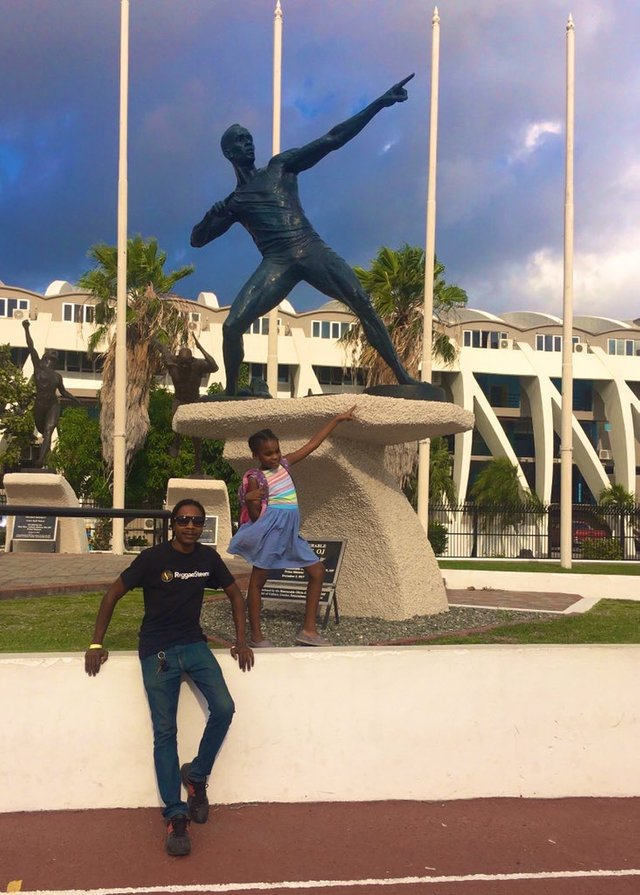 @donald.porter shares a timeless picture with his daughter and himself outside the national stadium by the Usain Bolt statue. Congrats to his daughter for winning the first prize in the swim meet. How can a picture make it to JAHMIN post of the week? It has to be EPIC!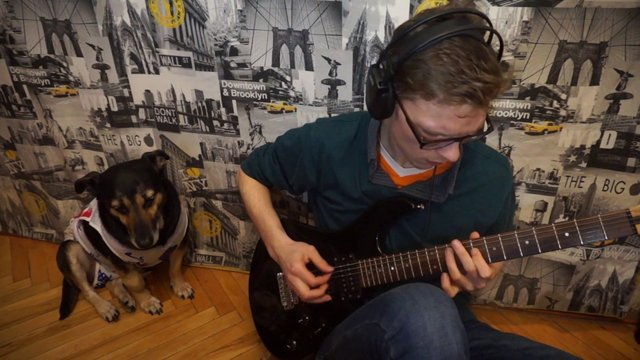 @gulia.peito poured out his heart in a performance showing gratitude for the speedy recovery of his doggy who recently had a successful surgery.

---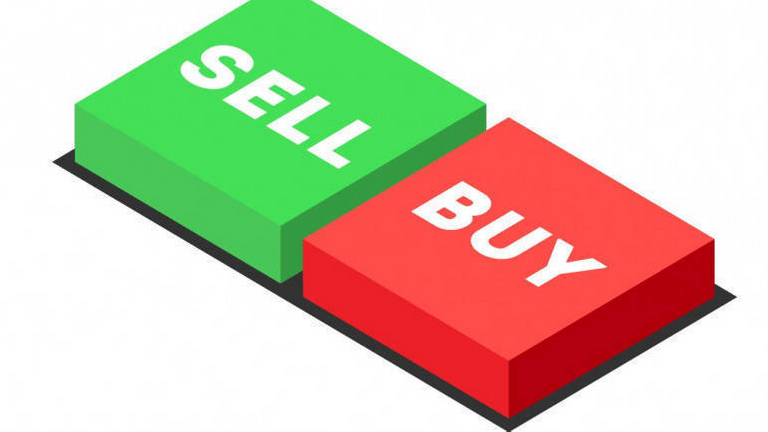 @shanibeer gives some interesting insight/perspective into the buying and selling of JAHM. She also talks about content diversity on the feed as well as tourism facts about women making most of the travel decisions and being group leaders for trips.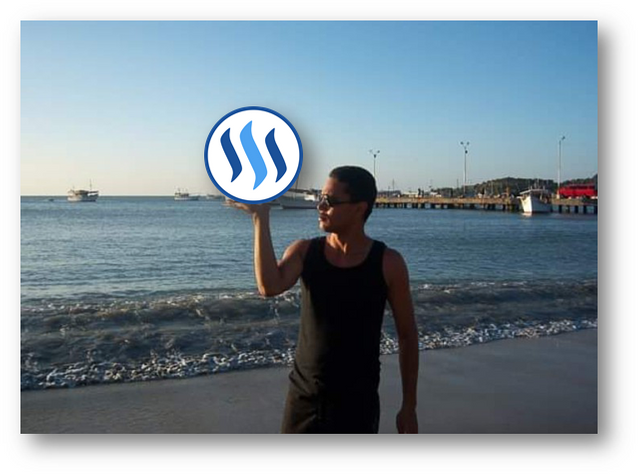 )
@josevas217 tells us the reasons why he is still here on the steem blockchain and we are glad to hear ReggaSteem is a part of that reason. Very insightful post about the connections we make on the block. Check out the post and also the links to the initiative which can be found in it.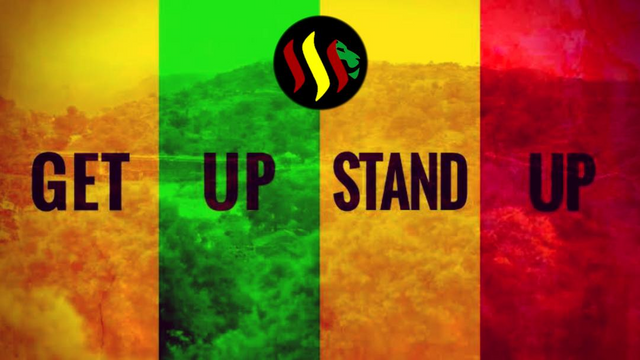 Check out this contest hosted by @justinparke. All you need to do is create a comic from the given illustrations. Doesn't have to be funny but it could help. Check the post below for more details.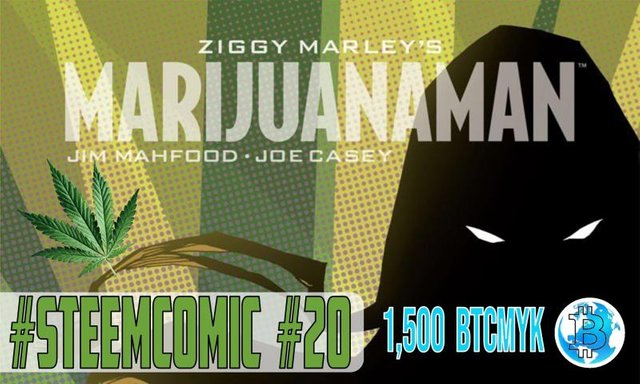 ---
SteemCity now allows you to trade city items for JAHM Tokens. ReggaeSteem members have been playing and enjoying this simulator game. Try it out here https://steemcity.io/. Look out for more use cases within games using the JAHM token.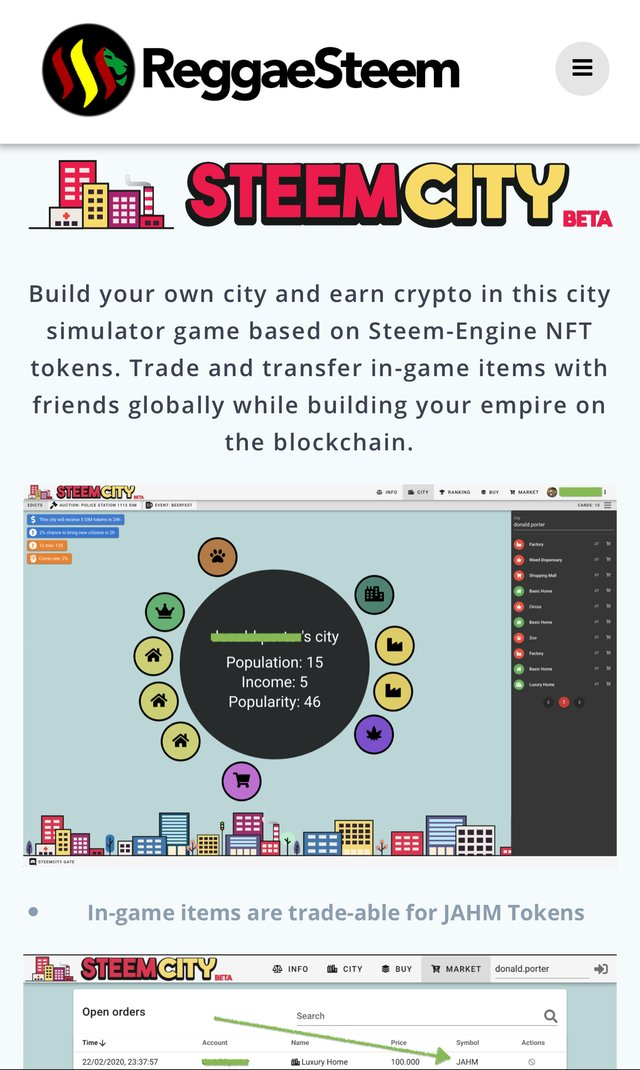 ---

---
---
The official JAHMFEST intro post can be seen here in case you missed it or need to refresh your memory to start booking your flights and buying your tickets to this blissful event.
Early bird tickets have been extended due to the recent happenings on steem. See the early-bird ticket listing on LeoShop here.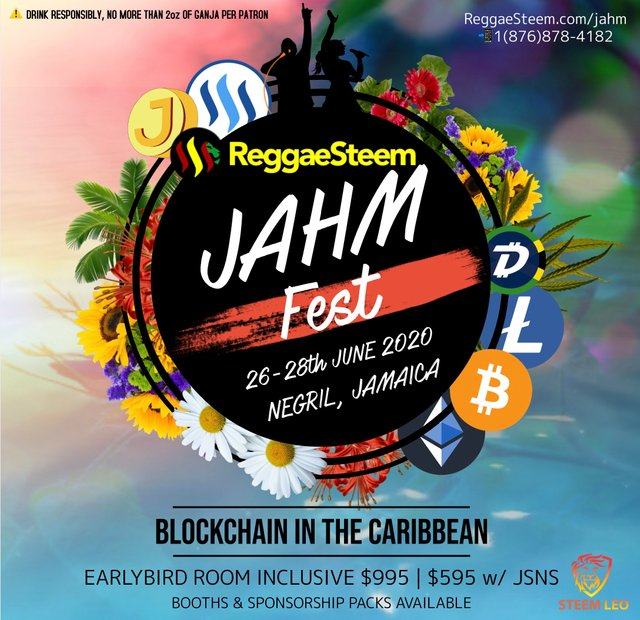 ---
---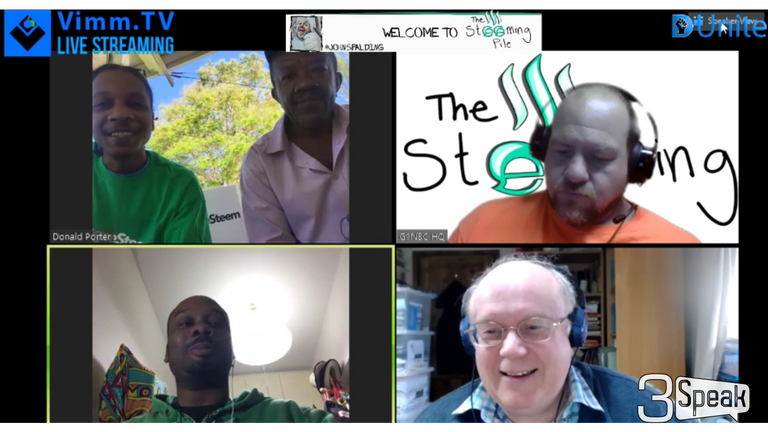 Check out the ReggaeSteem core team on the Steeming Pile show. They talk about JAHMFEST and also the current happenings on steem.
---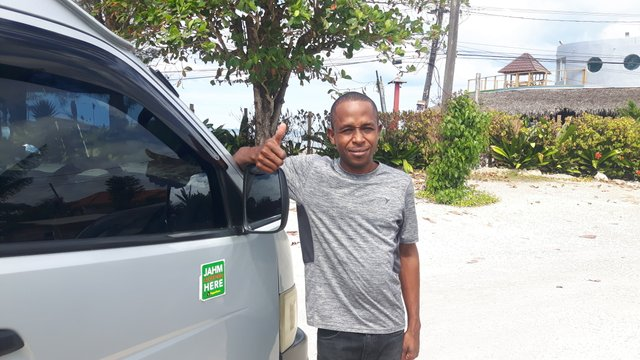 JAHMFEST Transportation Confirmed! Meet Andy from thriller tours, a family owned tour company and partner of ReggaeSteem. Check out his intro post here. And this info post on @thrillertours here.
---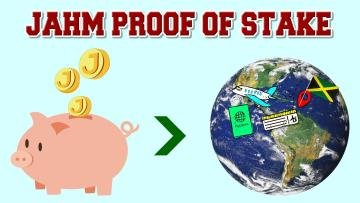 JAHM Proof of Stake has Started as of January 3rd. Get the full details of this feature in this post by @crypticat.
---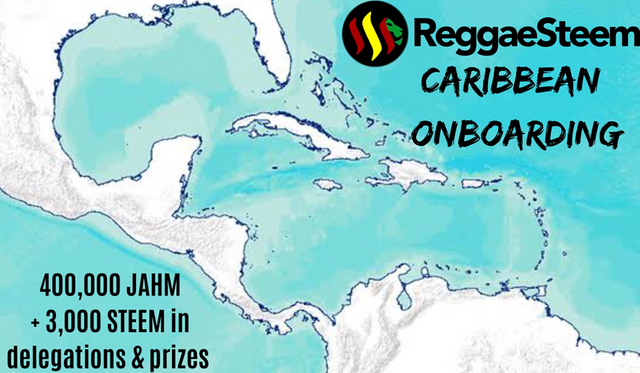 ReggaeSteem's on-boarding initiative is live. The goal is to on board Caribbean nationals or persons who have any relation to the region.Delegation opportunities and liquid JAHM incentives abound.Read more here.
---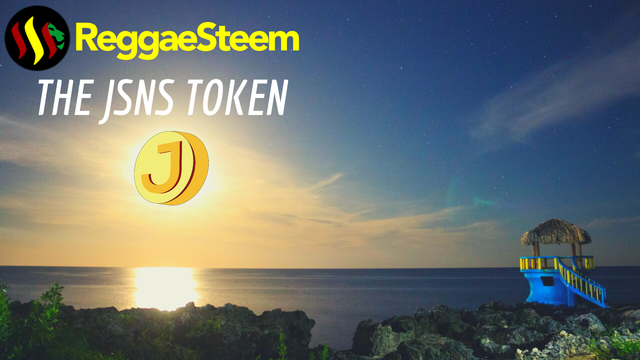 Detailed information on the JSNS Token can be read in the following post. Get to know the Token that will get you hotel stays in Negril, Jamaica.
---
1.5M JAHM Unstaked from the @Reggaeteem Account. This will allow:
More POS rewards to JAHM holders.

More Steem Value votes available from the @ReggaeSteem account.
---

ReggaeSteem Delegation 3:1

3 JAHM to 1 STEEM

Delegate Steem to @reggaesteem and receive 3:1, for every Steem you delegate get 3X the JAHM delegated to you. Example: delegate 100 Steem and receive 300 JAHM delegation. You will also be:

Fast tracked to be considered for the JAHM whitelist by @cryptitcat. ( You also need quality posts to be on this lists/auto-trail).
More info coming soon.

Delegate using the links below.

50SP| 100SP |200SP | 300SP | 1,000 SP| 10,000SP

---

Thank you for being a part of this journey. We look forward to growing with you and bringing Reggae Culture and a nation onto the Steem blockchain.





Web | Tribe | Telegram | Twitter | YouTube | Facebook | Instagram

---

---

Posted via ReggaeSteem | Reggae Culture Rewarded
---
---