JAHMIN Posts of The Week +Info [ March 9th-16th ]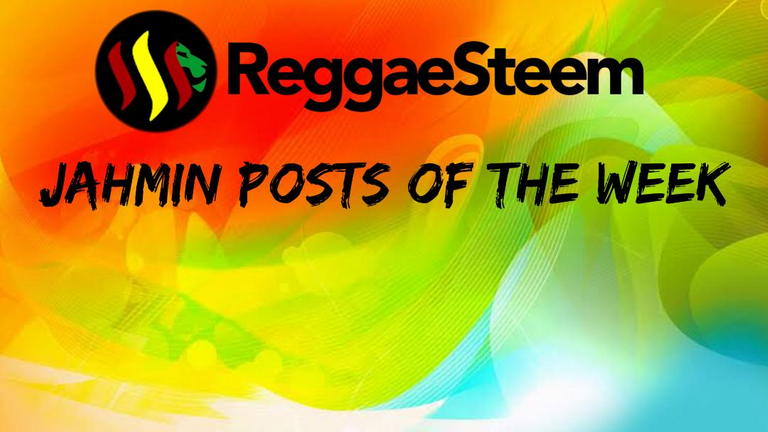 Welcome to the JAHMIN Posts of the week. We have some really great content on ReggaeSteem these days and we would like to send a BIG Thank You to the entire community. We appreciate your effort and we can only imagine what the future will bring. If you have any questions or concerns regarding our tribe, feel free to reach out to us.
---
This week we have the JAHMIN post of the Week and JAHMIN Reviews in one. We may keep it like this and choose 7 posts to showcase each week. Why? Content output has decreased recently as well as the time aspect of doing these posts.
---
Let's Get JAHMIN
Each week, we choose posts that we really feel stood out and had exceptional quality. In no particular order, here are the JAHMIN posts of the week.
---
JAHMIN Posts of the Week March 9th-16th
---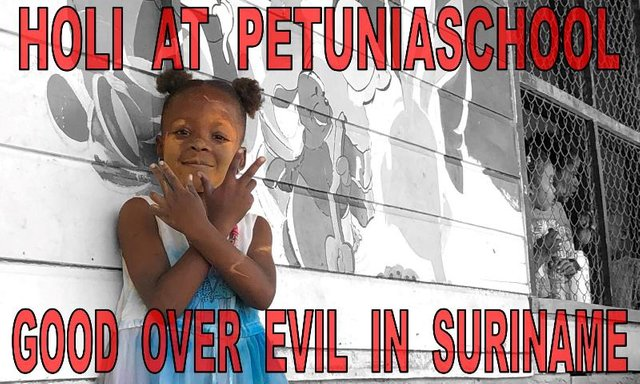 @justinparke talks abiut and shows us the tradition of Holi at his chicldrens's school. Great pics and cultural learning here from the island of Suriname.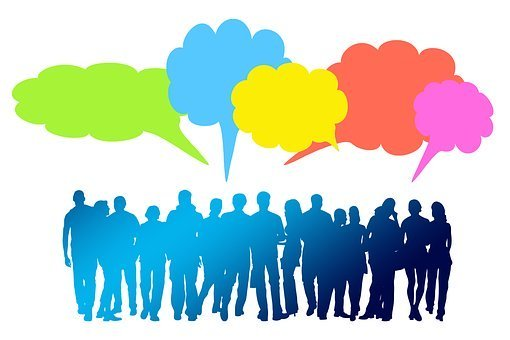 @jk6276.jahm sparked some serious discussion with this post and made us all realize how lacking we were with engagement on the feed. Share what is going on with you and the current situation on his post.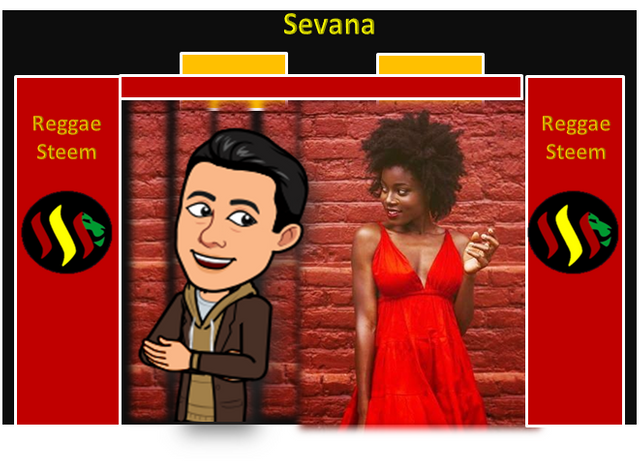 @josevas217 brings us a write up about Sevana, a new era Reggae Songstress. She has the sound and the appeal that we are sure many will like.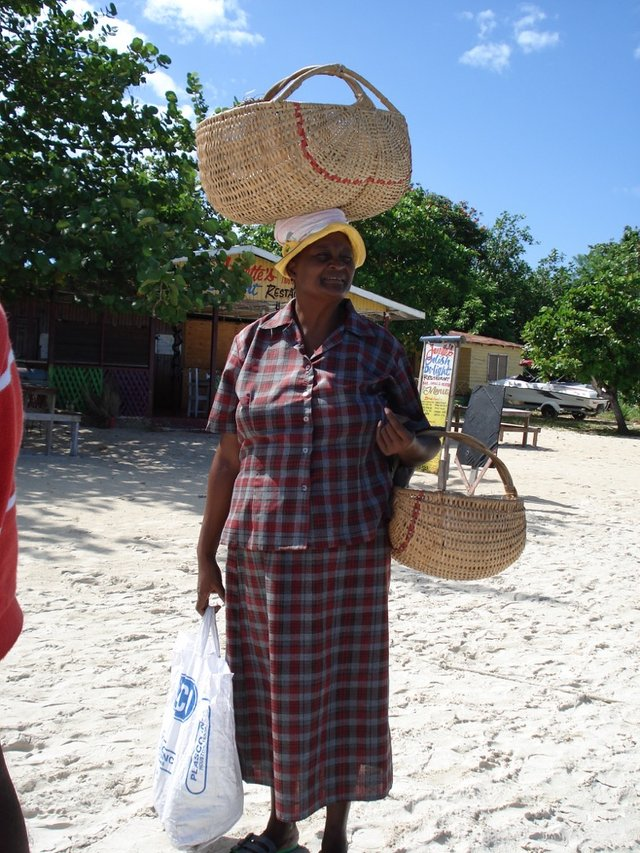 @super-irie brings us a timeless picture that just says "Jamaica" all over it. On top of that he brings us into the scene of being on the 7 mile beach as if in a close encounter with the "Fruit Lady".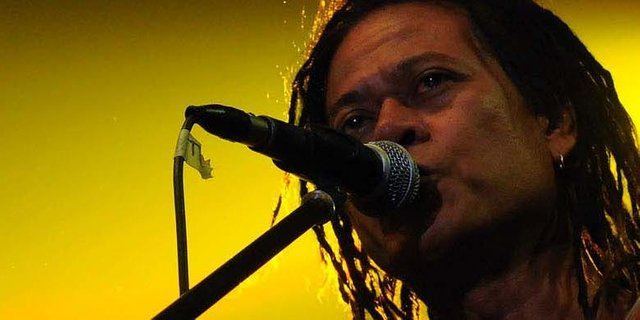 @nurdinnakaturi brought us some Reggae music from Rastafara with English translations of the powerful message.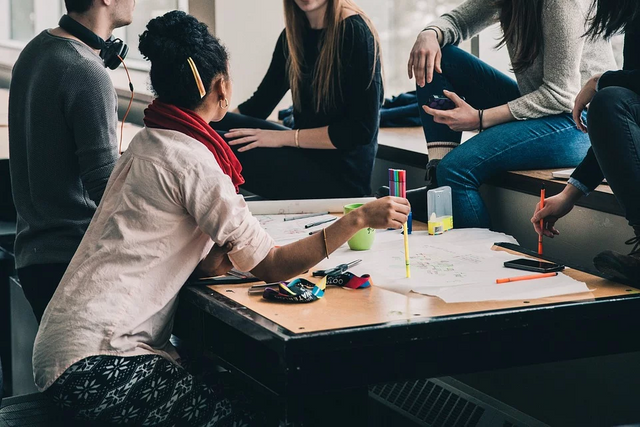 @dmilliz talks abiut gender inequality in Jaamaica as well as Japan then brings it to the world of Reggae music in this post.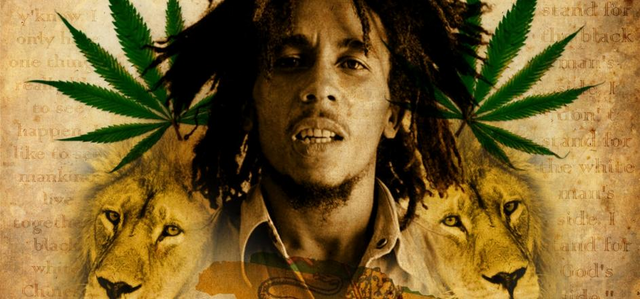 @mariluna gives us a rundown of the Marley Marijuana business so you can get a good overveiw of what the legendary family is up to.

---
Unfortunately JAHMFEST has been canceled due to the Covid19 virus and the sitation on Steem. Read more in this post here.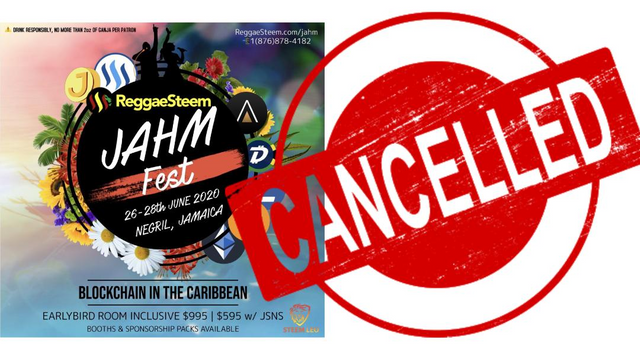 ---
SteemCity now allows you to trade city items for JAHM Tokens. ReggaeSteem members have been playing and enjoying this simulator game. Try it out here https://steemcity.io/. Look out for more use cases within games using the JAHM token.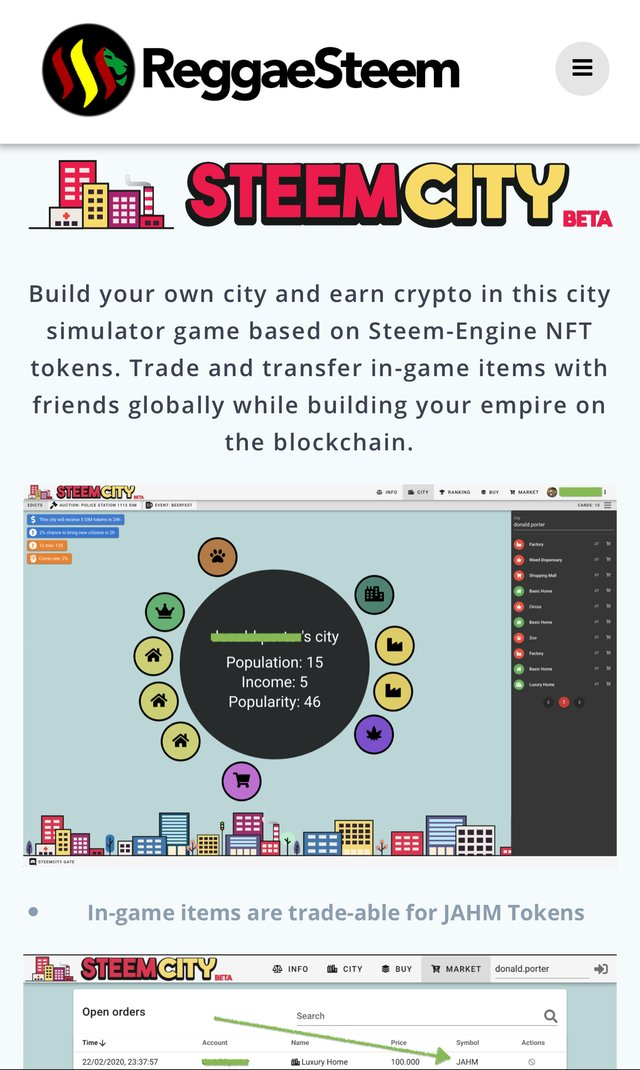 ---

---
---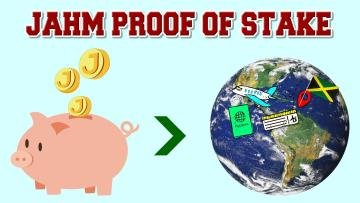 JAHM Proof of Stake has Started as of January 3rd. Get the full details of this feature in this post by @crypticat.
---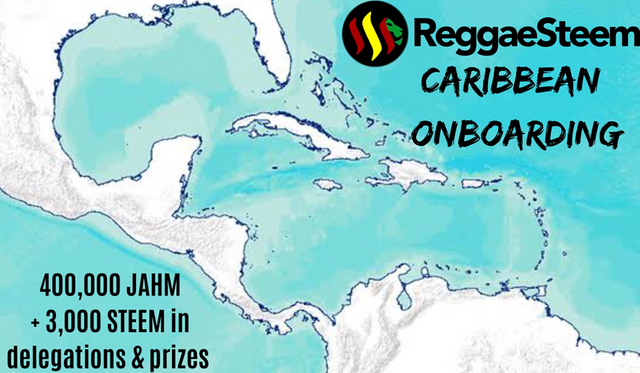 ReggaeSteem's on-boarding initiative is live. The goal is to on board Caribbean nationals or persons who have any relation to the region.Delegation opportunities and liquid JAHM incentives abound.Read more here.
---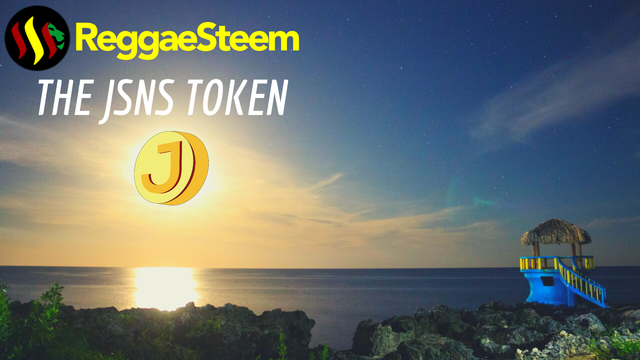 Detailed information on the JSNS Token can be read in the following post. Get to know the Token that will get you hotel stays in Negril, Jamaica.
---
1.5M JAHM Unstaked from the @Reggaeteem Account. This will allow:
More POS rewards to JAHM holders.

More Steem Value votes available from the @ReggaeSteem account.
---

ReggaeSteem Delegation 3:1

3 JAHM to 1 STEEM

Delegate Steem to @reggaesteem and receive 3:1, for every Steem you delegate get 3X the JAHM delegated to you. Example: delegate 100 Steem and receive 300 JAHM delegation. You will also be:

Fast tracked to be considered for the JAHM whitelist by @cryptitcat. ( You also need quality posts to be on this lists/auto-trail).
More info coming soon.

Delegate using the links below.

50SP| 100SP |200SP | 300SP | 1,000 SP| 10,000SP

---

Thank you for being a part of this journey. We look forward to growing with you and bringing Reggae Culture and a nation onto the Steem blockchain.





Web | Tribe | Telegram | Twitter | YouTube | Facebook | Instagram

---

---

Posted via ReggaeSteem | Reggae Culture Rewarded
---
---