JAHMIN Reviews + Info [Feb 16-23]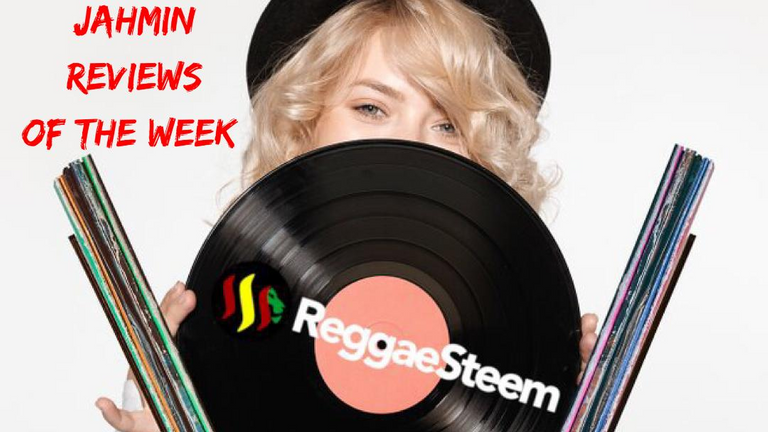 Welcome to the JAHMIN Reviews/Music posts of the week. In the this weekly post, we highlight the reviews and artiste write ups we thought were of exceptional quality. In no particular order, here are the JAHMIN Music Reviews of the week.
---
JAHMIN Reviews week of Feb 16-23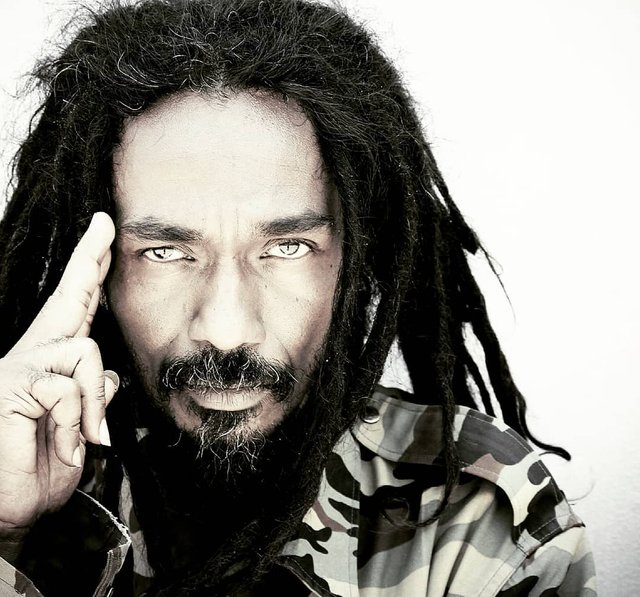 @albertjester brought us some authentic Indonesian Reggae Rub a dub style. The culture and vibe of Indonesian Reggae can be felt and it feels like the real deal. Albert also brought us another authentic Indonesian reggae song here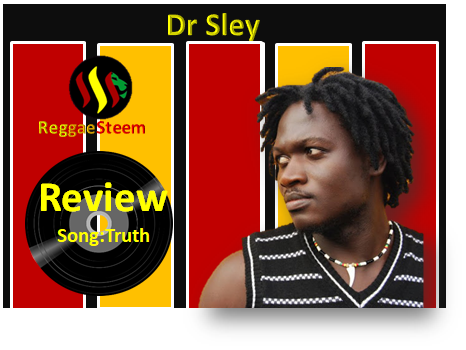 we can't get enough of these well crafted reviews by Jose. In this publication, a cry for hope by Dr Sley, uplifting music for the times. Another great review by Jose of a song by Prince Negasi.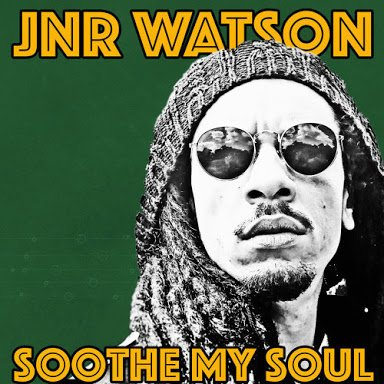 The newer the better. Kili brigs us a brand new soothing Reggae track by JNR Watson. Though the post seems short, it packs good info and personal thoughts.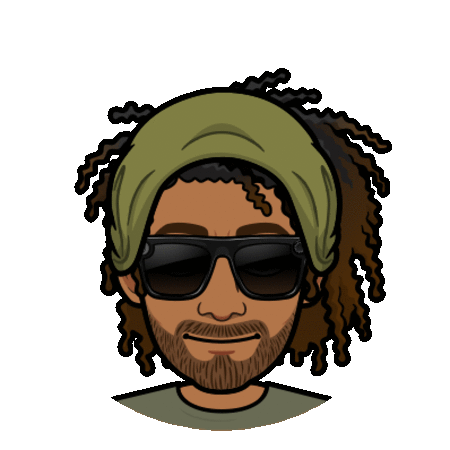 While not the cover of his post we loved the branding by @manuelramos. Very cool publication reviewing 3 songs in a row by Jason Mraz. Though all songs aren't Reggae, they all have that irie feel.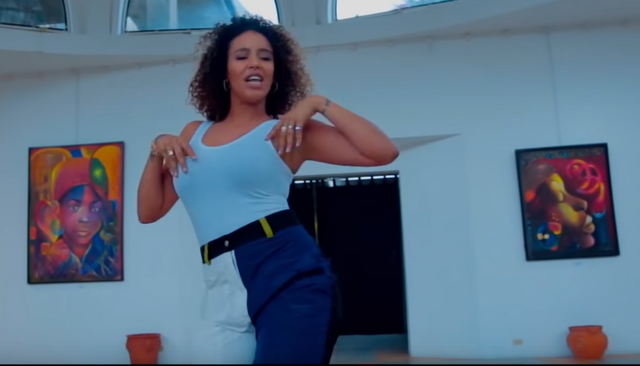 Haitian Afro Beats? Pouchon brings us an upbeat track by Kanis. This one is sure to grab you from start to finish.



---
---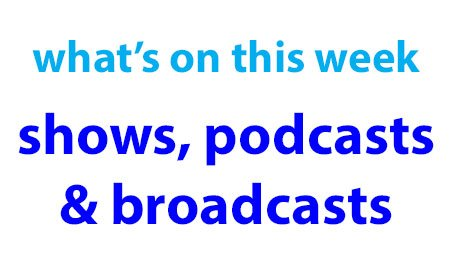 source
@ReggaeSteem members will be on the Steeming Pile show with @johnspalding & @pennsif on Tuesday at 3pm UTC time on Vimm, 3Speak and DLive. Check out this post for a schedule of shows, podcasts and other broadcasts here.
---
---
Join the ReggaeSteem Community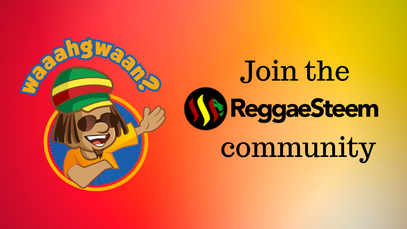 Steemit: https://steemit.com/trending/hive-150047
SteamPeak: https://steempeak.com/c/hive-150047
Tips
Posting from ReggaeSteem.io now automatically posts to the ReggaeSteem Hive Community. This may change.
---
When posting from the ReggaeSteem Hive community, be sure to use #JAHM so it goes to the RegaeSteem.io feed.
---
When posting through the community, you have the option to make your post appear on your personal blog or not, on steemit. Use #JAHM and it will appear on ReggaeSteem.io's feed.

Content posted through ReggaeSteem.io or the ReggaeSteem Hive community will be favored for JAHM votes.
---
Posting and viewing through ReggaeSteem.io is best for our ecosystem.
---
Follow the JAHMFEST Community as well.
Steempeak: https://steempeak.com/c/hive-183952/created
Steemit: https://steemit.com/trending/hive-183952

---
---
The official JAHMFEST intro post can be seen here incase you missed it or need to refresh your memory to start booking your flights and buying your tickets to the blissful event.
Reminder: Early bird tickets end Feb 29th and the units are limited. See the early-bird ticket listing on LeoShop here.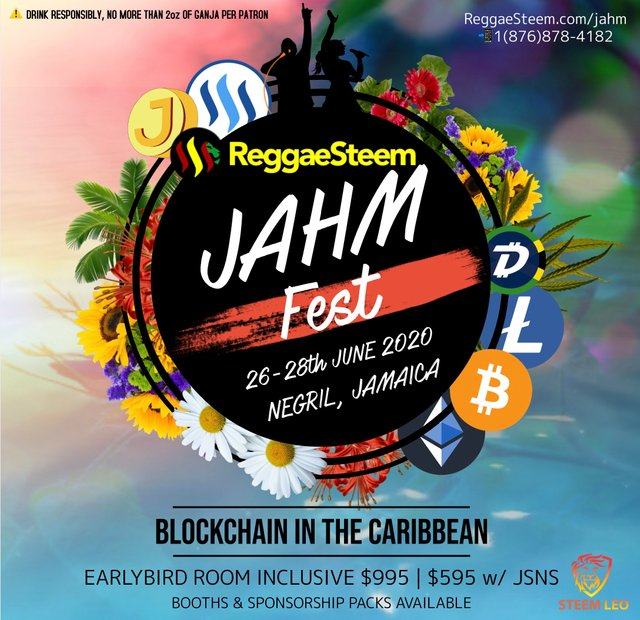 ---
---
---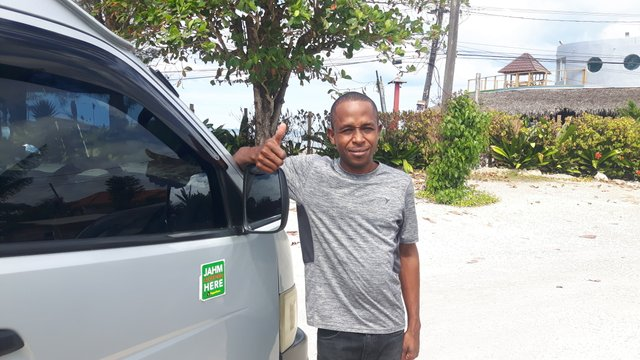 JAHMFEST Transportation Confirmed! Meet Andy from thriller tours, a family owned tour company and partner of ReggaeSteem. Check out his intro post here. And this info post on @thrillertours here.
---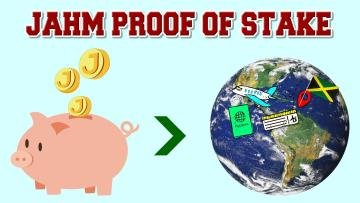 JAHM Proof of Stake has Started as of January 3rd. Get the full details of this feature in this post by @crypticat.
---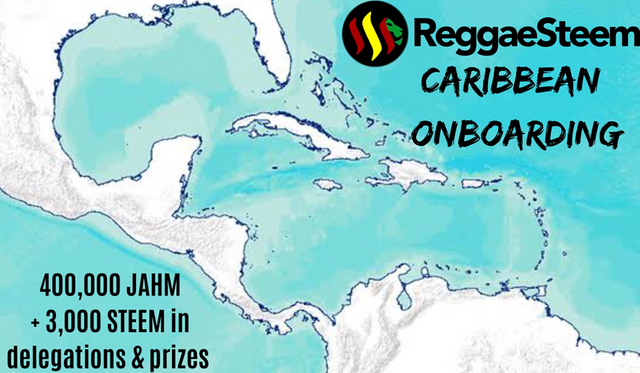 ReggaeSteem's on-boarding initiative is live. The goal is to on board Caribbean nationals or persons who have any relation to the region.Delegation opportunities and liquid JAHM incentives abound.Read more here.
---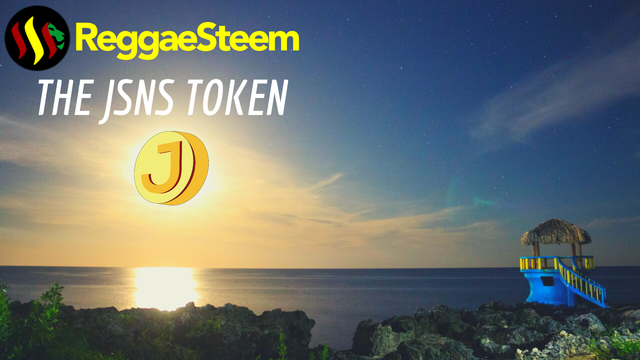 Detailed information on the JSNS Token can be read in the following post. Get to know the Token that will get you hotel stays in Negril, Jamaica.
---
1.5M JAHM Unstaked from the @Reggaeteem Account. This will allow:
More POS rewards to JAHM holders.

More Steem Value votes available from the @ReggaeSteem account.
---

ReggaeSteem Delegation 3:1

3 JAHM to 1 STEEM

Delegate Steem to @reggaesteem and receive 3:1, for every Steem you delegate get 3X the JAHM delegated to you. Example: delegate 100 Steem and receive 300 JAHM delegation. You will also be:

Fast tracked to be considered for the JAHM whitelist by @cryptitcat. ( You also need quality posts to be on this lists/auto-trail).
More info coming soon.

Delegate using the links below.

50SP| 100SP |200SP | 300SP | 1,000 SP| 10,000SP

---

Thank you for being a part of this journey. We look forward to growing with you and bringing Reggae Culture and a nation onto the Steem blockchain.





Web | Tribe | Telegram | Twitter | YouTube | Facebook | Instagram

---

Posted via ReggaeSteem | Reggae Culture Rewarded
---
---