JAHMIN Reviews of The Week + Info [Feb 23-March 1]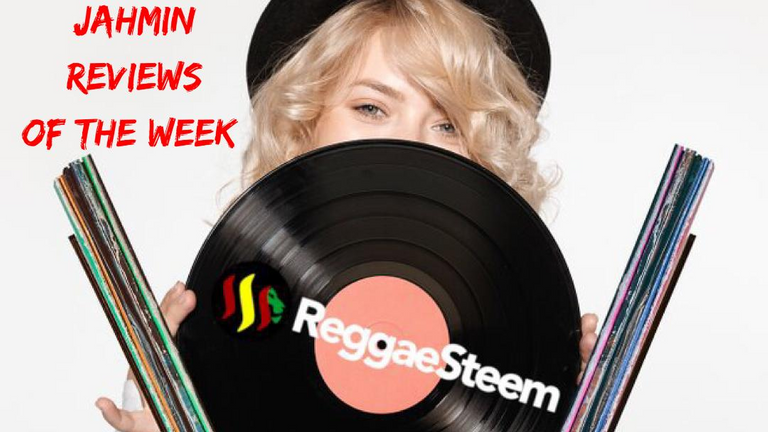 Welcome to the JAHMIN Reviews/Music posts of the week. In the this weekly post, we highlight the reviews and artiste write ups we thought were of exceptional quality. In no particular order, here are the JAHMIN Music Reviews of the week.
---
---
JAHMIN Song Reviews of the week, Feb 23-March 1
What a day in the life of steem ay? Well here is some Reggae tunes to make you feel alright. You could die today and none of what happened would matter. Feel Irie, don't forget to live, lets go!!!
---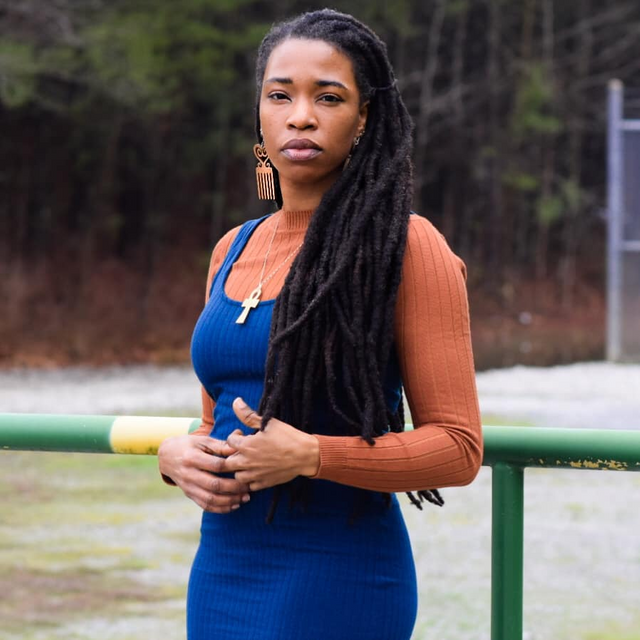 @marluna brought out the ladies of Reggae this week. The soulful sounds of Rema is a must listen for any Reggae fan. Her vocals and style are highly divine and you are guaranteed to me memorized.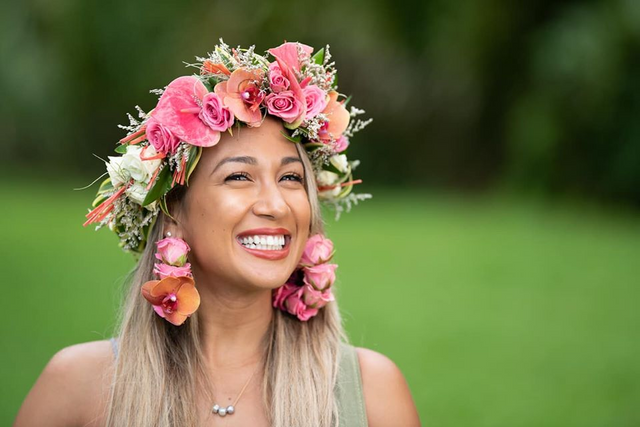 @mariluna also brought us Hirie, a Hawaiian Reggae band with IRIE vibes. The beautiful lead singer has a voice that captures the essence of the islands. What can we say, @marluna is on a roll and she is hard to ignore.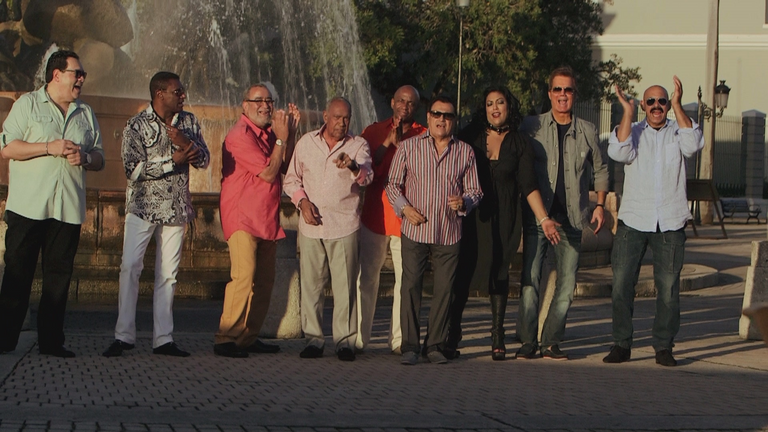 pouchon.tribes always brings something unique to the feed and dives deep into the realm of Caribbean music. In this posts he showcases Bajo la Tormenta, Salsa Giants. Also check out this song Pouchon showcased called Carry Me Love by Micah Shemaiah.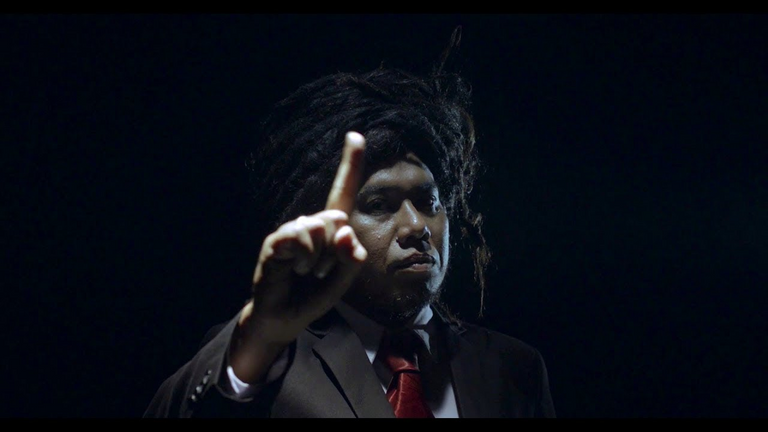 @albertjester brings the real reggae vibes from southeast Asia with Marapu and his track Politicians. He also brought us "Yella Sky Sound System - Inna Run A Dub Style - Meet King I".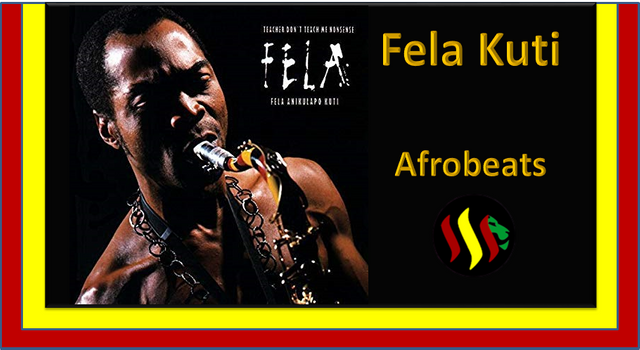 josevas217 brings us part 2 about Fela Kuti, the Godfather if the Afrobeats. But his music stretches many genres and encompasses a symphony JAHM packed with soul. Check out the performances.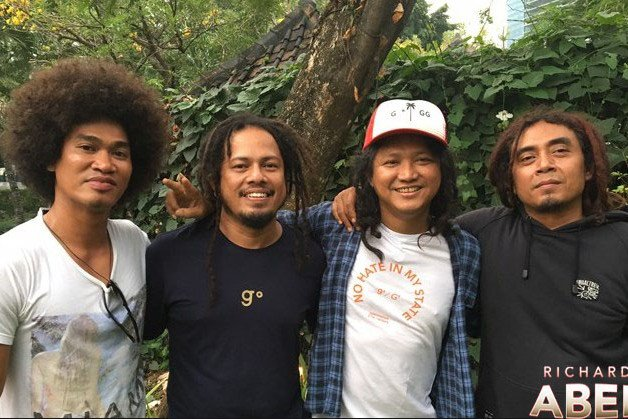 The vibe of this track had that real roots reggae feel and @zainalbakri explained what the song was about which about going back to that happy place/time. Very chill soulful vibe on this one.

---

---
---

Feel free to post you JPUD throughout the week for irie JAHM votes.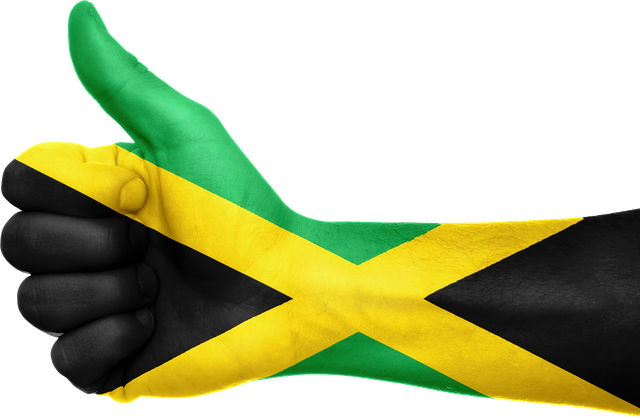 ---

---
Check out ReggaeSteem members on the Steeming Pile show hosted by @johnspalding and @pennsif. They talk about JAHMFEST and also the current happenings on steem.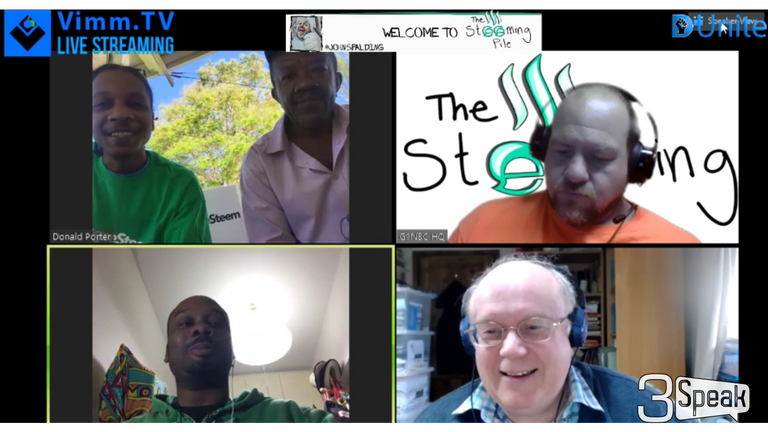 ---
Join the ReggaeSteem Community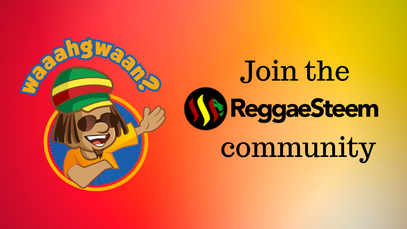 Steemit: https://steemit.com/trending/hive-150047
SteamPeak: https://steempeak.com/c/hive-150047
Follow the JAHMFEST Community as well.
Steempeak: https://steempeak.com/c/hive-183952/created
Steemit: https://steemit.com/trending/hive-183952

---
---
The official JAHMFEST intro post can be seen here in case you missed it or need to refresh your memory to start booking your flights and buying your tickets to this blissful event.
Early bird tickets have been extend due to the recent happenings on steem. See the early-bird ticket listing on LeoShop here.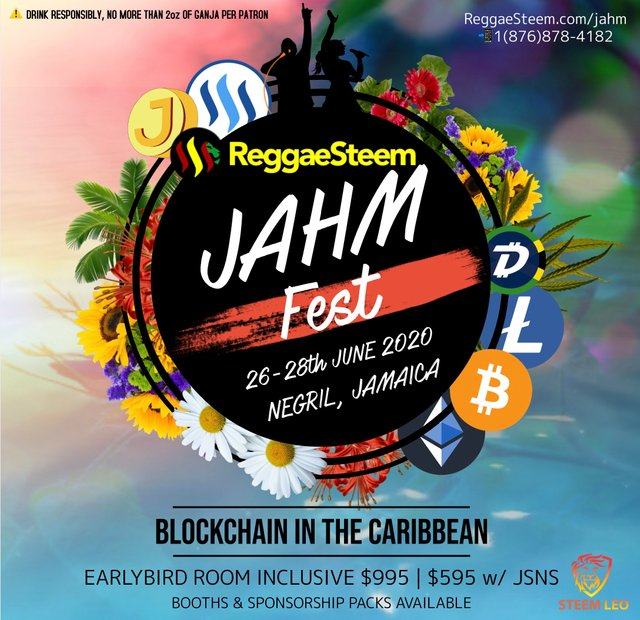 ---
---
---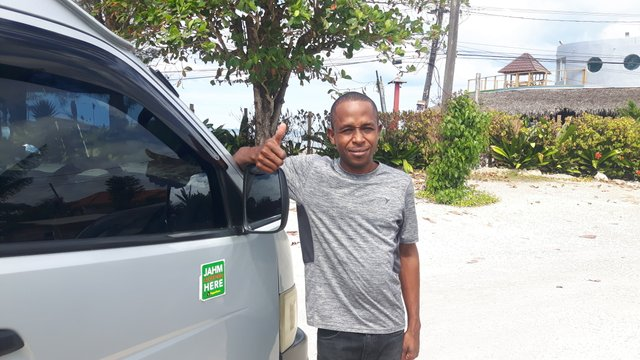 JAHMFEST Transportation Confirmed! Meet Andy from thriller tours, a family owned tour company and partner of ReggaeSteem. Check out his intro post here. And this info post on @thrillertours here.
---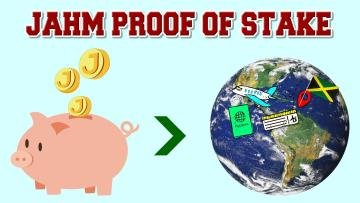 JAHM Proof of Stake has Started as of January 3rd. Get the full details of this feature in this post by @crypticat.
---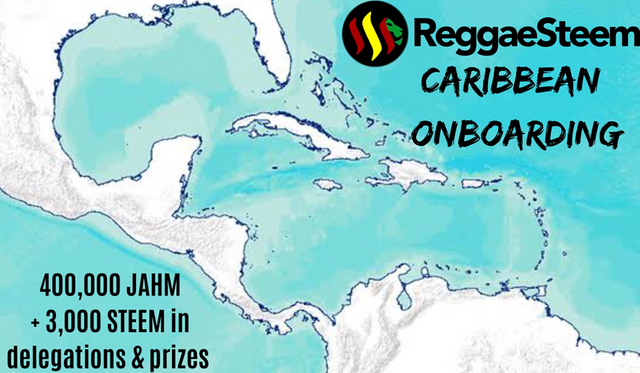 ReggaeSteem's on-boarding initiative is live. The goal is to on board Caribbean nationals or persons who have any relation to the region.Delegation opportunities and liquid JAHM incentives abound.Read more here.
---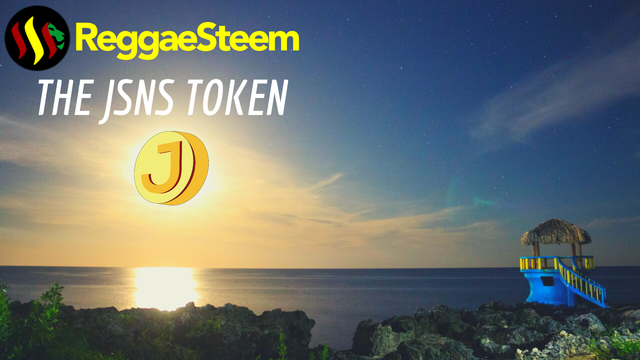 Detailed information on the JSNS Token can be read in the following post. Get to know the Token that will get you hotel stays in Negril, Jamaica.
---
1.5M JAHM Unstaked from the @Reggaeteem Account. This will allow:
More POS rewards to JAHM holders.

More Steem Value votes available from the @ReggaeSteem account.
---

ReggaeSteem Delegation 3:1

3 JAHM to 1 STEEM

Delegate Steem to @reggaesteem and receive 3:1, for every Steem you delegate get 3X the JAHM delegated to you. Example: delegate 100 Steem and receive 300 JAHM delegation. You will also be:

Fast tracked to be considered for the JAHM whitelist by @cryptitcat. ( You also need quality posts to be on this lists/auto-trail).
More info coming soon.

Delegate using the links below.

50SP| 100SP |200SP | 300SP | 1,000 SP| 10,000SP

---

Thank you for being a part of this journey. We look forward to growing with you and bringing Reggae Culture and a nation onto the Steem blockchain.





Web | Tribe | Telegram | Twitter | YouTube | Facebook | Instagram

---

---

Posted via ReggaeSteem | Reggae Culture Rewarded
---
---