Moving over, Missed Chances...
---
Last couple of days have been very exquisite for us all. It had been a long time since we saw a sudden jump in crypto prices, making us feel relieved for a while! Even though it did not lasted that long but it was quite great to go through that experience and feel that charisma once again.
---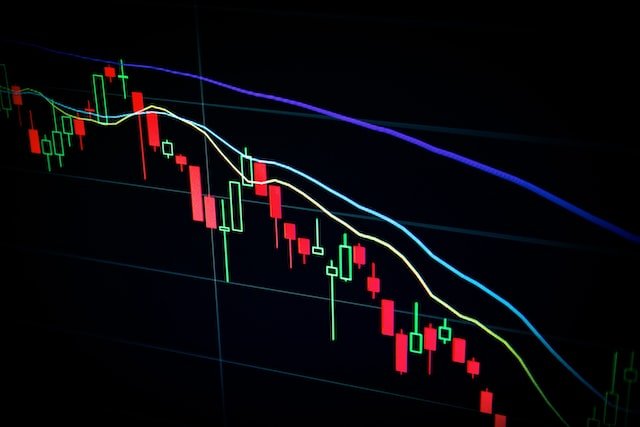 Image source
---
Hive was among those coin, which slightly felt the power of pump and saw a steep rise in its price. Various Hive users were able to take the benefit of this pump. Which ended up making them some quick bucks. Well, I know many folks who were able to take some profits and along the way they re-invested those $$ into Hive once again. As of now they are just awaiting for similar kind of pump in the coming days.
---
Which got me thinking!
---
What was I doing all along? There was so much happening and I was not able to make the best out of the situation. Well, I do have valid reasons behind it. I am also trying to overcome those situations as we speak.
---
---
One of the reason for not being able to take part in this pump was shortage of liquid funds. Well, it is always a wise move, to have some liquid in an account for this sort of scenarios.
---
---
Let's face it, we can not be awake at all times. Since crypto market is awake 24/7, 365 days it is impossible to be in front of the screen at all times. Unless you own a bot or a very good deveoper
---
Which is why many of us rely on spot order and expect it to fill up if the price comes down or go up.
---
The Most Annoying issue that I have been facing lately is the issue of not getting my order filled up even after I put up buy and sell orders in that crypto which goes up and down at a regular interval. It's like as if, it stops just few cents close to my buy order and than it flips out the other way around.
---
Well, if I am being honest, I love this phase. I used to be mad about this sort of situation in the past but as of now, I like being a part of these situations. Just imagine if the situation did not repeat with with me, I wouldn't be writing about this experience with you all. I would say, it's a win win situation for me either way.
---
Well, I have been facing this issue of not getting my buy order filled with the coin HIVE lol
---
Well, I still have buy order in the internal market awaiting for it to fill up. Hopefully my order gets filled up soon and I would let go of this emotional drama within me lol
---
On another note, it's good to see HIVE maintaining such a price range even after most of the cryptocurrencies are taking a hit. I would love to see it pump even more. Since it would not only effect me but the whole eco system of hive. That would be a fascinating scenario ro watch.
---
Have you ever faced the scenario that I have shared above? If yes, do let me know !
---
Best regards
Rehan
---
Want to play & earn from Splinterlands

---
---
---
---
Splex.gg Rental Service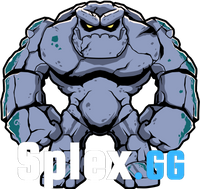 Optimize your time and the return on your Splinterlands assets!
---
---
---
---
---

---
---
Posted Using LeoFinance Beta
---
---