Stumbling block
If only we could obtain, what we seek! All of our troubles would have vanished away in the blink of an eye! Well I Suppose these sort of facts and stories are only available in fairy tales!
---
It has been a lovely week for me. The transformation has been majestic. It somehow felt like going back to the old days. Being active on HIVE blockchain is itself an entertaining event. Although, it took me some time to schedule and reschedule even the small details at hand. Although it is not at the brink of perfection yet but I am happy with the advancement performed.
---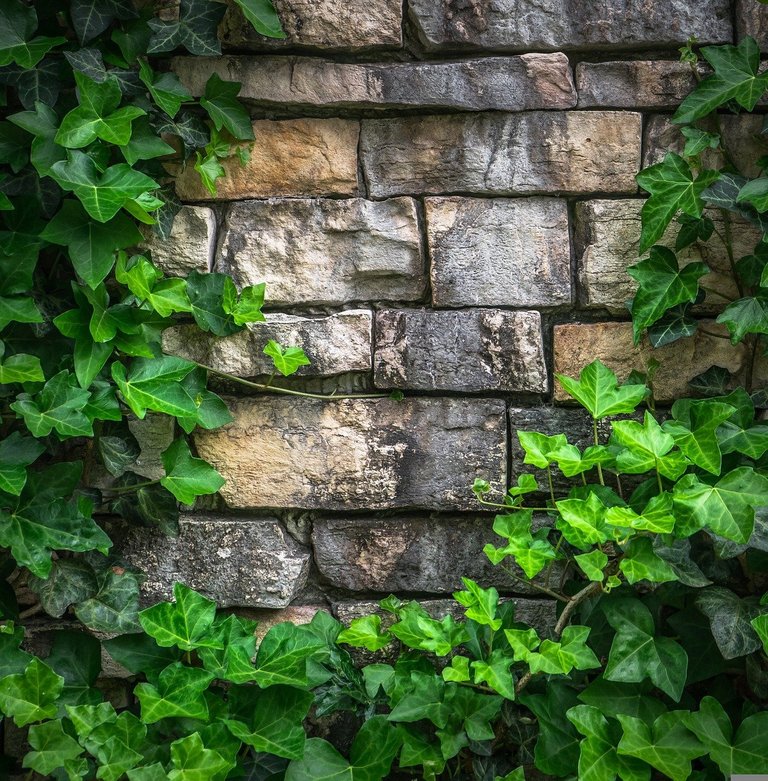 Image source
---
Being active on HIVE blockchain is itself a challenge. But if you can cope up with everything that is happening around HIVE, this whole scenario gets much more entertaining. Lots of scope to give, take, improve and enjoy all along! HIVE is indeed a HUB for everything that you desire. Lots of ways to use the time at hand.
Finding out what is actually trending
Is there anything new happening anywhere
What are users upto
Generating ideas and hangout with friend from across the globe
Creating contents
Engaging with others
Thinking and making those thoughts come to reality
Time management
So much moreee....
---
One of the major issue which I am facing nowadays is the TIME management. The situation currently is, whenever I am sitting in front of my PC, it is taking two or three hours of my time in each phase. As I am focusing on different aspects of HIVE and I myself am surprised what I have been doing all these time. Where is the time going lolz. At start it was really difficult to sustain the output compared to the input which I have been providing. As a result, I was giving my time all along but it was all messed up. But now after arranging and rearranging everything it has slowly come into fruition. I wish to continue this trend for a long time and see how it helps me in long term.
---
Engagement is the key to HIVE blockchain. The earlier you realize that the better your HIVE journey will become. There is a saying, if you have a talent and if you can not show it to others or use it in the right way, than the outcome of your talent will not be much expected. I see so many talented people across the HIVE blockchain and sometimes think about the fact where were these people all along. It is good that they are sharing their activities and experience in HIVE with us all. I just hope instead of seeing the amount of $$ they focus on long term vision. As HIVE has taken care of plenty of users who are dedicated towards the chain.
---
Motivating Thyself is probably one of the most basic need during difficult times. It is us who knows how much we can push ourselves and where is our limit! We need to push us towards that limit and surpass that limit! I often go through that phase lol. I might be laughing at this particular point now but trust me, it has been an immense support for me to continue during hard times. As I have already seen and I know what lies at the end of the tunnel. In the case of HIVE, there are many users with proper motivation, consistency and support have already reached to their destination. So it is already a proven fact. Be wise, original and have a long term mindset you are going to reach out there sooner than you can imagine.
---
Tasks that are needed to be done : When you grow in here, you will find companions brothers, sisters and mentors who will guide you along the way. Make friends and the most important lesson which I learned over the years, ENJOY YOUR HIVE JOURNEY ! As without any enjoyment or refreshment your time at HIVE will feel like a job. I am not referring that HIVE can not provide JOB's as there are uncountable users who are getting paid for their tasks in HIVE, developers, support agents and so on. Users like you and me can actually give our time and enjoy exploring in HIVE. I am not sure about you but I am enjoying it ;) So I have some tasks for everyday and those needs to done every single day ;)
---
Besides, when creating contents it takes a lot of time to actually evaluate what to put on my blog! Would it be wise to write it? Will it help my audience? Take a note first, write them down and later deduct or add. Everything requires time. So every content creators knows these phases and a round applause to all of you for dedicating your time and effort in your contents. We have a long way to go and a community to build!
---
---
Best regards
Rehan
---

---
---