Think Before the Act
I wish, there was a specific topic in our school or college, where they would teach about the real aspects of life! Such as, how to make MONEY? I wish, I wish!
---
Think Before the Act
---
Sometimes when I look back to my past, I usually get to see two different sides of the coin. One where the mistakes which I made and how they have provoked me in doing similar mistakes over and over again. While on the other side, all the good deeds and decisions which have helped me reach to where I am today. When I consciously think about these situations it gives me chills in my spine. What a life it was!
---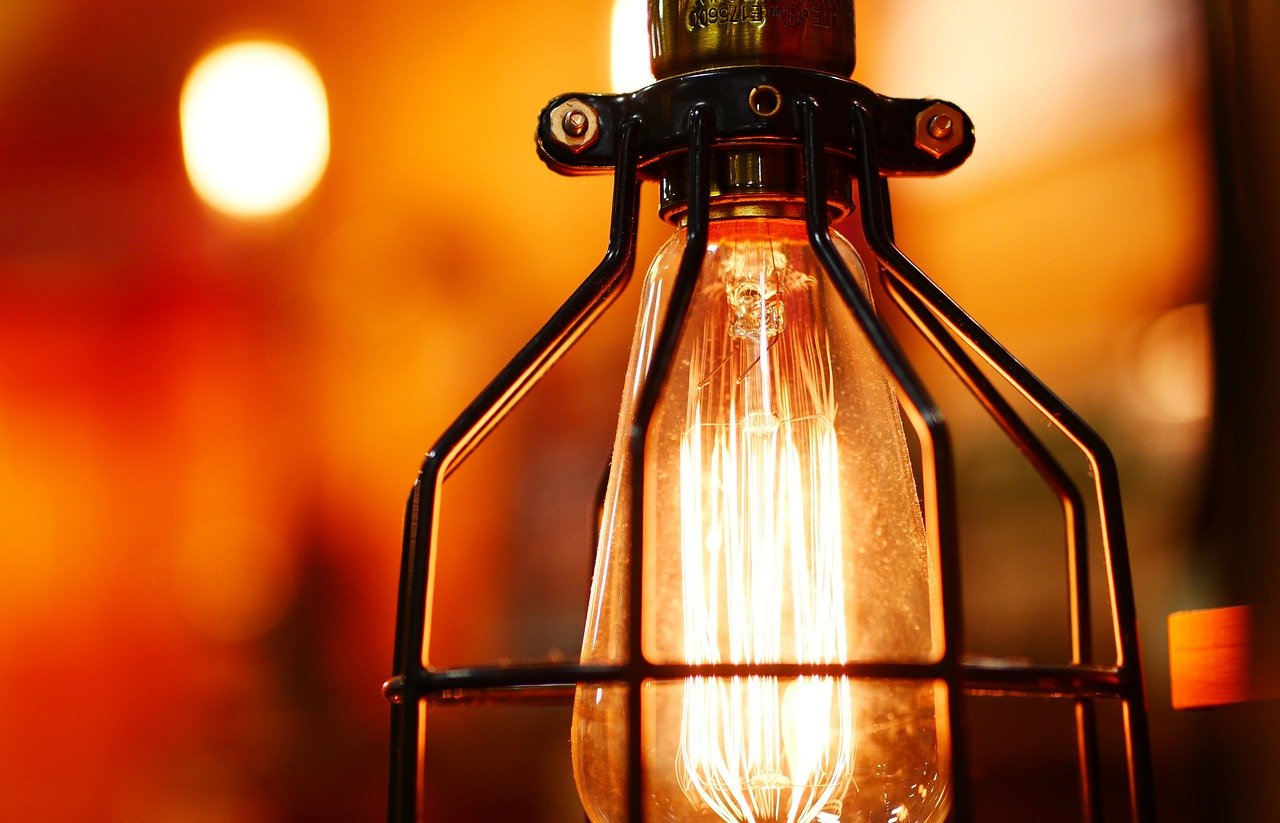 Image source
---
Nevertheless, talking about the worse incidents around my life. One of those were, taking decisions based on emotions. ANGER, was one of that state! I strongly believed, whatever came through my mind during that phase of emotions is actually the base feelings of someone including mine! Which later I realized how fake that was! Nothing positive comes from those emotions. Even though some them were the truth but at the end of the day these truths causes more damages than repair.
---
Nowadays, the scenario has changed a lot! I sometimes wonder, how this so called changes happened to me! I honestly get surprised!
---
Laying out PLANS!
---
One of the most important aspect of making a positive impact on our decisions is to LAY OUT OUR PLANS. Without a proper plan, it is often difficult to make progress on the activities that we often tend to do. I in the past have faced this issue several times and I know how helpless it feels during those moments. Financial instability is a curse. It is difficult to break down the chain of poverty when you are walking towards progress from a ground level.
What is going to happen in the next few months?
What if my investment goes side ways?
Who is taking my money/effort?
What backup do I have?
If I make loss, how will I recover?
When will I take my profits?
& many more ......
---
Nowadays, whenever I make a new investment, I often ask myself these particular questions! If I get the answers in an appropriate way which would satisfy me, I would than jump in!
---
INVEST....
---
If I am being honest, sometimes it is difficult in maintaining that focus also it becomes a hassle. As lots of these above questions does not have an immediate/appropriate answer. Which leads to confusion! And that is when it gets tricky.
For example, a project in HIVE at the moment is showing some good potential in the coming days. I have liquid HIVE at my disposal. Also I intend to hold onto these liquid HIVE for long term. I am now calculating the outcome of my liquid HIVE investment. If I just keep the HIVE in my wallet without doing anything, it is going to stay there for nothing. But what if I invest it in this HIVE project! Since we are officially in a down market, I suppose we might see a dump in the price of HIVE in the coming days following the trend (BUT hive is unpredictable, the opposite might happen as well). But even after these investment, I have enough liquid to cover for me in the next coming days (if any bull market arrives). So I am literally making another wing for my investment and slowly I will be recouping my initial investment of HIVE from the project which I have invested in. And I get to make connections. Which will help me in long term. So that's a win-win situation for myself.
---
Changing the way of thinking (Long-Term)
---
I might be exaggerating but in long terms trades/investments I honestly made much more compared to my short term trades/investments. Yes, it might sound little odd but it is a fact. I realized it after loosing quite a lot lol. I am laughing right now but it does hurts bad! Way tooooo bad! So the mindset is what makes us who we are. I am in HIVE for long term. I want to be reach there where my words would count! It would have a value. To acquire that stage it would need nothing but consistency and long term thoughts. Not only that, since I have seen some bears and bull I do understand how it actually feels to have that power and loose that power! The exquisite power feels amazing but the other side of it hurts like hell. As if I am being stabbed in different places in my body with a sharp sword. I do not want to fall for that trap once again. Which is why, better change thyself when I can!
---
I would not feel great loosing money due to fact of my irresponsibility. Going through these nightmares of loosing money haunts me whenever I think about them. But I suppose, nothing can be done! It would be just a waste of time and effort! Which is why learning from those mistakes and utilizing them to forge a new path eventually is going to help me and indeed it has helped me as well. I am not sure how far I will go but what I can say till now, I am getting better. Hopefully the target will be reached sooner than expected!
---
---
Best regards
Rehan
---

Posted Using LeoFinance Beta
---
---