ASEAN Hive Challenge "How Do You Stay Active?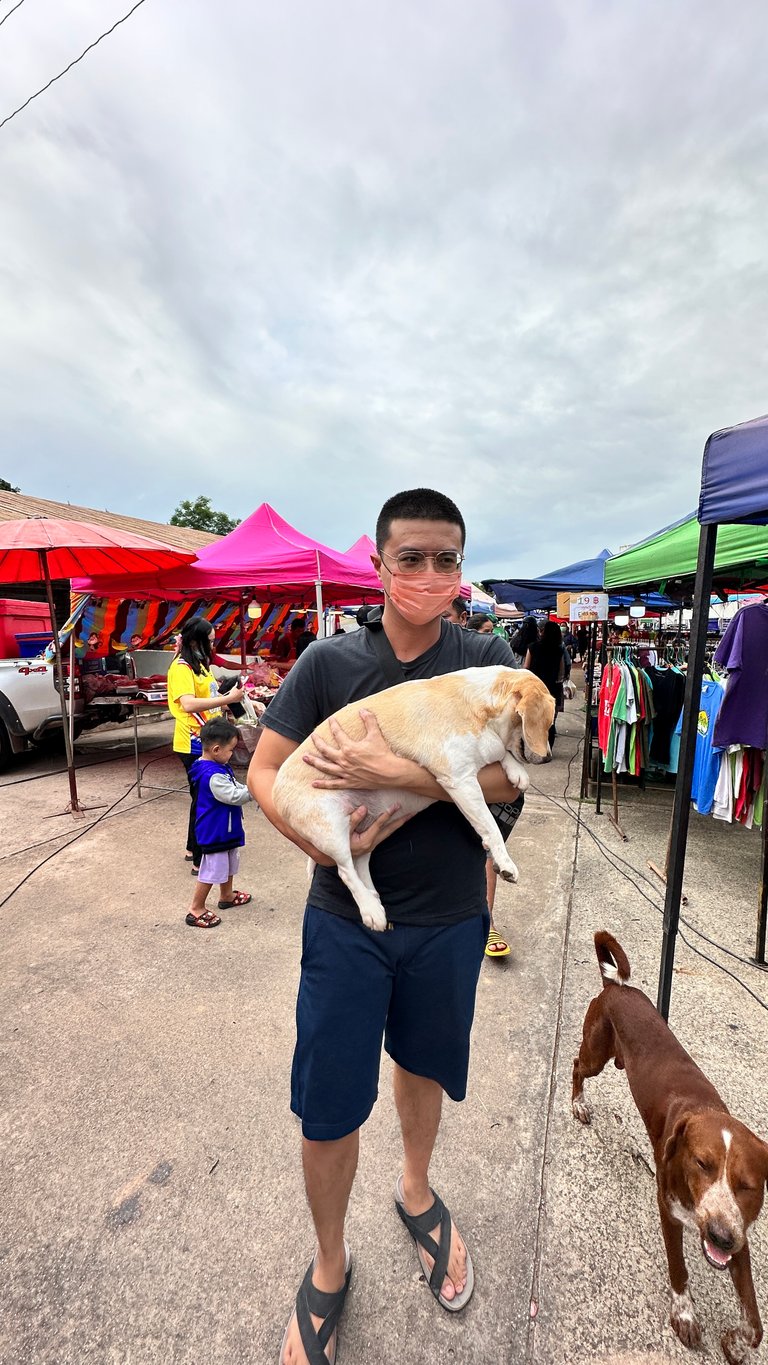 i hold this little 15kg piggy to the market
Hello and good evening dear Asean Hivers. What's going my friend? Let me show you how do i stay active everyday.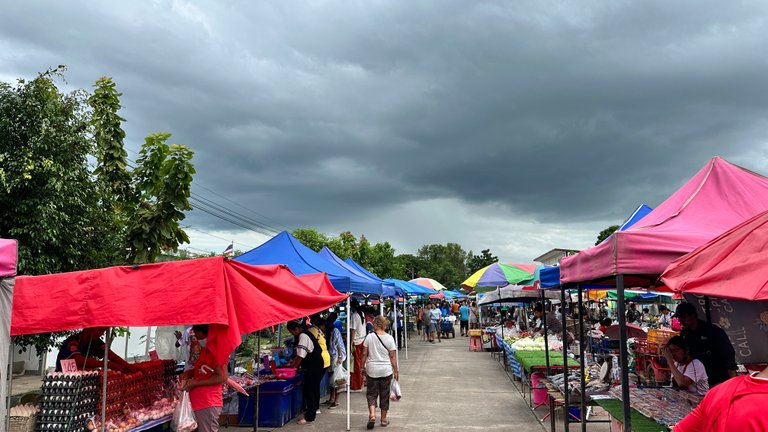 Yeah cloudy days doesnt stops me going to the market for a walk or groceries shopping.
And yes i will goes to the local market on Wed for a walk rather than sitting on couch scrolling your phone. Let me show you what we have here.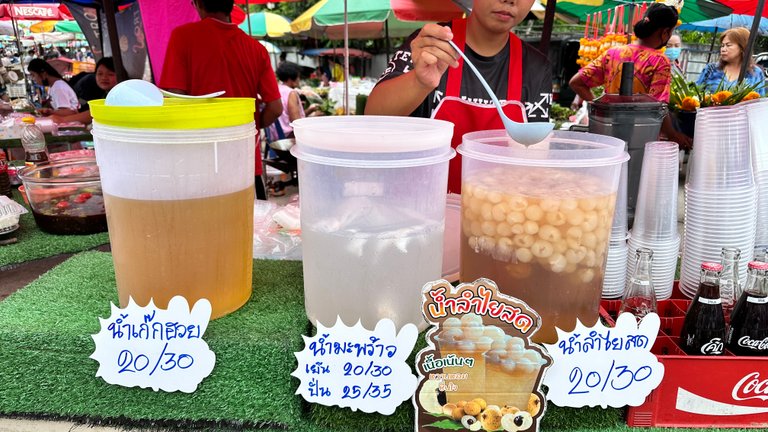 In trends now Logan drinks. With price 20/30 baht per cup.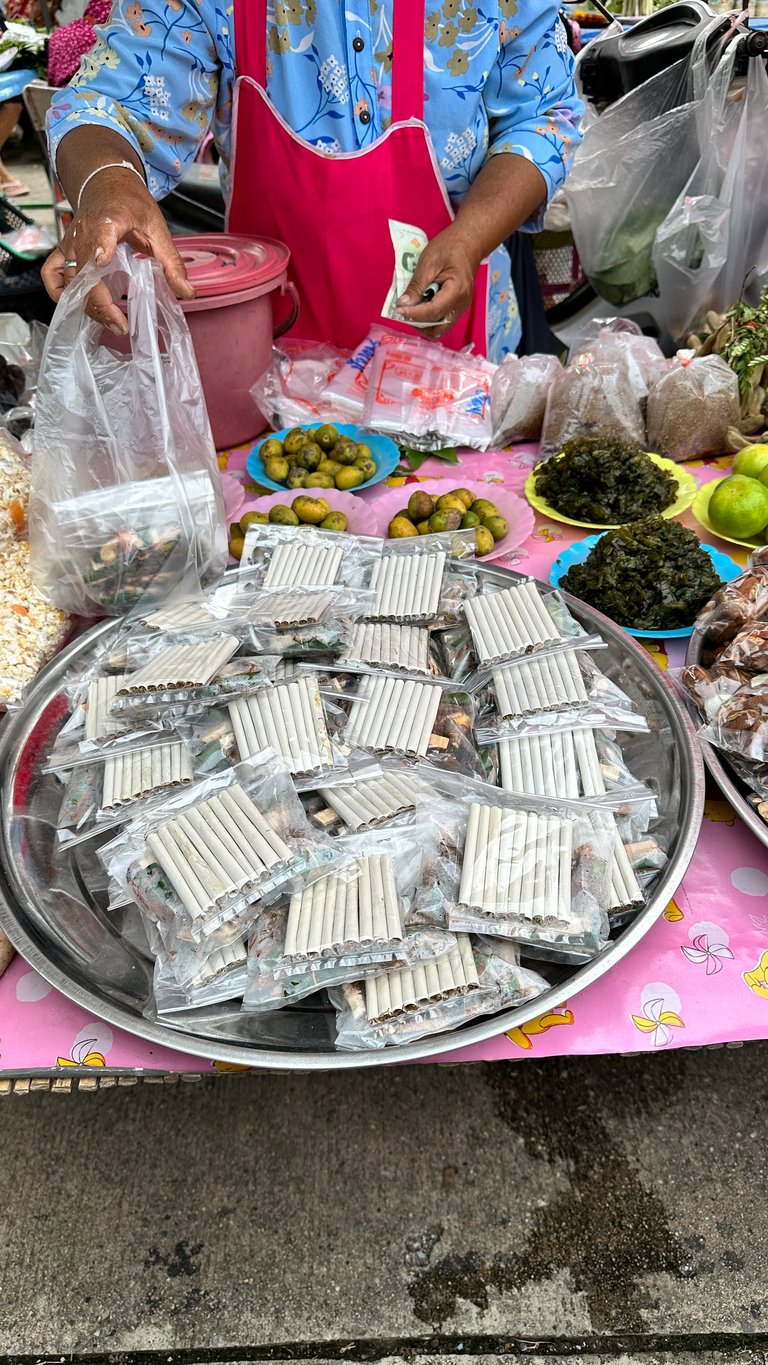 Seller selling some goods offering for the spirit as this month is the spirit month.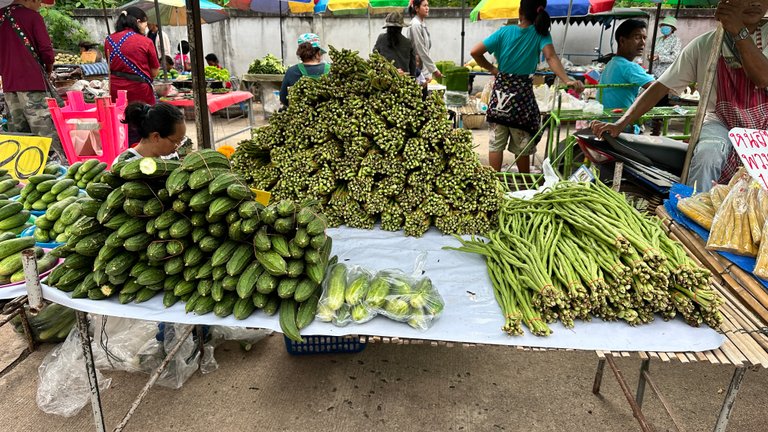 Blocks of veges for you to choose from. Cost you around 20 baht only.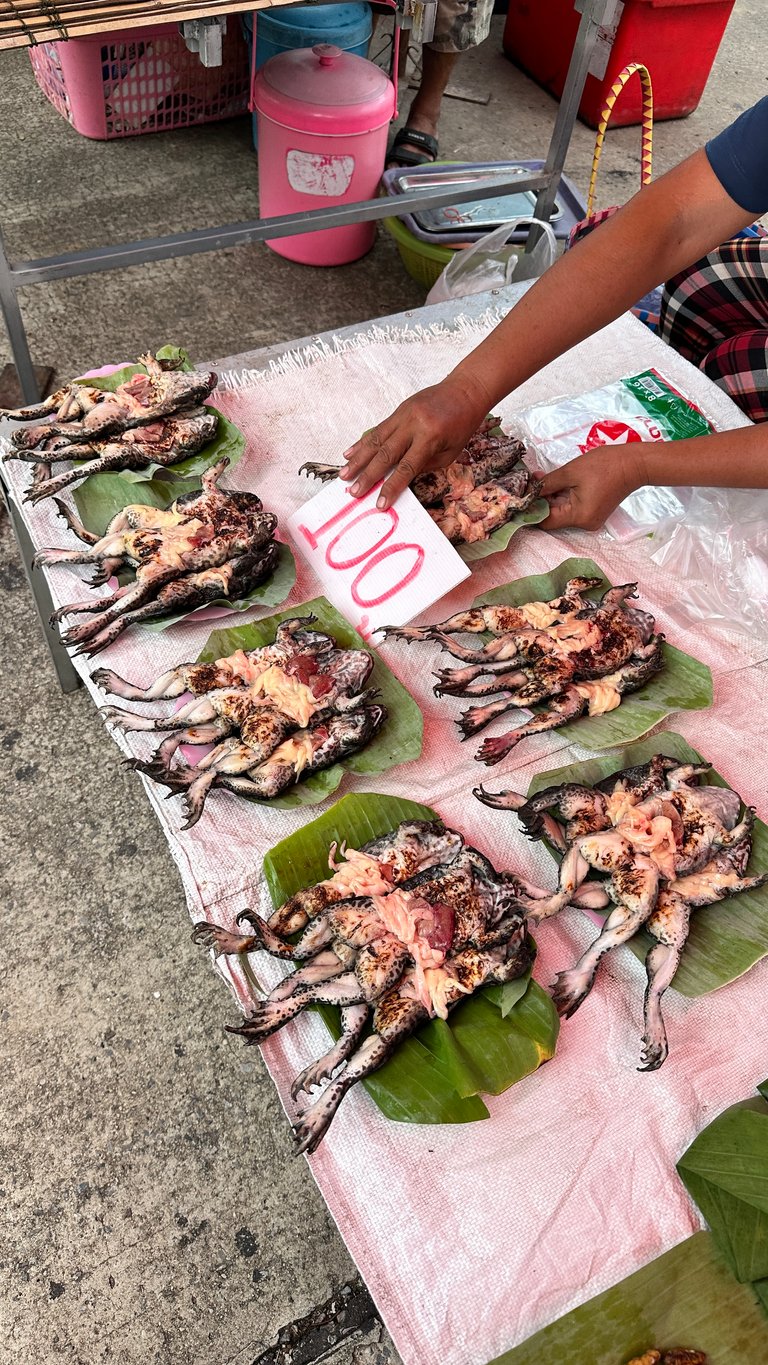 Erm maybe some frogs? Claypot frogs for dinner?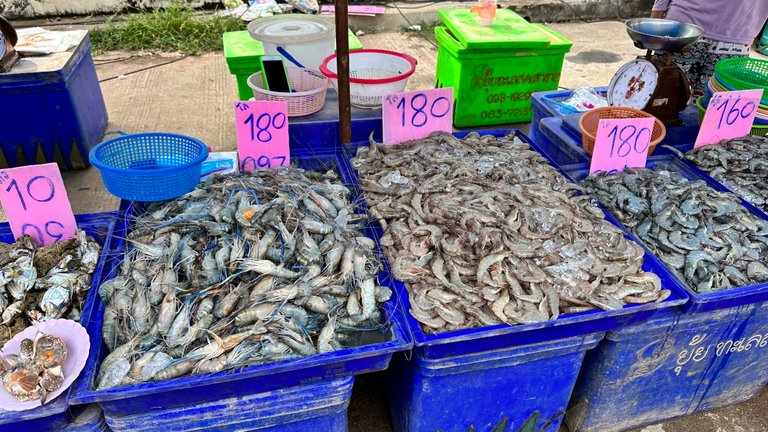 Not to forget about seafood seller as well. From shrimps to fish and crabs.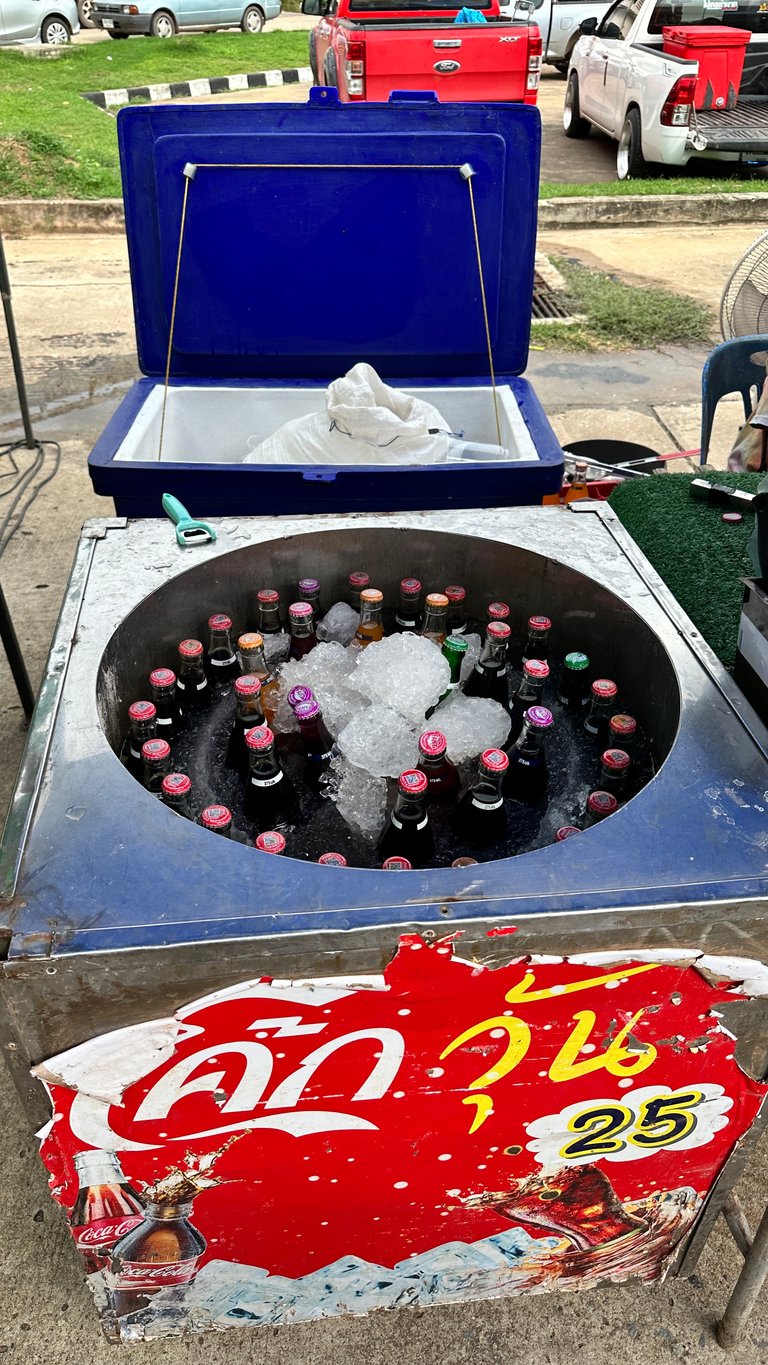 Not to forgot about this handmade iced soft drinks as well.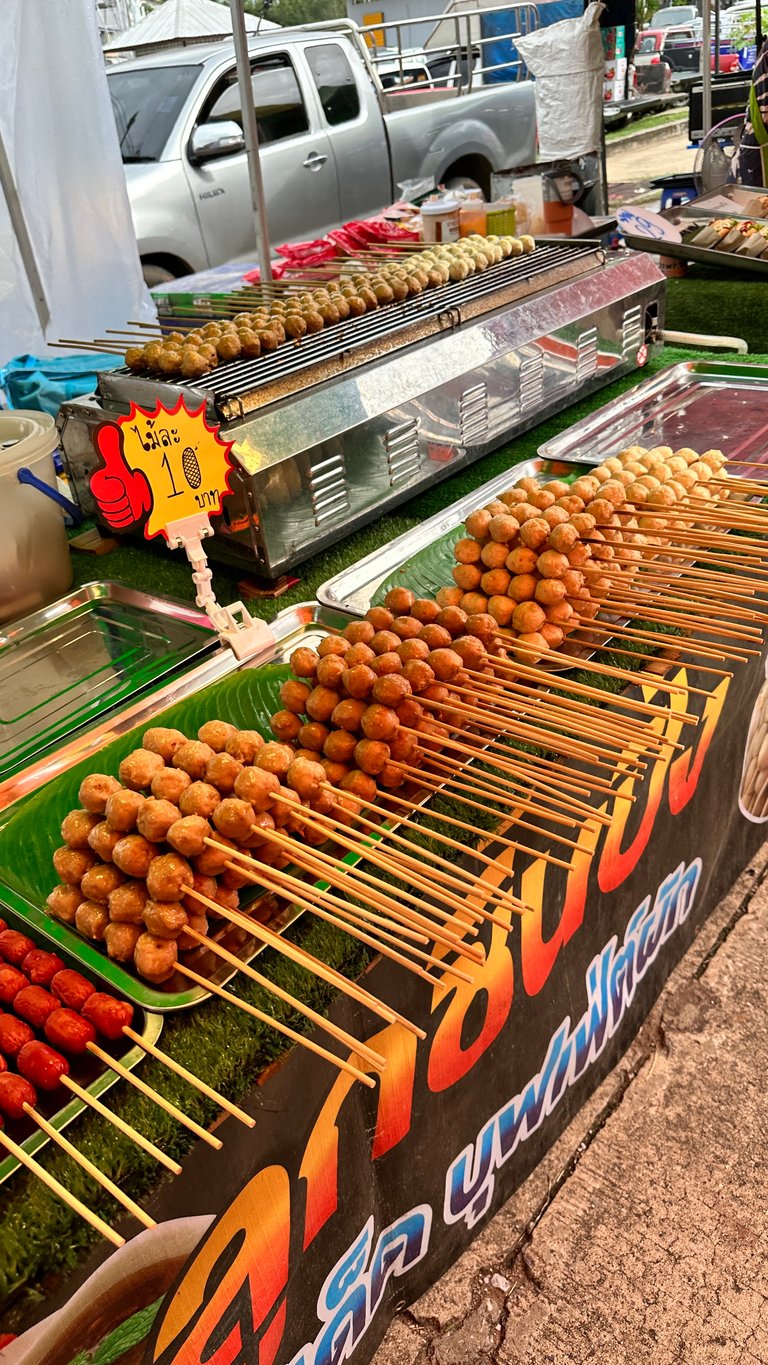 What about some meatballs as snacks?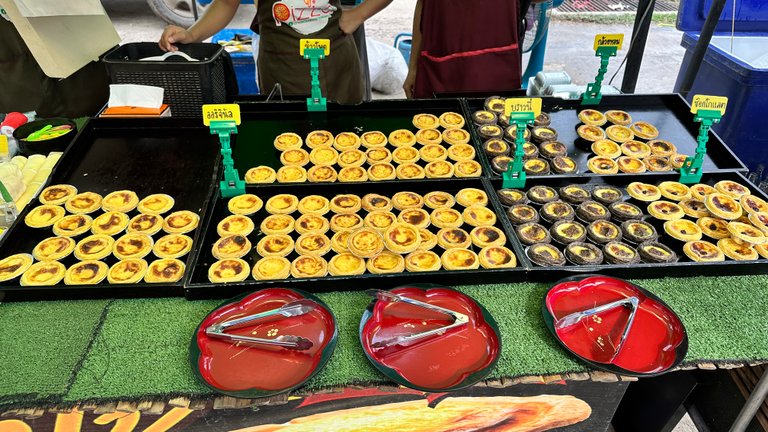 Egg tarts lover anyone?
So after got all i need is time to get back to make some dinner.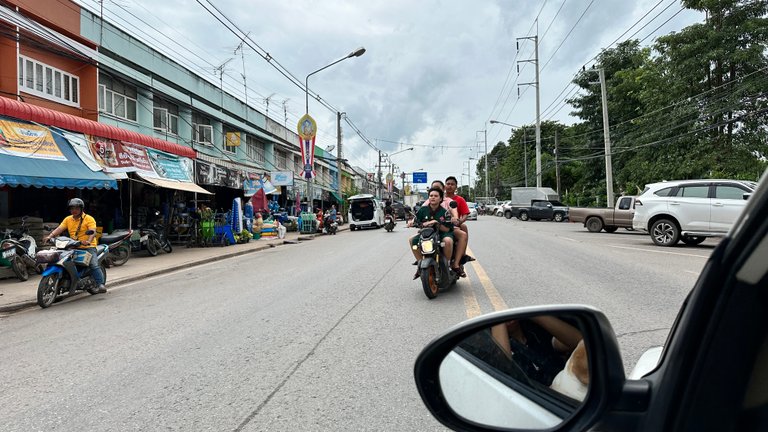 Erm, just dont learn like this ok 😅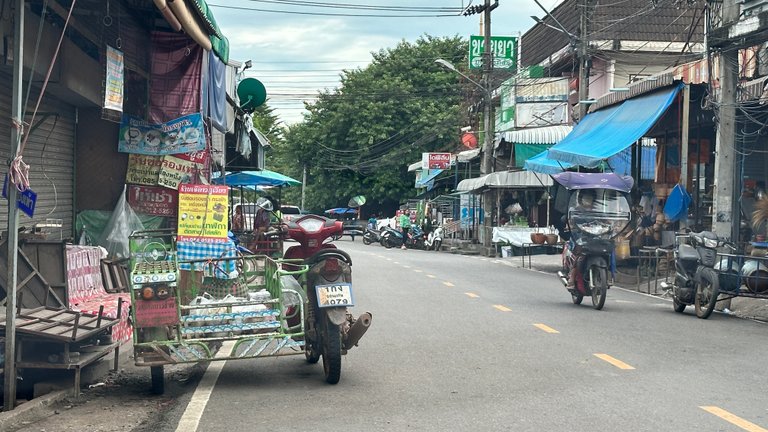 In Thailand you can see this kinda 3 wheel motor outside Bangkok city.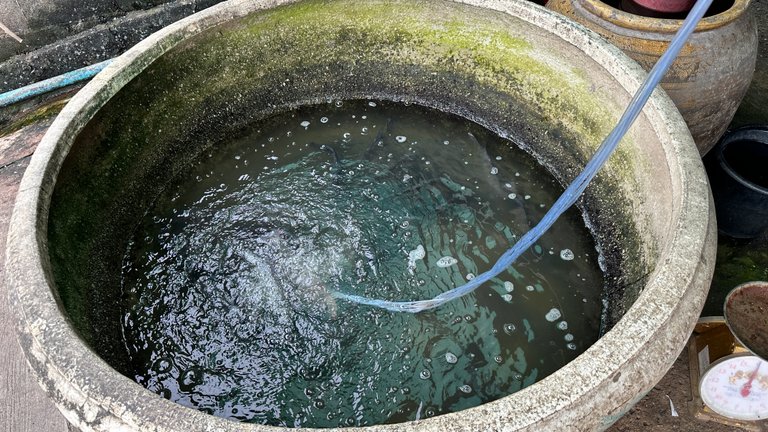 Big pot of fresh water fish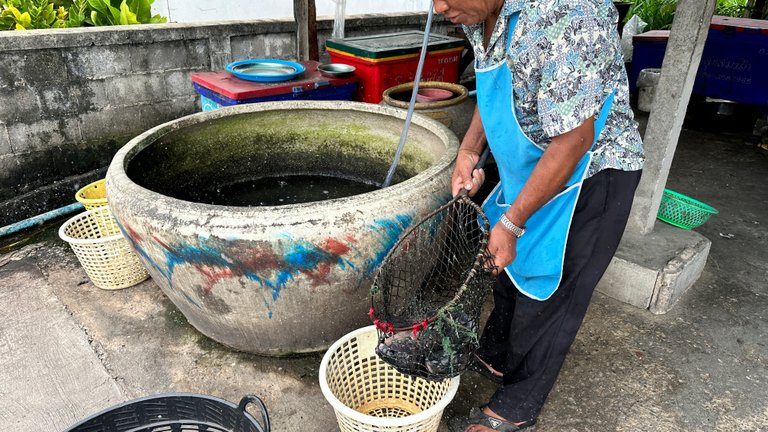 Freshly catch upon your order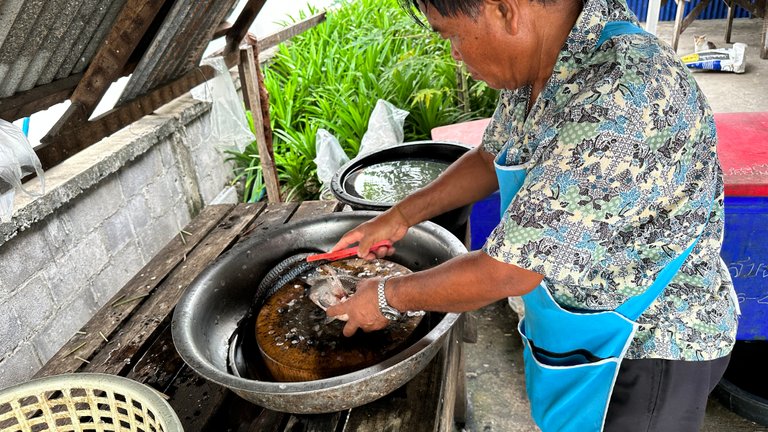 Cleans for you as well for your convenient.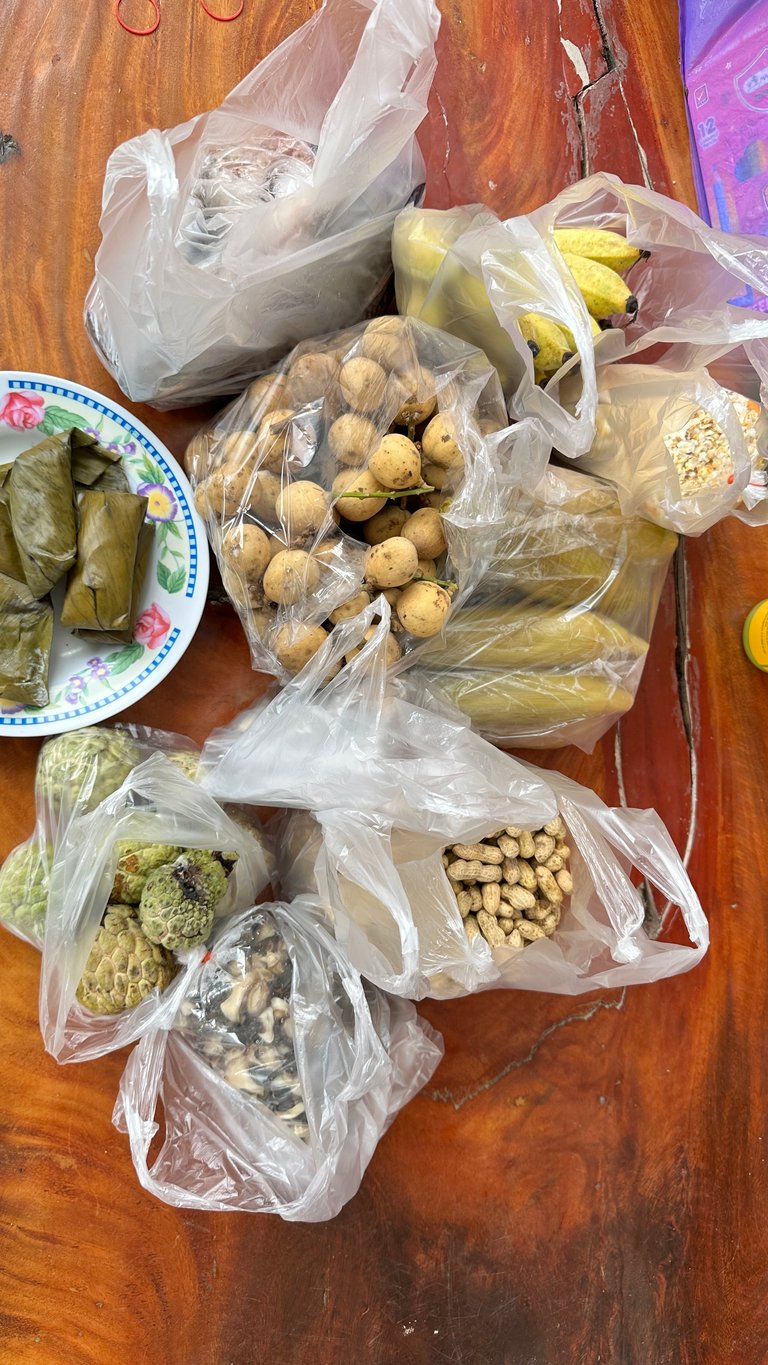 So what i got from market. Is time to prepare dinner for the family.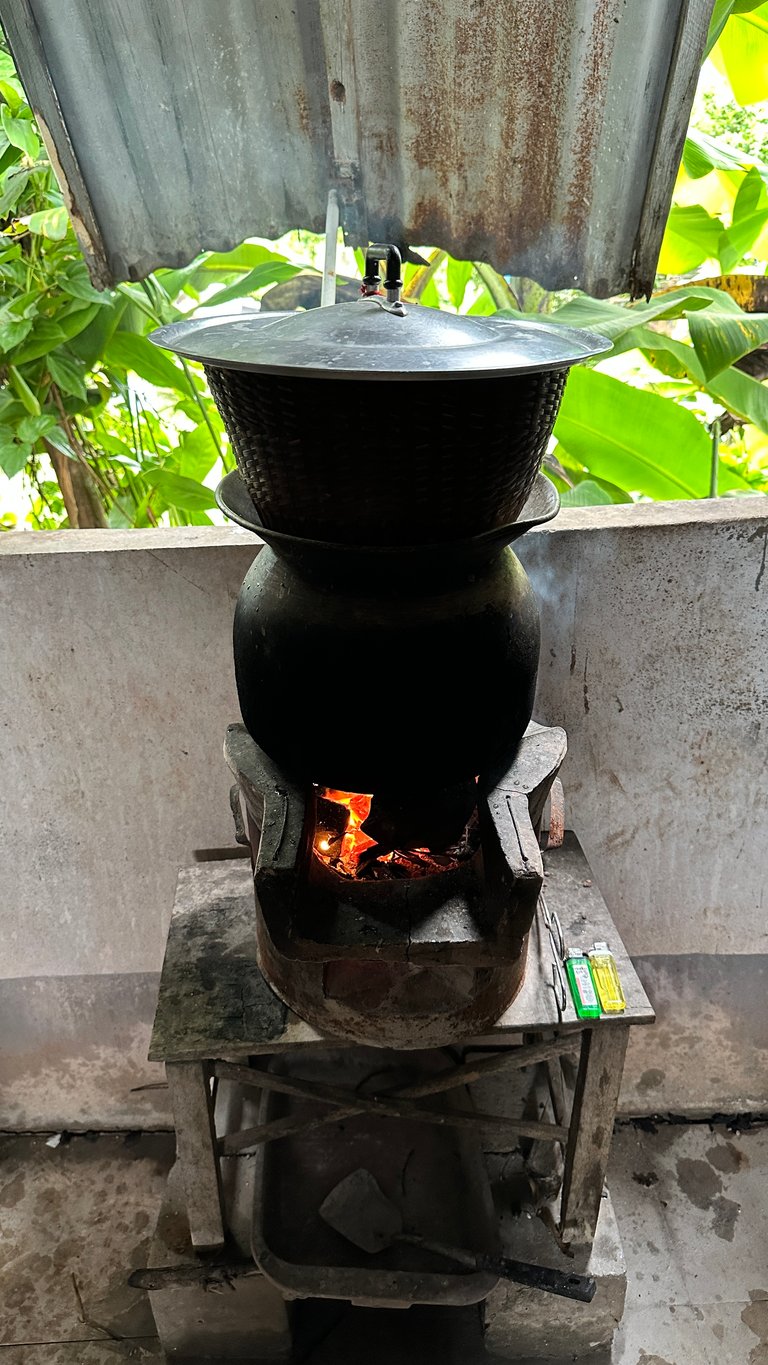 Uses charcoal and bamboo made container to steam sticky rice. A traditional Thai ways of steaming rice.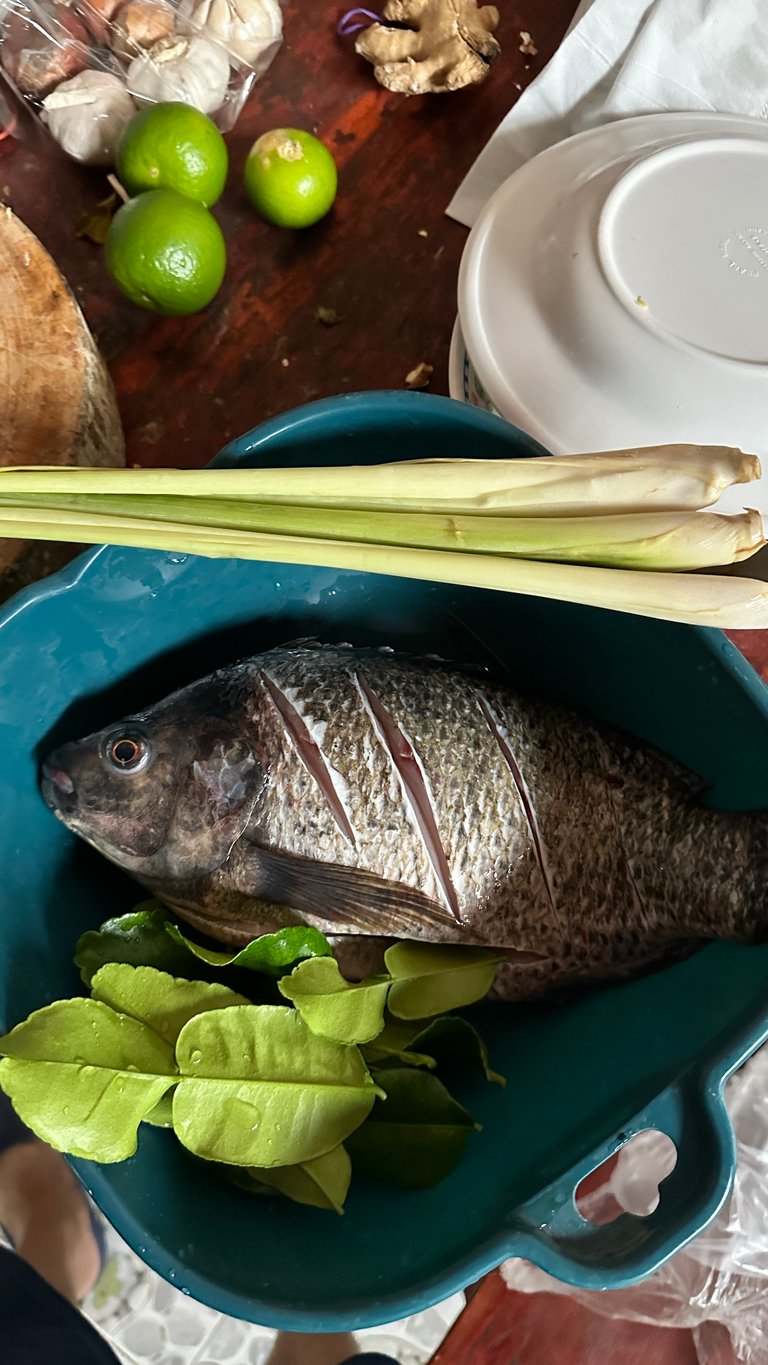 So this will be the star of the day. Lemongrass and curry leaf with fish.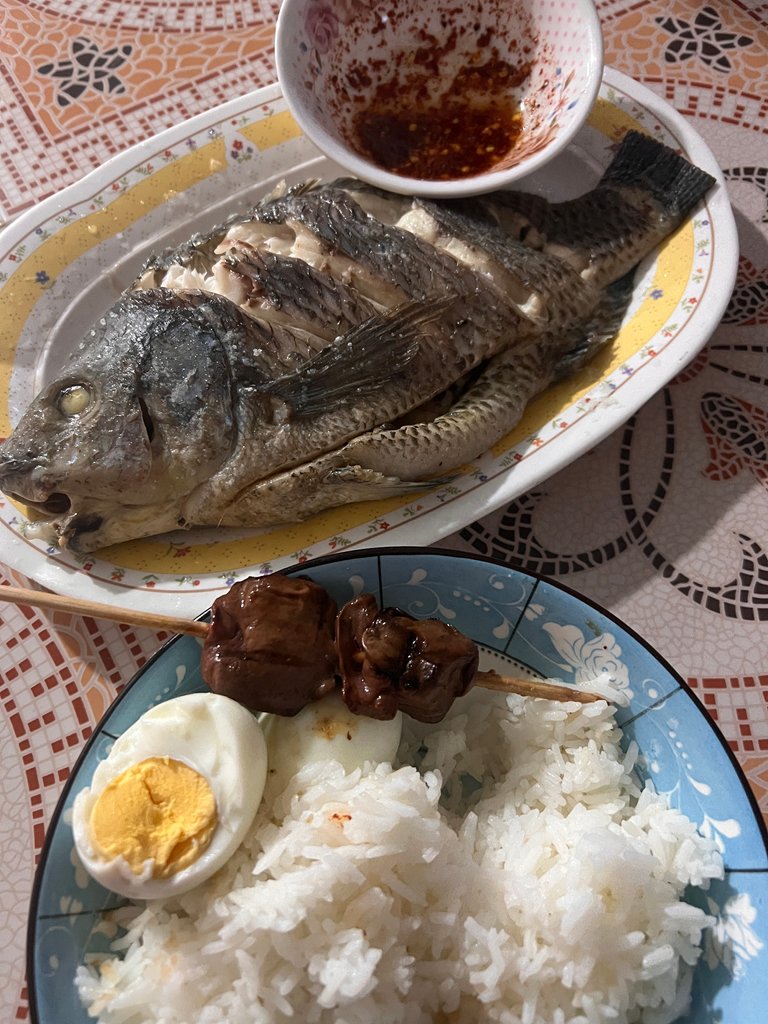 And after a long day of activities. Is time to eat. Today's special steamed fish, steam eggs with chicken liver.
So that's for today. Thank you for your kind support and voting my post. Thank you again for kind vote. Until then. Keep buzzing and hiving my friend. See you on the next chapter.
---
---