Back in time to Cathedral of Immaculate Conception
Good morning hope you all having an amazing day. Today i wanted to share with you a church that i visited recently. This Church is more than 100 years old and still well kept and maintain until these days. What more importantly is it still serves it purposes and open daily for tourist to visit. So join me and i'll show you some of it.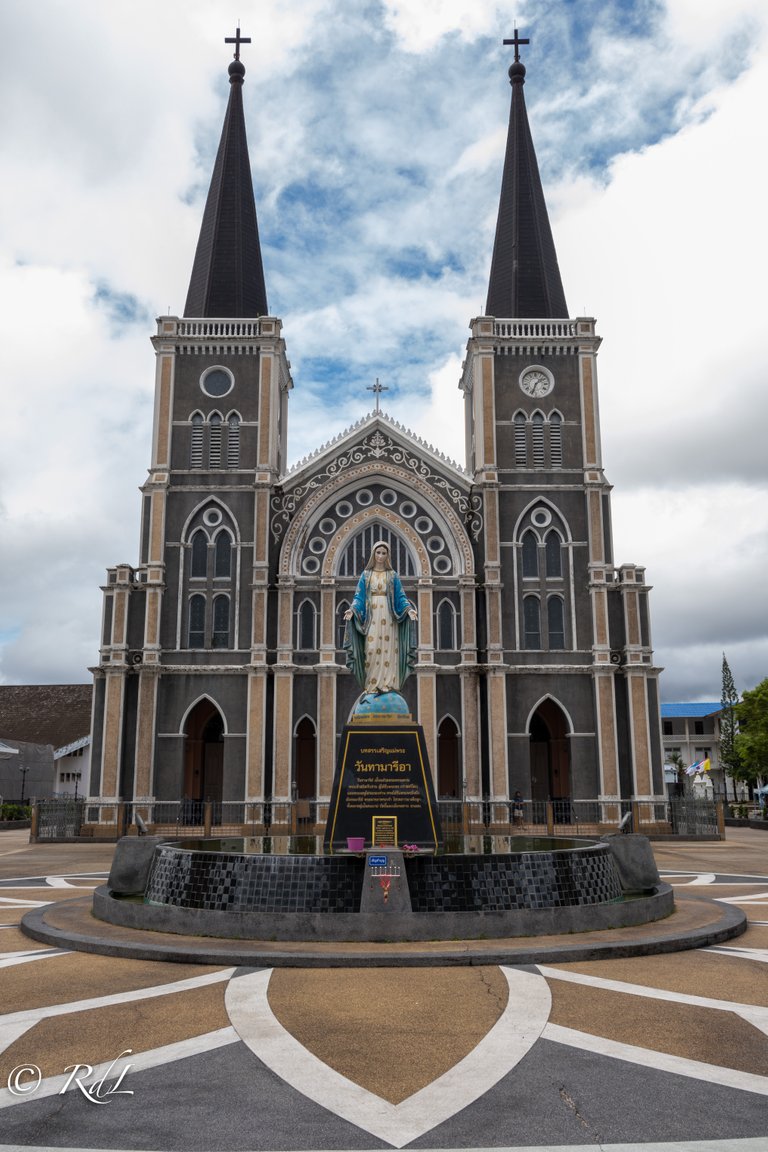 The main view of the Church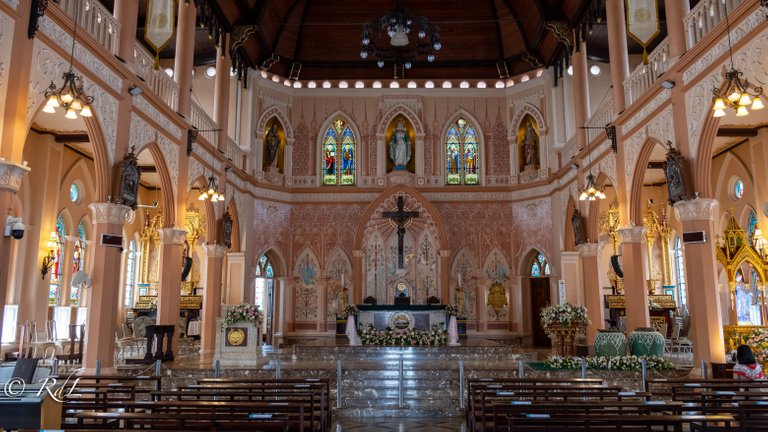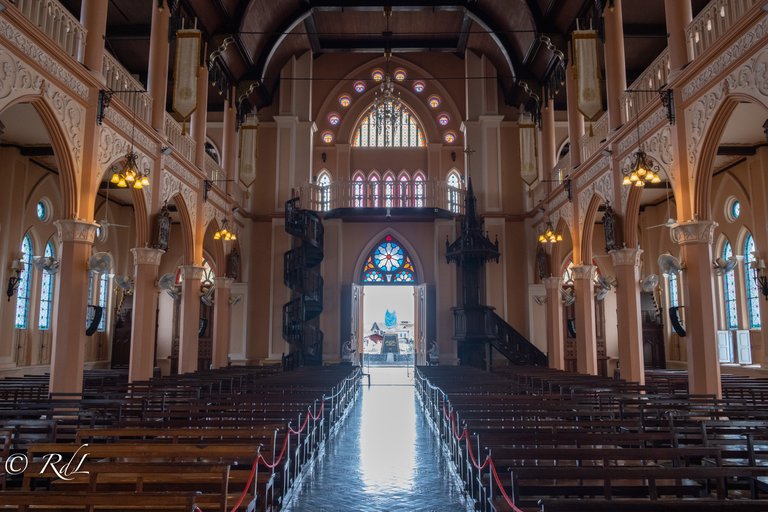 View inside the Church itself. From what i've been told these wooden brench aged more than 50 years itself. That's older than me. The second floor is closed for for you to visit. It would be nice if shot from ontop of it. Bet the view will be magnificent as well.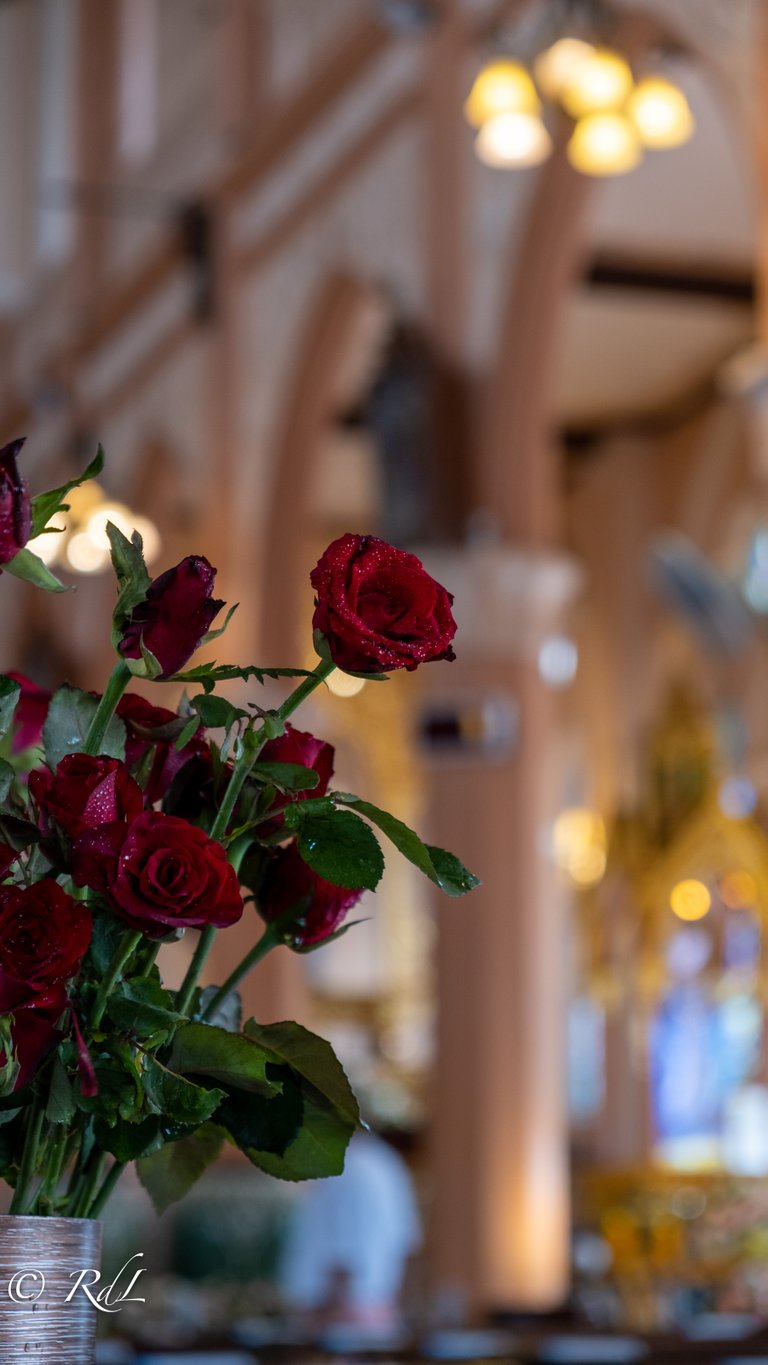 Fresh roses at the church.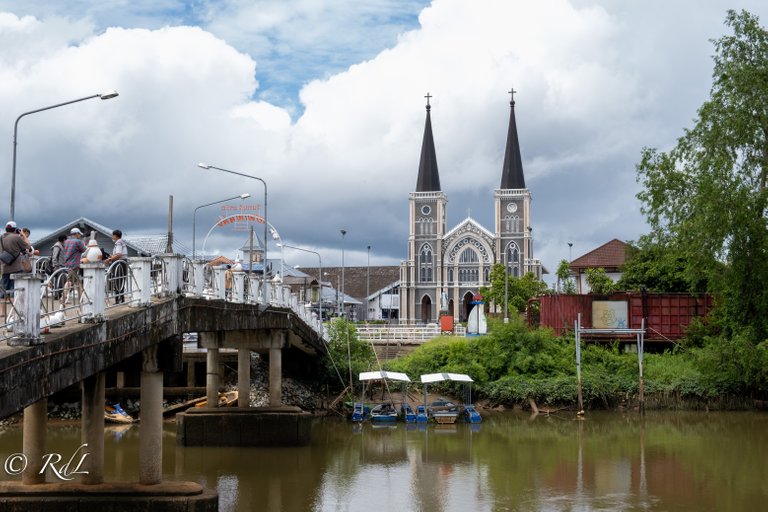 View outside from across the river. Yup you got it right is located just beside the river. And is a tourist attraction after you walked across the bridge as well.
Admission is free for all even you're a tourist. It opens daily from 9am- 5pm. Maybe it opens up to late night during special occasion. Easy to reach by local transportation. And there's a huge car park for you as well if you're driving. From what i've been told the church itself is more than 100 years old. After you've visit this church there's also a lot of vintage shop nearby with walking distance. After you across the bridge there's also lot's of old town for you to visit for. I can only says is worth your time especially the old town brings you back to the olden society.
Well until next time. See ya and have a great day ahead.
---
---