Emotional portraits of M. (1 photo)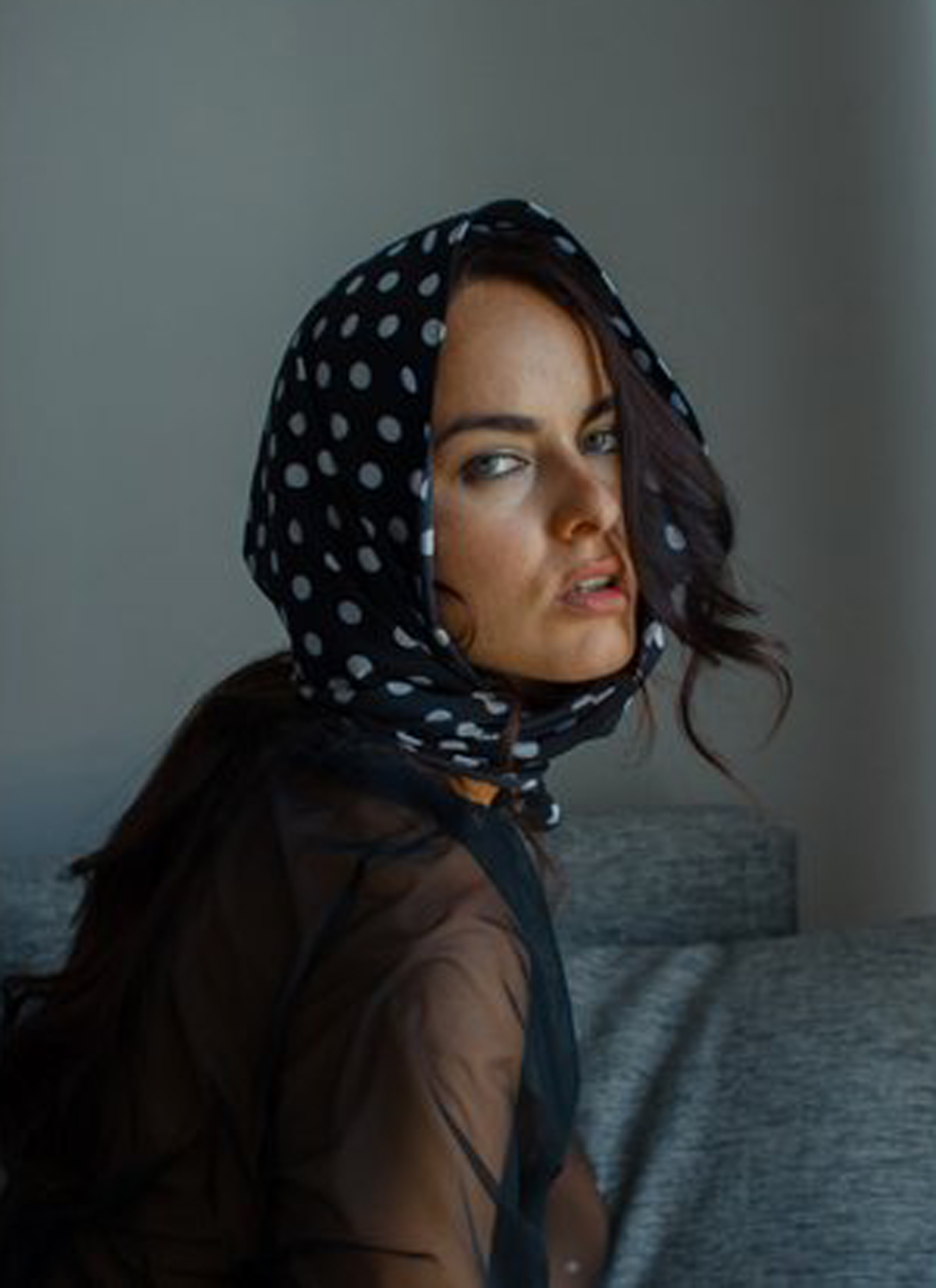 You already know that I do not give rest to my models on the set. I make them constantly move, remember and provoke emotions. And this method works with almost everyone - even if a person is engaged in unemotional work in life.
And it's quite another thing when a professional model comes to the shooting, who knows what and how. And moreover - not just a model, but a super actress who is ready to produce reactions, who has a large emotional range. It would seem - here you can exhale. But no) I am interested in finding the limits of possibilities in this case as well.
Because only honest emotions that were born as if by chance are counted. We believe in them, we are ready to make them a portrait. And the rest is a departure from the essence.
Later I will make some selections from this stormy and diverse shooting
---
---