A MINI FAMILY REUNION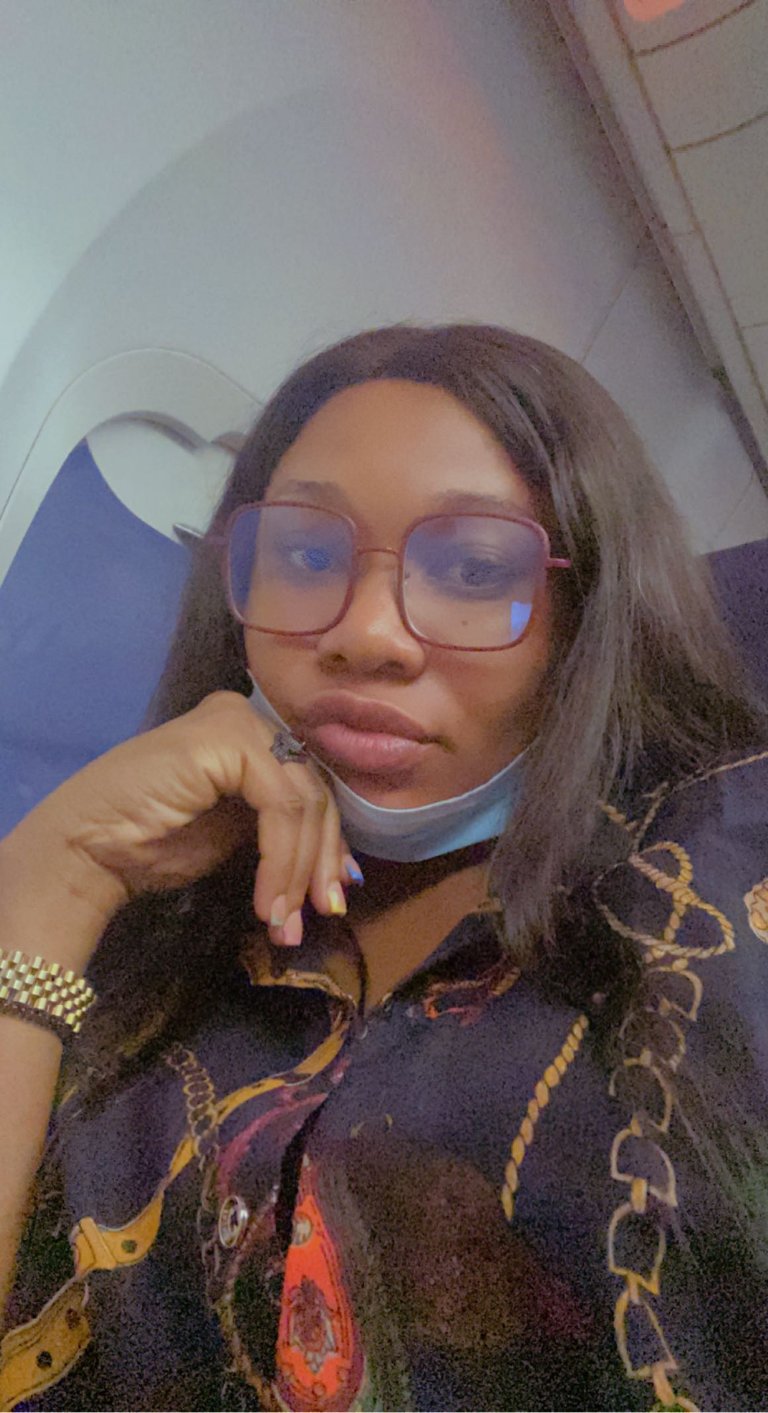 Hey guys
Welcome back to my block, remember I told you guys I have a lot of gist for you all this week. Well first let me scream …yippy and that's because it's going to be a fun filled week for me. My sister and her kids are in Nigeria. They came visiting and so I traveled down to Lagos to have some mini vacay with them before we all come back to Lagos.
yea oo Lagos people I am in your city again
I really can't contain my excitement, a full week of fun with my nieces and nephews and my sisters. One stays in Lagos already so we are all going to be in the Vacationing together, she already took a weeks leave off work.
So yesterday while I was writing the previous article I posted I was at the airport for a good five hours. Let me tell you all about it. So my sister who is an air hostess, booked a late flight for me to Lagos, time was slated for 4:30pm. Well I really didn't mind as long as I got to wait to welcome the incoming party at the airport when they arrive. If the flight took off as planned I should definitely be in Lagos before they arrived. At least that was the plan.
In the morning I woke up, prayed, baked some fresh banana breads and headed out to the market. I wanted to cook some stable food for husband man before I leave so he has soup and stew and sauce to eat what ever he wants.
I came back and made a pot of okro soup for him and just refurbished the egusi soup that was left in the fridge because he said he loved it but the protein in it was finished. I made stew and some sauce too.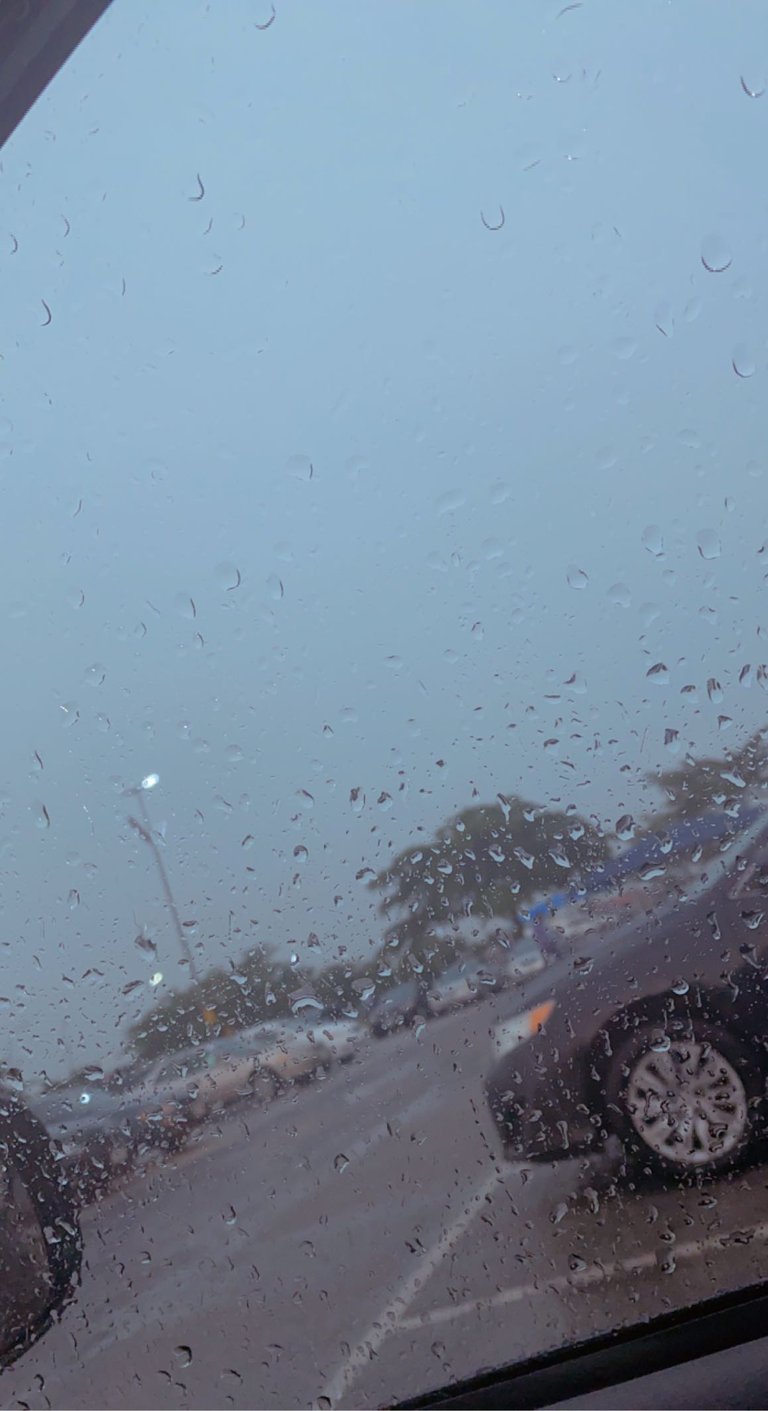 the rain was gradually subsiding
When I was done I had my bath, rounded up my packing,and zipped my box for the final time. At around, 3:30pm my husband came to pick me to the airport, don't worry he as already sent my details to a staff to check me in so there was no rush. Well no rush it was indeed because as we were headed to the airport the weather began to change and it started pouring down heavily. We had to park somewhere and just sit in the car first because the rain was too heavy to drive in. At that moment my husband said to me, this flight is going to be delayed
Knowing our airports once a drop of rain falls, flight delay is a must. And we weren't wrong. The man at the airport who is my husband's agent called him to let him know the situation of things, apparently it was raining too heavily in Lagos too and the aircraft that was meant to come drop off passengers and pick us up for the 4;30pm flight can't and won't move till the rain stops.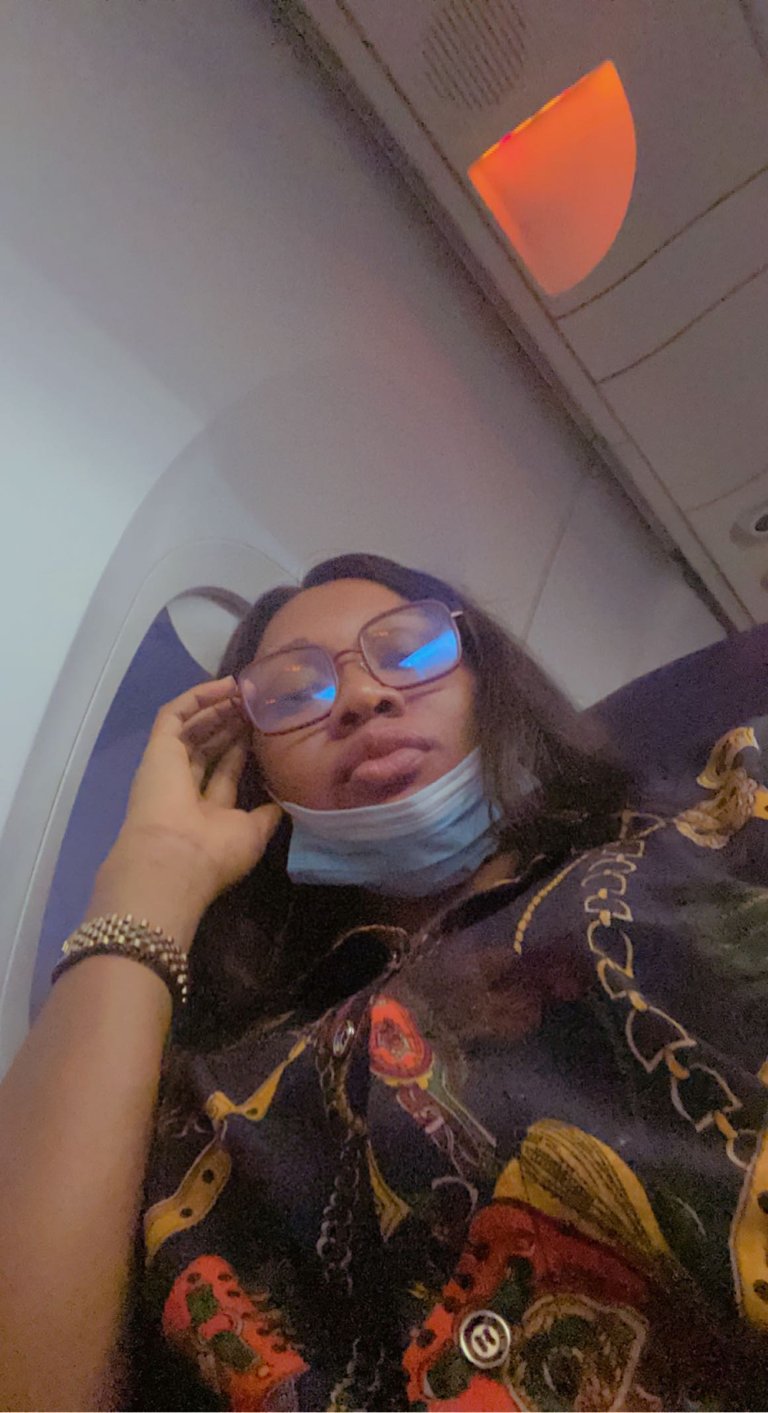 we finally boarded
That was how we waited ooo from 3:30pn
Till 7:30pm, the flight eventually came, we boarded and headed for Lagos. On getting to Lagos everywhere was so dark and cold. My sister and her kids had already landed Nigeria since 6pm. And had to hang around the airport waiting for me. Me that was suppose to be waiting for them was now the person that was being waited on.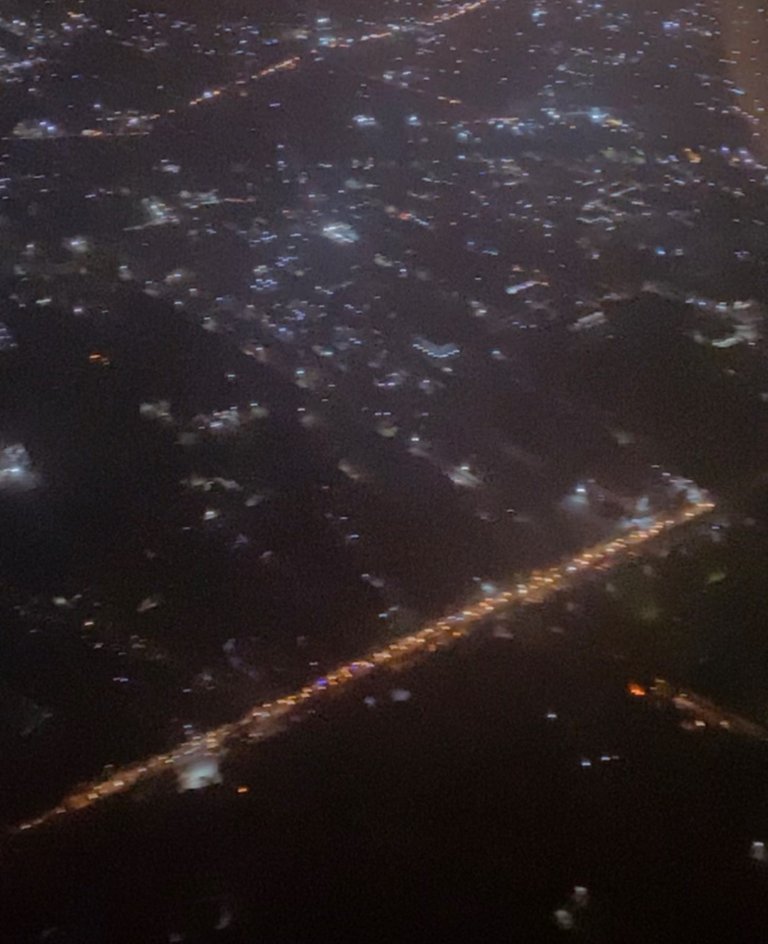 we arrived Lagos super late, airport was already closed self
Well I was super excited to see them. And all the goodies they brought for me. I am even more excited at the fact that we are going to be having our long over due family mini sleep over vacation. So far It's been nothing but gist, laughing and teasing. Watching the children bond and play and make lots of noises.
Today we started our day with making my neices hair, both of them, it was quite late when they finished up but we were determined to go to our apartment on the island. And we made it even though we got here late, 9.15pm, i can't wait to give you guys a day to day blog post of how our days will be going and all the fun activities and places we would go to.
Watch this space guys.
I miss husband man tho but we would both be alright Abeq.
See you in my next post.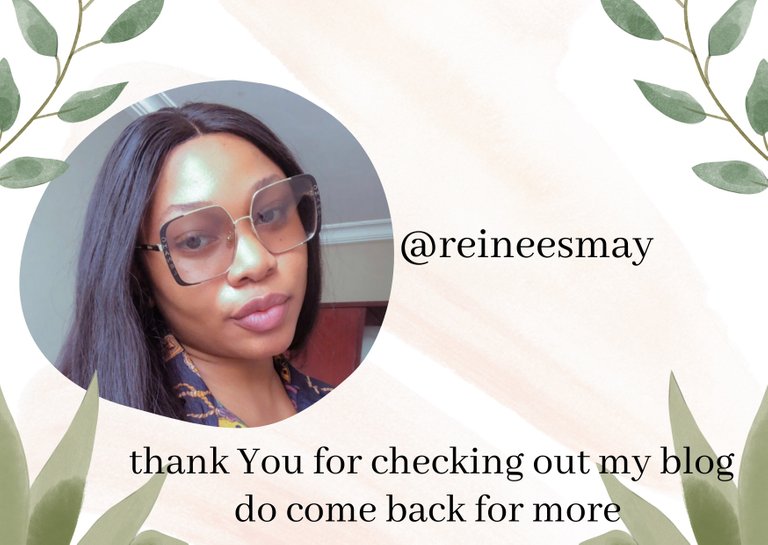 ---
---