HAVE YOU EVER BEEN SCAMMED?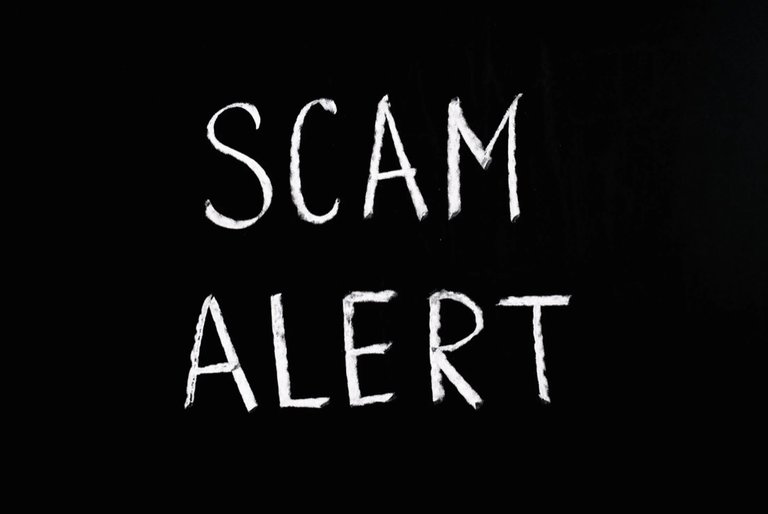 Source
Hey everyone
Welcome back to my blog, I have been seeing a lot of scam articles and I realized it was from the hive learners weekly prompt. I read the question from this weeks featured content from the #hive-learners community and I said to myself girl you can't miss out on this one
So let me tell you about the one time I got scammed.
During my university days, I know I have mentioned this in one of my posts how I used to go for ushering jobs, most times free ushering work for my fellowship and most times paid ones too. Well being that I was into the ushering job thing, I enjoyed the fact that I had work that earned me money. One day in the year 2015, I got a message on instagram telling me about an ushering job at randekhi royal hotel, it was suppose to be a three days seminar, all the names on the poster were really prominent people, at least I know most of them, the poster stated the date, venue, time and amount. To be honest the amount is what got me first, they were going to be paying the ushers #30,000 naira/$60-65. Wow for someone who ushers for free or for a token of two thousand naira - three thousand naira this amount blew my mind.
Well I replied to the dm and said I was interested and he asked me if I had a bbm pin, I did at that time and so he send me his pin and asked me to chat him up on bbm. I did and he proceeded to tell me that I can get a slot to work but first I have to register and pay for a registration fee of #5,000 naira. To me then paying such small amount for the amount I was going to get, 30k for each day, three days, which total to #90,000, it was a good deal.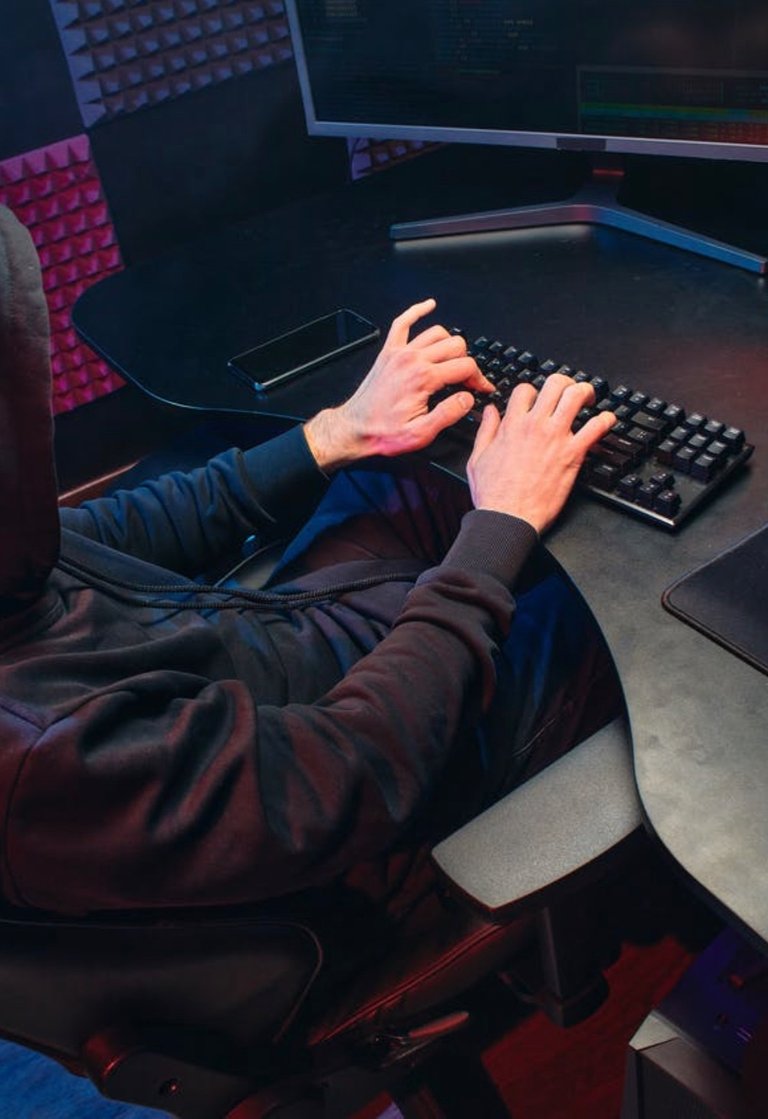 Source
Now the other part of this story is that because I am a good friend, one who likes to see her friends succeed too, I can't get such good deal and not tell my friend about it, I then told @petrashittu about it (sorry babe I know we vowed never to tell anyone about this for as long as we live Lol), she was really ecstatic, just like me the deal made sense, the scammer also made me understand that the registration is forever as the ushering company would be calling us for subsequent ushering jobs because we would become full staffs of the company by virtue of our registration.
Well that sounded reasonable. I went ahead and made the payment. He sent me a form to fill and I filled it out.
My friend Petra didn't have the money the, so she borrowed from someone to pay and register with the believe that when the pay check comes she will refund as per we go don cash out now, on a big babes level, Lol.
Well I was the middle person between myself, my friend and the guy. I sent her the form and back to him, just like that. On the day of the job, I lied to my mom that I was going for a seminar from school fellowship, that period school was on break and I was home, leaving home was going to be though because my mom wouldn't appreciate me going for ushering job holding at a hotel so I had to lie, well as long as it was school fellowship she was fine with it, and so I went, Petra too lied to her mom,
It was not after we realized we were scammed we discovered we both did not tell anyone our actual whereabouts.
We got to the Randekhi hotel, which was the venue, I kept calling this guy and calling him, at first he picked and told me he was at the venue and I should make my way to the reception when I get there and ask for the hall.
That was what we did, when it got to the hotel gate it started to dawn on us slowly but we refused to believe, it dawned on us that the entire hotel was really quiet, no excess cars or people flocking around, for a seminar center, the place ought to have been busy, but it was quiet like any normal day. We we said may be they are inside. We went straight to the reception and asked for the hall where the seminar was taking place.
The receptionist dropped the bomb shell on us and told us there was no seminar holding at that location. At this point I whipped out my phone and showed him the poster the guy sent me with the seminar details and all, well he laughed and told us no such event was taking place that day, the next day or the next week or month self.
Haaaaaaaaaa!!!!, I kept calling this guy, this time around his number was not reachable, at another point it was switched off, my friend also used her phone to call, the number was out of coverage. At this point we knew we were scammed. I went straight to my bbm to message him and found out he had blocked me, I went ti instagram to message him, he read the message and blocked me there too. I was mad, haaaaaa, it was painful.
We both roamed around the area for a while just to pass off time before we went back home, just so our mothers don't suspect our quick home coming.
That evening I sent the scammers bbm to Petra, her elder brother helped us send the scammer a message with his own bbm, he pretended to be a girl and said he was interested in ushering, this time the guy sent and updated copy of the poster with a fresh date, her brother played along up to the point where it was time to pay and that was when he told him about the two girls he scammed and threatened him, he begged and said he was only hustling for his daily bread, well at that point we had already laid series of curses on him,because of daily bread you choose to scam helpless young girls looking for work. We were helpless. It wasn't even funny, that time because 5k was a big amount to us, and we had just been robbed off our money, Petra that even borrowed was the most pained.
I remember opening three new instagram accounts just to send him curses and drag him. We couldn't tell anyone, except Petra's brother. That was how we got scammed. The whole experience made me vow when I started my own ushering management that none of my ushers would have to register at all before they can work.
My husband would say, it is greed that makes people get scammed, and really I concur with that analogy.
Have you ever been scammed?
Let's discuss in the comments below.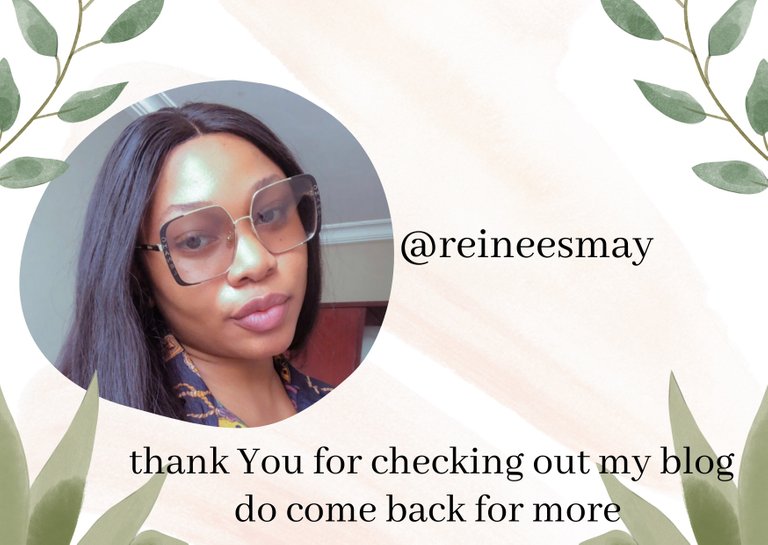 ---
---