At the riverside.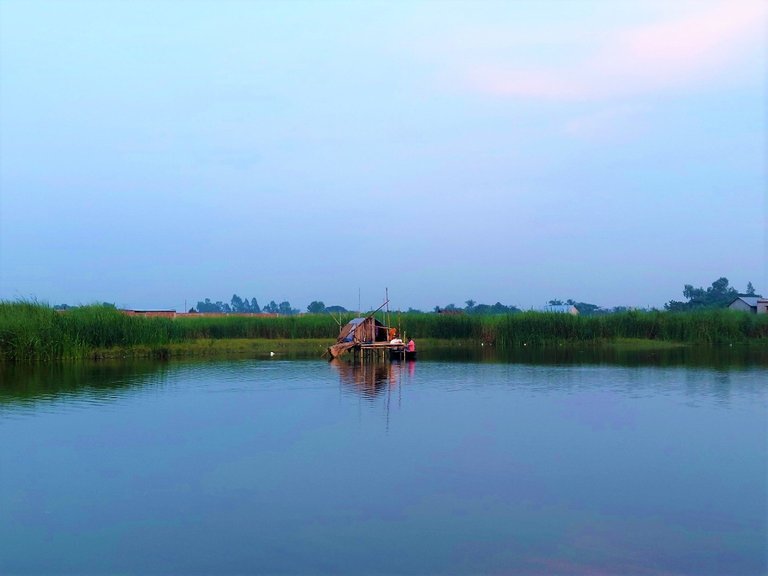 It felt like after decades thought it was not.
I live in just beside a river, can you believe that? Unfortunately, the time never matches my schedule so I can explore the place. You may be wondering why so. It's simply because the place is almost empty, with nothing much to see or do. Also, not many big trees can give us shade during hot summer.
But the place is refreshing, no argument on that.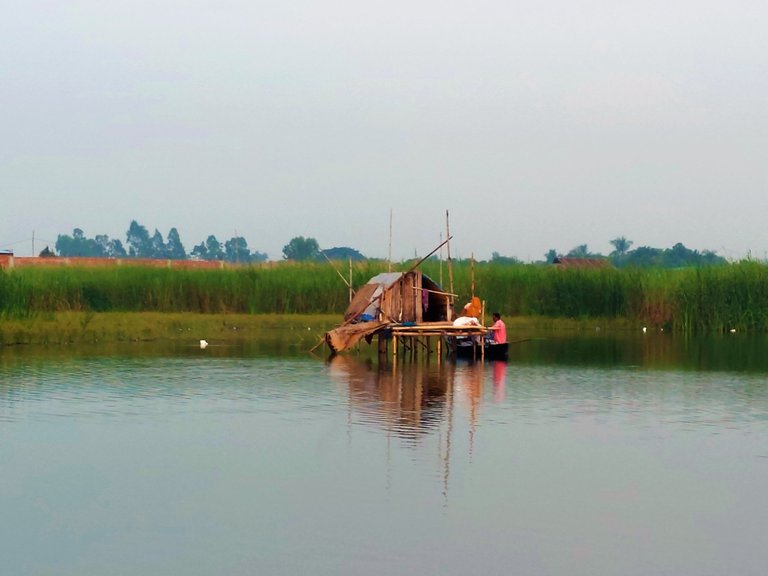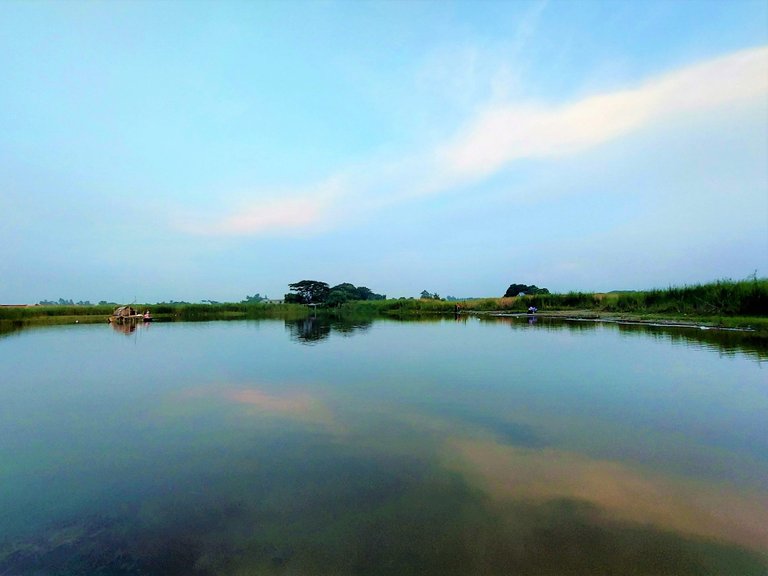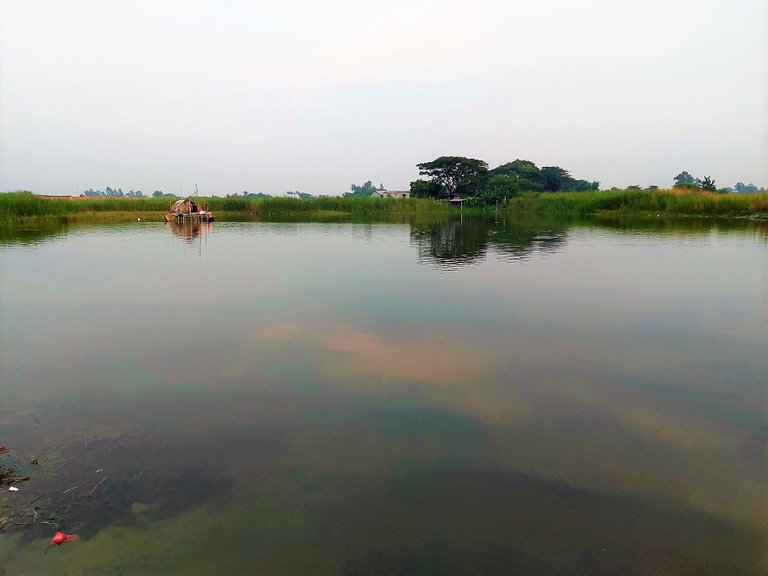 I spend the afternoon beside the riverbank. Yes, finally.
The river is called 'Balu river' which means sand river. And the place is just around the corner of the city, 15 minutes drive from my living area. This river makes the whole environment cool and refreshing.
The weather was nice that day and I thought we should go there for some fresh air. Also, the place has huge greenery around. People usually go there to have some relaxing time and hang out with friends and family. But mostly it's like a free playground for the teens. Hundreds of teens go play there. You will see they are playing football, cricket, and whatnot!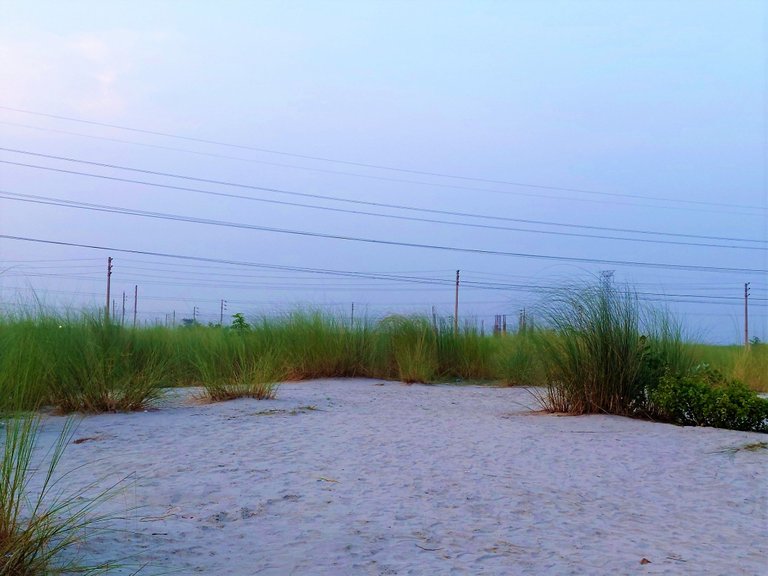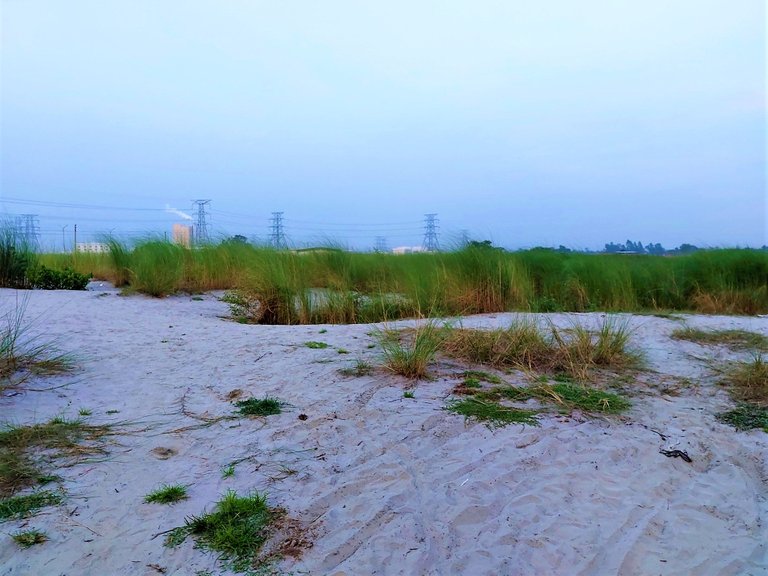 The place is lively. But there are not many food stalls or anything. So who visits there don't have much to do except walk around.
This is an under-construction residential area that's the reason there are not many food stalls or anything. But people still go there to enjoy some relaxed time. It's like an escape from city life.
I would surely visit there again.

---
---