Best Italian Baked Pasta at 'Pasta Club'.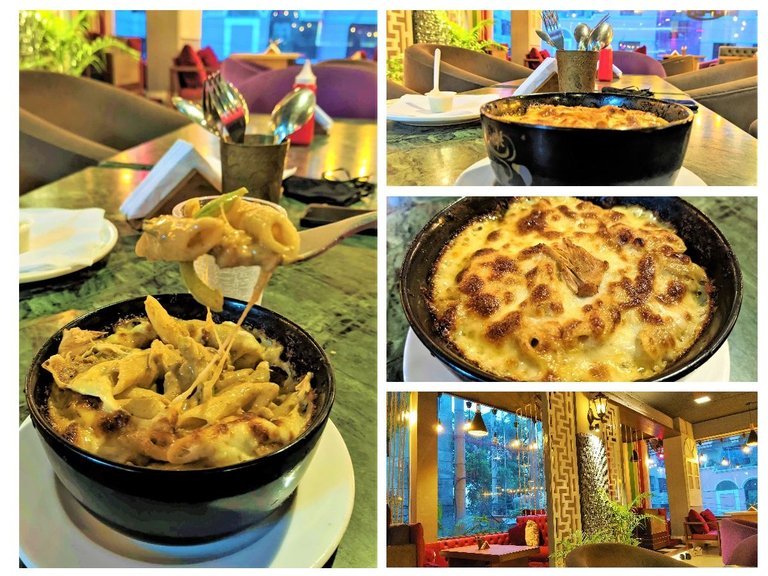 It was a good pasta dinner after ages. And I can safely say that this is the best Italian baked pasta I have ever had.
The restaurant is none other than Pasta Club, a popular place for pasta lovers. But they also serve many other dishes, even some Chinese food too.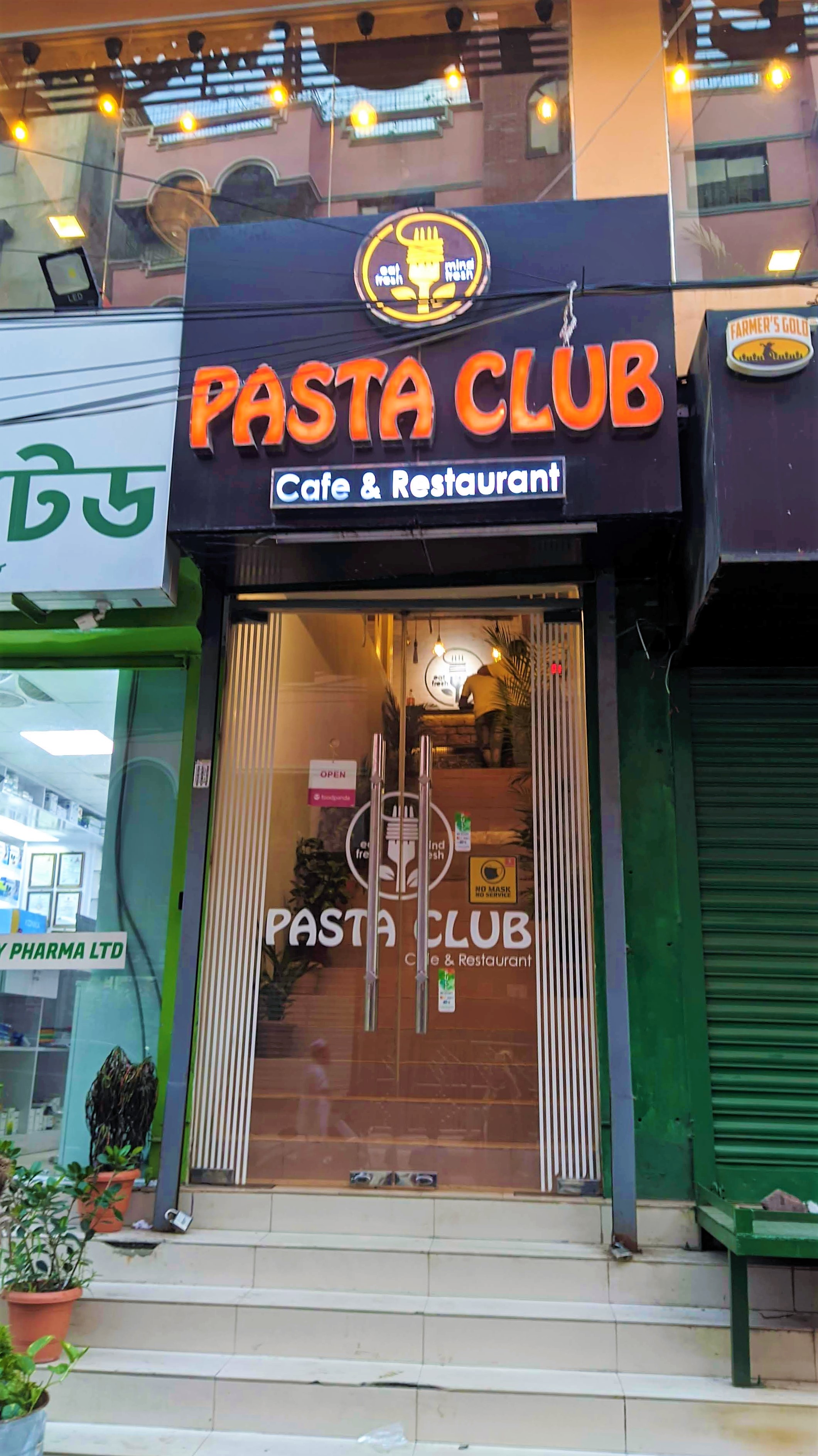 This is the entry.
What makes this place stand out is the decoration probably then the food. The interior gave it an extra advantage to bring a lot of customers. They have a family zone, a separate place for friends' hangouts, a corner for the couple, and a kid's playing zone too.
Also, the environment is cozy at the same time classy. The soft music and lighting will make you feel relaxed.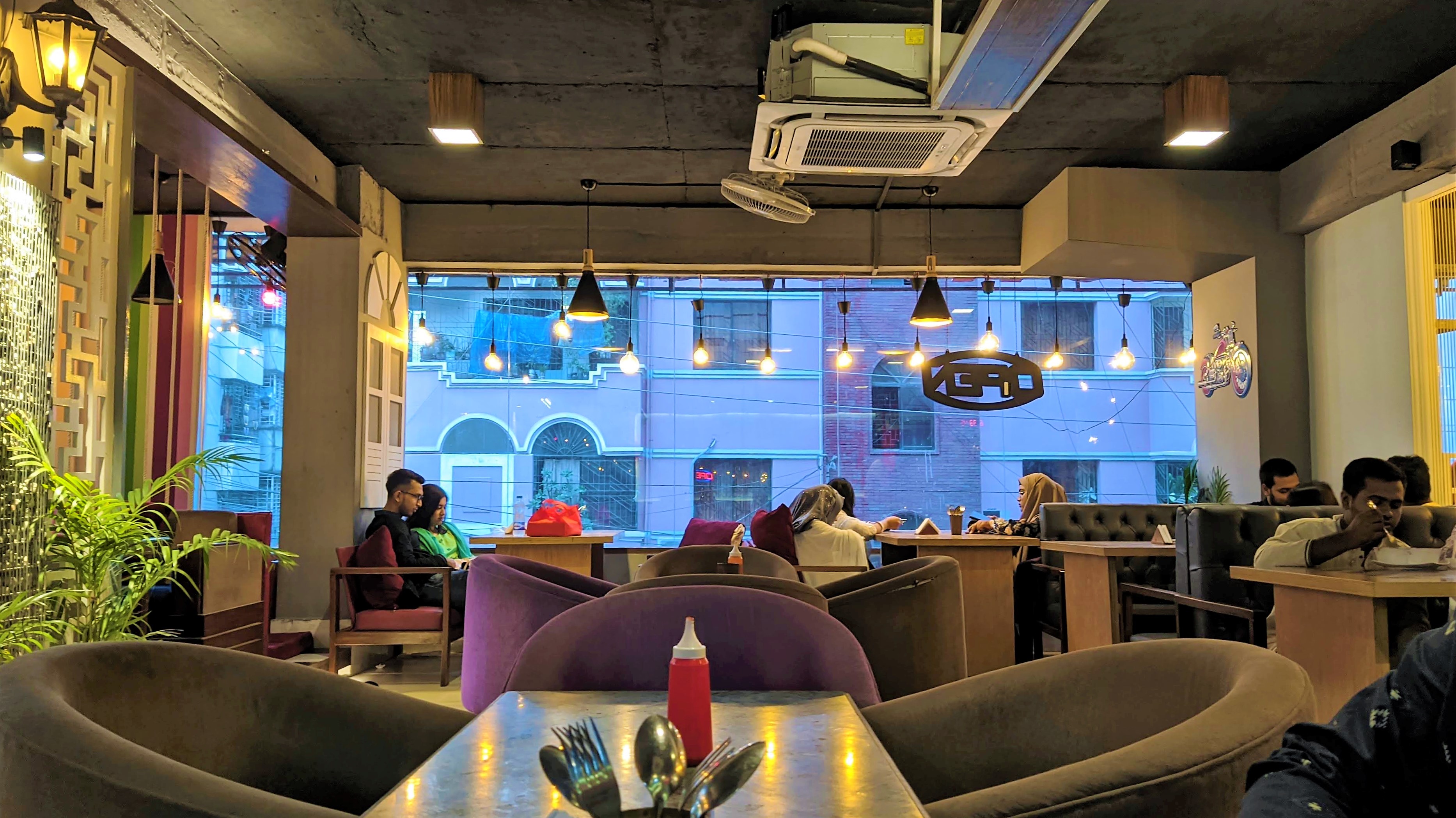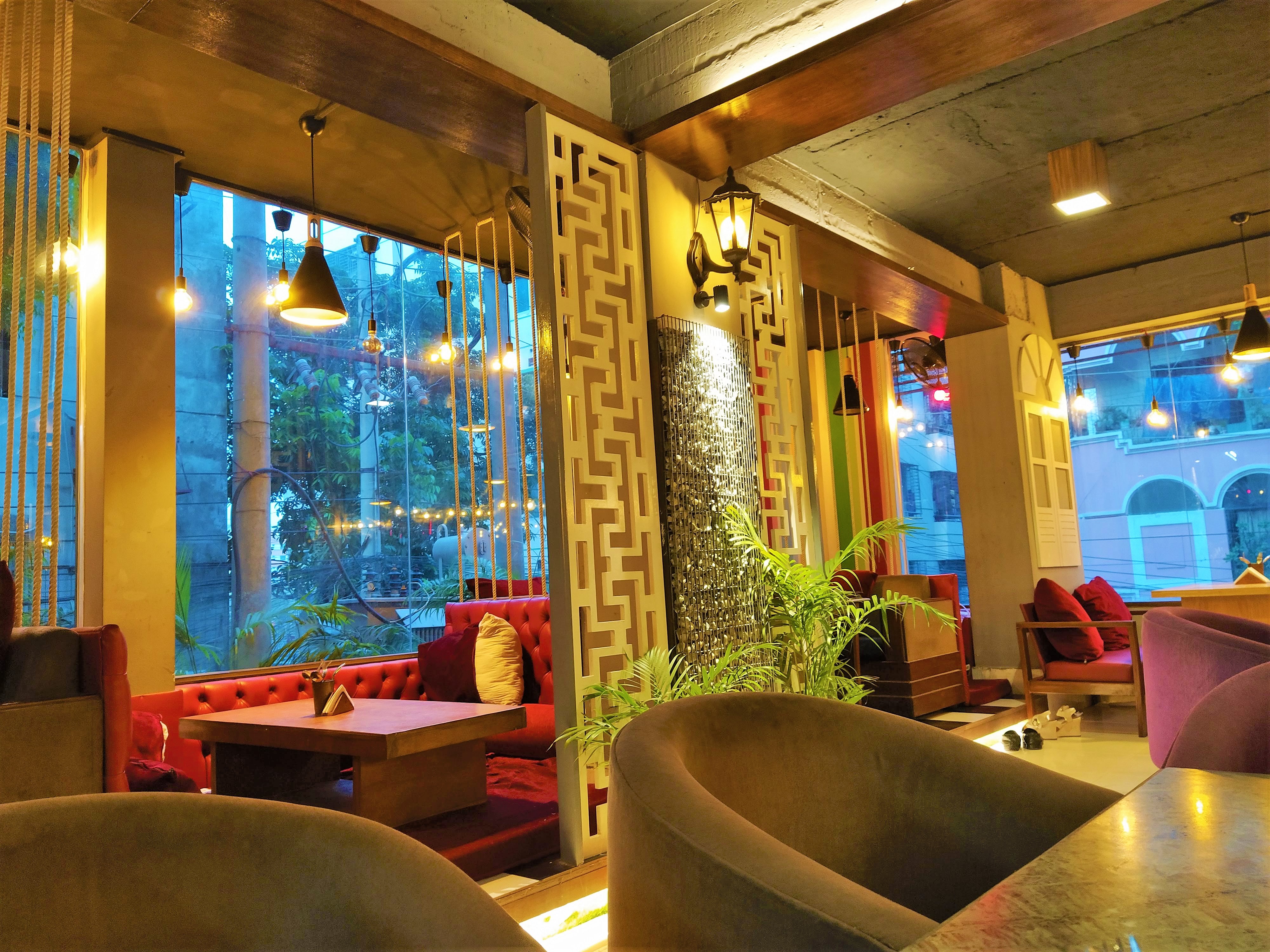 Isn't it look good?
During pick hour like after evening, the place becomes crowded. So it would be a clever idea to book your table or have to wait to get one.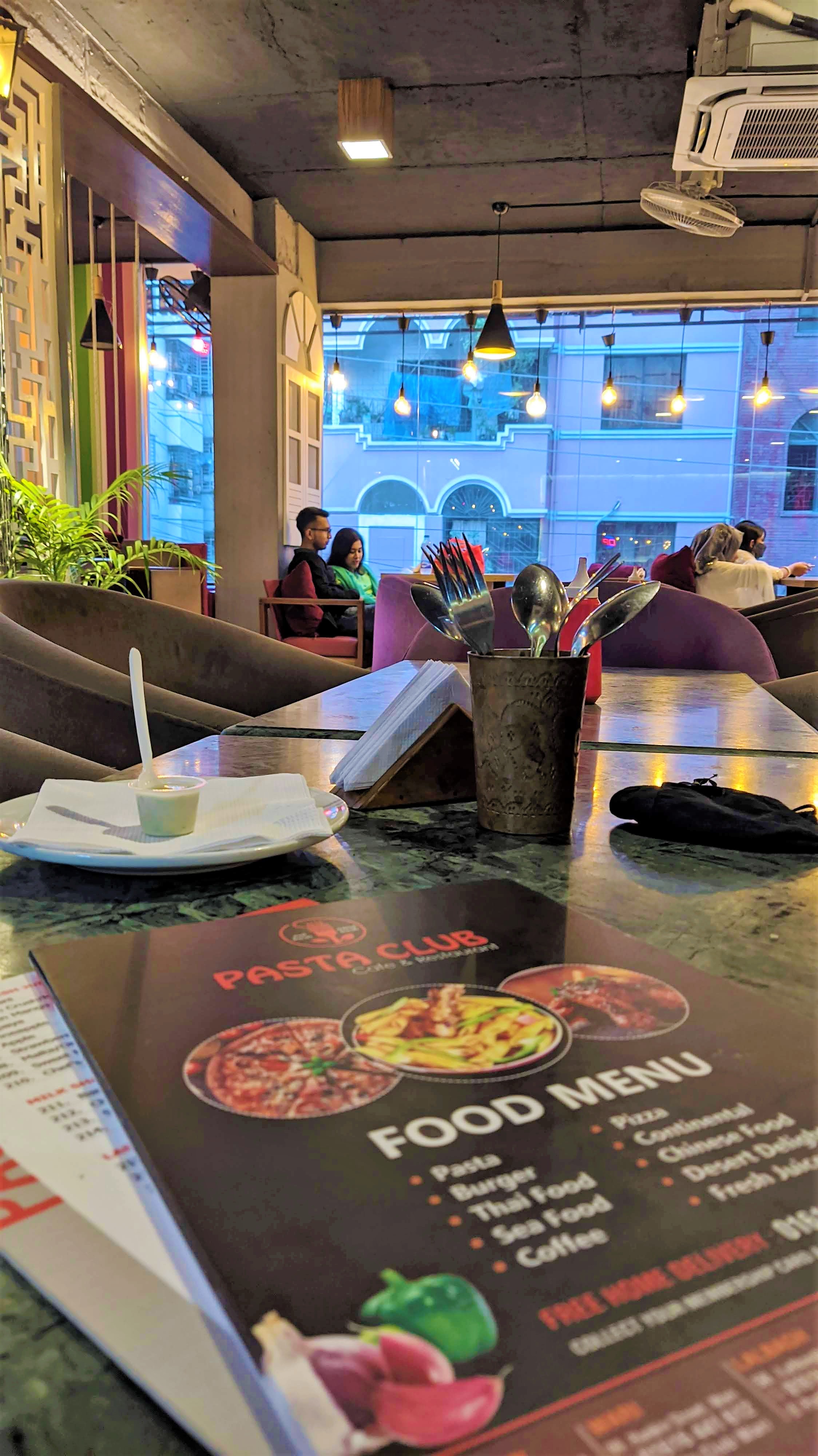 Here's the menu. As I said, they are multicuisine with a lot of different food options.
The price was a bit high than the regular but it was worth it.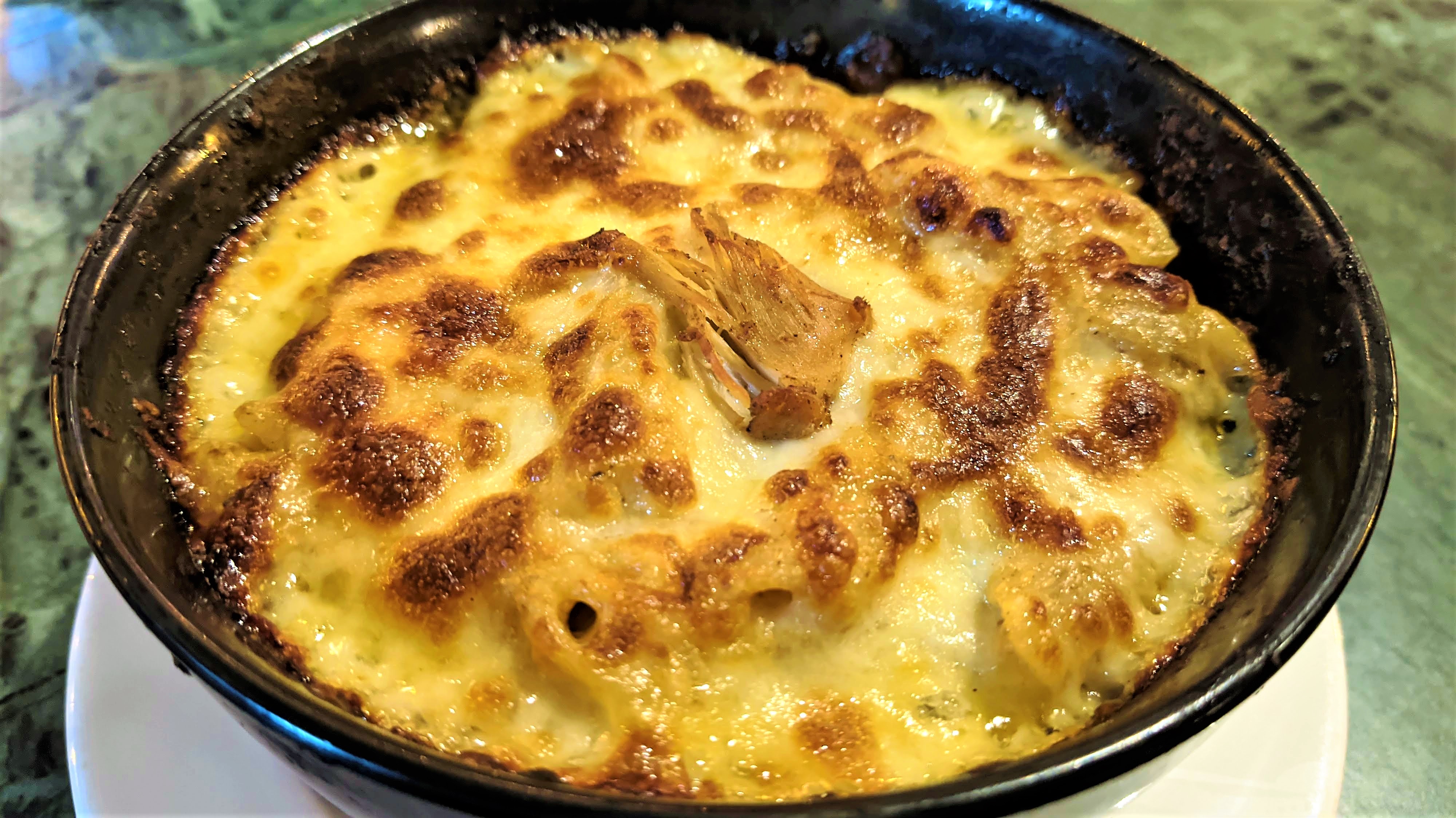 We ordered two chicken cheese pasta with low medium spice and one extra spicy for me. The pasta looks too good. One bowl was around $4 in our local currency. The taste was 8.5 or 9/10. The sauce they provided with the pasta was also worth trying.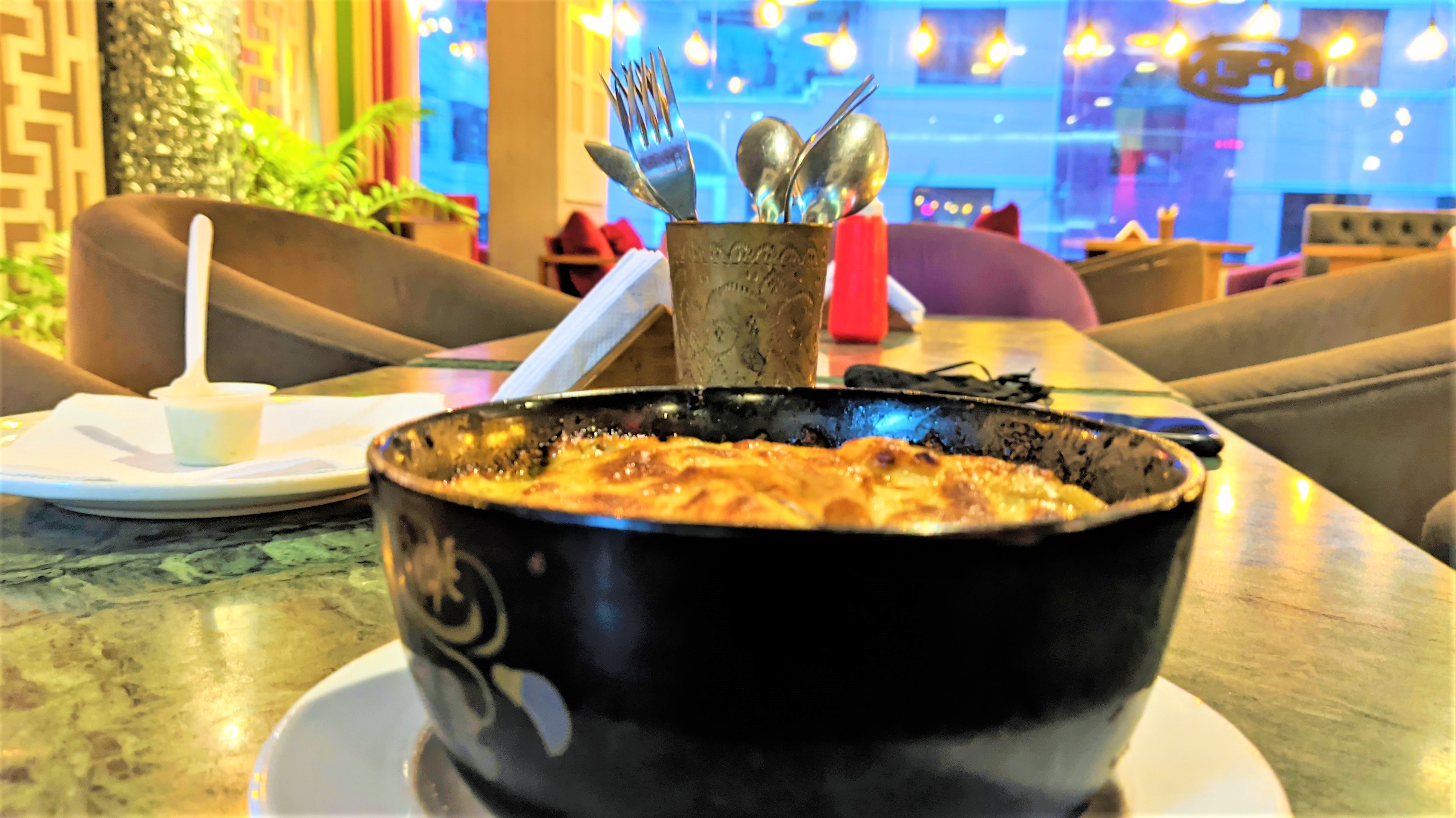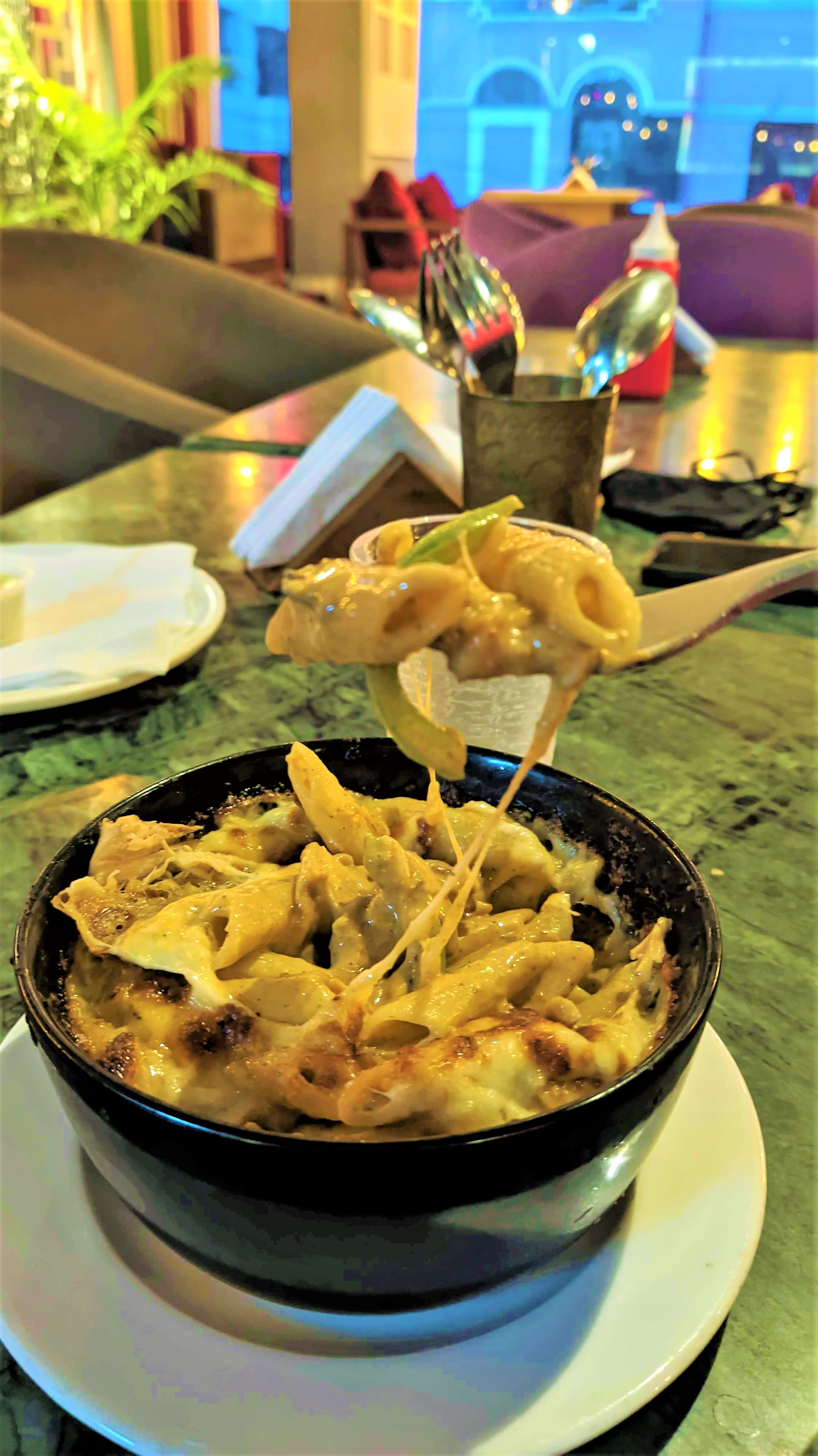 The best thing was for me that my son was in the kid's zone. So we had our dinner in a relaxing mood. We also had some soft drinks/soda on the side.
It was a much needed dine out. After so many days, we went outside to have a nice dinner. And I'm quite happy that we took the decision to choose this place.
I have added the location in Pinmapple so you can easily find the place.
Have a wonderful day ahead...

---
---