Here's how our Local Meat & Fish Market looks like.
Crowded, messy, unhygienic, smelly; whatever you name it, the local meat and fish market is the only best place where you can buy fresh products at a reasonable price. Supermarkets and online shops are also available but I can guarantee you, their products can never be as good as the local wet market.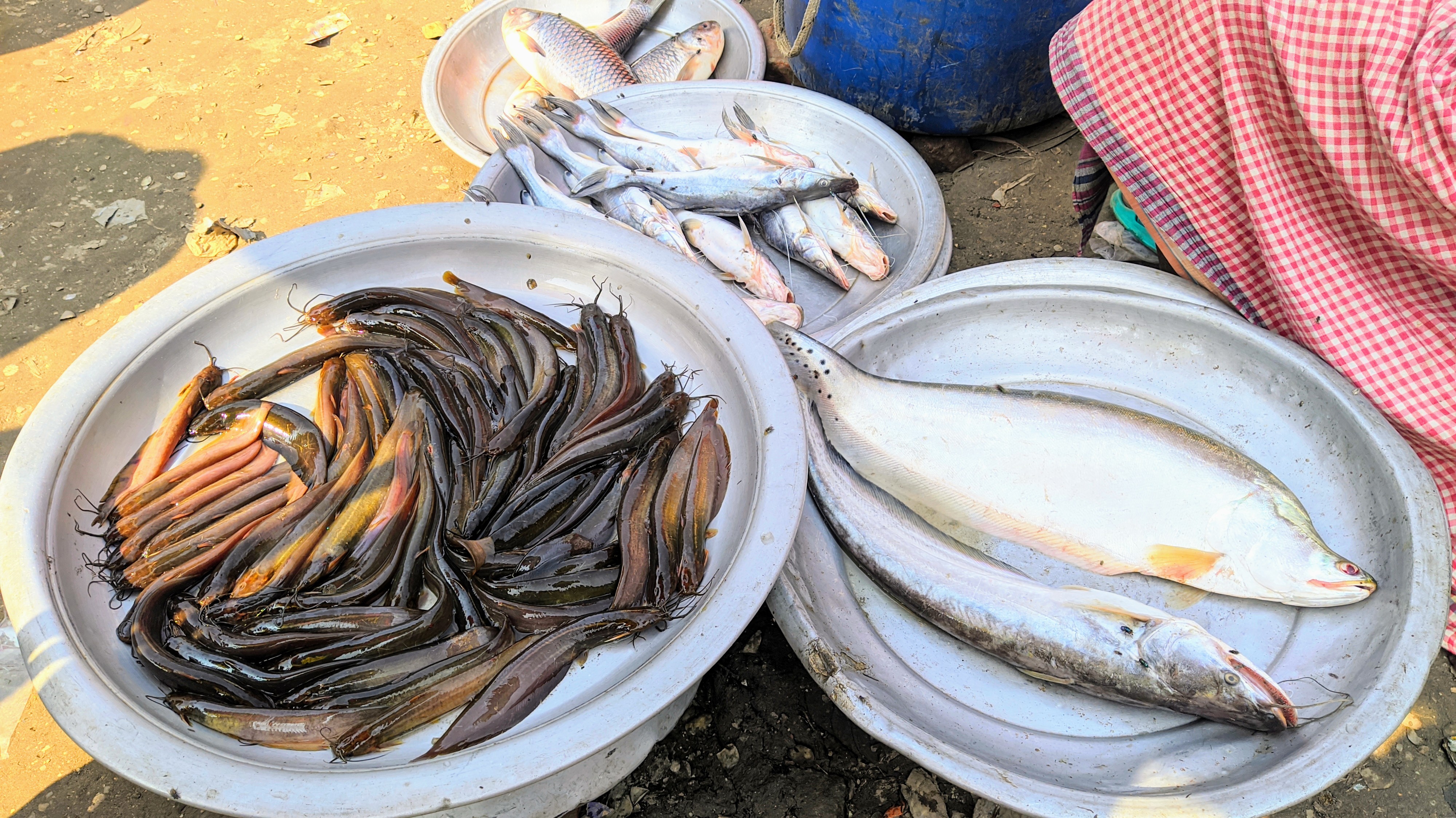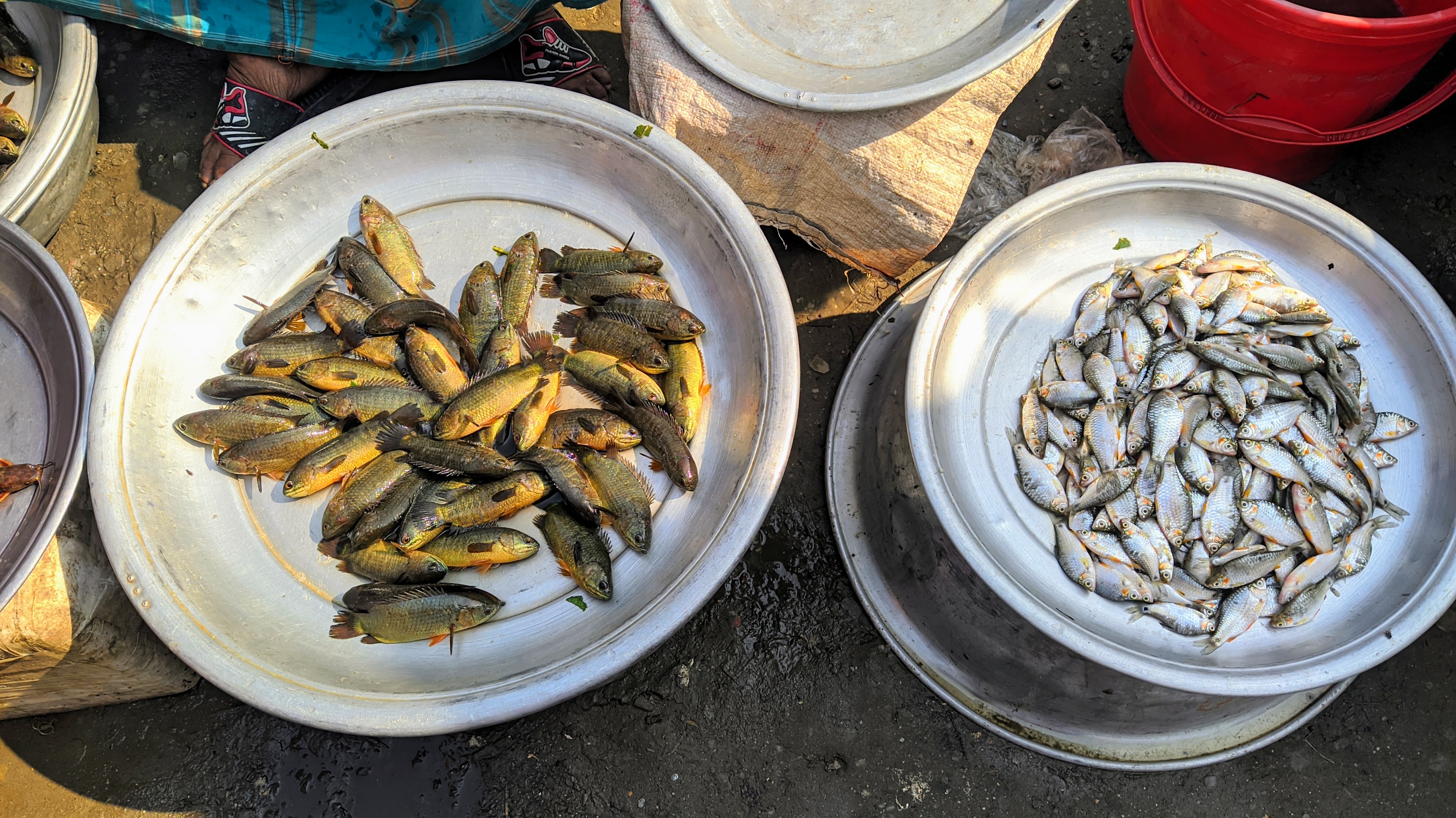 Almost all the local markets look similar to what I am going to share with you today. They are all very crowded, wet; and in a very small space, you will find hundreds of shops. Also, usually, they cut the meat and fish freshly in the shop so you will get to see a lot of blood, fishes skin, chicken feathers and everything here and there.
When I say, I usually avoid going to our local market this is the only reason...
If you are already feeling uncomfortable then I would suggest you skip my post.
Let's take a look how the fish and meat market looks like in my locality.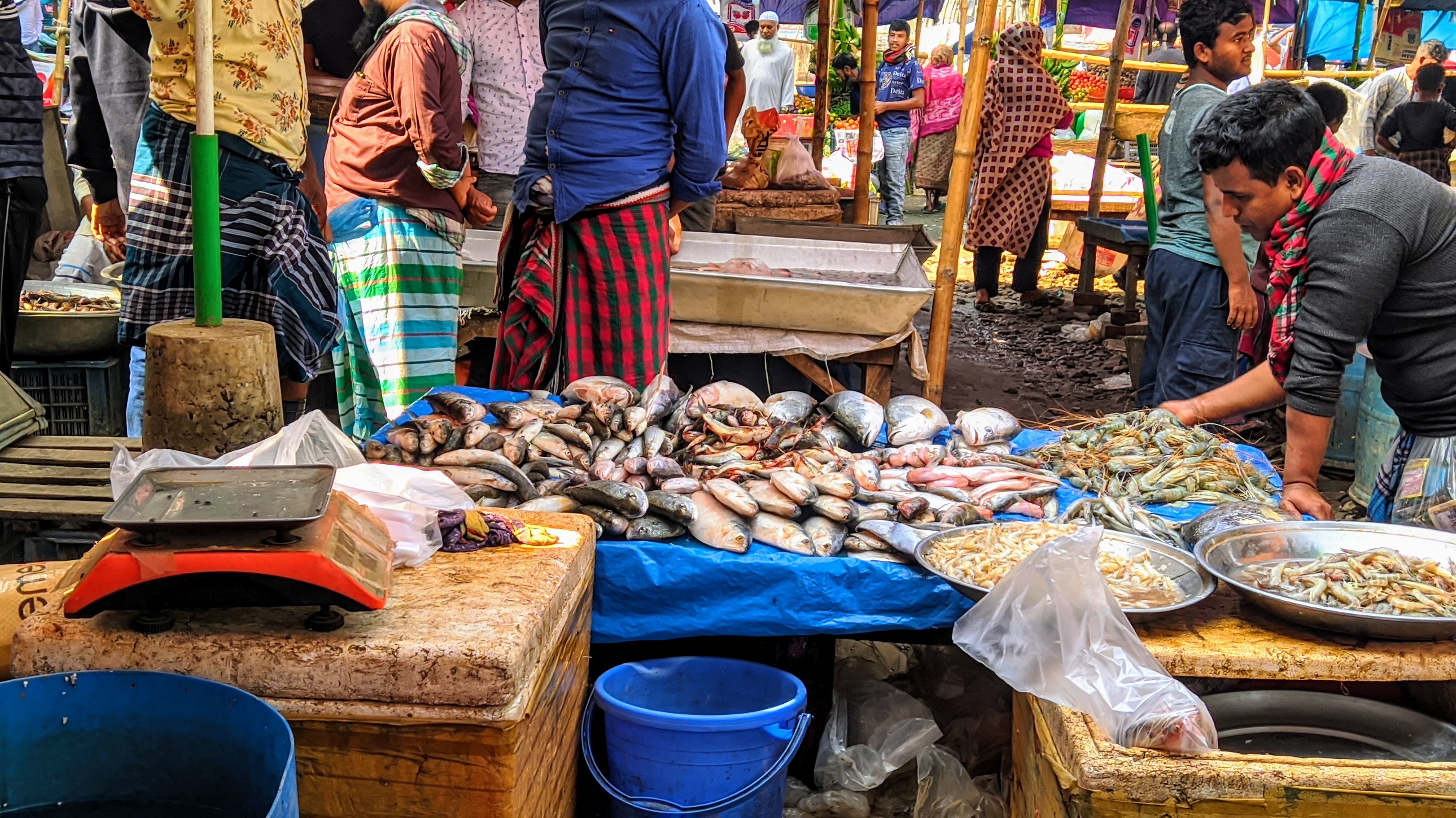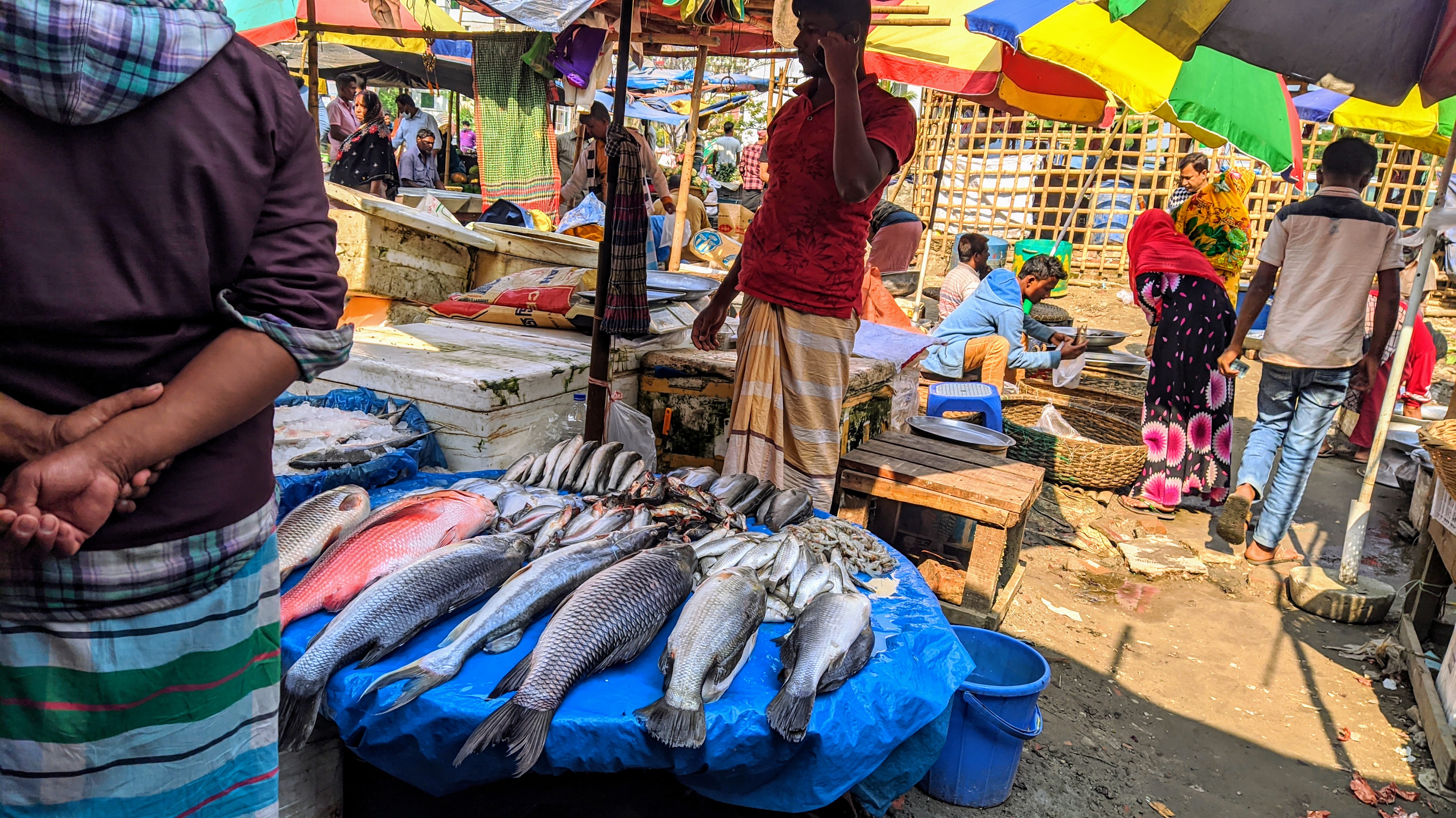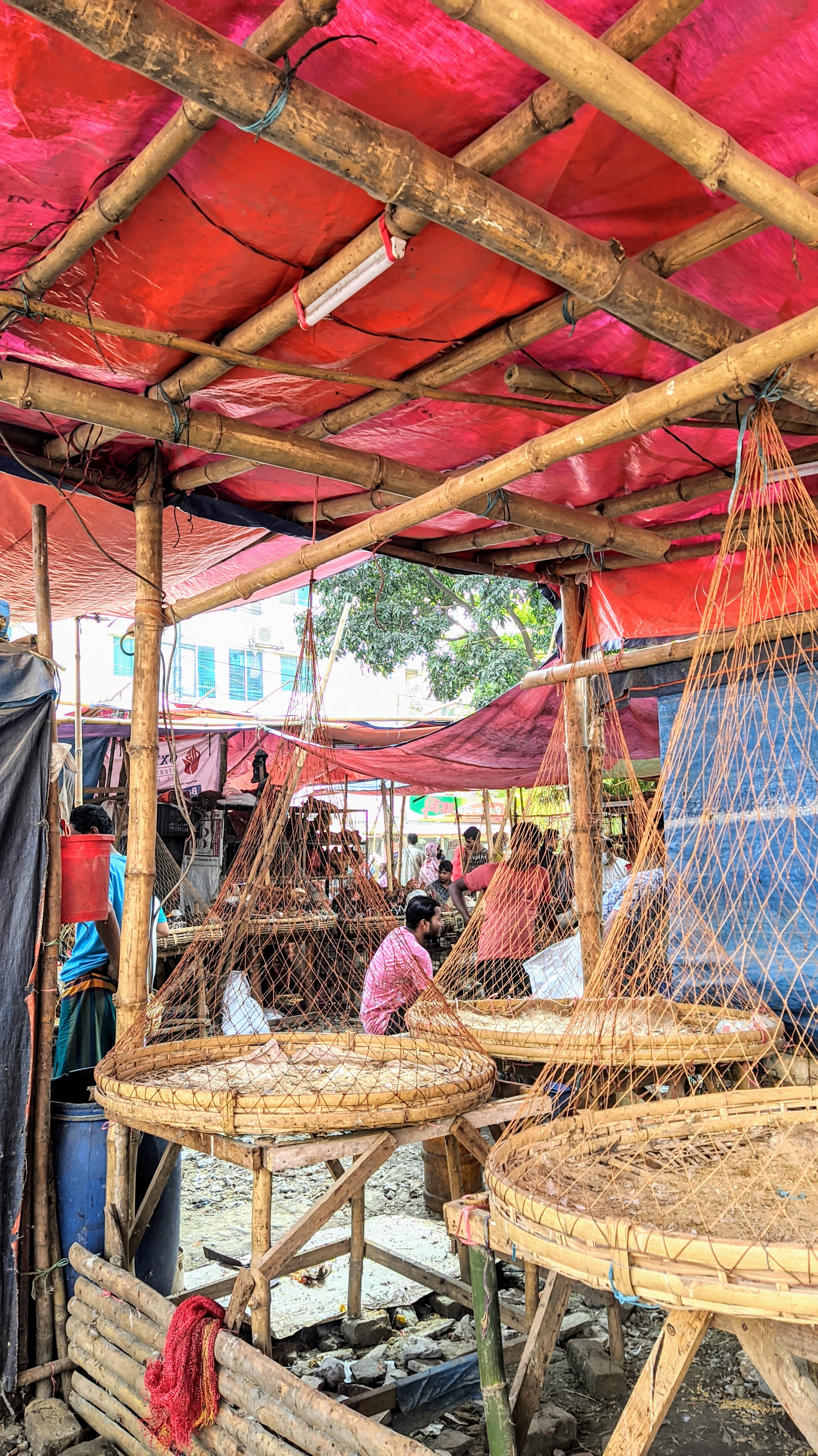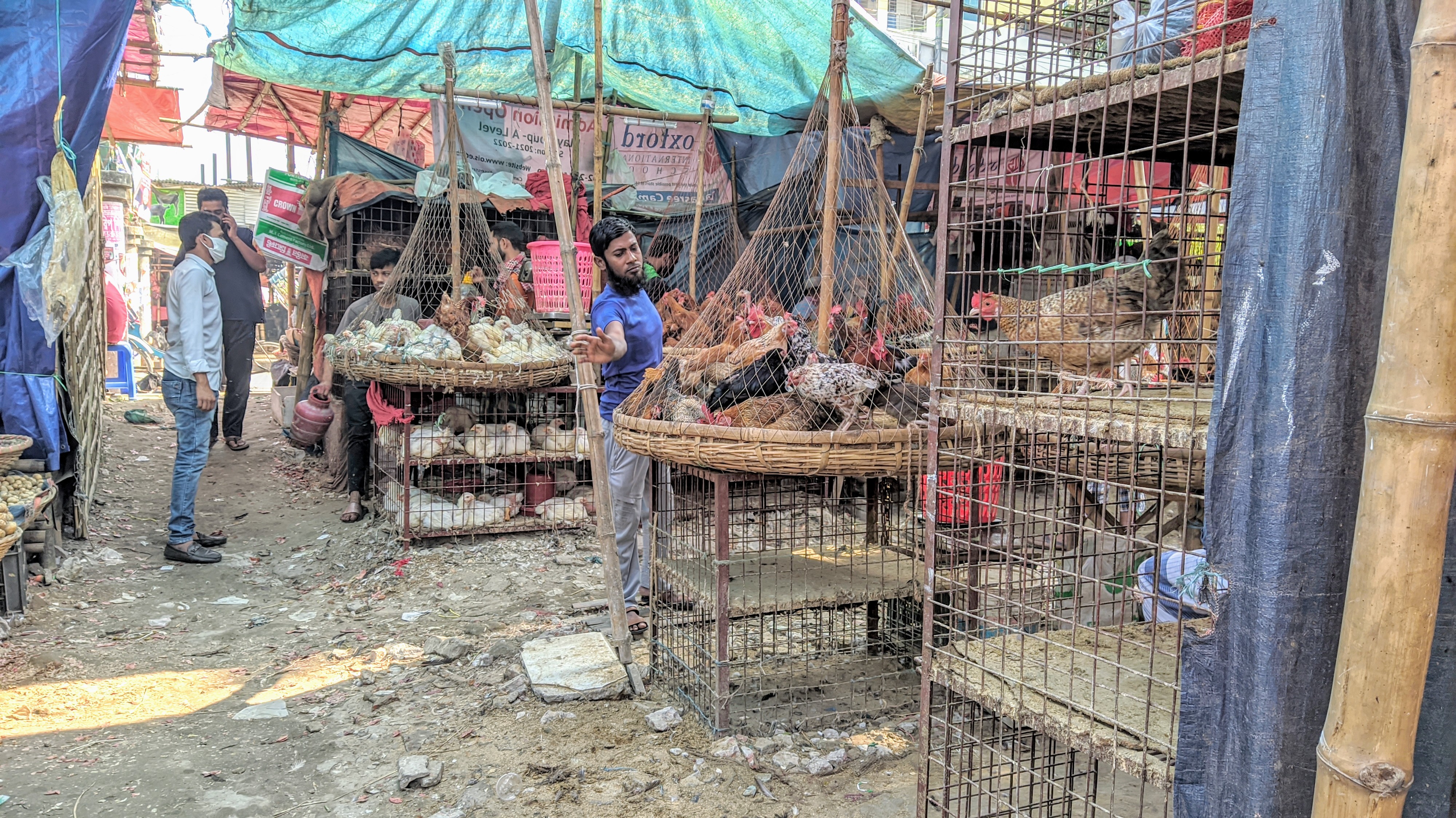 We have many local small sweet water fish. They are flavorful and full of nutrition than farm-grown fish. Also, they cost a little bit high and take a lot of time and effort to process. It's best to process them from the market.
In this market, they sell as well as offer the processing of meat and fish. If you pay some extra like around $.0.30 per kg, they will process your fish and chicken. I usually take the service because processing fish at home makes my kitchen messy and stinky.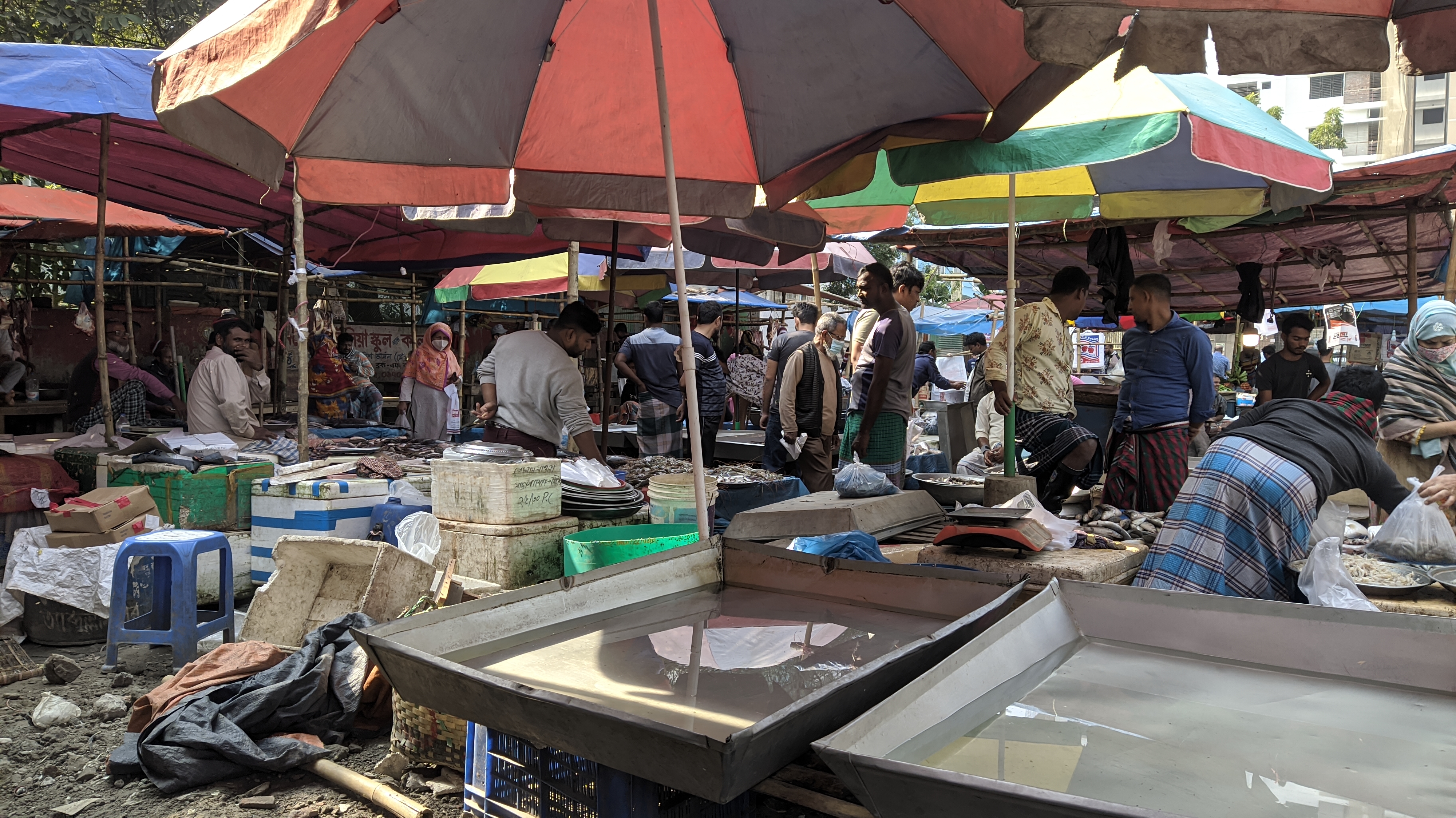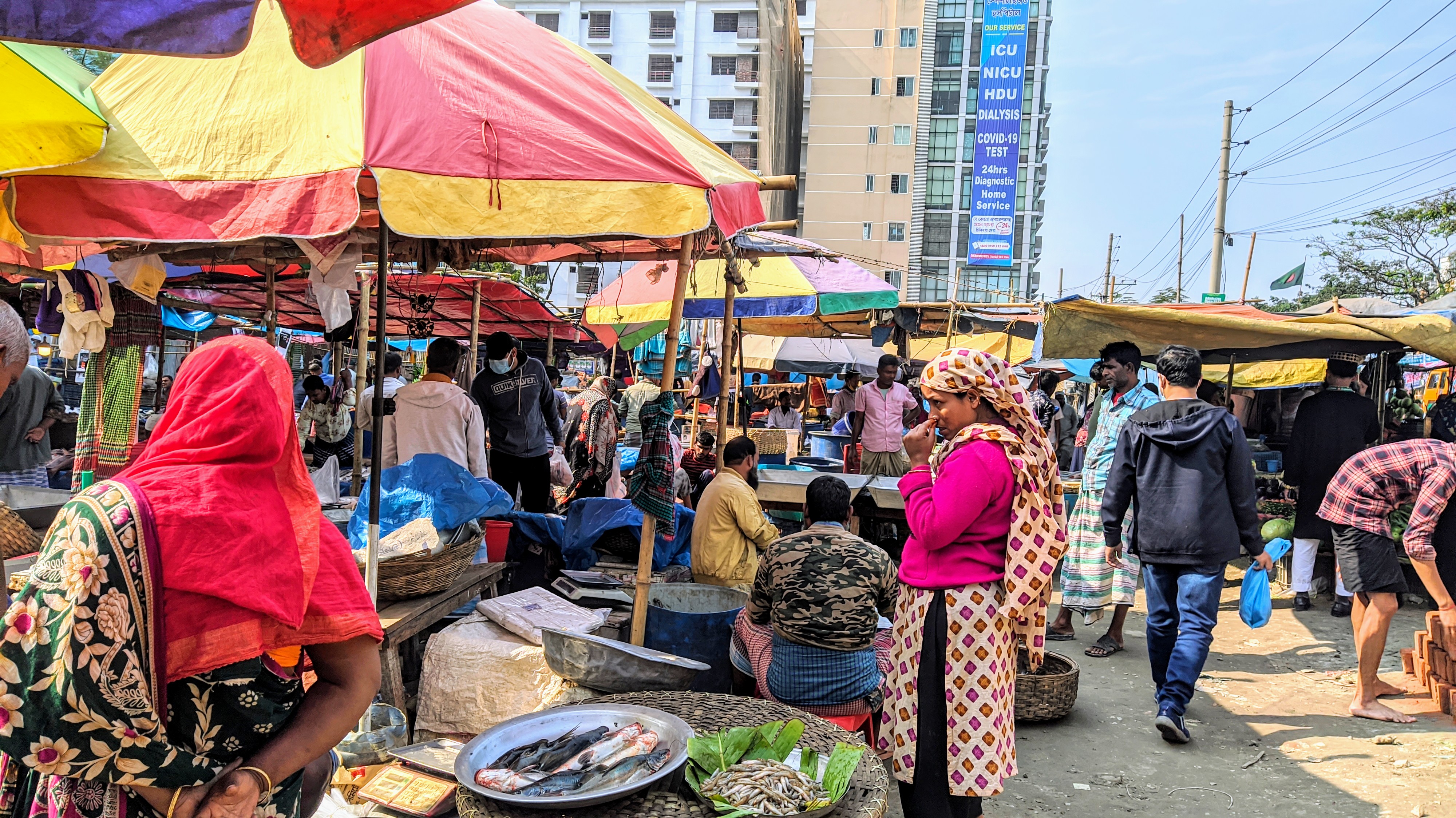 The best thing about this type of market is you can choose what fish or chicken you want to have and they will process them instantly for you so you will get the finest product.
I am not sharing any photos of processing meat or fish because they will probably gross you out but sharing this photo to give you an insight into how the market looks like.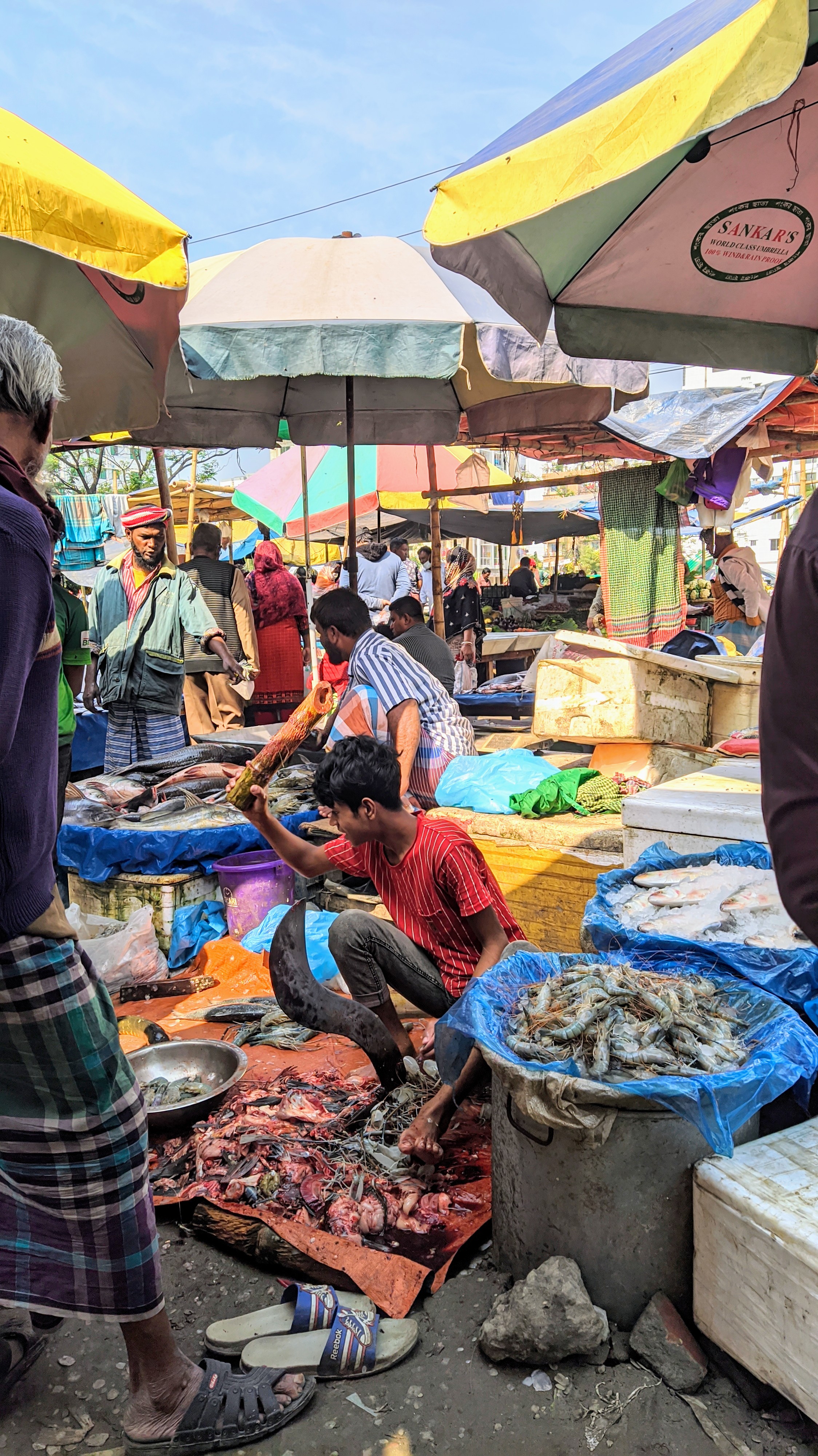 I usually avoid going to local markets because of these crowded and unhygienic environments. Fortunately, my husband takes this responsibility. But yesterday one of my sisters-in-law informed me that she will come to visit us today so I had to go to the local market to have some fish and meat.
I bought one farm-grown Katla fish which was around 3 kg and costs 1250 taka, which is $14.50. And two chickens that cost 650 taka, which is equivalent to $7.50.
Nowadays food products became a bit costly than before. But if I still compare these to many countries, I know that they seem pretty reasonable.
So that was my market Friday, not fancy but a necessary one.

---
---