My Regrets ordering food online | Not doing the same mistake again.
Comfort me by saying, I'm not the only one who got defrauded by an online food order.
I usually order food from well-known restaurants. They deliver good food, on time. It's not like I feel 100% satisfied every single time. But never felt like crying over my food.
A few days ago I choose one popular international food delivery app. I ordered Thai chicken, chicken nachos, and a small Pizza. My mistake was I fall for the discount. I didn't take the time to see the restaurant review. Also, it was not a well-known restaurant.
Anyway, the food was delivered on time. But what I got?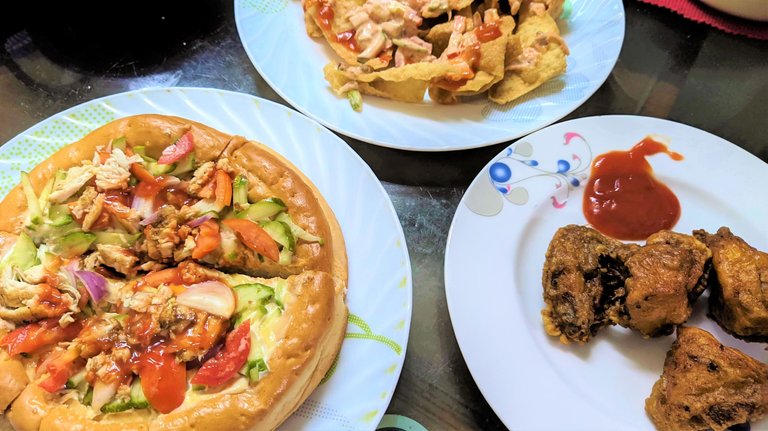 It doesn't look bad, I know.
The food was cold, even the fries. The nachos were soggy. I would not say the taste was too bad compared to its price. Well, I was not expecting anything better. But no one can eat soggy nachos, they could provide the toppings separately, right?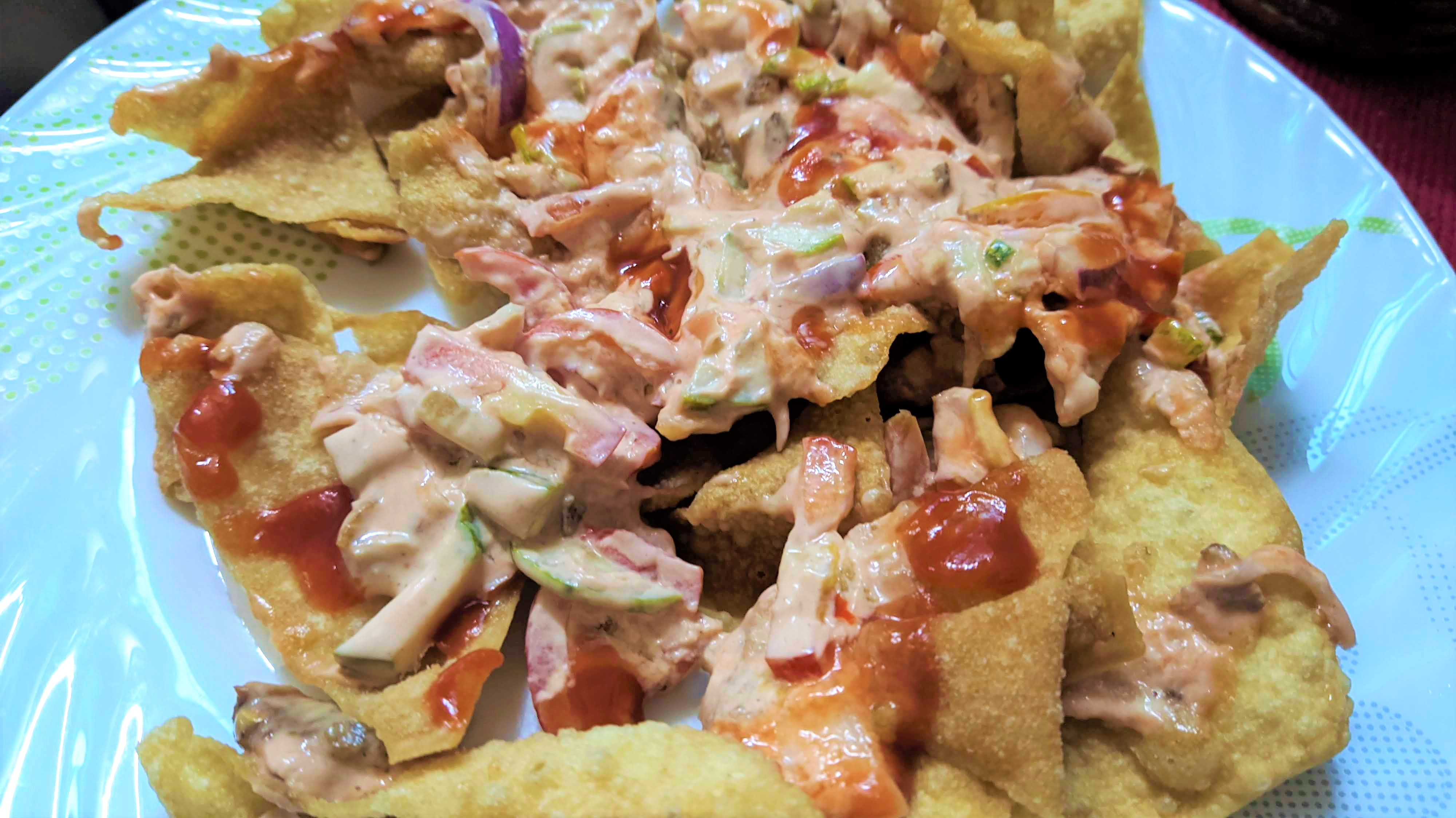 I had to throw one-third of the nachos.
Anyway, now let's talk about the pizza!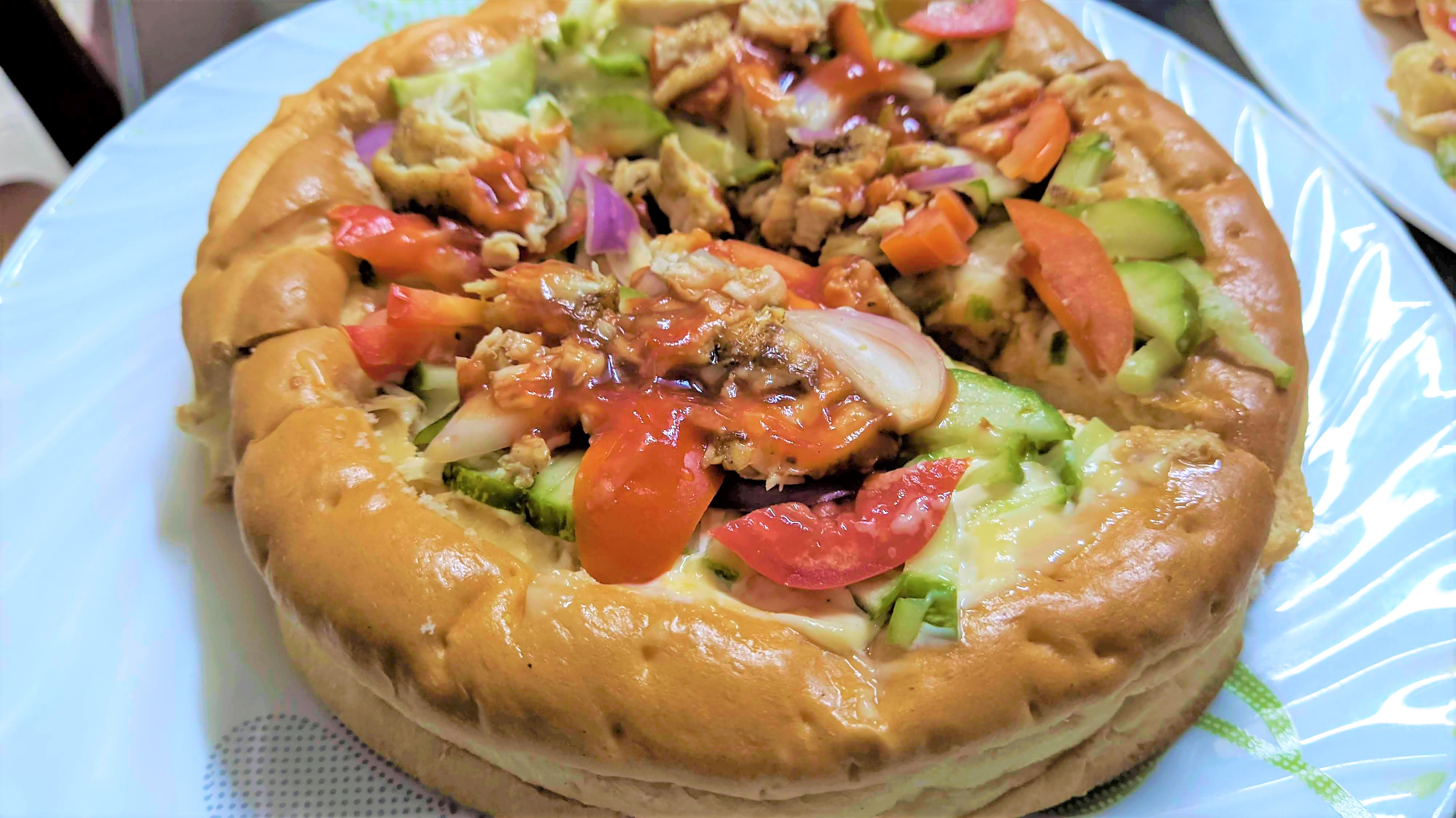 I don't know if I should call it even a pizza or not.
It was loaded with raw tomatoes, onion, cucumbers, and whatnot. Also, it was literally on bread, not pizza crust. I would not mind if they advertise this like the photo.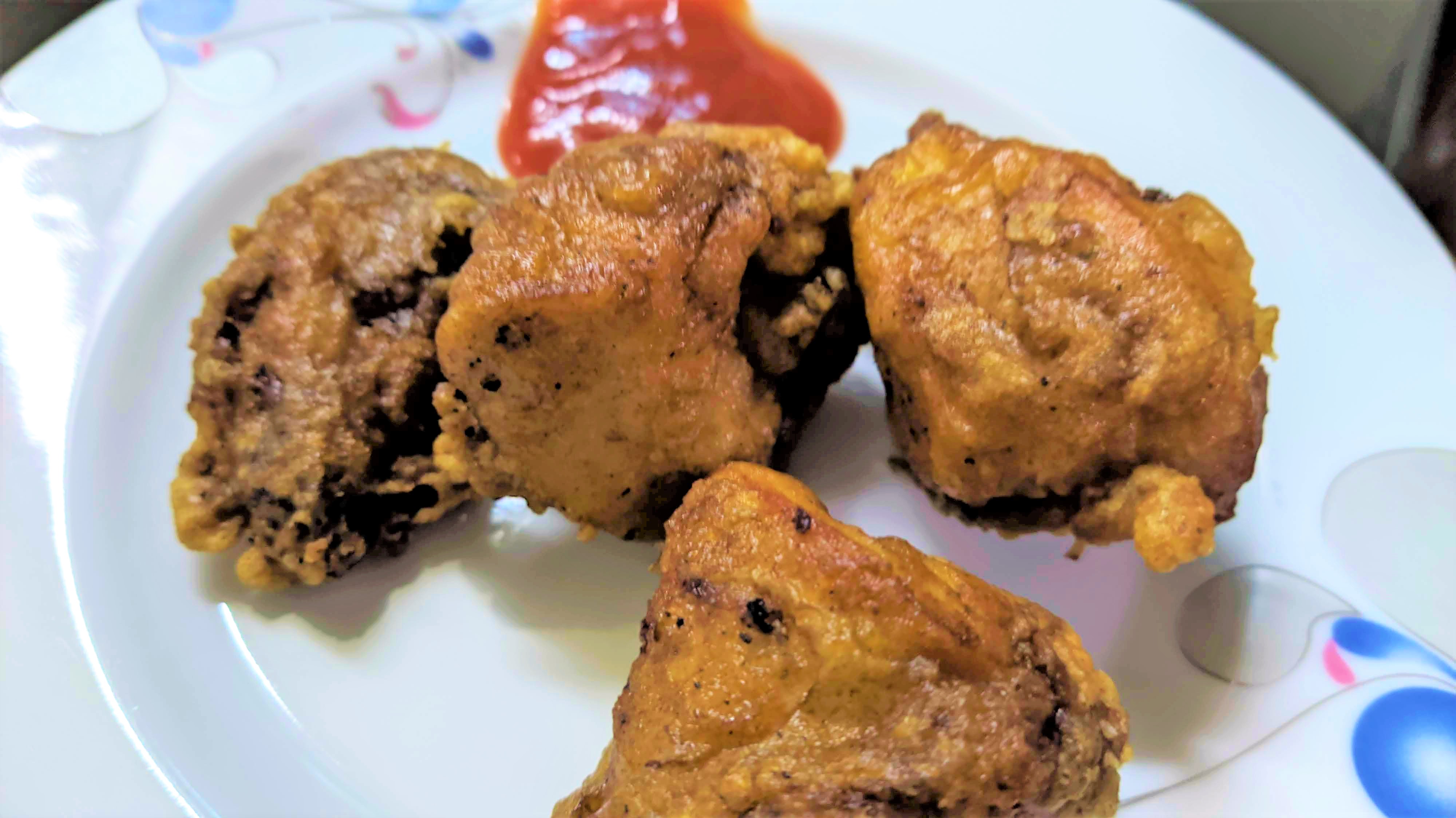 And the Thai chicken!
It was cold, burnt in some places, felt like fried on spoiled oil.
I hate wasting/throwing away food. But this time I had no other option than to throw a portion of my food. I reviewed the restaurant. But maybe people will fall for the discount like me without going through the reviews.
It was a bad experience in many many good experiences.
I believe restaurant owners should be a little more honest. Coz this food literally ruined my afternoon mood.
I'm not gonna make the same mistake again, I hope you will also not gonna do that.
Have a good day, everyone.

---
---