No resolution for the next year yet? || Here is a second thought!
Give me an honest response, do you think about setting any resolution for this year?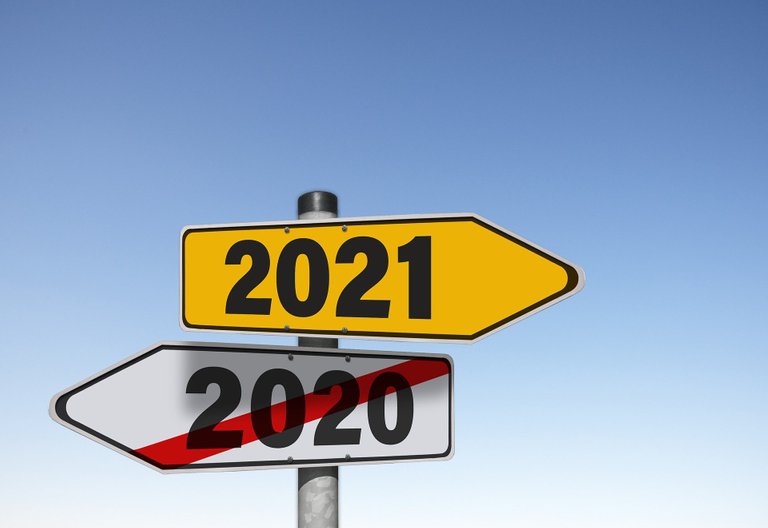 I mean, the world is not going right. Everything seems stuck in a box. But there is no disagreement that life is going on. So why not we set some resolutions!
That's a great positive mindset. But in reality, I found people are not feeling very motivated to set any personal resolution rather just roll on like before. I talked with my friends, family, and including me; the same feeling everywhere.
So, I was wondering how we can make the situation a little better?
I came to one point that, there's no storage of self-development. Especially now, when the world is not running well; when we can't live the life we want and limit many activities. This can be a perfect time for self-development.
You may say that you are already on the path. That's great congratulations to you! But I'm seeing many who were expecting to end this year and have a fresh start to the next. But as we all can understand, it will take many more months to go back to normal. So this year will also the same reflection of 2020. And I guess nobody wants that!
Isn't it a solid reason to set some resolutions? I guess, the answer is Yes.
So, don't wait. Take a moment to set some personal development goals. It can be anything you like to see in yourself. Any life skill, anything that feeds your soul, anything that makes you happy and makes yourself a better person.
Have a happy year ahead!
THANKS FOR YOUR LOVE AND SUPPORT!
Much Love
Who I am?
I'm a Happy and Proud stay home Mom of a toddler boy.
I'm a life & nature enthusiast, I love to learn human psychology, I'm a 'Book worm' and very introvert but also love to travel. I'm trying to live mindfully and most importantly, I'm a positive learner.

Find me on other Social Places
Twitter Discord
Proudly supporting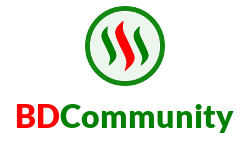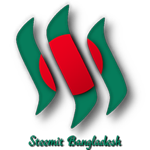 ---
---