The Competition!
Run, Run, Run...
You have to learn to fly even if you have no wings.
Look at him, how great he is doing in life!
You have to earn a lot of money.
You have to be a graduate.
You have to marry.
We all have heard about these same things again and again from our childhood, didn't we? If you can't relate, then congratulations, your childhood was probably awesome. I wouldn't say, ours were not but it was filled with toxic competition.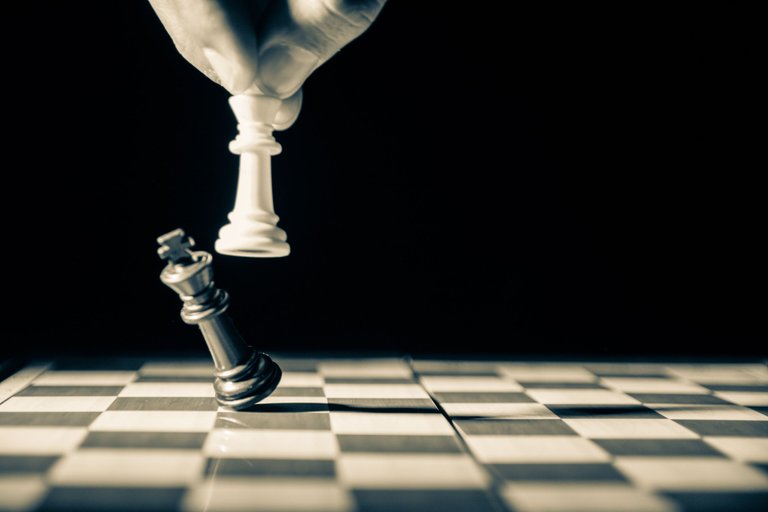 img
Things didn't change much. Maybe they took a different form, people set different standards to achieve, different levels to fit in, but the competition is there and will be forever.
And why wouldn't it be? Humen life is a race!
However, I sometimes get to think, "what if things could be a little different?" "What if we would know the fine line between competition and toxic competition?"
Alas, I also don't know much. Knowingly or unknowingly I put myself into this competition or bring other people into it.
Look at you, look at me; we all are playing the same game. If we don't get what we want, we increase our effort, we try to fit in, try to achieve that no matter what. Like even getting votes in Hive. lol
But there's a downside to this, right?
Can you tell me how many nights you went to sleep with peace of mind, having a happy feeling in your soul rather than thinking about all the things you have not achieved?
I wouldn't blame you or me for this. We are part of the system, part of the big game.
But things could really be different. There would be other ways to live our life, a peaceful way. Capitalism took all of this from our life. Now, all we think about is how to be an achiever.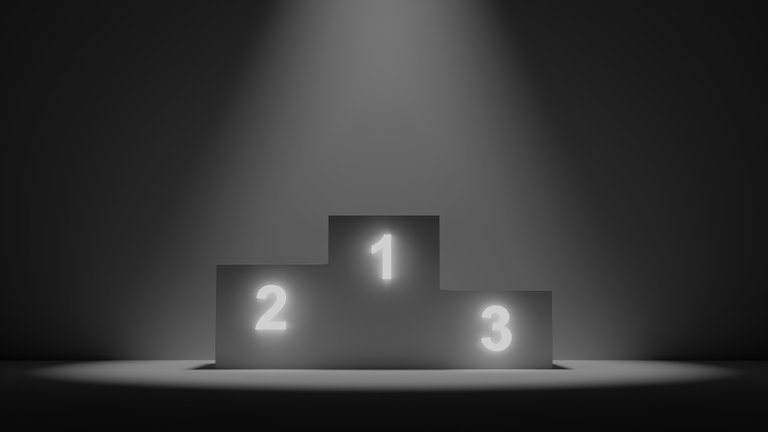 img
I wish I could take a break, I could let go of all the materialistic things on my list that I promised myself to achieve. But that's too impossible to even think about. Not because I'm afraid about what society would tag me. But mostly because I don't know any other way to live my life. Do you?
Without doing what you do now, can you choose a whole different life, as a monk maybe? Can it be possible for you? And the thing is, there's no guarantee that you would be out of this competition. Rather maybe you would put yourself in a more competitive world. When I see online motivational speakers or monks, this is what I feel.
You can get out of the game but the game going on your mind is too hard to get rid of. We are always in a race to prove ourselves to ourselves, no? Maybe there's no other way to get ourselves out from this game...

---
---