What could be better than a fine homemade meal!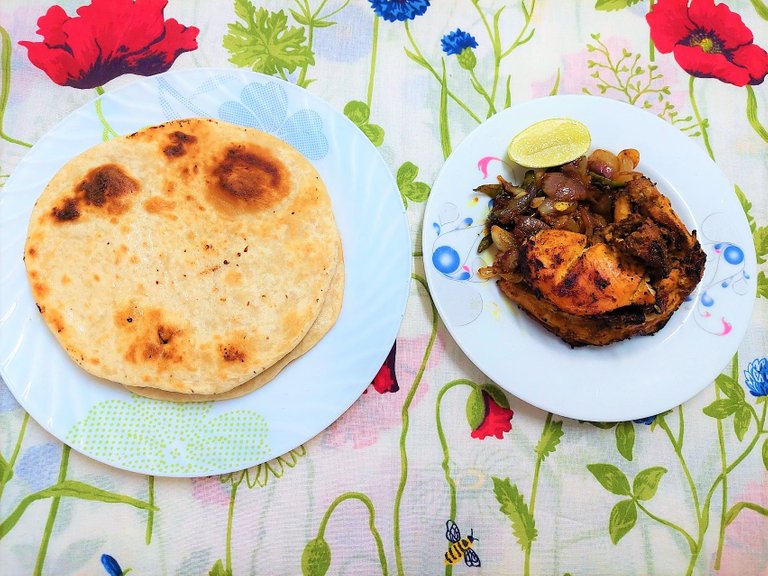 Chicken makes everything better, right?
Yesterday, some guests suddenly came to visit us. I was so happy but at the same time was feeling anxious thinking about what could I serve them. They were not into the rice so I came up with this meal.
I prepared some BBQ-style chicken with some paratha, which felt like a perfect combo. Also, the recipe is nothing complicated so it quite served my purpose.
Let me share my process of cooking.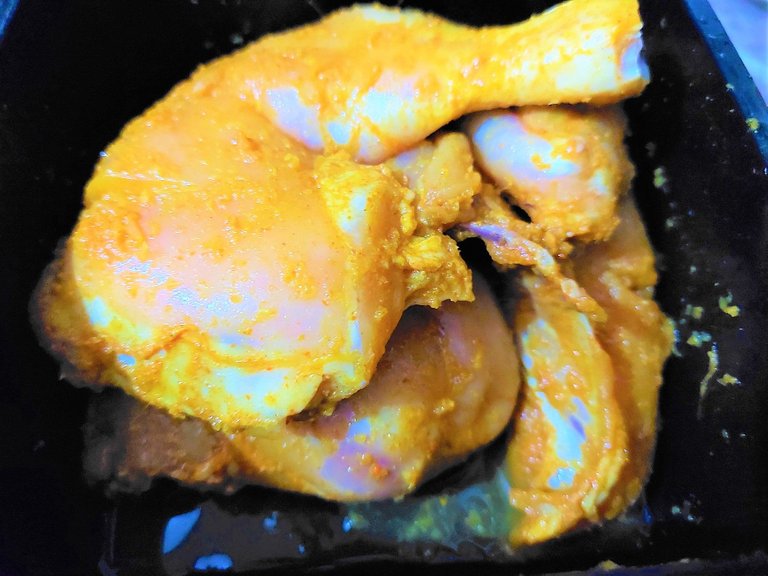 I marinated the chicken with garlic, ginger paste, turmeric, cumin, chili powder, some salt, and pepper for almost two hours. You can marinate them for a longer period of time but I was in a hurry.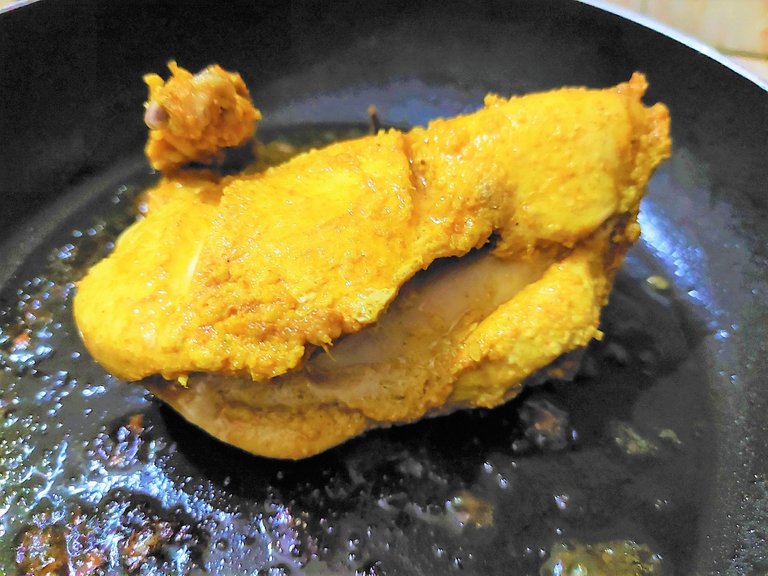 Now heat the pan and put the chicken with some oil and let it cook for a while.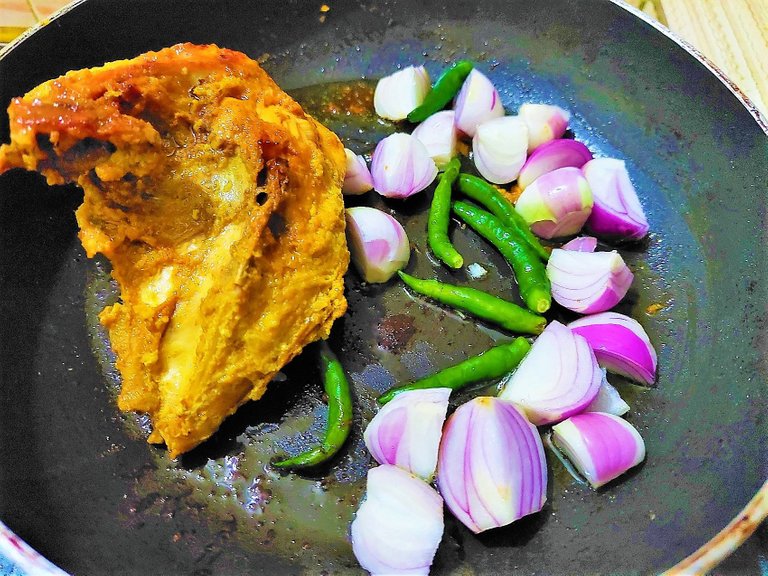 When it's half cooked, add some green chili and sliced onion. They enhance the flavor so much, that you will be amazed.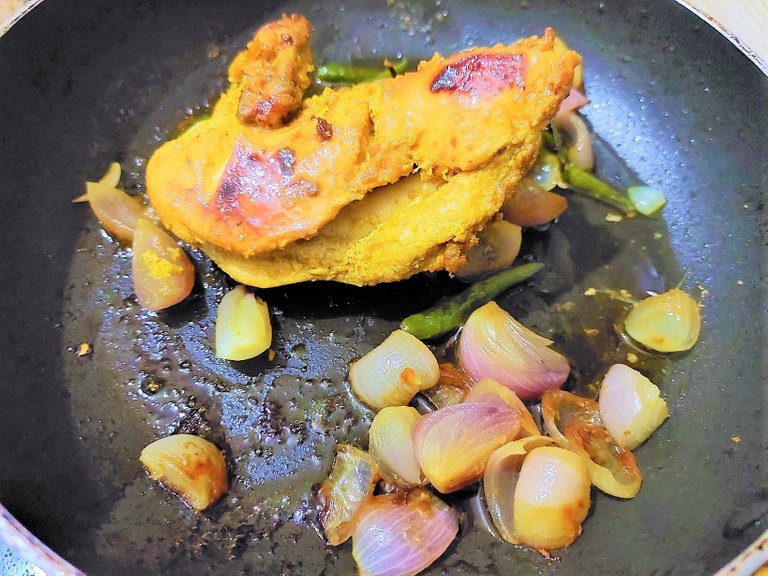 When the chicken is almost done, increase the heat and cook it for another few minutes.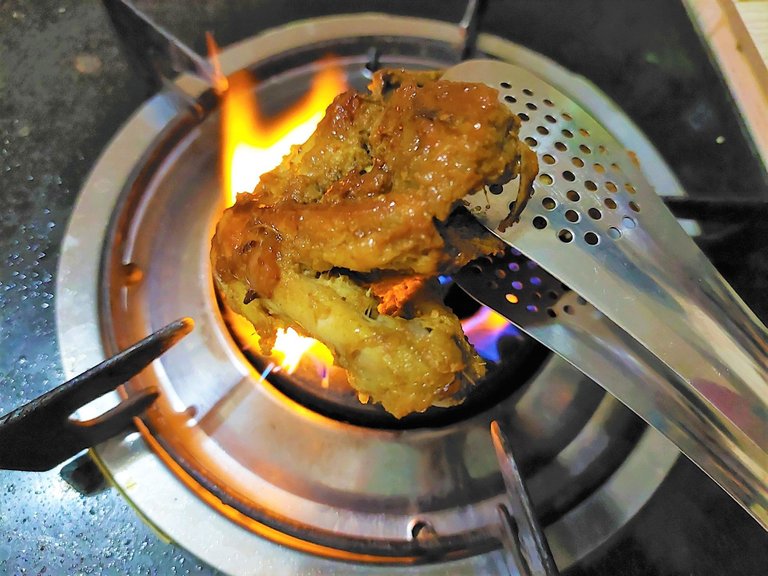 Now put the chicken over the flame for a few seconds. You can use any other process that is available to you to give it a smokey taste.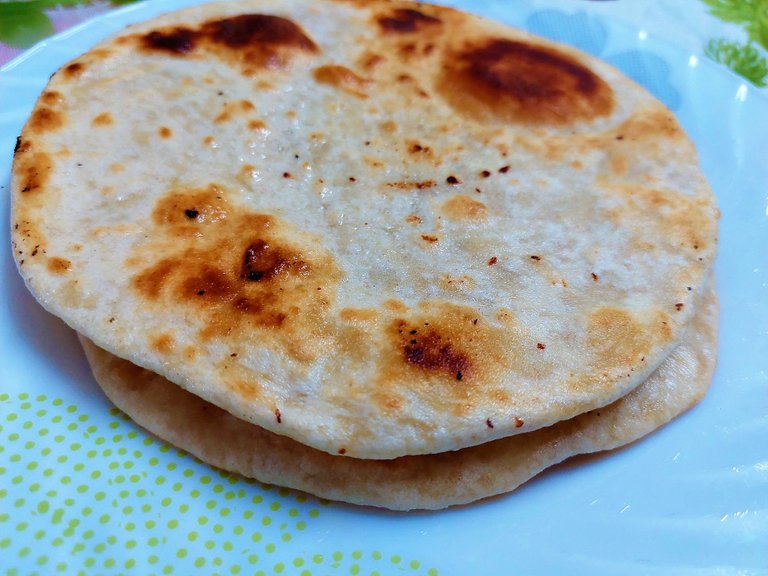 I prepared some fluffy paratha with all-purpose flour as well. This dish can easily go with bread also, so you can try that too.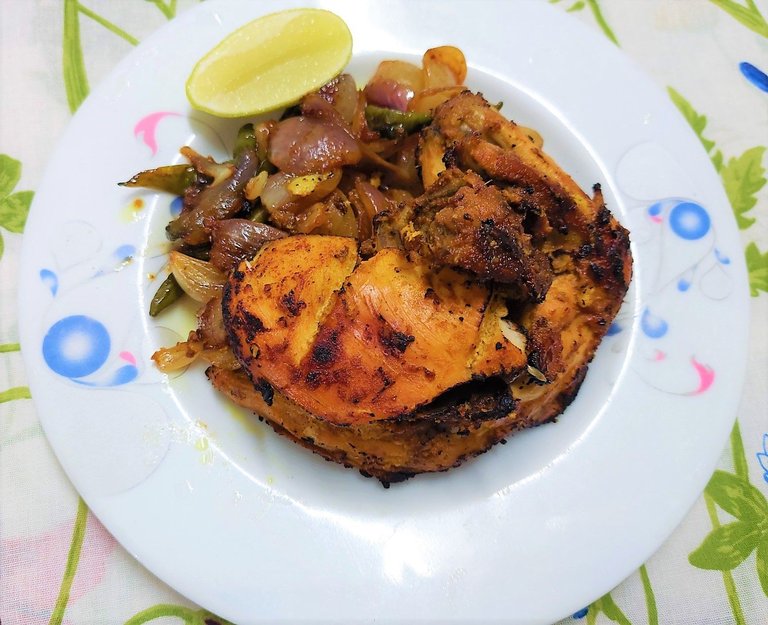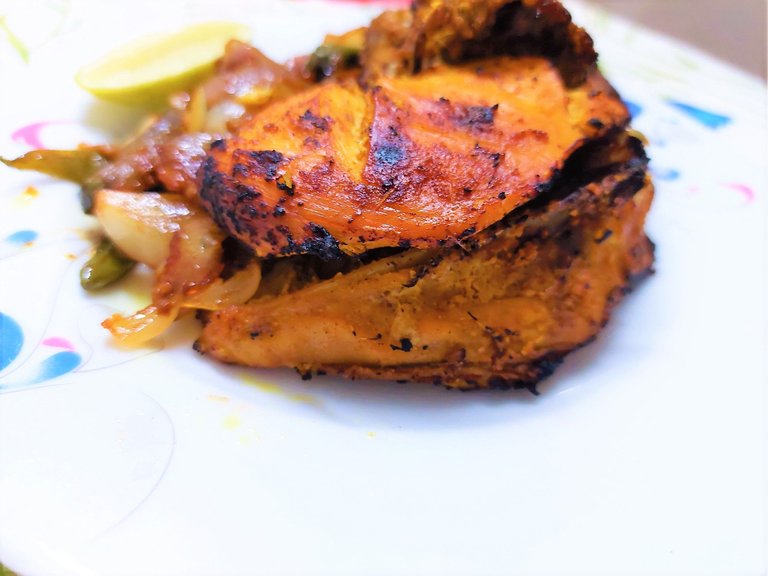 Doesn't it look delicious?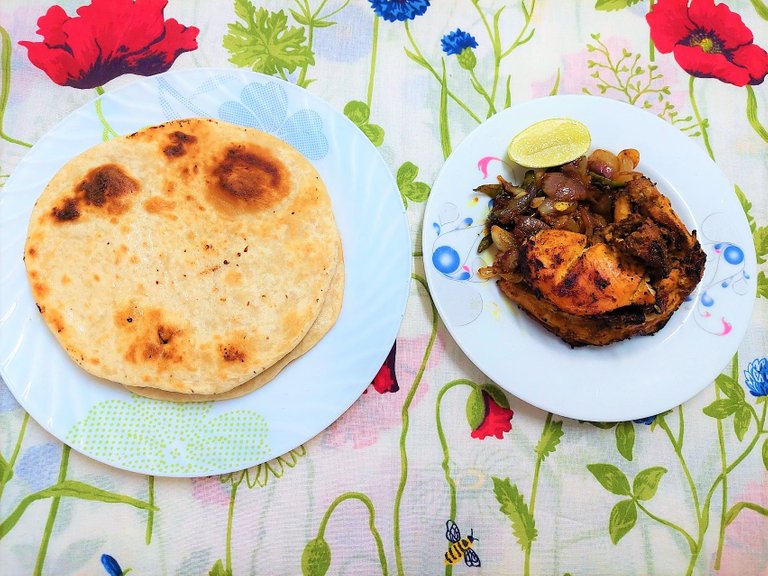 Squeeze some lemon juice over the chicken and enjoy.
Some side salad, sprite, and a good evening gossip; all made our day very special.
No need to add how I felt after everyone complimented me on the nice meal. Though this is not the first time I prepared this. But it sure was a while. Good to see that it came out really well.
You can try this process, I hope you will like it too.
Have a good day, everyone.

---
---