Adorable kids - Niños adorables [Eng/Esp]
The letter explains everything to me, how much you have felt for me, so I answer you through this little piece of me that I feel the same for you. Soon, I promise to come and see you my love.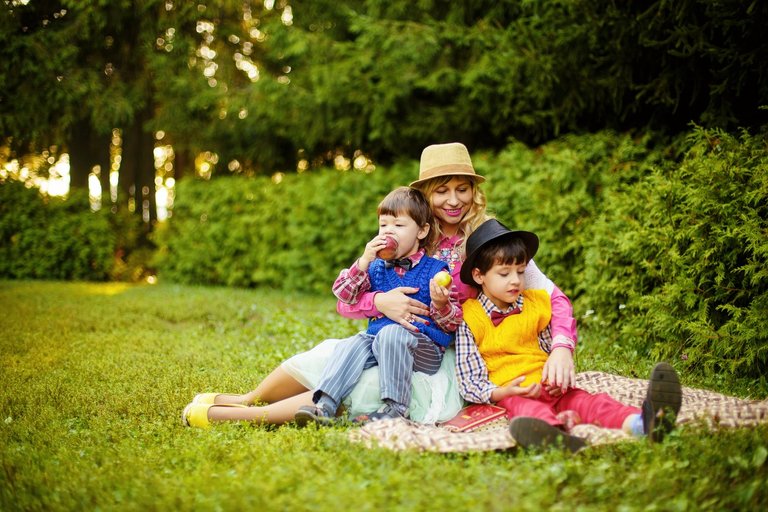 Image source
This was the piece I wrote for Manda that makes our love reconciliation, now I am here with Manda, I thought she would change after all these years, I have seen that her beauty never fades, she is the treasure in my eyes.
I have blessed you my dear and you don't know how much I appreciate our relationship together. While saying all these things, Manda was looking at me, to some extent, I thought whether she is real with me or something else is going on in her mind.
I opened the enamel plate and took out a ring, I got on my knees and told her the truest words in me, "Manda will you marry me", she shed a smile, I realised that I had got Manda's heart and this time, I made a promise not to lose her for anything.
She replied, "yes". Yes, she would marry me, I got up and wiped the tears from my face, they were nothing but tears of joy, we had a court marriage, as I had few days to embark on my quest for the last Arkas tree.
After our marriage, we lived happily together, and I set out to continue on my quest, I was on the quest for ten months then heard that Manda my wife had given birth to twins.
I was very happy to know that I am now the father of two children. The search for the last Arkas tree was unpredictable because every day that passed, I could not find anything that would lead me to where I could find the tree, but I kept alive the hope that I will find the tree.
I needed the leaf of the tree in my laboratory, it was a study I was undergoing and it was to help life, as I slept in my camp, I saw a light approaching my abode, as if it wanted to show me something, and in the dream I followed it, and as I reached a point, it stopped and what I saw was twins playing together, they were so adorable and that's when I woke up.
Morning came, I continued my search and this time, I was getting far away to places I never imagined I had been, I came across oceans in my search, I came across streams, lucky for me I saw the last Arkas tree on a mountain, I climbed up and cut some branches with its leaves.
I returned home, and in two days I arrived, I saw my two lovely children who guided me on the right path to see the Arkas tree I was looking for.
Spanish
La carta me explica todo, lo mucho que has sentido por mí, así que te respondo a través de este pedacito de mí que siento lo mismo por ti. Pronto prometo ir a verte mi amor.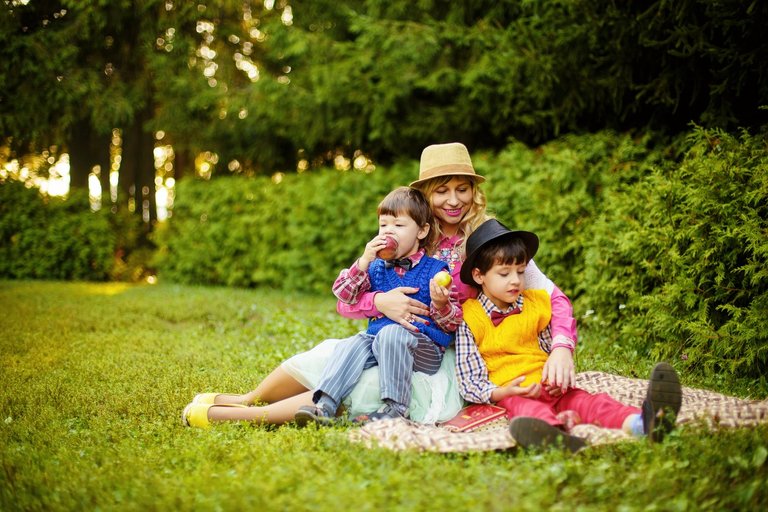 Fuente de la imagen
Esta fue la pieza que escribí para Manda que hace que nuestro amor se reconcilie, ahora estoy aquí con Manda, pensé que cambiaría después de todos estos años, he visto que su belleza nunca se desvanece, ella es el tesoro en mis ojos.
Te he bendecido querida y no sabes cuanto aprecio nuestra relación juntos. Mientras decía todas estas cosas, Manda me miraba, hasta cierto punto, pensé si ella es real conmigo o algo más está pasando en su mente.
Abrí el plato de esmalte y saqué un anillo, me puse de rodillas y le dije las palabras más verdaderas que había en mí, "Manda ¿quieres casarte conmigo?", ella esbozó una sonrisa, me di cuenta de que había conseguido el corazón de Manda y esta vez, hice la promesa de no perderla por nada.
Me contestó que sí. Sí, se casaría conmigo, me levanté y me sequé las lágrimas de la cara, no eran más que lágrimas de alegría, tuvimos un matrimonio de juzgado, ya que me quedaban pocos días para embarcarme en la búsqueda del último árbol de Arkas.
Después de nuestro matrimonio, vivimos felices juntos, y me dispuse a continuar en mi búsqueda, estuve en la búsqueda durante diez meses entonces me enteré de que Manda mi esposa había dado a luz a gemelos.
Me alegró mucho saber que ahora soy padre de dos niños. La búsqueda del último árbol de Arkas fue impredecible porque cada día que pasaba no encontraba nada que me condujera a donde podría encontrar el árbol, pero mantenía viva la esperanza de que encontraría el árbol.
Necesitaba la hoja del árbol en mi laboratorio, era un estudio que estaba realizando y era para ayudar a la vida, mientras dormía en mi campamento, vi una luz que se acercaba a mi morada, como si quisiera mostrarme algo, y en el sueño la seguí, y al llegar a un punto, se detuvo y lo que vi fue a unos gemelos jugando juntos, eran tan adorables y fue entonces cuando desperté.
Llegó la mañana, continué mi búsqueda y esta vez, me alejaba a lugares que nunca imaginé haber estado, me crucé con océanos en mi búsqueda, me crucé con arroyos, por suerte para mí vi el último árbol Arkas en una montaña, subí y corté algunas ramas con sus hojas.
Volví a casa, y en dos días llegué, vi a mis dos adorables hijos que me guiaron por el camino correcto para ver el árbol Arkas que buscaba.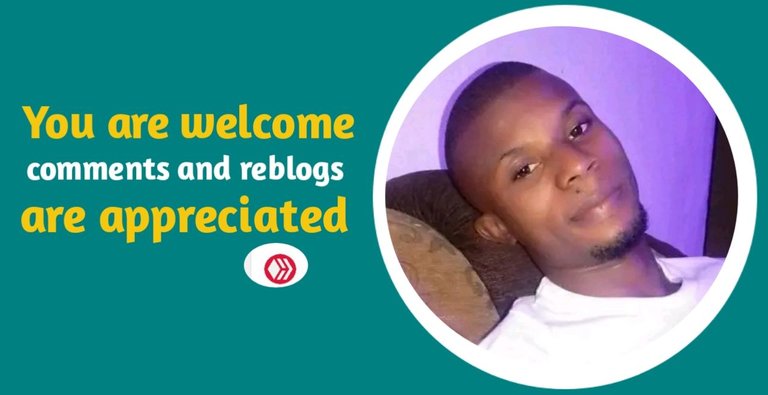 ---
---