Dating Chronicles || Under the Mango Tree
I have always been a lover boy from day one, with so many dating stories, some of which I am going to share in this initiative.
When I was a kid, my mother used to tell me not to visit the mango tree, I refused to listen to her.
Mum had no idea that me and the girl next door used to meet under the mango tree, and before going there, I would make sure to look left and right, to know if anyone was coming before we started dancing.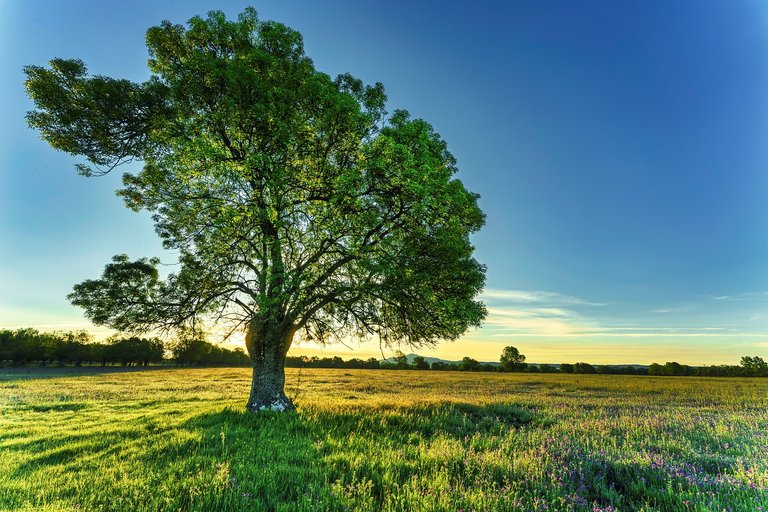 Image source
It amused me because I can't count how many times we have done this together, our communication tactic was, once I shout "I want a dance" she will understand what I want, and that it's time for us to go under the mango tree, their room was right opposite ours.
One friday afternoon, I came back from an extra morale class, and throughout that friday morning I didn't see her, I was worried, so I wanted her to meet me at our meeting point as usual, so I signalled but she didn't come out, I peeped into their room and no one was there, I wondered where she and her family must have got to.
I got more worried, so I picked up a bottle of coke from the floor and started rolling, just to get her attention, but she wasn't in the room and even her parents weren't there, I went into my dad's room and drank some alcohol.
You can see the fierceness in me start to manifest, but as soon as I come out, what I hear is, "he is the one who did this to me", I said to myself, "this girl has revealed our secret together" just because she has a big tommy, I tried to run inside the house and they caught me.
I was asked to accept my responsibility, I was the first innocent child in my community to father a son, and till date, the record is still unbroken, I wonder why Guinness world of record has not heard of me and give me my certificate of honour.
Me and my son are like twins, no one knows who is the father or not, if we go to a place together, some people might think, he is my elder brother, because he is taller than me, he gets his mother's height, not mine, I am a man of an average height.
Anyone who heard what happened to me thought I was going to stop dating but I didn't, in fact, I see it as an advantage that I can start having children of my own while my parents take care of my responsibilities.
I did it again and this time, it was a well planned date, at that time I was already eighteen years old and she was one year older than me, I met her in the hotel where I was working as a receptionist, and from that day I break the rules of my duty, which was "no asking customers for personal contact" I was ready to be fired from that hotel, can you imagine.
The girl was coming with her friends to swim, the guy who is in charge of the pool was not on duty, so the manager came to me, that I should leave my duty post, since there are two of us here and help the girls coming to swim in the pool, I left my duty and the next guy take on the duty of a receptionist, I was relieved, at least I would be walking around, as the second boss.
The manager didn't know I was eyeing one of those girls, if he had known he wouldn't have let me go there, i became a good swimming teacher.
I started talking to the girl, she refused to give me her attention, now I tell her that I am a cousin of Elon Musk, I have a billion dollars in my account, I will buy her a car if she became my friend, that I was sent here to check on all the operations in the hotel, and now I have finished my duty, so I will leave anytime soon, but because I have seen a beauty like her, I might stay a little bit and we have a good time together.
I asked her name and she replied, I asked her age and she said, 19, while I was eighteen, my cover was about to be blown, so I refuse to tell her my real age, I told her I'm 25, so everything goes smoothly.
We set a date on a beach, the weather was nice for both of us, but my older brother didn't allow me to enjoy it, he came to where I was sitting with my girl and called me "daddy", I should allow him and his girls to join our table, I didn't know that my son came to the beach with his own girls.
This post is a submission to the Paritae blogging competition Dating Chronicles. Hive Blogging Competition. Over $150 in prizes!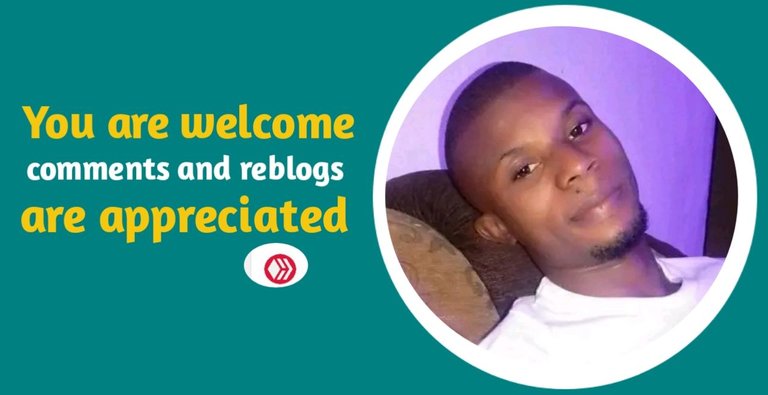 ---
---