Friendly cloud of the day

When I realized that something is changing from the way I view the clouds I was thinking it should have been all the same, I started seeing it while people loved the clouds and I look at my ways of perceiving it still the same.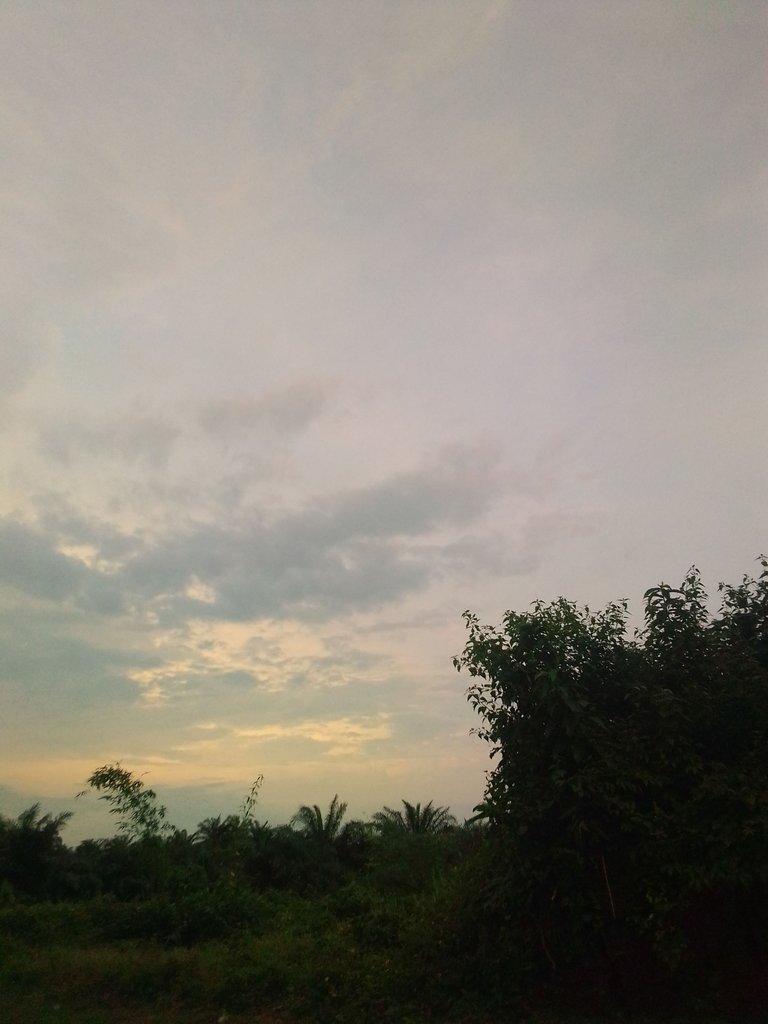 The cloud is one of the love that make me happy when looking at it.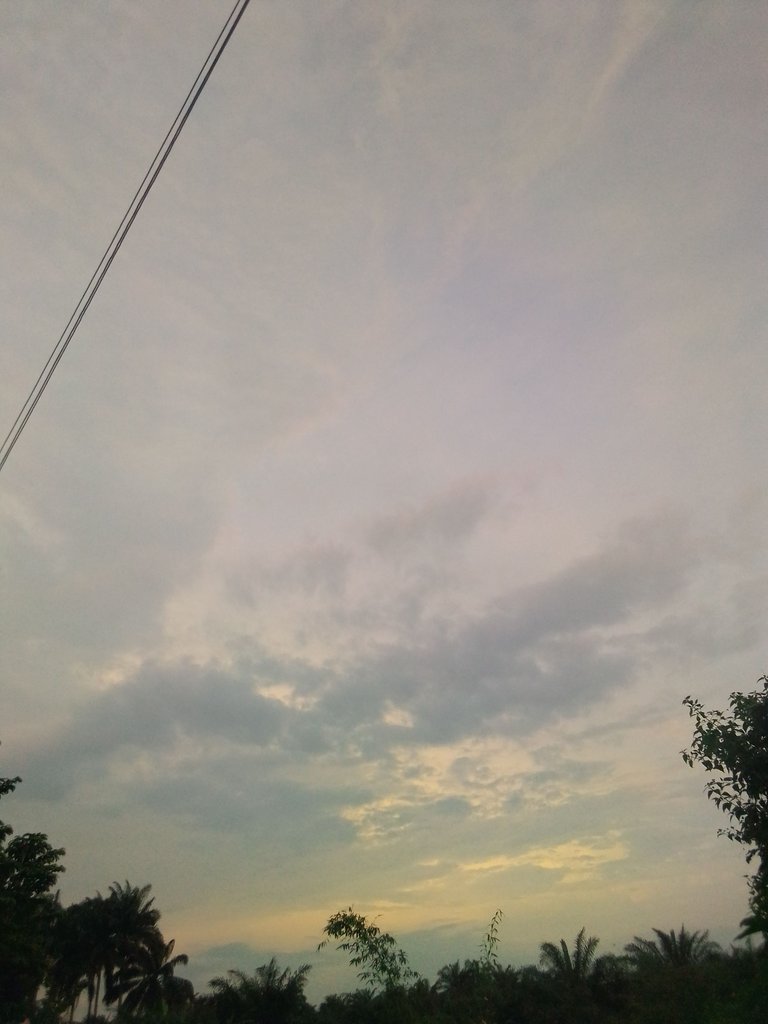 Clouds are beautiful and one of the best things I ever want to see.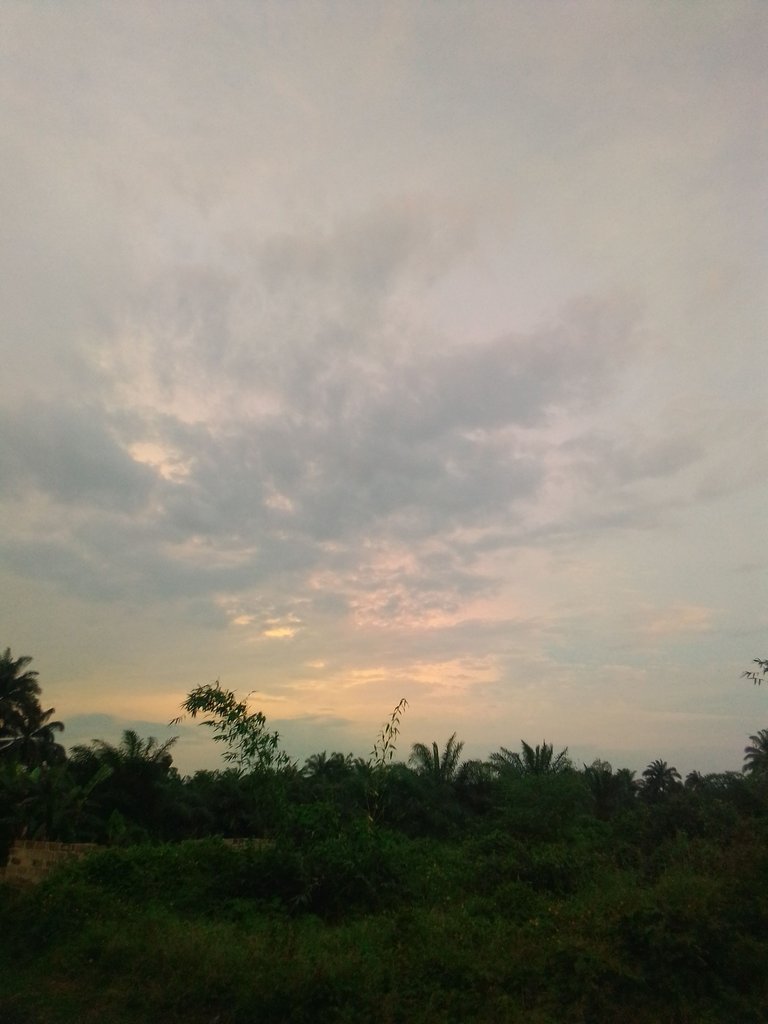 The view was awesome too. The brightness was all I could see.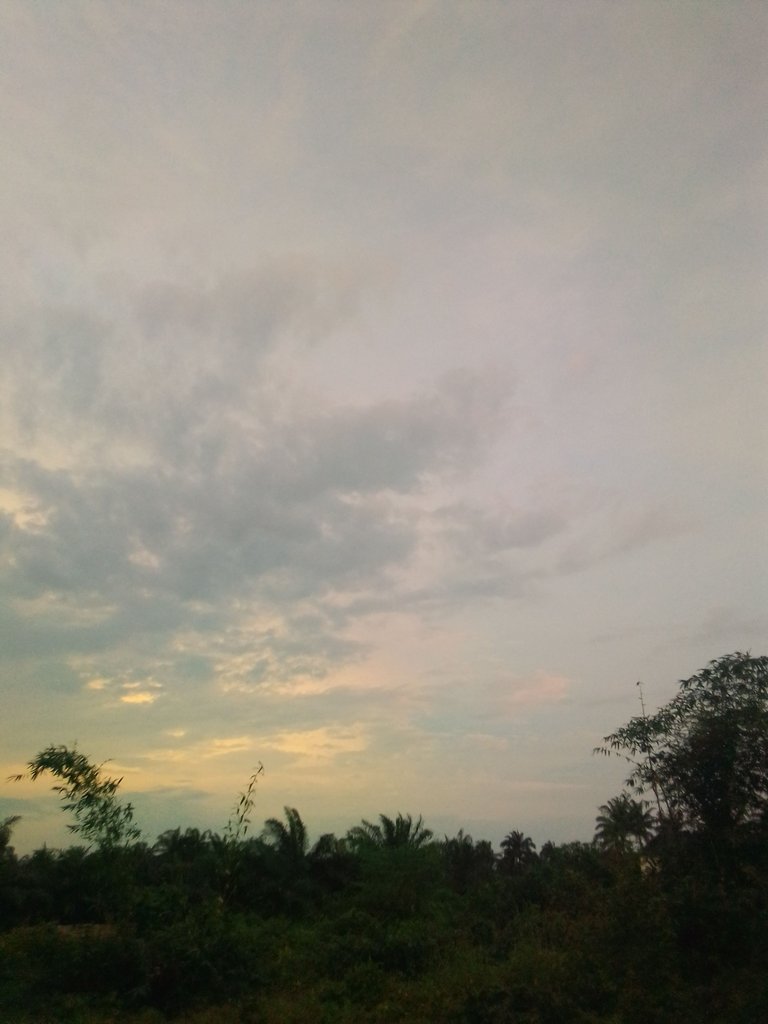 No one could ever recent something they love, when you love you feel are Love.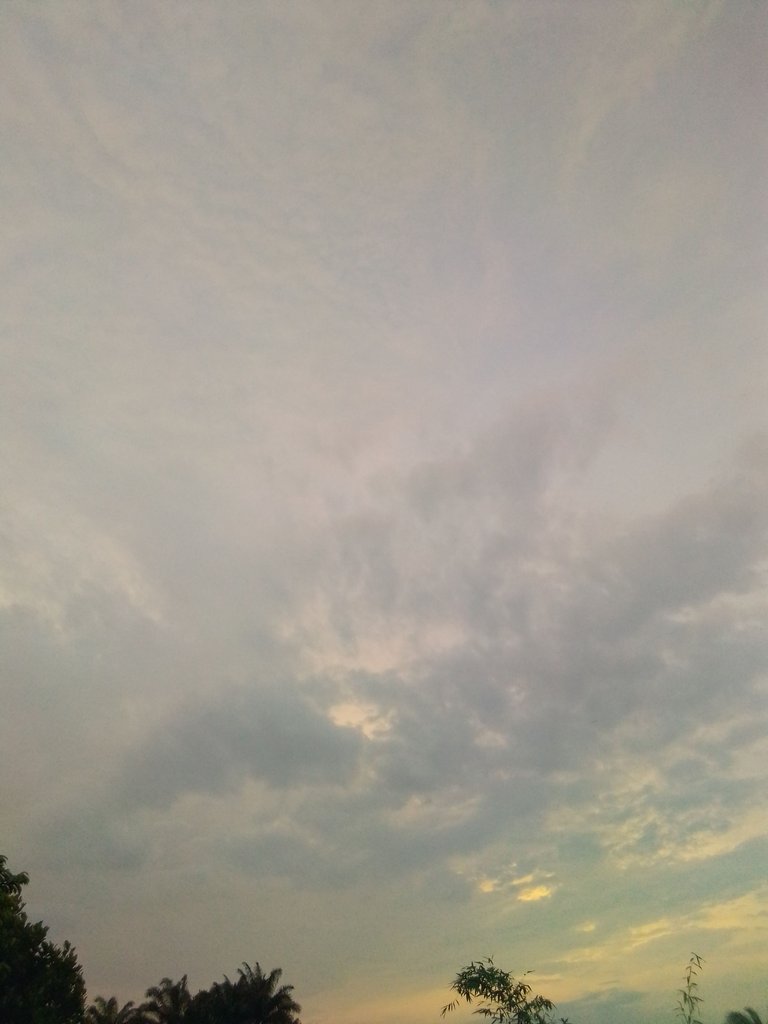 When you look at the clouds, you will see nothing than good thoughts and glorious feelings of the day.
Bu they said, beauty are in the eyes of the beholder.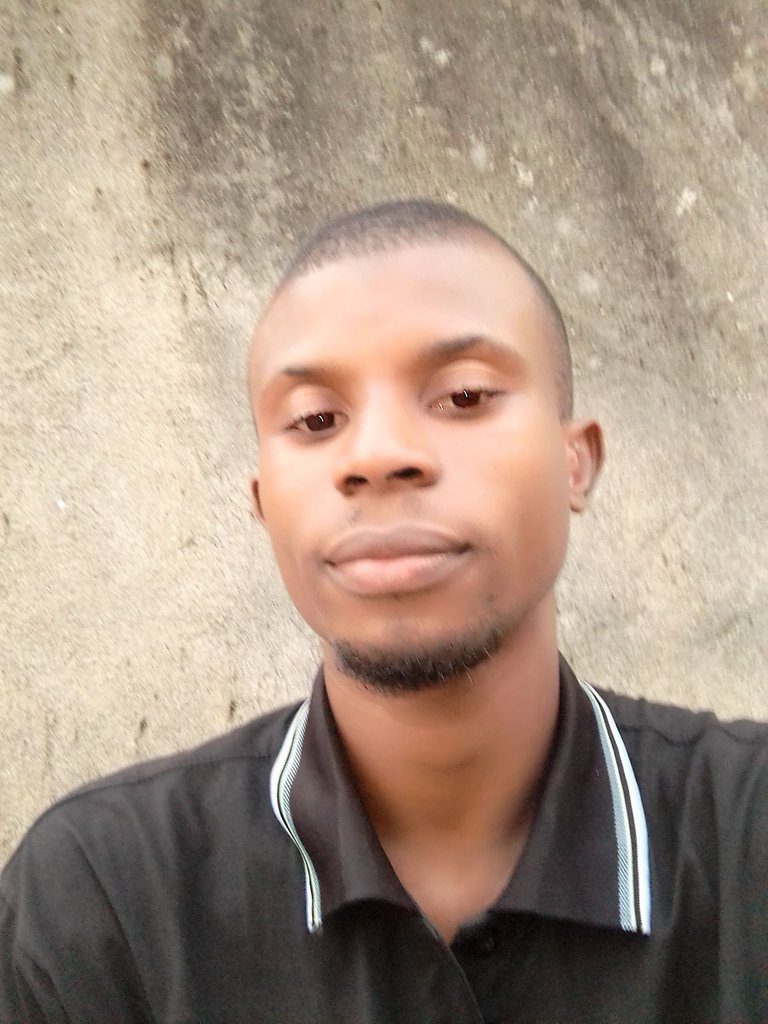 I know it will be so bored if I do not include myself, I now photoshoot myself and my handsome face....
#lovetheclouds hosted by @tobetada
---
---