Prompt: late breakfast
I didn't know what taken late breakfast could feels like, until it happens to me some days ago,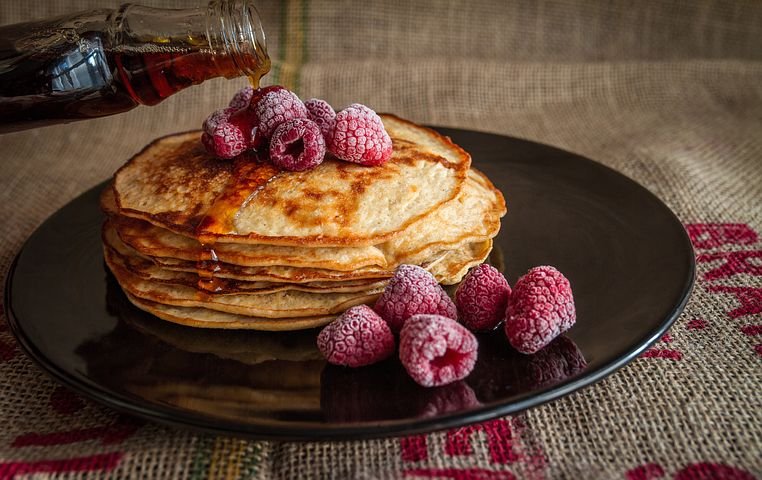 After taken it, I was not myself, i could feel headache all over me, I was unable to concentrate on my daily activities.
I slept unexpectedly and i was not happy through out the day, everything seems meaningless, each time i wakes up, i could sleep back again.
The feelings was like an uncontrollable force that is controlling my mind and emotions and it also refused me to get the best of myself.
Not like, the breakfast was not tasty as usual but the things was that, it conveys things I didn't expect afterwards and was more than my mind could imagine.
Since from that moment I said to myself "Never to eat late breakfast again".
---
---