Simplicity or ego?

At times I used to imagine if saying sorry all the times make me weak? Or if it makes me courageous?
I know too much of something is bad but am I on the wrong side for apologizing all the time, even if I know that I may not be the one fault?
I can not stop but having this thought each and everyday, could my ways be better if I show a little ego at times?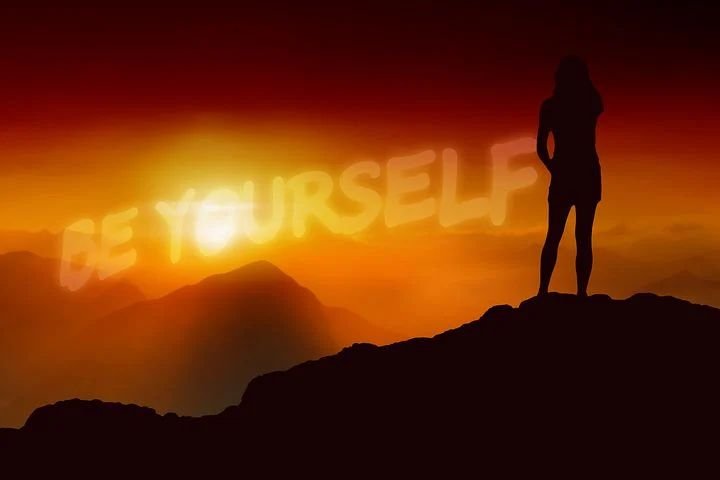 I have learnt that people who tends to go around with pride and feeling pompous looses their luck and chances in life.
I have also seen that living an understandable life brings loves and Power to oneself.
Yet I am still thinking, if I am at the wrong side or not?
---
---