Smartphone breach the gap of scarce resources
The use of a smartphone is just so good and not to be neglected, because the functions of smartphones are too many to be counted, young people find it so easy to access a smartphone, my little nephew, he can access my phone, in fact, he can even get places on the phone, I shouldn't have thought he could get there.
But the thing is, he understands the smartphone so easily, as soon as he takes it in his hand, he can get to where he wants to go, but it's not the same with older people, especially those born on 60's and above.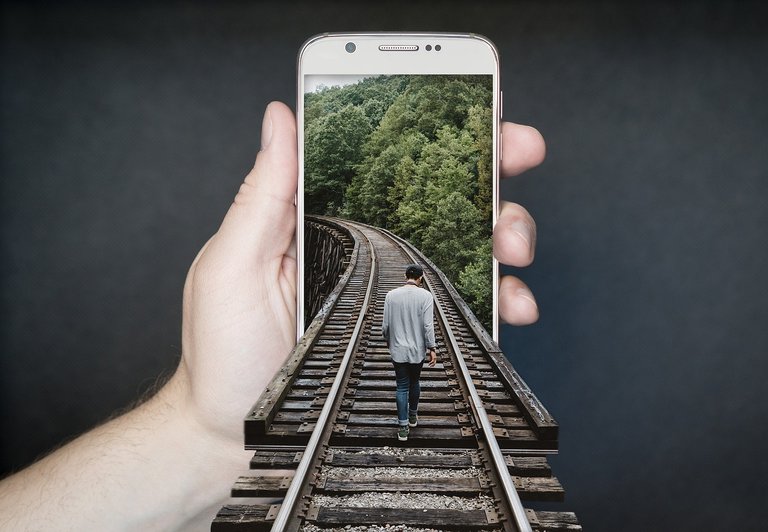 Image source
My neighbor who born on the 60's, his children sent him a smartphone, he was already using a button phone, so this new style of phone with big screen and slippery body, gave him a hard time every night and every day.
Then he was tried with the tough time he experience and decided to look for someone to help him, that's when he locate me, and I was willing to offer my assistance, at that time I was on semester holidays, so I was one hundred percent free.
What I did to speed up his understanding about his smart phone, was telling him that everything should be done stage by stage and not just want to do everything the same day, we started by knowing what to do in making calls, of course this stage did not waste our time, it was on that same day that my neighbour make calls perfectly.
And that was for the day, the next day, we got to the messages and the password, that was a success too, because he didn't make a slight mistake, he was following the whole thing, I didn't have to stress a lot on this two stages.
Because he was able to understand how to lock his smartphone and open it successfully, make and received calls properly, but where we have small challenges was when he mistakenly restore the phone factory and all the settings on the smartphone became anew, then he came to me on the third day, saying, he couldn't understand the phone anymore.
I took a look and found that he had restored the factory settings of the phone, I let him know what was wrong and he agreed with me that it was him who went to that place, but he didn't know it, until he restore the factory settings, which turned the phone into a new device, as it cleans all the settings applied, including his media documents disappear.
Because of this incident, we did nothing when he came, but I fixed the phone settings in a way he would understand, gave the smartphone back to him to go and use maybe tomorrow, we will continue, if he can use the smartphone for a day without him restoring the factory settings again, then when he came the next day, it was just like it was, then we went to another stage, which was the final stage, how to use a social media on the smartphone.
This stage was somehow difficult, but we still excel through it, because I device everything in the best way for him to understand, he was familiar with using social media, and in my presence, he can successfully go to opera mini and read news, I was happy because he was breaching the gap and there were positive outcome, he asked me if I am studying computer science in school, I said "no.
Till date, my neighbour can operate any phone, the few days discussion we had together, makes him conversant with smartphone. Anywhere he sees me, he would call me to come and have a word with him.
He sees me as a smart young man, yet I am not Smart, is only the age I was born into, that is why, even the children of nowadays can do more than me, when it comes to handling a smartphone.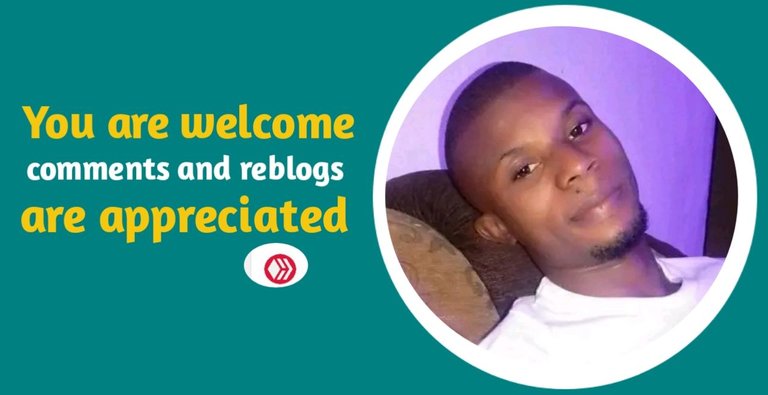 ---
---