We sit out at a tervan and drink to life

Earlier today a friend took me to a tervan.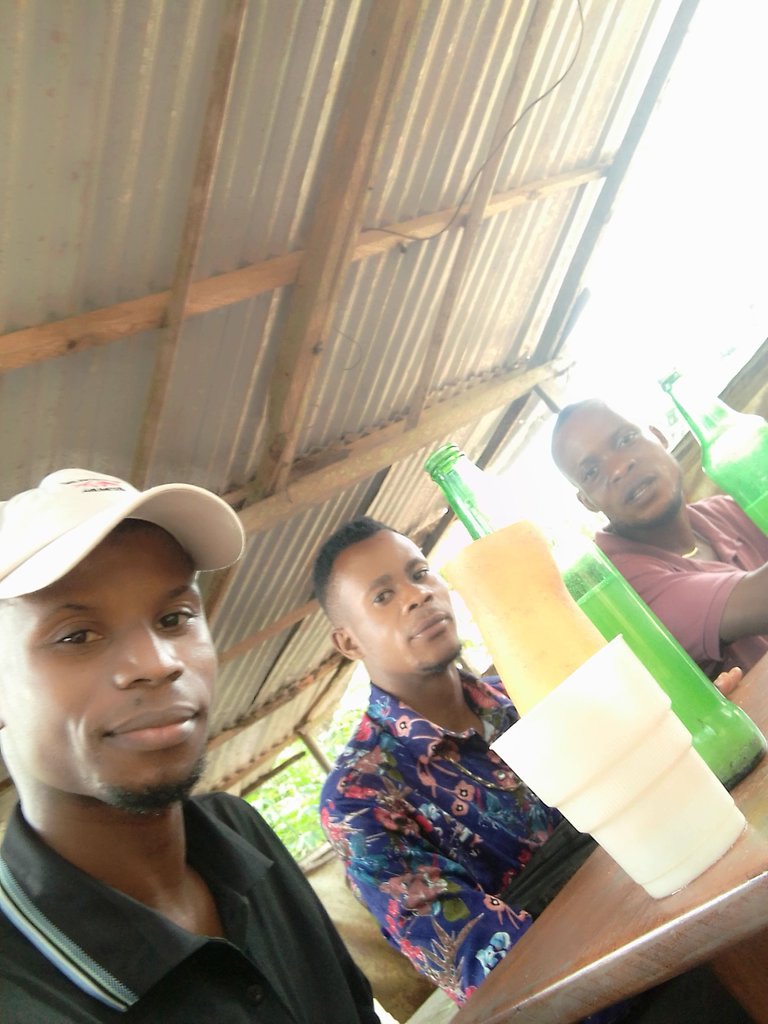 We drink palm wine using one of the most costly traditional cup.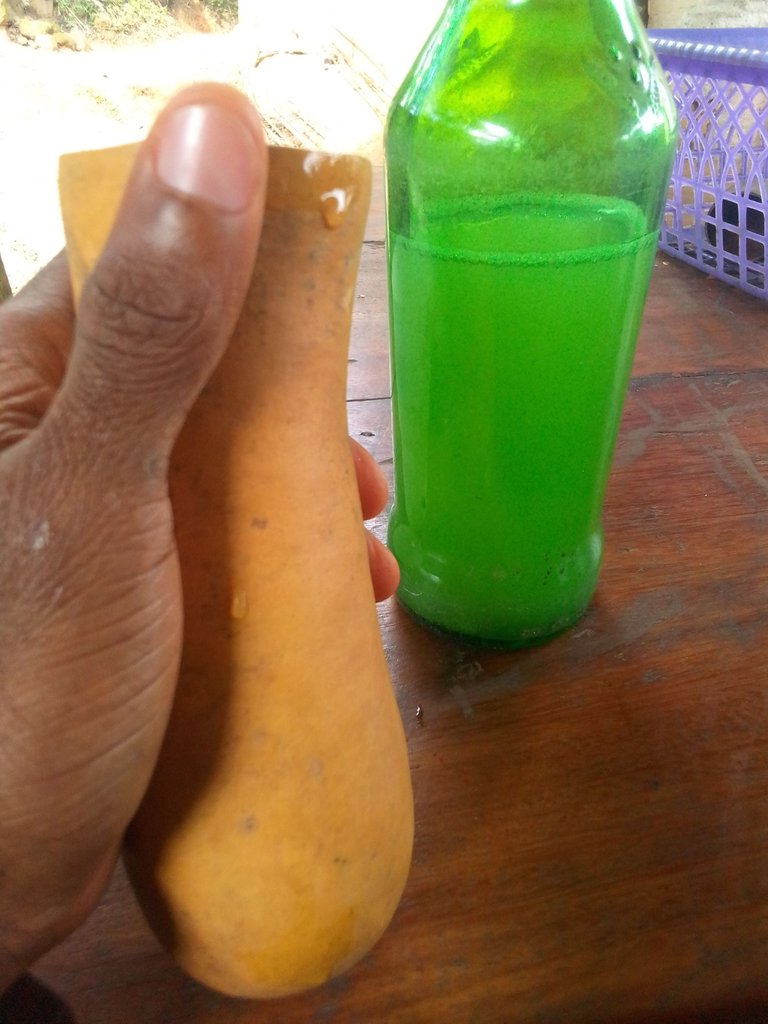 The cup is made from a plant that grows in a tropical forests.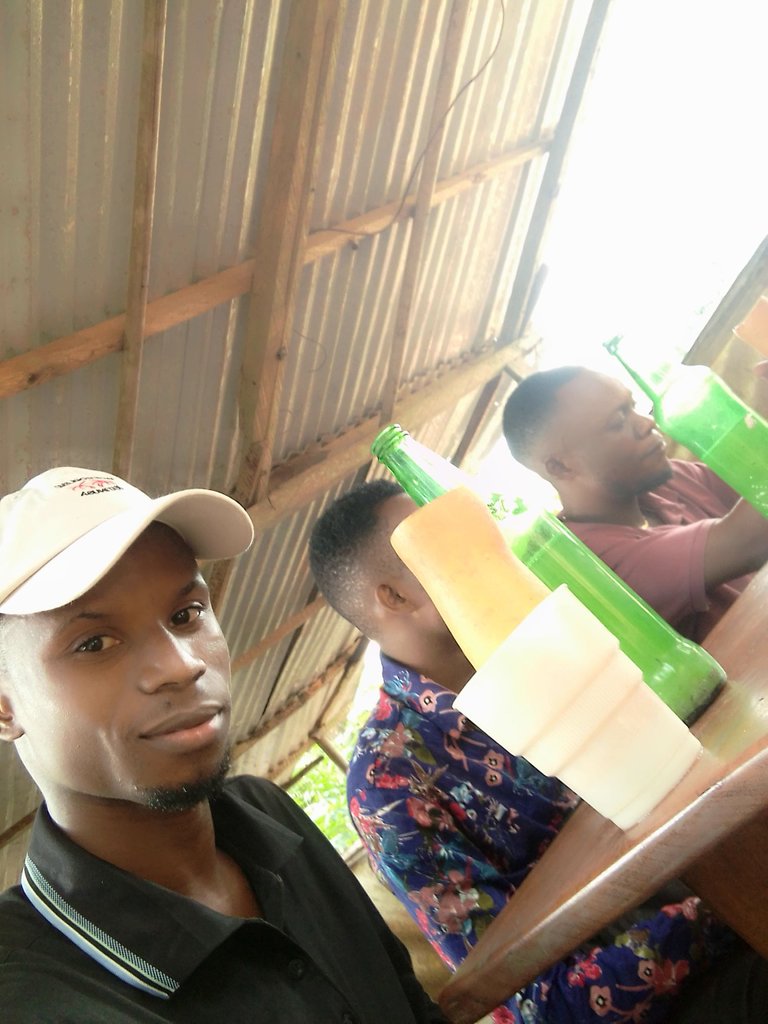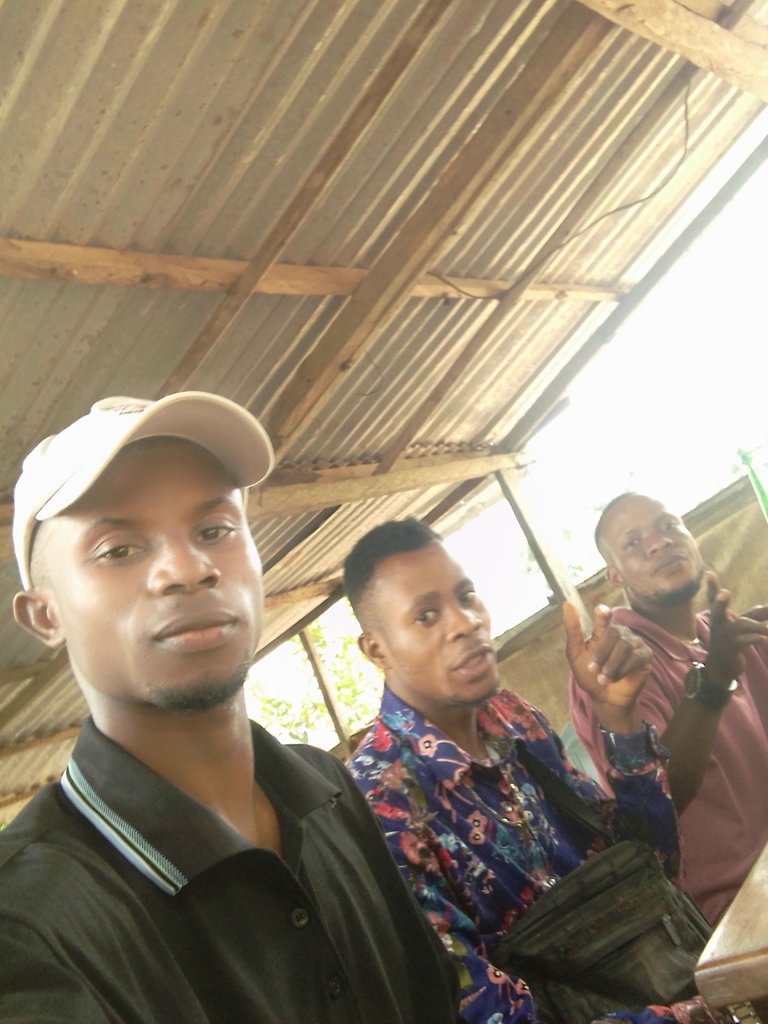 We drink the Palm win with groundnut, it is very good for the body.
Especially in men.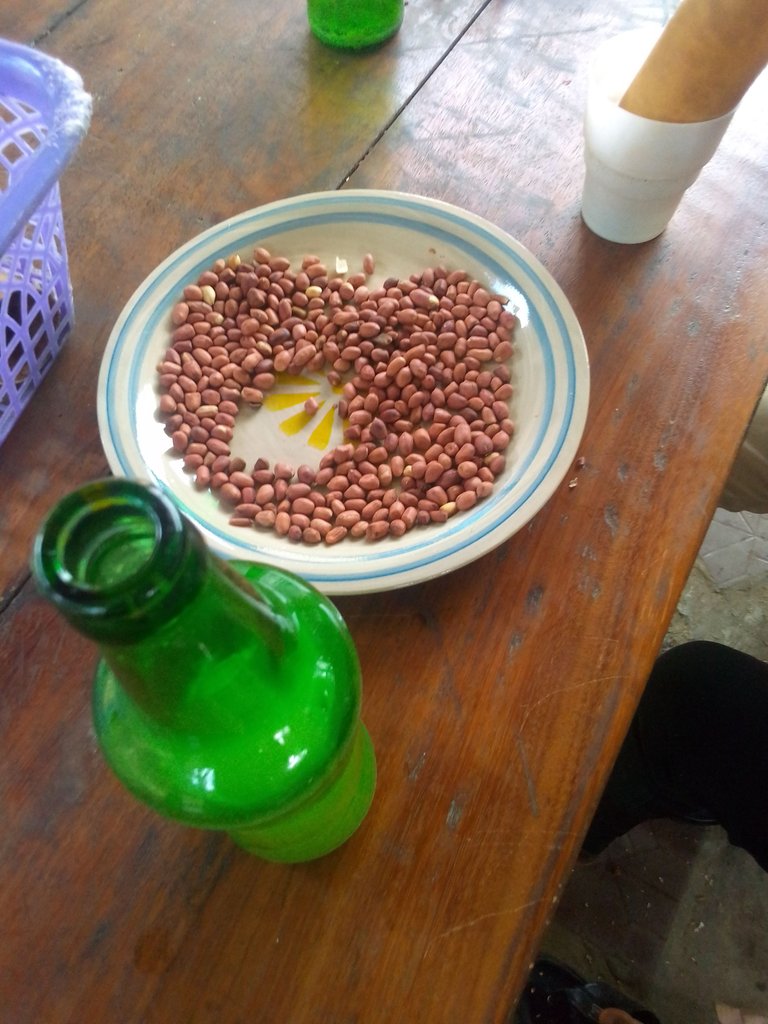 It is made by plugging the fruit of the Plant and after that, cut it through the surface and allow it to dry for sometimes before used.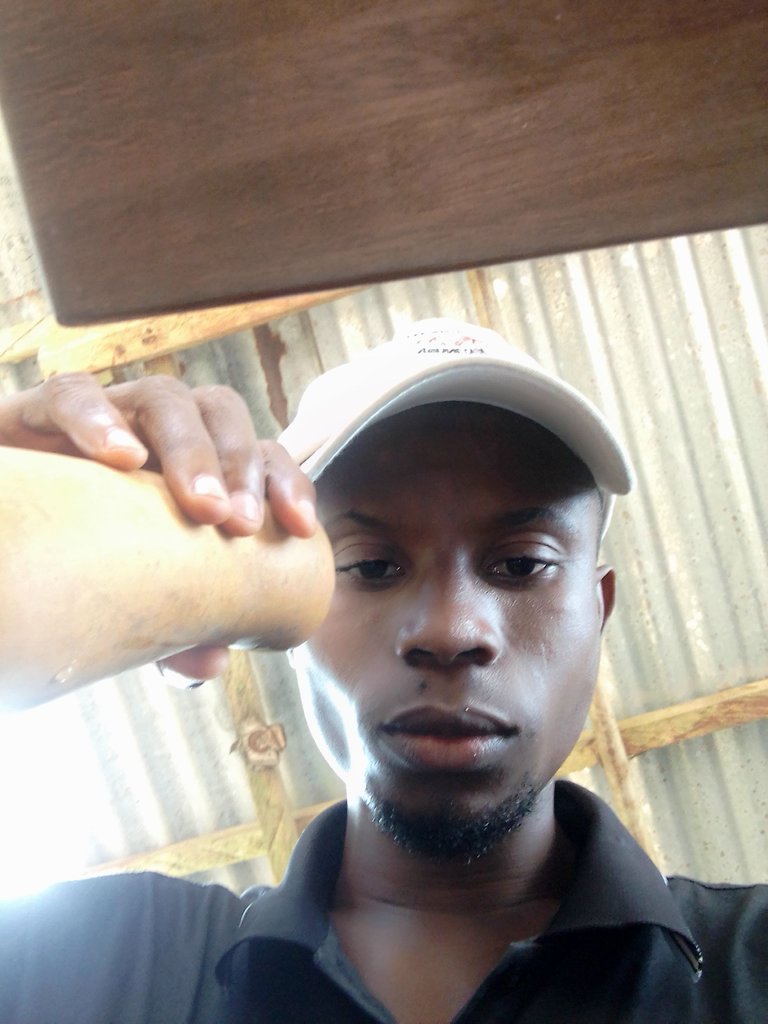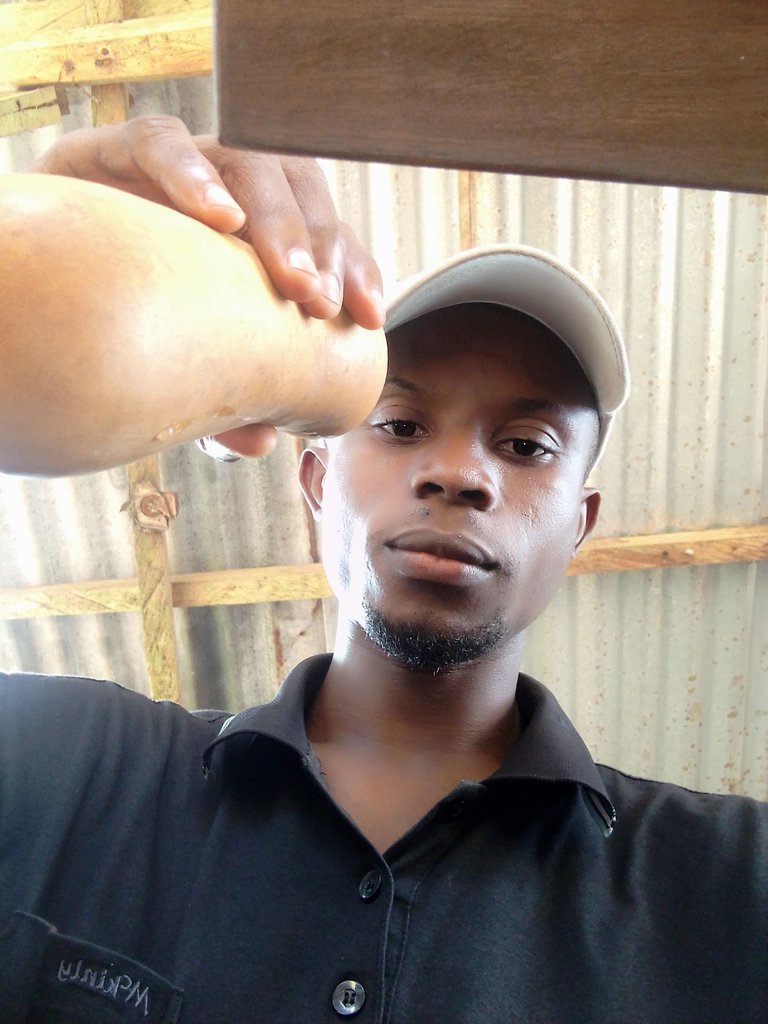 The plant is very hard to be seen, I asked for where it could be seen and i was told that, if I needed to see it, I should go to Calabar, that they are mostly seen in that party of the country.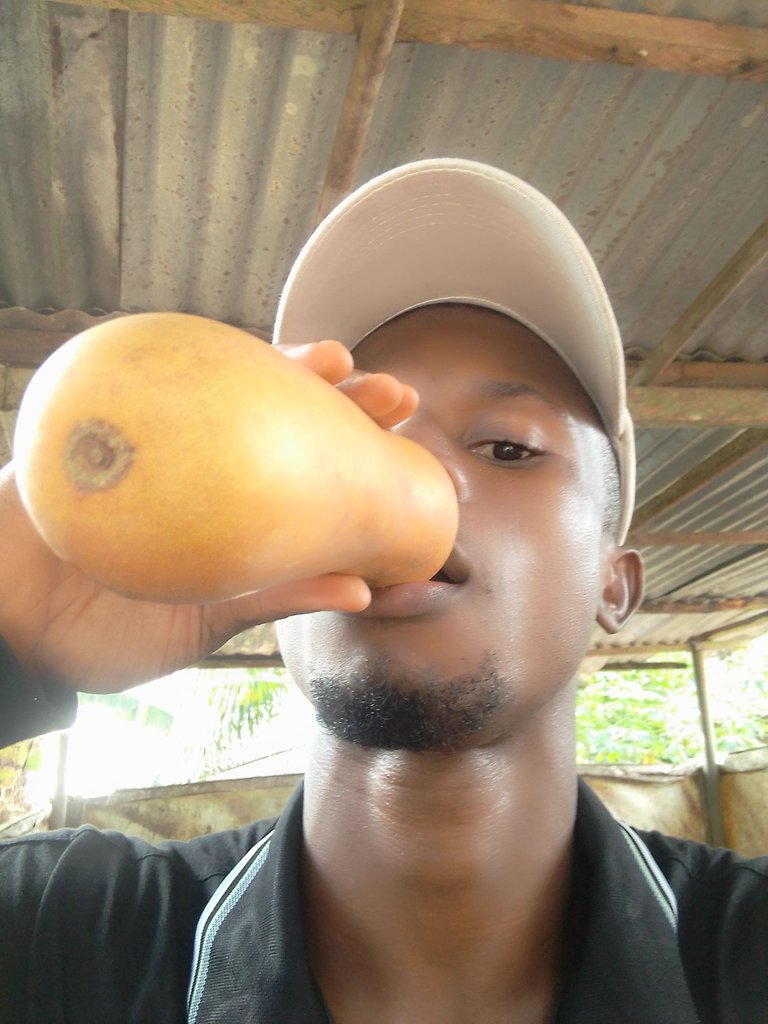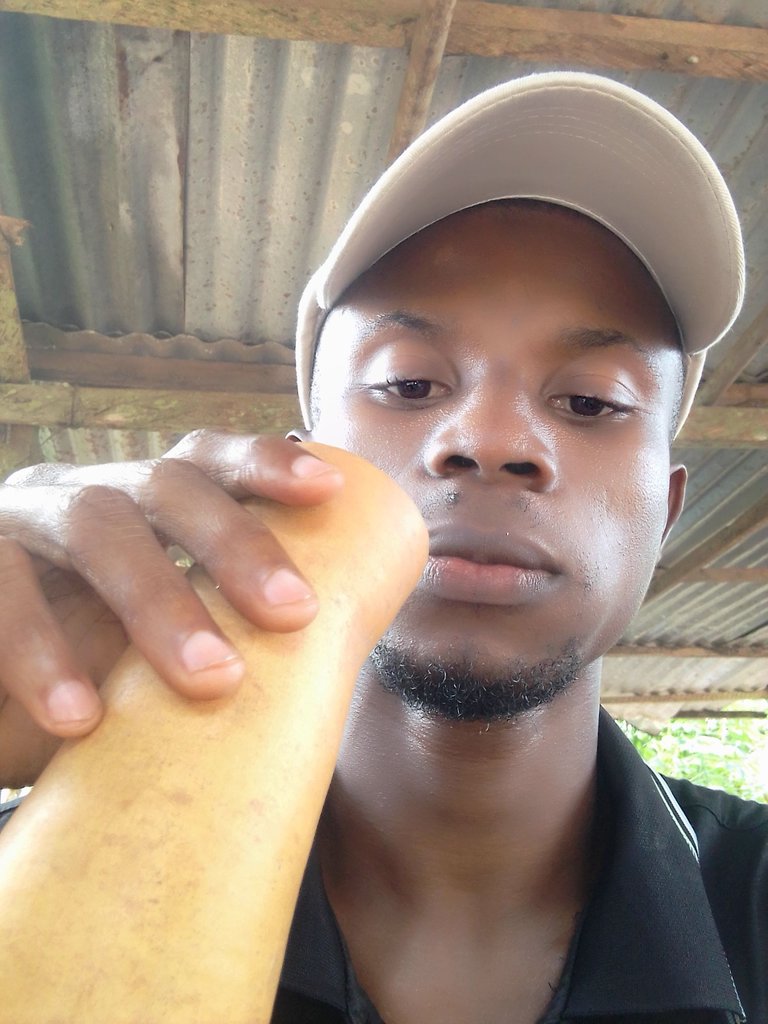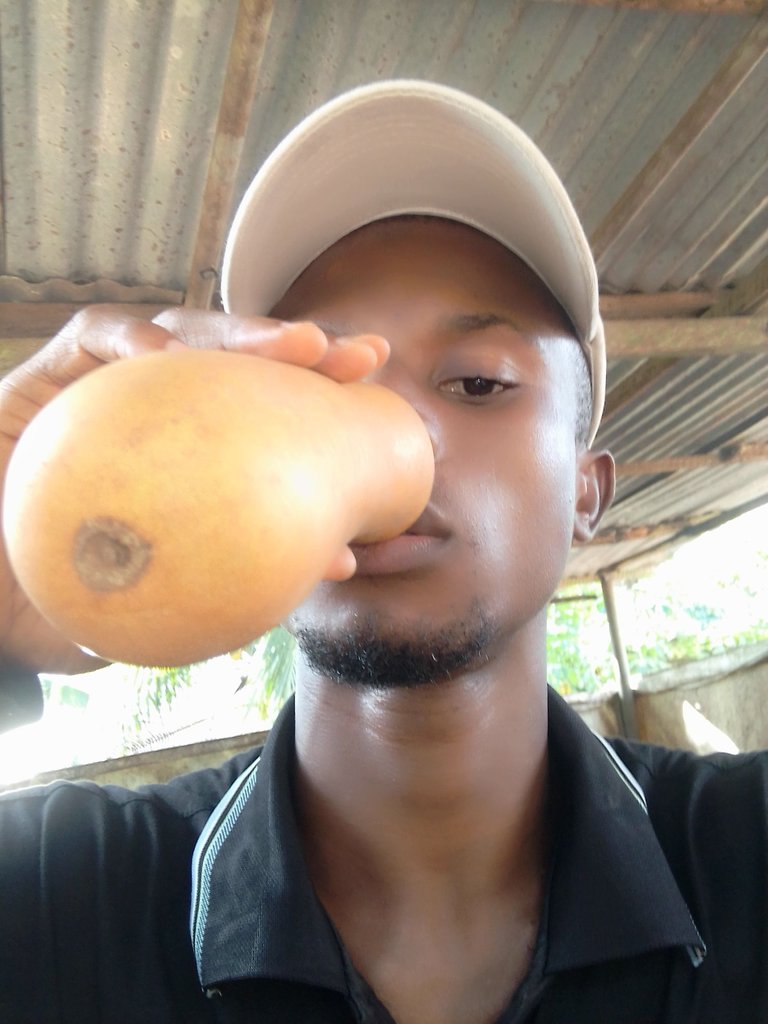 I love going to traditional places like this, Because they makes me see life in a simplest way.
Trading tervan also makes me see that life was to be made easily and not too demanding.
---
---