🦁 Powering up to 13,000 LEO!
Hello!
Another update of my 2023 plan. The plan remains the same as 9 months ago.
In January 2023 I decided to:
Buy BTC ✅ (done)
Buy ORN ✅ (done)
Buy RUNE ✅ (done)
Buy HIVE ✅ (done)
Buy AVA 🕑 (postponed)
Buy LEO 🛠️ (in the works)
Buy SPS ✅ (done) & Splinterlands cards🛠️ (in the works)
Buy BRO 🛠️ (in the works)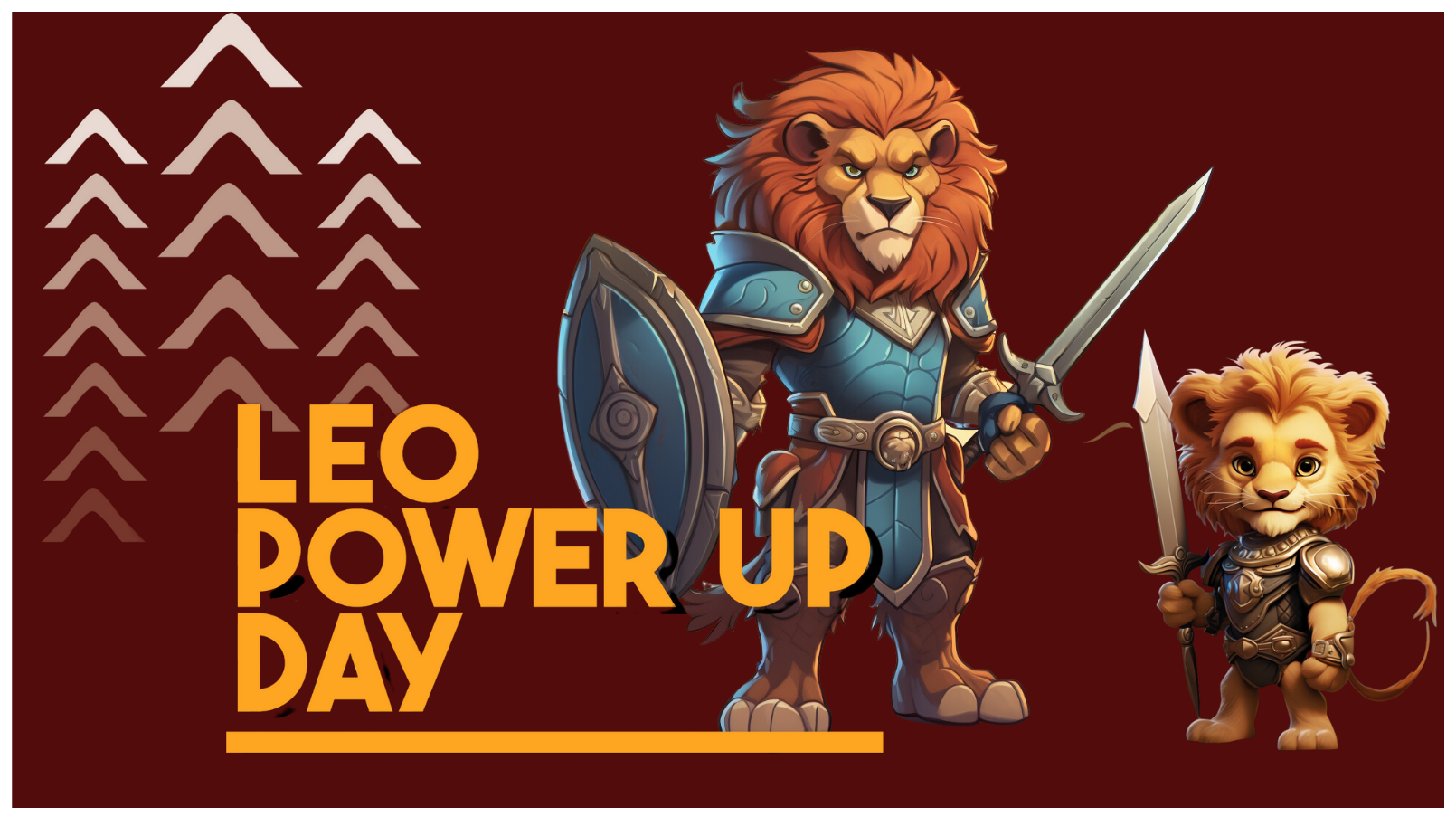 Ant now I managed to power up to 13,000 LEO.
I'm closer to the Lion category, and I plan to reach the goal by the end of this month.
I feel really comfortable accumulating at this rate.
Kitten | 1,000 ✅
Newborn Cub | 2,000 ✅
Cub | 5,000 ✅
Lion | 15,000 🛠️(in the works)
Leader of the Pack | 50,000
Apex Lion | 150,000
I also have all my LEO delegated for more rewards :)
SPS & Splinterlands cards
I'm still selling all the SPS rewards to buy LEO & BRO.
BRO
BRO is getting expensive and hard to get, I will have a lot of patience and accumulate if I see a good price.
I should buy more but I don't like to buy BRO at this prices, I prefer to be patient and wait for lower prices if they ever come!

Slowly but the stash keeps increasing.
HIVE
The plan is to get to 60,000 Hive Power by the end of the month.
I will use the HBD rewards to buy more. If the price goes under the 0,25$ level I will consider to buy a lot more.
You can never have enough HIVE!
Posted Using LeoFinance Alpha
---
---