Powering up to 58,500 Hive & 12,000 LEO!! 🔥

Hello!
Another update!
I increased my stack to 58,500! By the end of the month I plan to be at 60k!
It has been a long journey but I am glad I followed the plan.
There is no cheap BRO and SPS is falling hard so no need to rush to accumulate them.
The plan remains the same as 9 months ago:
Buy BTC ✅ (done)
Buy ORN ✅ (done)
Buy RUNE ✅ (done)
Buy HIVE ✅ (done)
Buy AVA 🕑 (postponed)
Buy LEO 🛠️ (in the works)
Buy SPS & Splinterlands cards🛠️ (in the works)
Buy BRO 🛠️ (in the works)
The only thing that changed a little bit is that I don't feel comfortable buying AVA at this prices, so I have postponed it.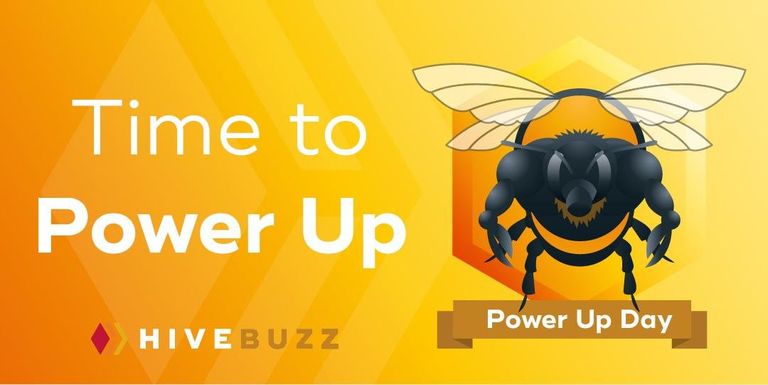 HIVE
I have more that I previously anticipated, this will be 100% delegated for passive management.
Would love to hit 100k by the end of the year. Please, give me 0,20$ HIVE soon...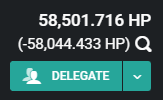 LEO, almost a Lion!
I powered up to 12,000 Leo Power, and I think that by the end of this month I will reach my goal of becoming a LION (15,000).
The miners that I still have plus the delegation will bring me close to the goal.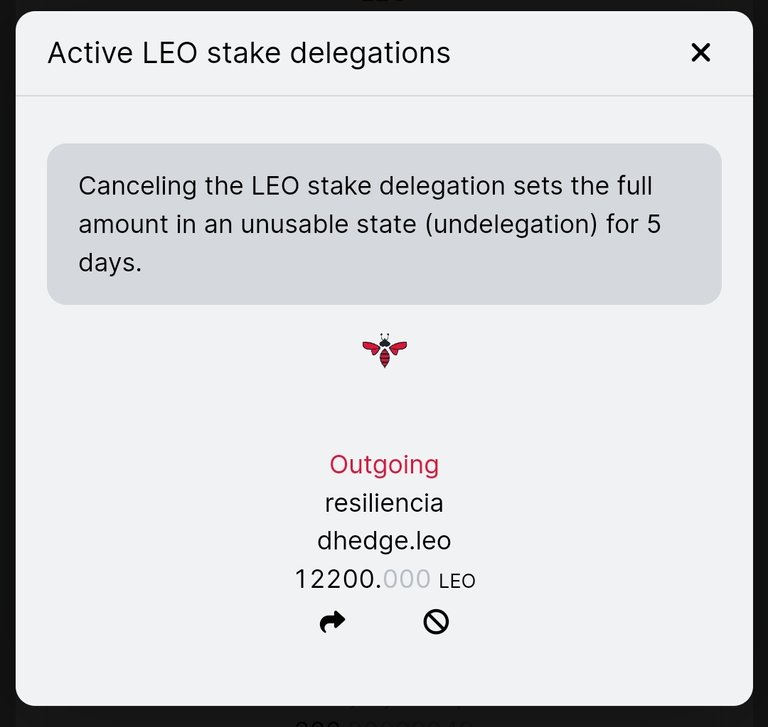 This is also 100% delegated to the @dhedge.leo account for passive income.


Kitten | 1,000 ✅
Newborn Cub | 2,000 ✅
Cub | 5,000 ✅
Lion | 15,000 🛠️(in the works)
Leader of the Pack | 50,000
Apex Lion | 150,000


SPS & Splinterlands cards
The Splinterlands ecosystem is still bleeding hard, I'm looking at everything closely.
I've not decided yet to continue with the purchase of cards and SPS.
Sitting comfortably with 100k SPS and delegating it for an extra APR.


BRO
BRO is currently at 9.55 HIVE. Waiting for now, I bought a bunch last month.
Enjoy the journey!
Posted Using LeoFinance Alpha
---
---