What I've been listening lately 🔊
Hello!
I've decided I will continue this series about video or podcast recommendations. I will even enjoy listening them in the future so it's nice to have them posted at HIVE with a small comment from my side.
I hope you enjoy them, if they are posted here you can be sure that they are good pieces of content.
I've shared the best ones below, enjoy!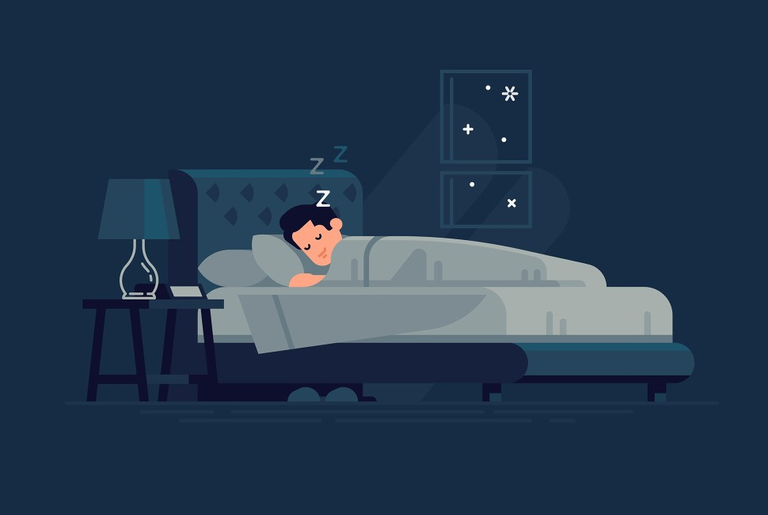 Orange Pilling Michael Saylor with Eric Weiss | Relai Bitcoin Podcast #64
Discovering Eric Weiss was really good! He is the guy who orange pilled Michael Saylor, the Microstrategy founder and one of the top Bitcoin hodlers with more than 150,000 Bitcoin!!
Hearing their insights about the future helps my confidence in the bear market period we are in. He is still buying right now, I agree with him this is a huge opportunity to buy before Wall Street.
Don't miss it.
The podcast was recorded by Relai, a Swiss app to buy and hodl Bitcoin. Follow their X account, they publish interesting data: relai_app.
185. Fiat Ruins Everything with Jimmy Song
Every Bitcoin conference I see, I use to identify a guy with a cowboy hat called Jimmy Song.
I've found that one of the best Bitcoin OGs (Saifedean) is interviewing the guy with the hat.
Jimmy wrote a book called "Fiat Ruins Everything", and he shares some insights about what you can find if you read it.
They also talk about Bitcoin, which is a topic I'm addicted to consume. A must see too!
Bitcoin going to $100,000 BEFORE the 2024 Halving? | Crypto Expert Explains
A video about Adam Back predicting the Bitcoin price. For those who don't know who Adam Back is, he is the creator of hashcah which is used in Bitcoin, and their work is one of the references Satoshi put in the Bitcoin whitepaper.
If I have to guess who Satoshi is, I would say it's Adam Back or Hal Finney. But Adam is too close to not be Satoshi, my bet is for Adam.
So, maybe we are listening Satoshi itself giving Bitcoin price predictions.
You should watch it, it only takes 9 minutes.
---
---