Chelsea Look To Be Back On Form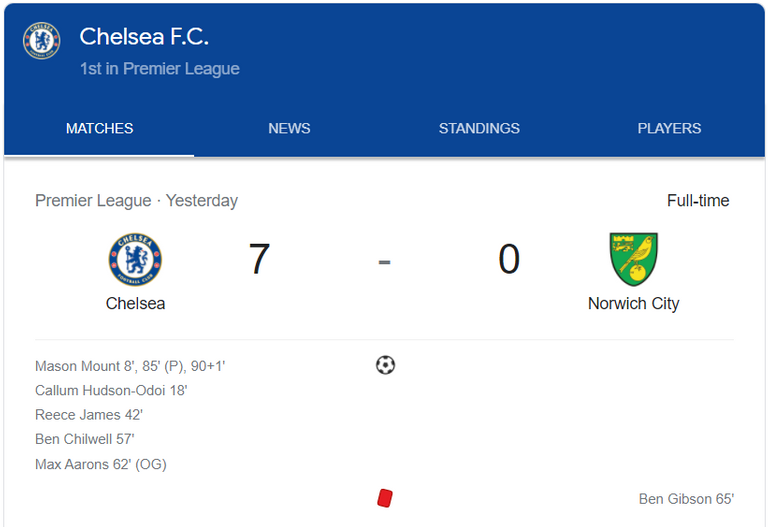 What a game it was, 7-0 against any team in the premier league is a good result, even if it is Norwich. And Chelsea who for a couple of weeks looked to have lost the plot seem to have gotten their wheels back on track.
It was even done without Lukaku, their star striker, and maybe he does disrupt their efficient style of play in the way Klopp has Liverpool set up.
This season will probably come down to either Man City, Chelsea or Liverpool. I think it will be Man City because of the strength in depth that they have but second in my mind is Chelsea and third Liverpool.
I'd have Liverpool in second but losing both Mane and Salah for the African Cup during the season is probably going to derail their plans. Not to mention Keita as well. Completely unnecessary and you wish the national teams could coordinate with the clubs a bit better.
On to the big game tonight!
---
---