Mo Salah Would Like To Remain At Liverpool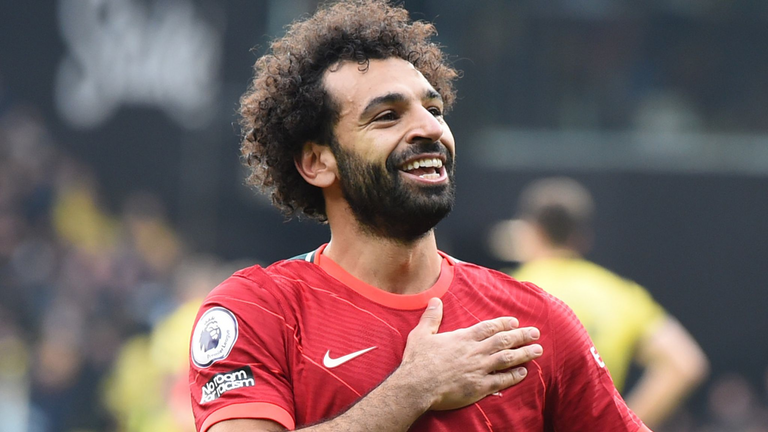 It really is quite refreshing to read about a top player who wants to stay instead of trying to angle their way to a bigger club. Mo Salah has come out to say that he would like to remain at Liverpool till the end of his career. The news article here:
https://www.teamtalk.com/liverpool/mohamed-salah-makes-clearest-future-indication
The problem of course, is that he's asking for 500,000 a week wages. I think he's worth it on the way he's playing at the moment but he would break Liverpool's wage structure completely.
I could see them going to 300 or 350 thousand but beyond that, other players would be unhappy. As much as it breaks my heart, perhaps the best option is to get the best price for him and rebuild with someone like Haaland or Mbappe.
I'd much prefer Haaland as his wage demands aren't as high right now. Mbappe would demand a lot and to be honest, I think Mo Salah is better albeit with older legs.
---
---